We know that it is hard to think about Joshua Tree Climbing in August when the temps are high in the desert, but ticket sales for Climb Smart 2017 just went live today. We sold out last year! Sign up now to reserve your spot at the early bird rate.
The clinic schedule for CS17 can be downloaded from this link:
More information on sponsors and renowned climber athletes like we have had in the past will be announced soon. Join us to kick off the Fall climbing season at Climb Smart, and support Joshua Tree Climber Stewards, Climbers Coffee, H.A.R.P. anchor replacement and JOSAR.
see pics from last year's event here!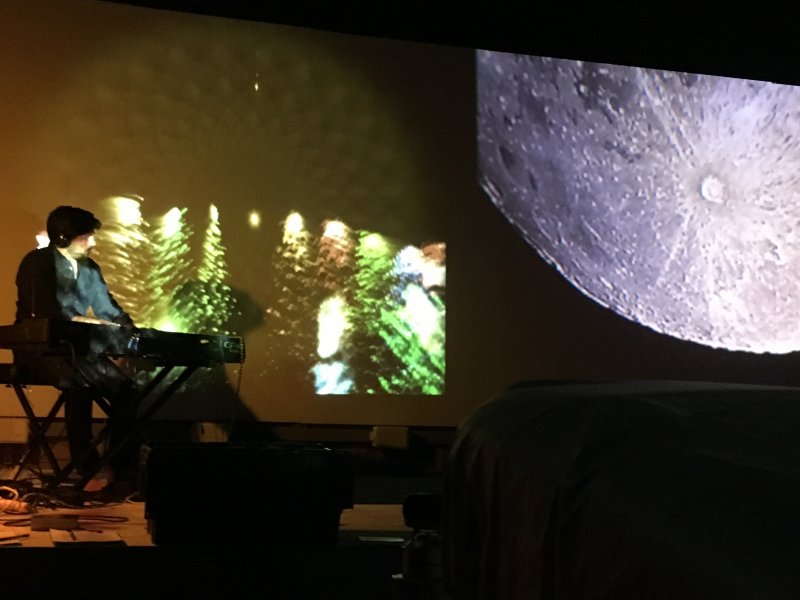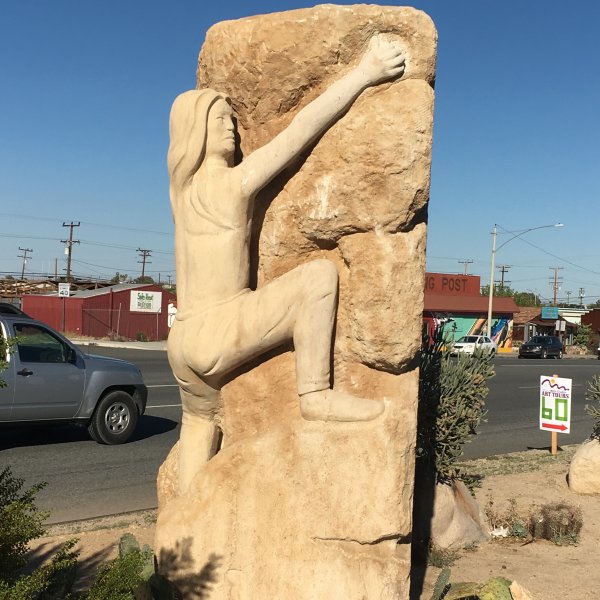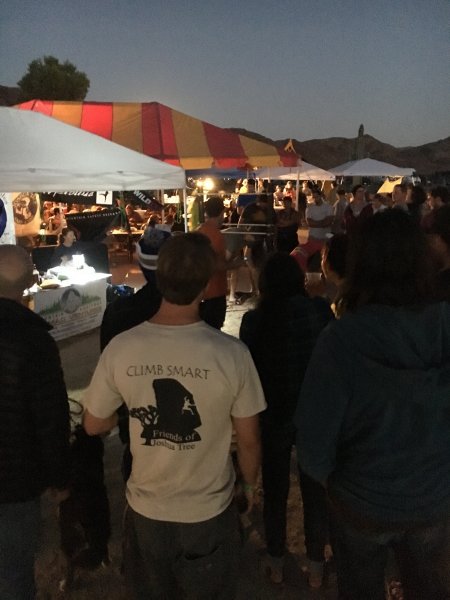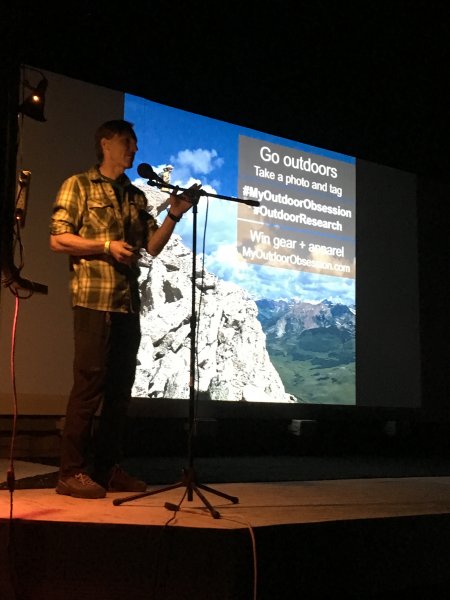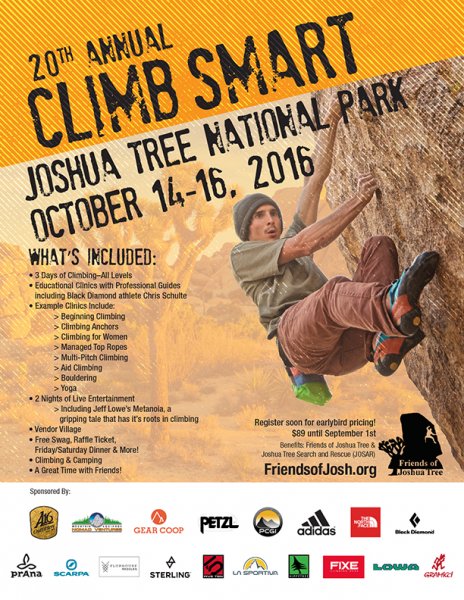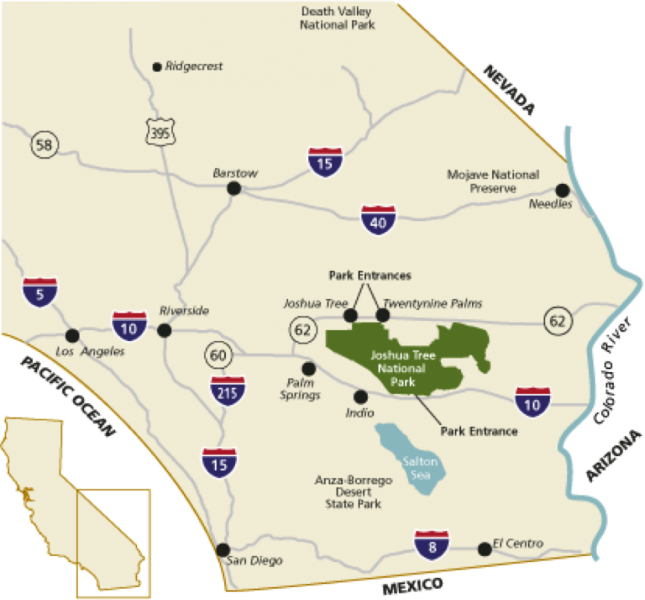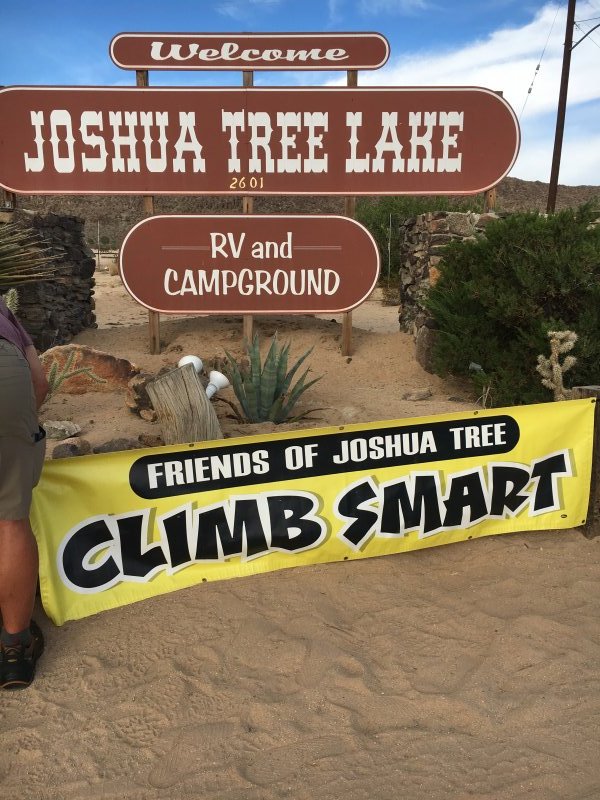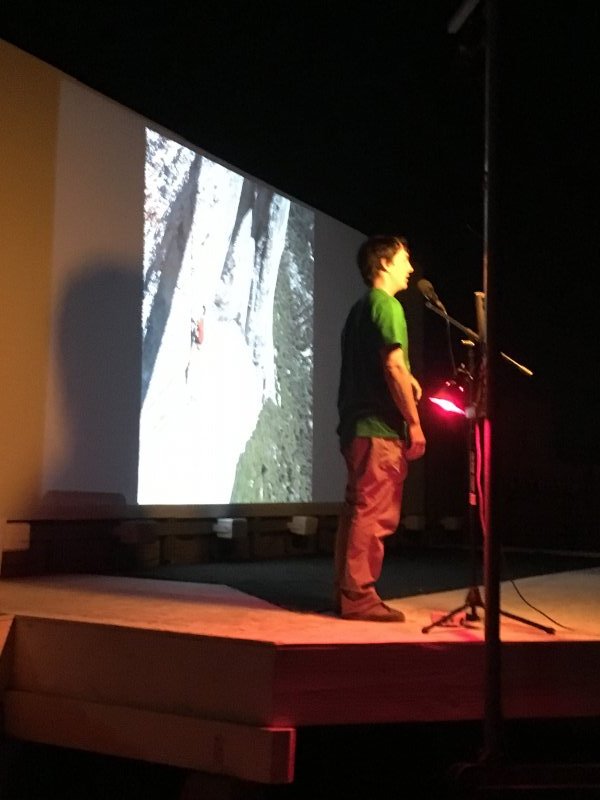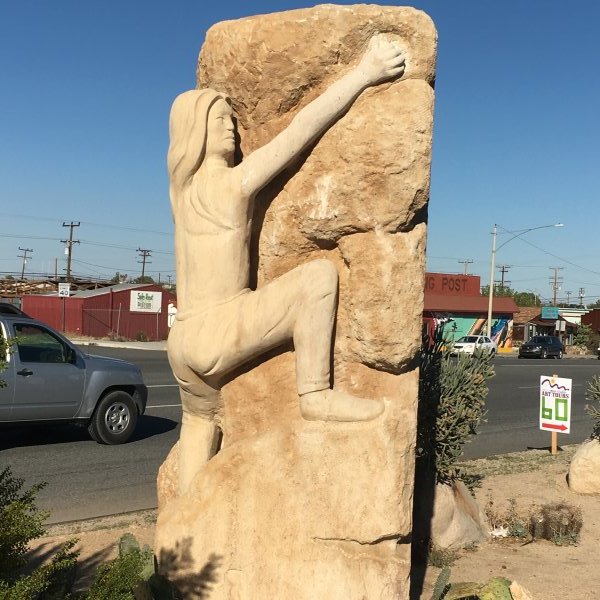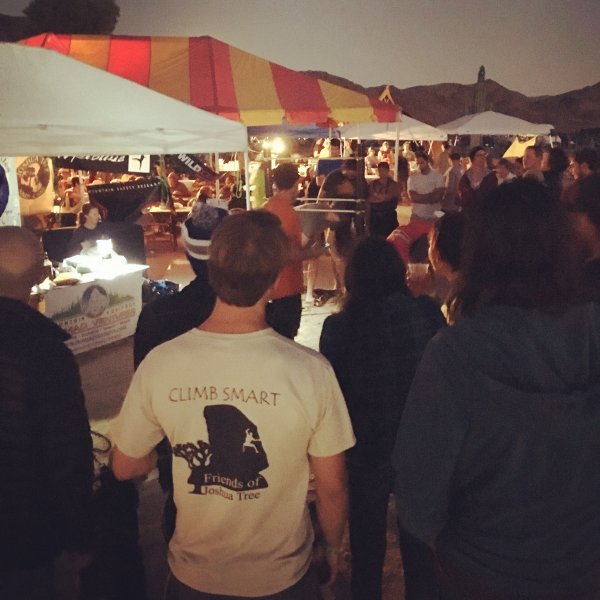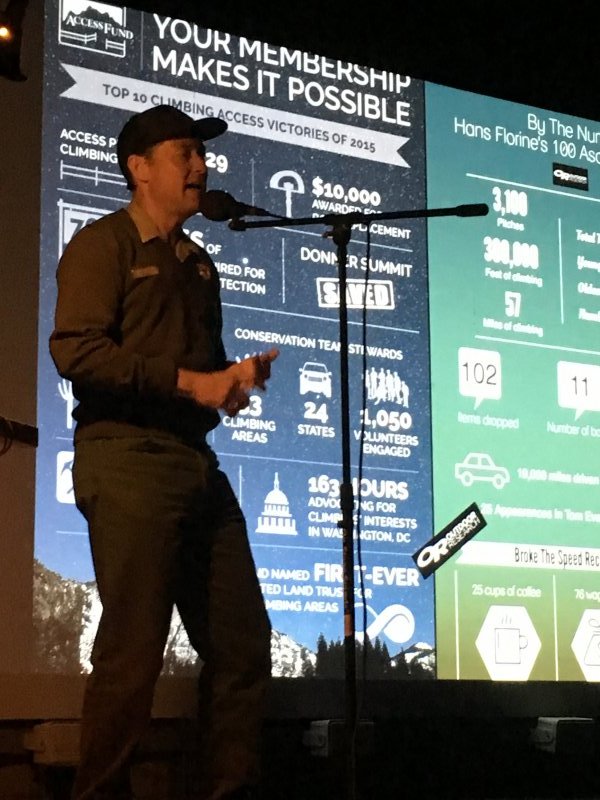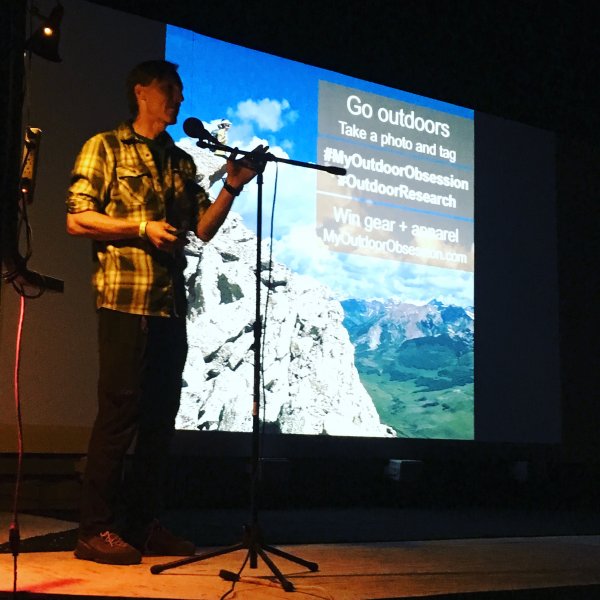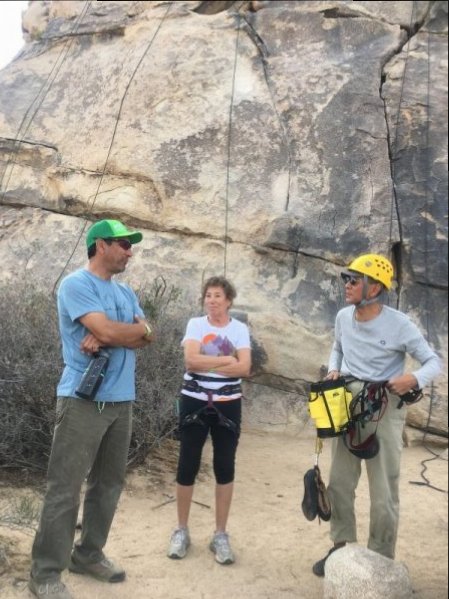 As funding becomes more of a challenge for all of us, FOJT is reaching out to you, our climbing community, for help. We are looking for knowledge on grant monies, endowment opportunities, donations, matching funds or work related charities. Employers could use our 501(c)(3) status for tax benefits. We need to find new revenue streams as we support more programs such as
H.A.R.P. (Hardware/Anchor Replacement Program)
In addition, capital improvements are a priority as Joshua Tree Search and Rescue will need a new vehicle in the next 5 to 7 years.
We ask that you do a little legwork for us: if you know of monies that might be available please make a few phone calls or emails and find us a contact person. We will take it from there. Tee us up at info@friendsofjosh.org or use our social stream DM's – facebook Friends Of Joshua Tree, twitter @JTreeFriends, or Instagram @joshuatreefriends
Thank you for your help and support!
Friends Of Joshua Tree.
Climber Alert- a new active nest has been verified on an aspect of Saddle Rocks. Please respect the closure as nesting/fledging occurs this Spring. Spread the word, and Thanks.
Spring has Sprung in JTree!
This is the time of year when birds of prey in the Park build their nests and get very VERY sensitive about close by activity.
Please observe all posted closures, and know before you go. CLICK HERE to see the recent JTNP announcements, and also look for posted signage near crags before planning to climb. Areas to avoid at this time are Morongo Man area, as well as crags/routes in the Patagonia Pile and Wall of Biblical Fallacies areas.
THANK YOU for helping the climbing community be a great stewardship partner to the birds, and to the Park.
March 2, 2017 · Posted in
General
·
Comments Off

on Donate to FOJT here
Support all of our work to support Joshua Tree and the climbing community – JOSAR, H.A.R.P., Climbers Coffee, Joshua Tree Climber Stewards and Climb Smart! DONATE BY CLICKING HERE
Join FOJT, JOSAR, and the climbing community in a gathering hosted by Joshua Tree National Park! March 8, 2017 6-8pm at the Joshua Tree Community Center (doors open 5:30pm).
Let your voice be heard… Come and discuss the current and future state of climbing in the national park. Snacks provided.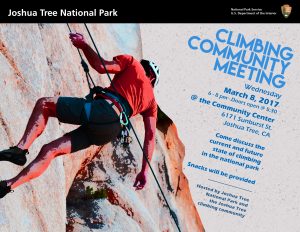 The Pics are posted, the surveys are done, and the season is well under way in Joshua Tree… but it's not too early to Save The Date for Climb Smart 2017.
Cut and Paste this into your 4K Digital Interactive Voice-Activated Robot Calendar ….
CLIMB SMART 2017, OCTOBER 13-15, 2017
(JTNP and Joshua Tree Lake Campground)
This year's event will sell out, so keep an eye on posts and our social stream (facebook = Friends Of Joshua Tree, and Climb Smart, twitter @JTreeFriends).
November 22, 2016 · Posted in
Archives
,
Events
,
General
,
News
·
Comments Off

on Climb Smart energy continues at Reel Rock, courtesy of Gear Coop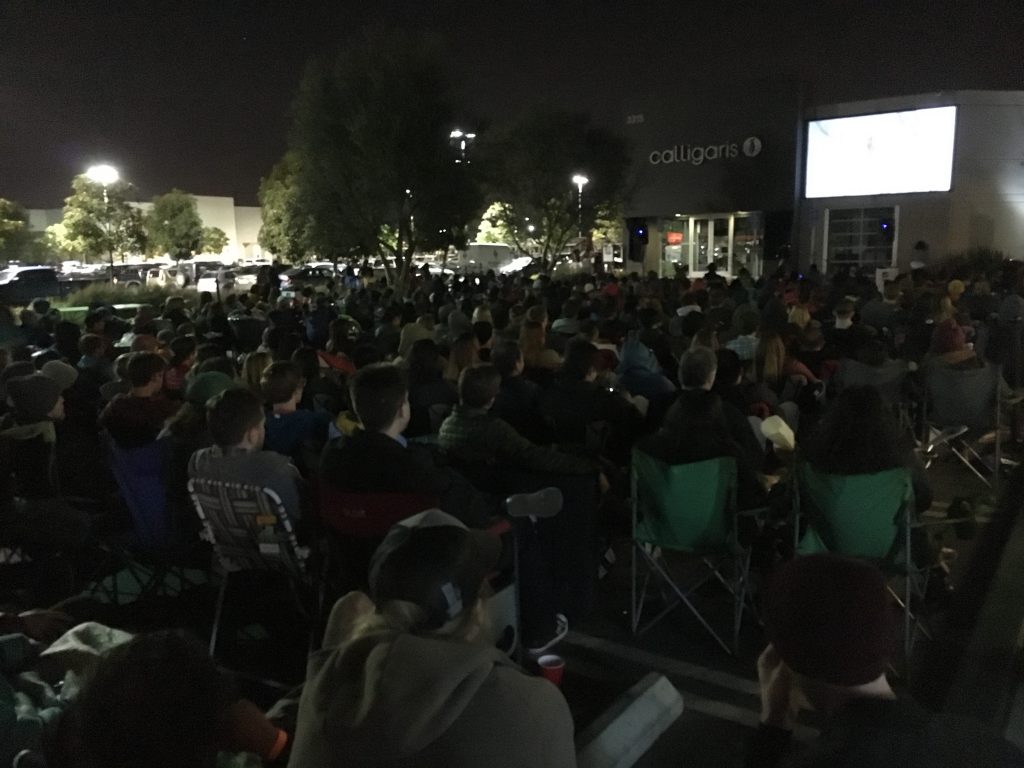 Last week the Reel Rock 11 Tour came to Costa Mesa, CA. Huge thanks to Gear Coop for hosting another awesome Reel Rock Film Tour to benefit the climbing community and FOJT. Rock On! Their support will go toward supporting JOSAR for calendar 2017, the bolt replacement project in Joshua Tree known as HARP, and the operations of FOJT keeping the lights on (well not real lights, we don't have an office or anything). Thanks to the whole climbing community who helps us do our work.