Busy weekend for JOSAR in the Park
JOSHUA TREE NATIONAL PARK, Twentynine Palms, California –
Joshua Tree National Park Visitor Protection Rangers, along with volunteer Joshua Tree Search and Rescue team members (JOSAR) responded to several incidents in the park this weekend. A report of a fallen climber near Hemingway was received at 11:29 AM, Saturday, March 29, 2014.  The report indicated the climber had fallen 15-20 feet and was unconscious and bleeding. National Park Rangers and medics from San Bernardino County arrived on scene and the patient was transported by Mercy Air to High Desert Medical Center.
On Sunday, March 30, 2014, a motor vehicle accident was reported just before 12:00 noon. A motorcycle went into the soft shoulder of the road approximately one-mile from the entrance closest to the West entrance to the park and crashed. The rider was wearing a helmet but appeared to have suffered a possible head injury. He was transported by Morongo Basin Ambulance to High Desert Medical Center. California Highway Patrol, in cooperation with the National Park Service, is investigating the incident.
Also on Sunday, a fallen climber at Headstone Rock was reported just after 12:00 noon. A 38-year old male had fallen an unknown distance, and was unconscious with a head wound. The patient was lowered using a technical rescue and was transported by ambulance to High Desert Medical Center. Partnering in this effort were San Bernardino County, Morongo Basin Ambulance, JOSAR and Joshua Tree National Park.
It is the busy season at Joshua Tree National Park, a time when local, domestic and international visitors all get out and experience parks and public lands. Enjoy your time here safely.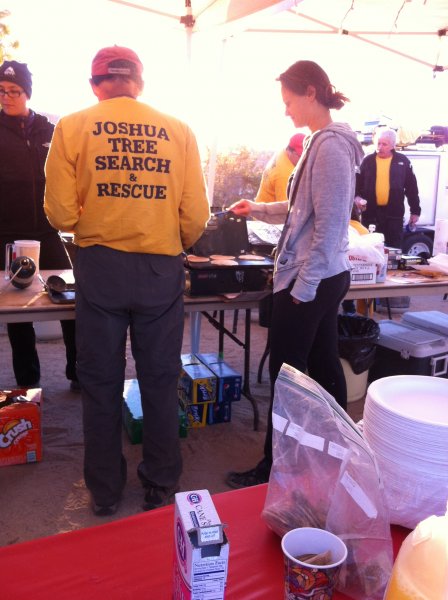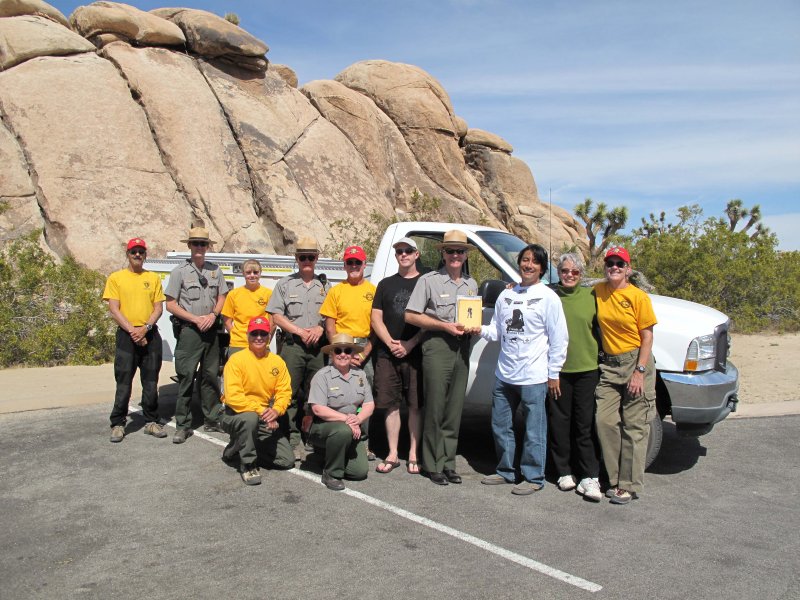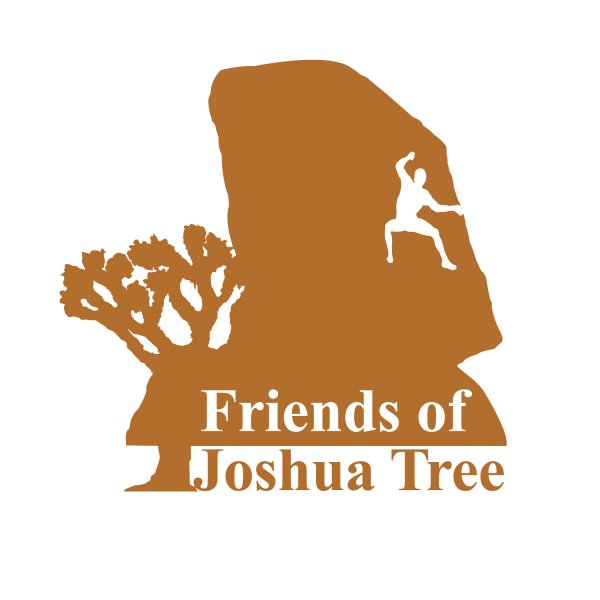 Comments