Climb Smart 2012 just a few days away!
Climb Smart Oct. 19-21 is building up to be the biggest and best ever, with double triple! the registrants and supporting organizations than last year and still a few days until it happens…  The event will sell out, so if you are interested to attend, click here.
Glimpse a gallery of images from the 2011 Climb Smart event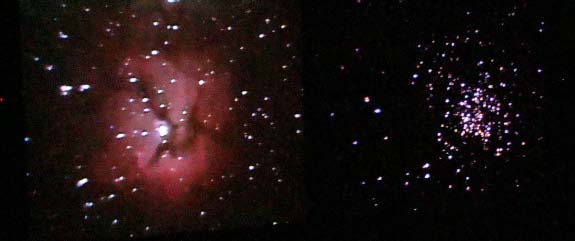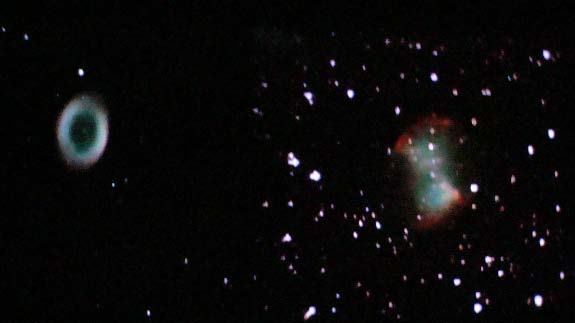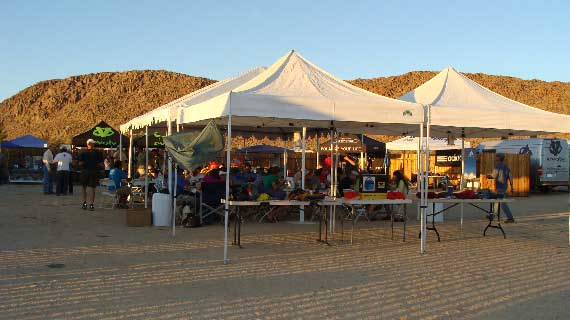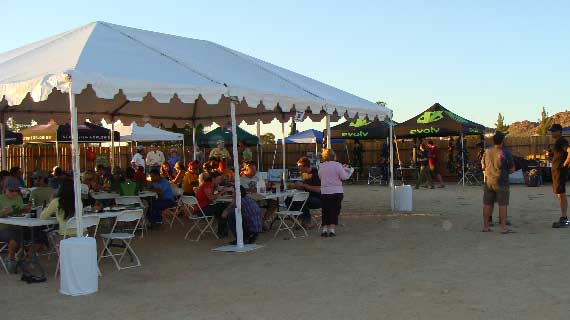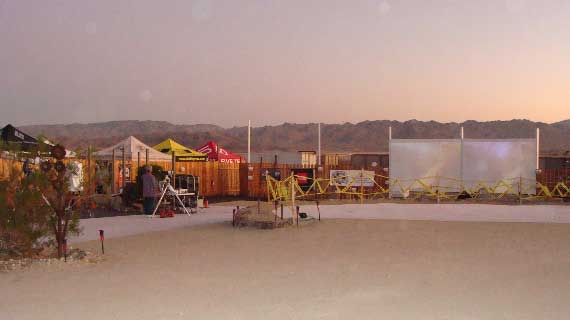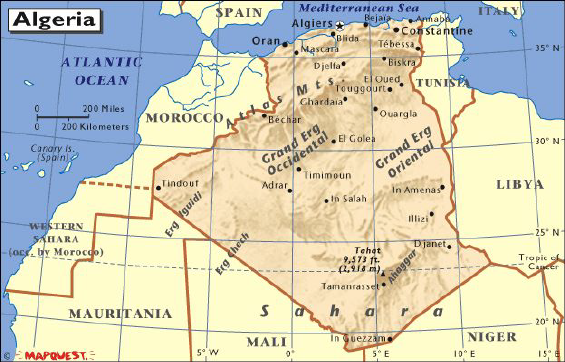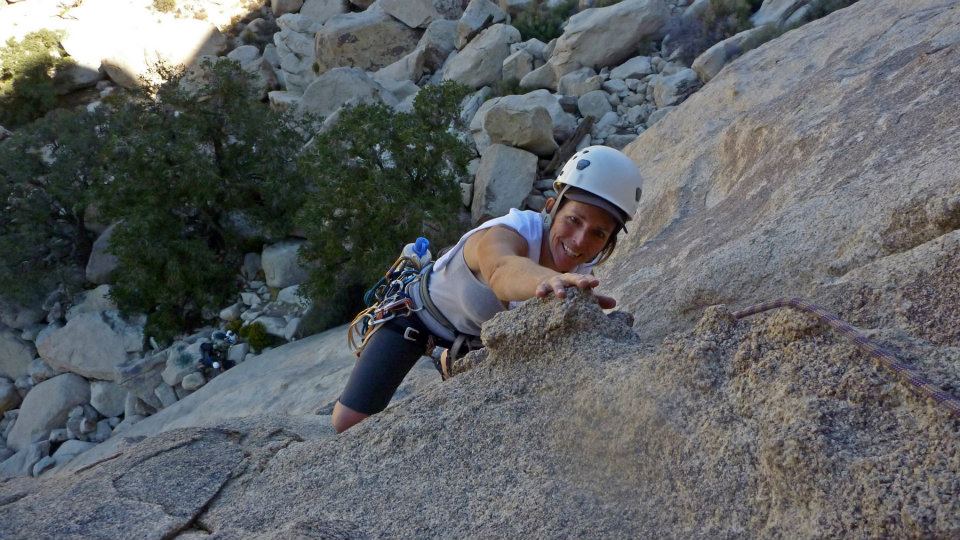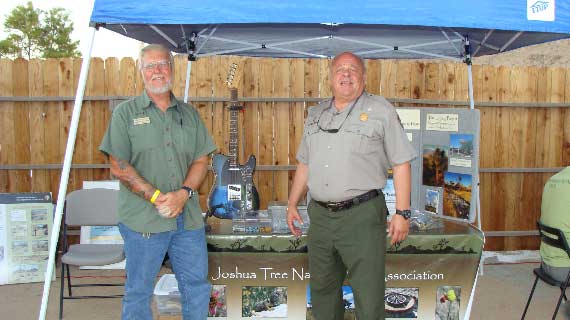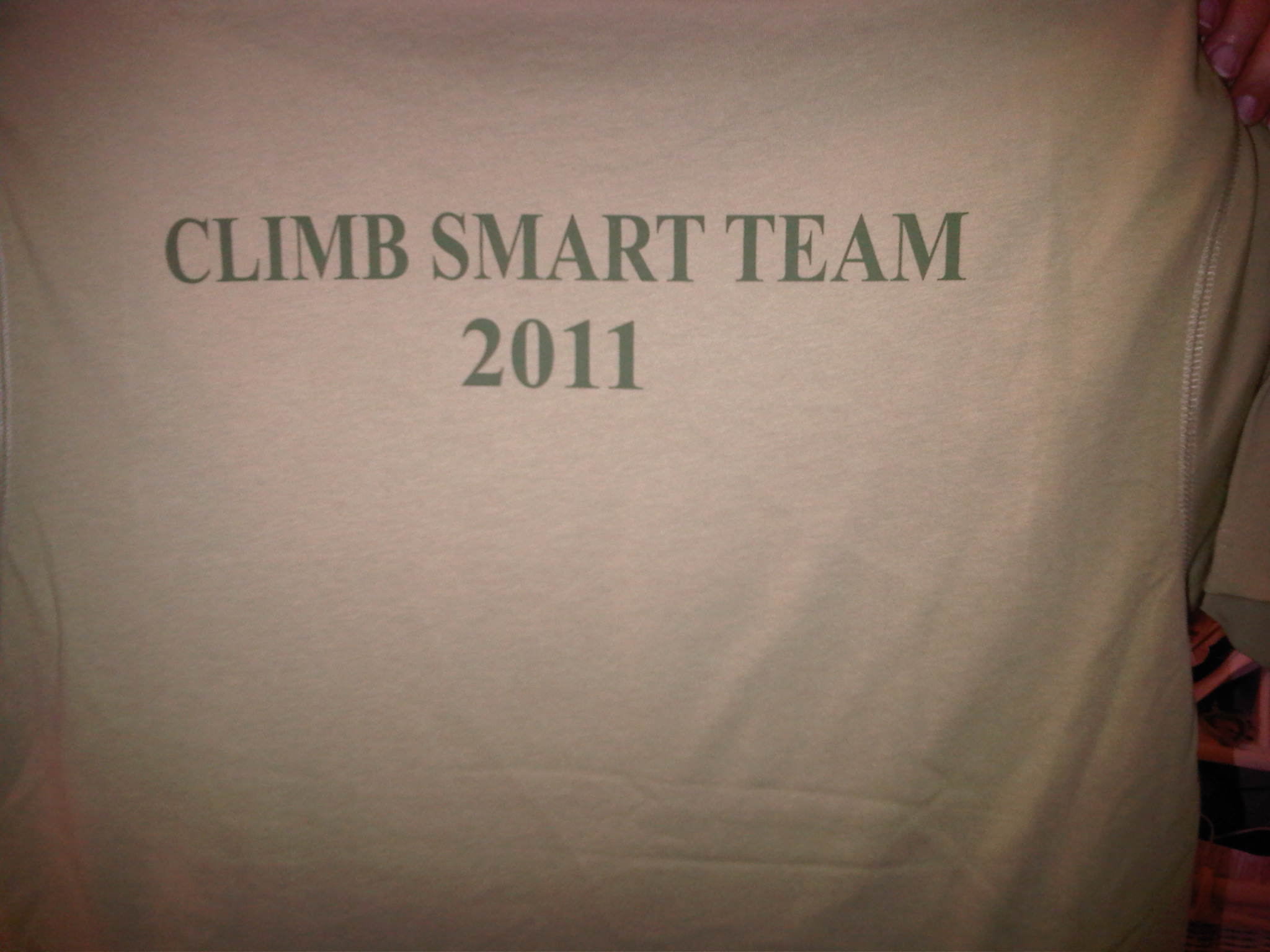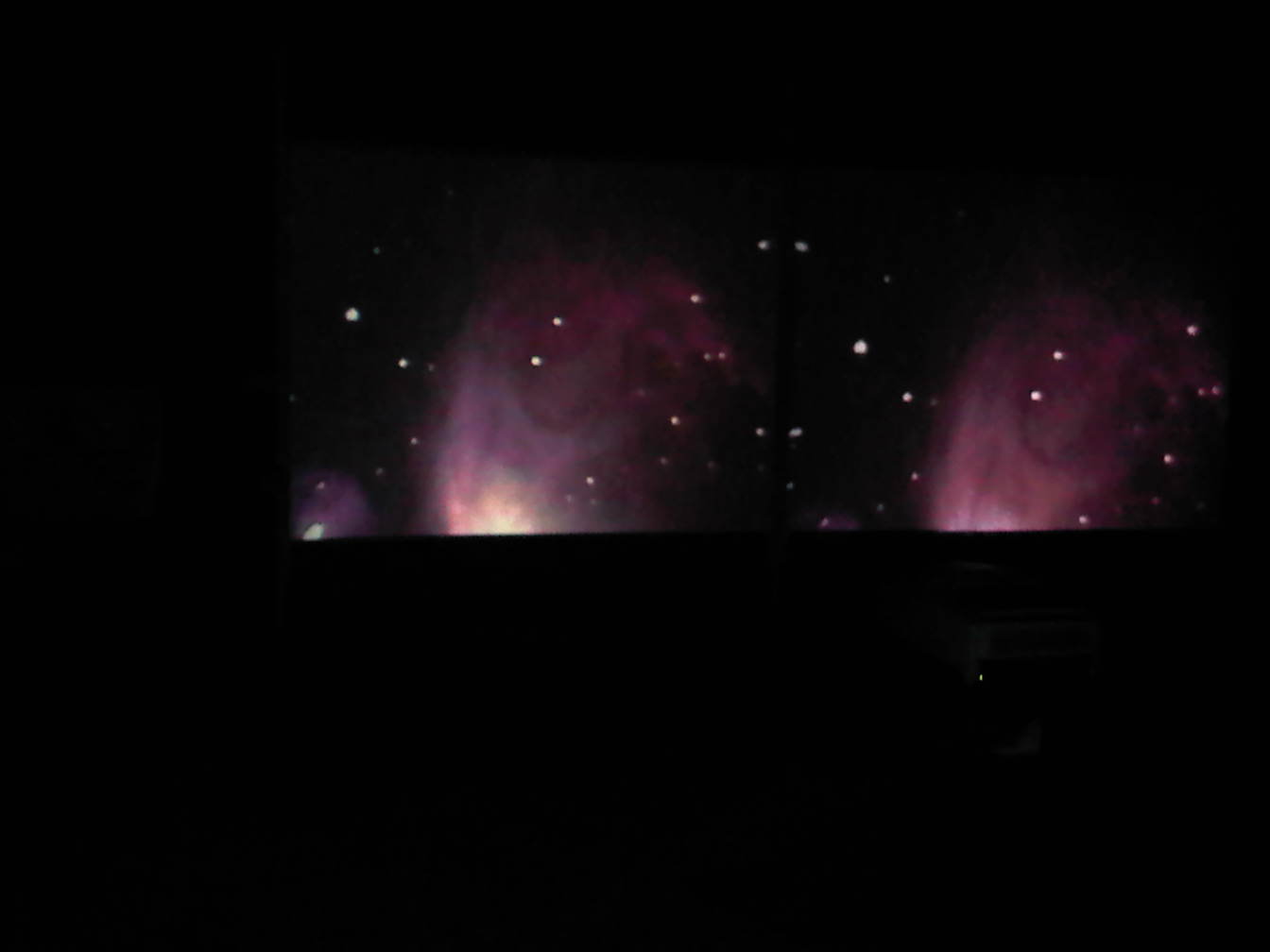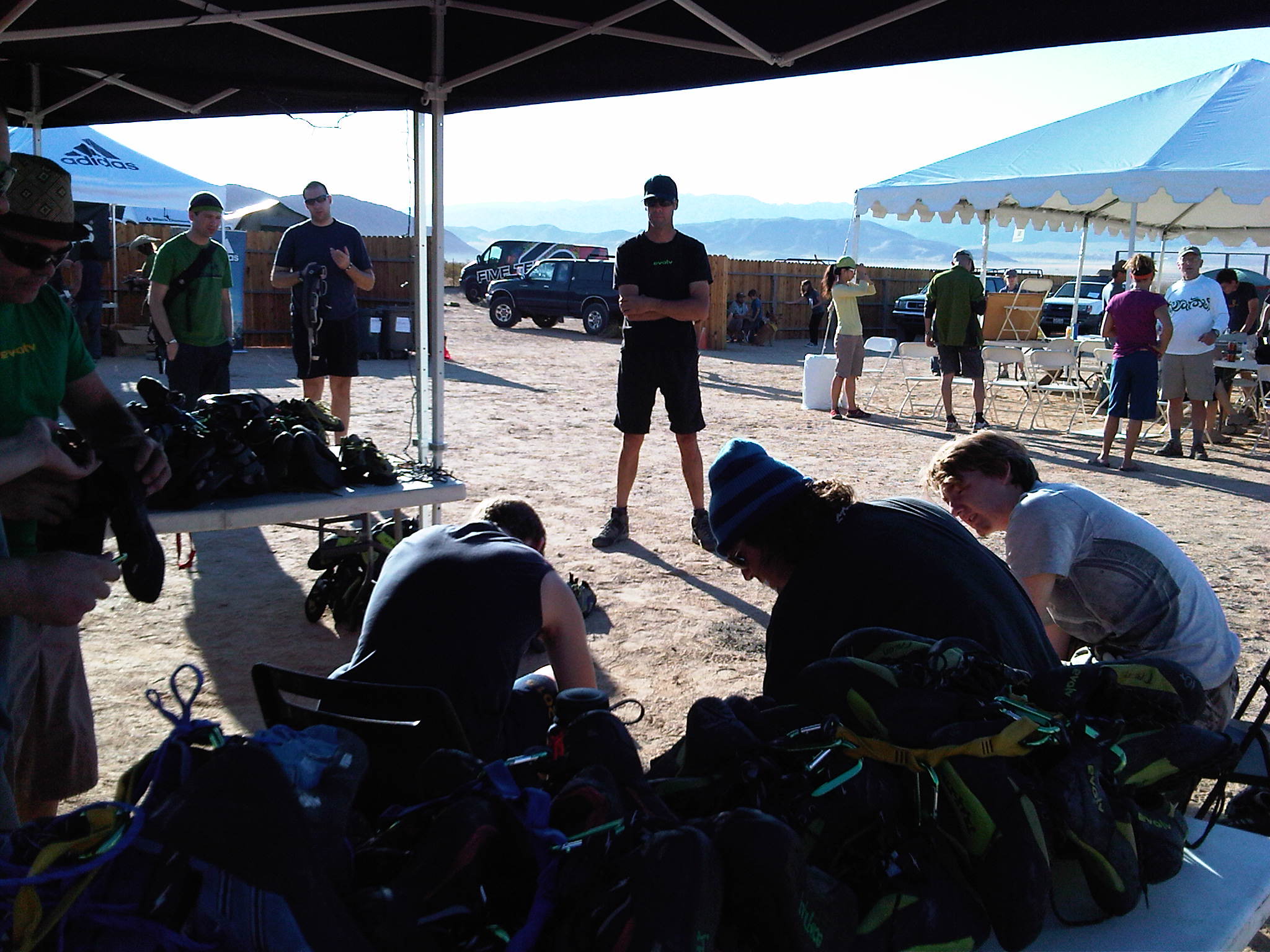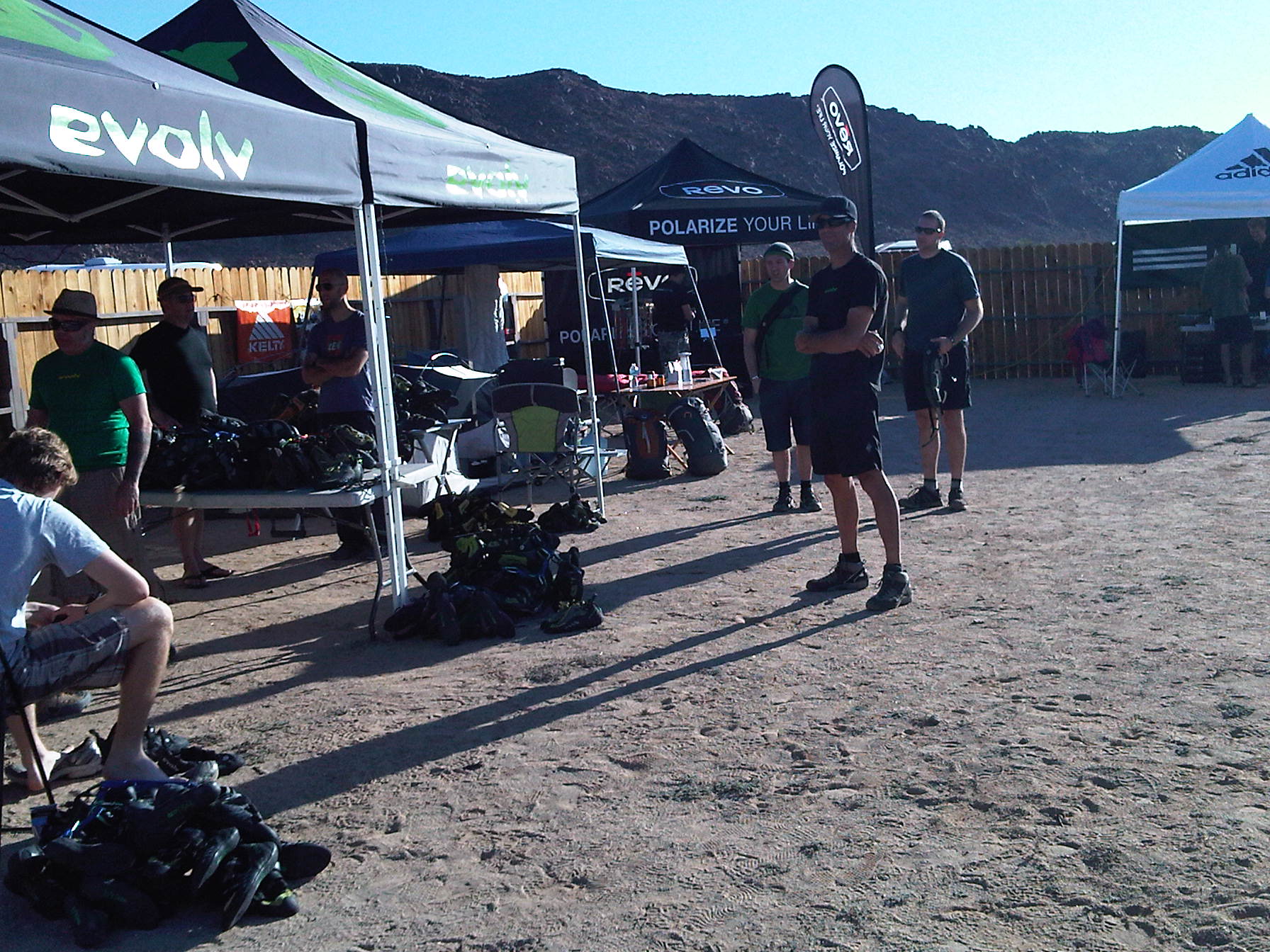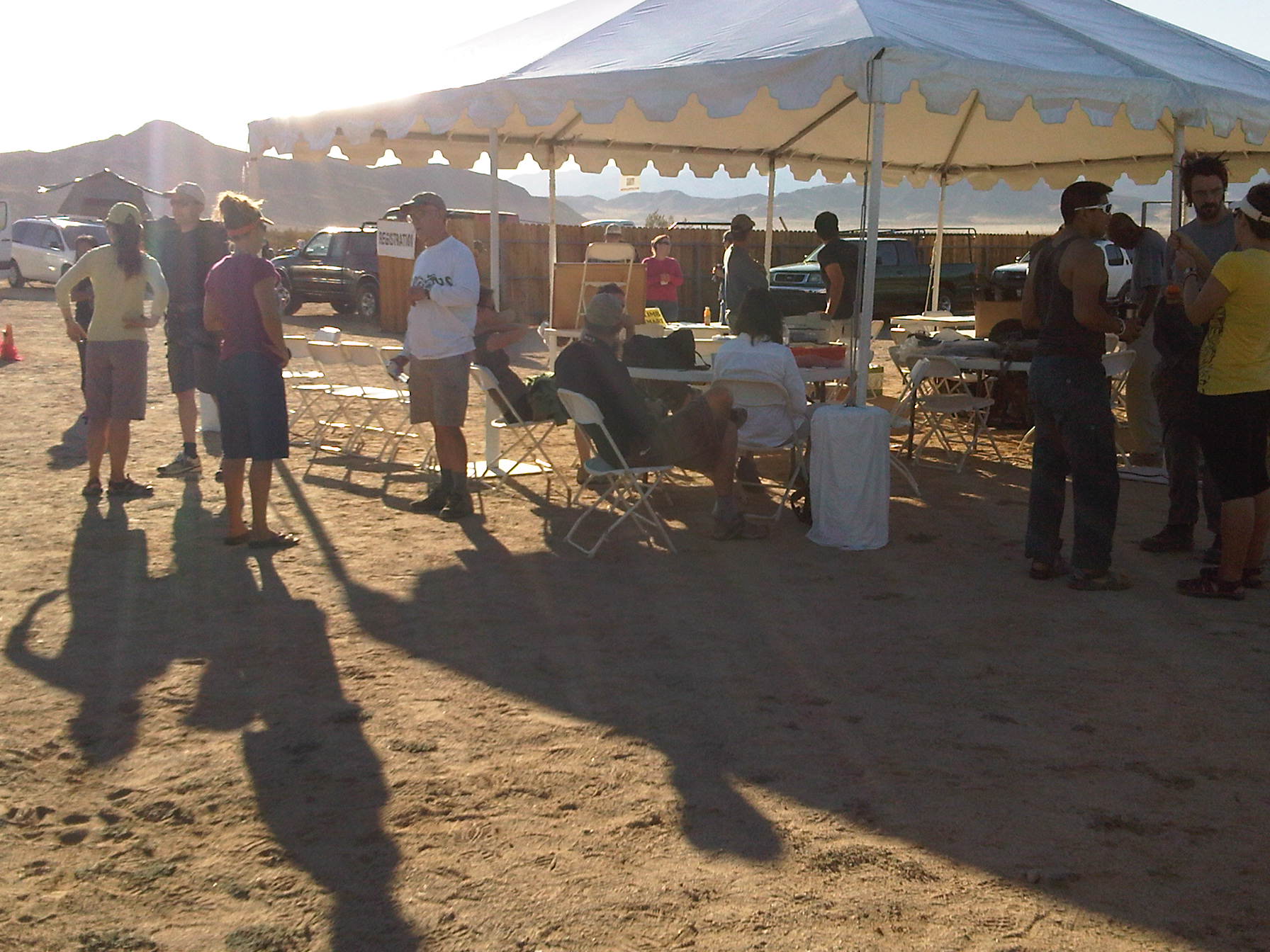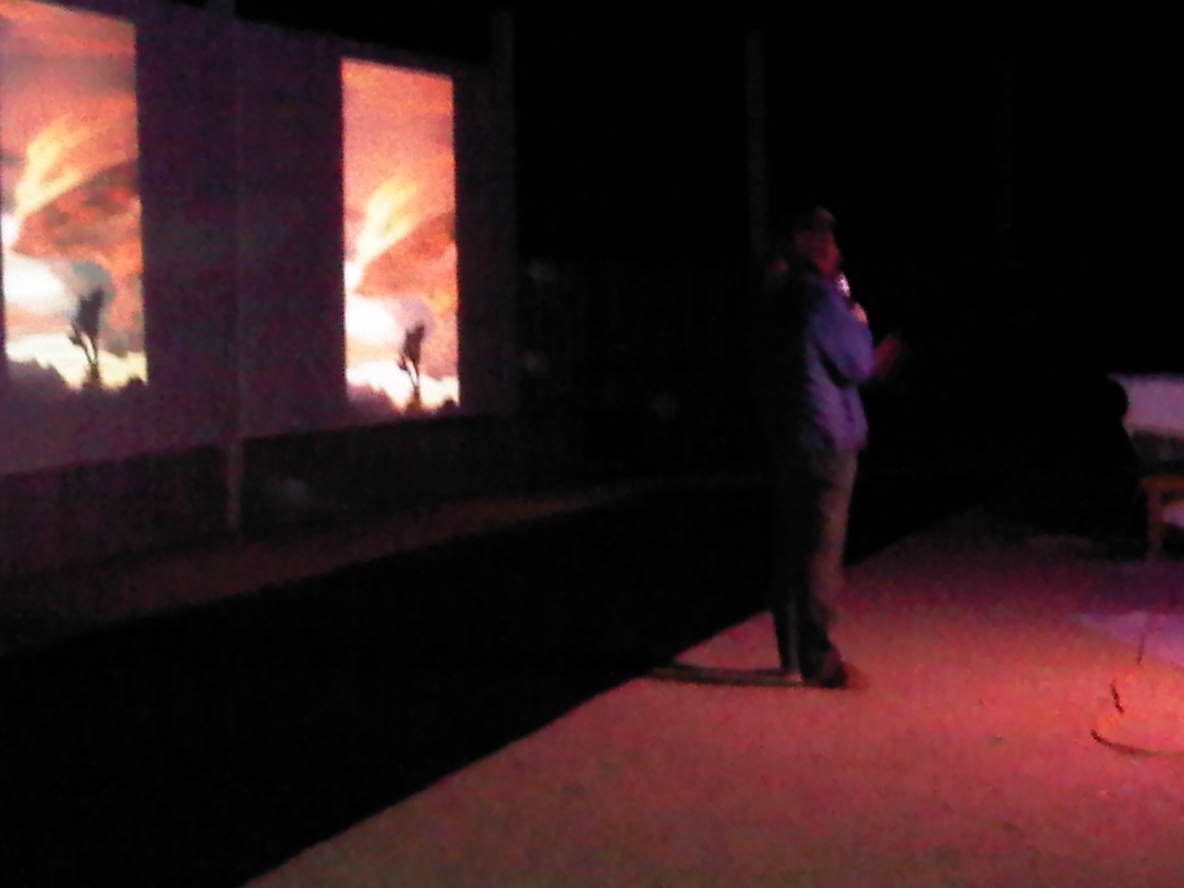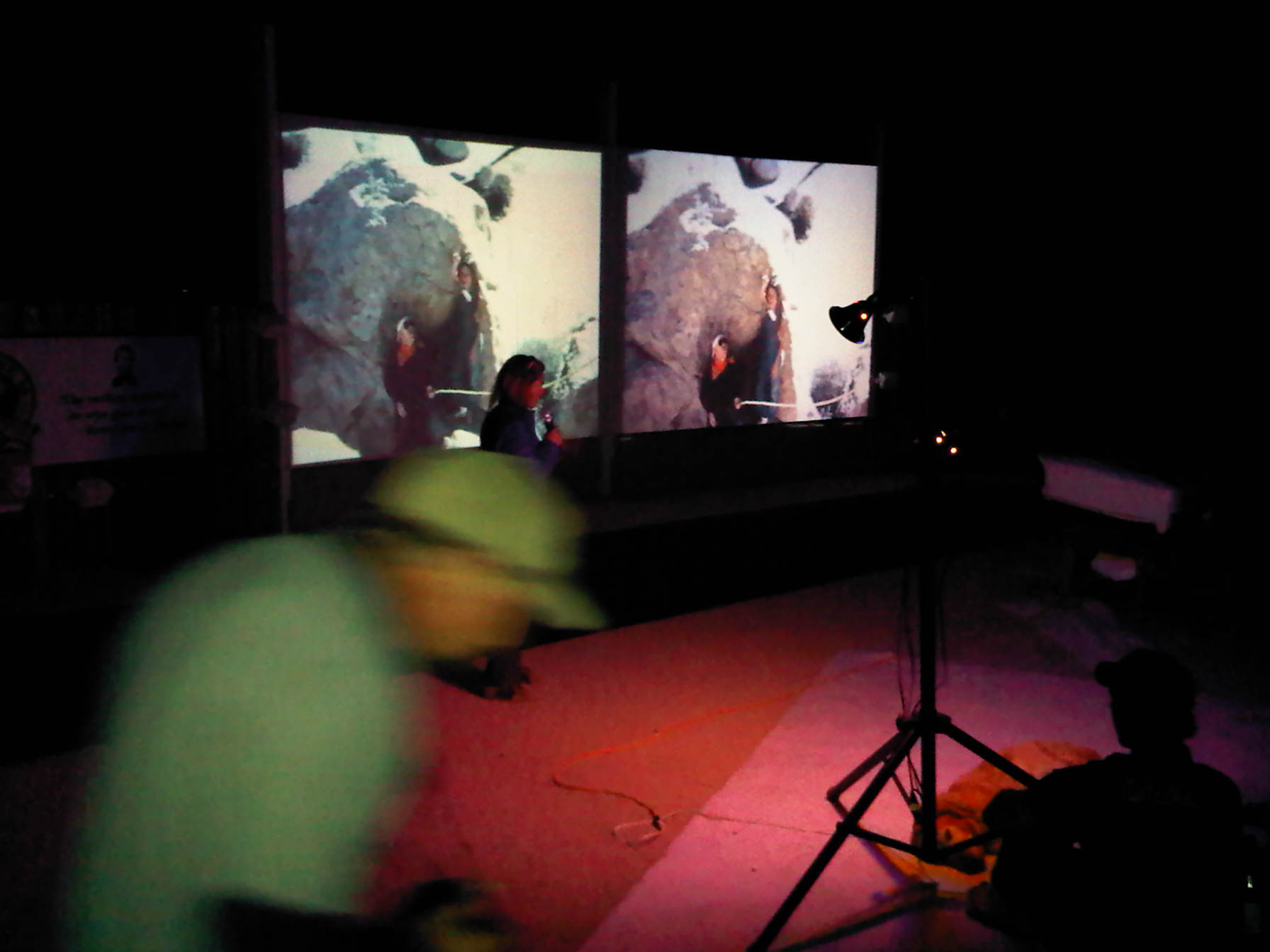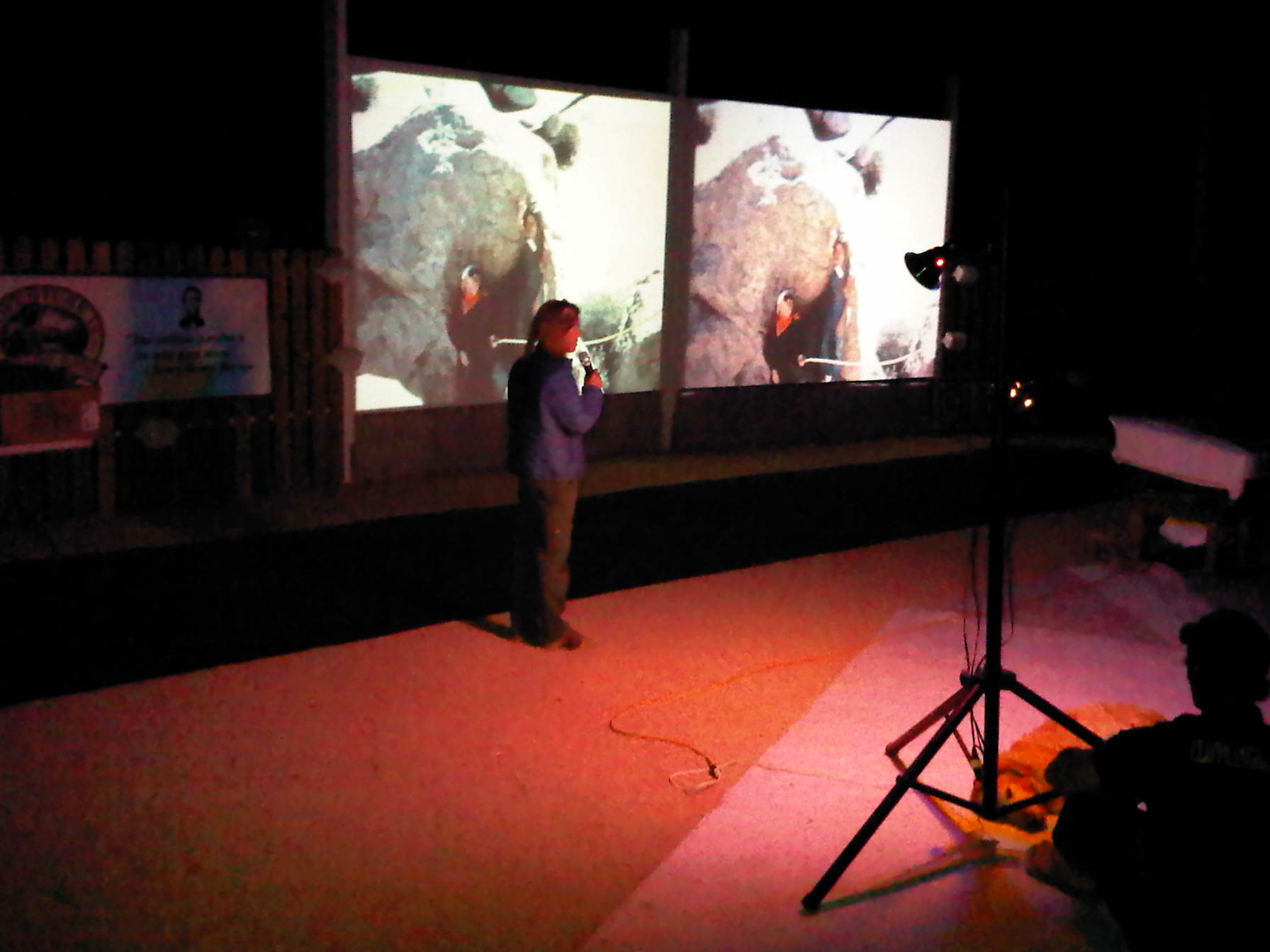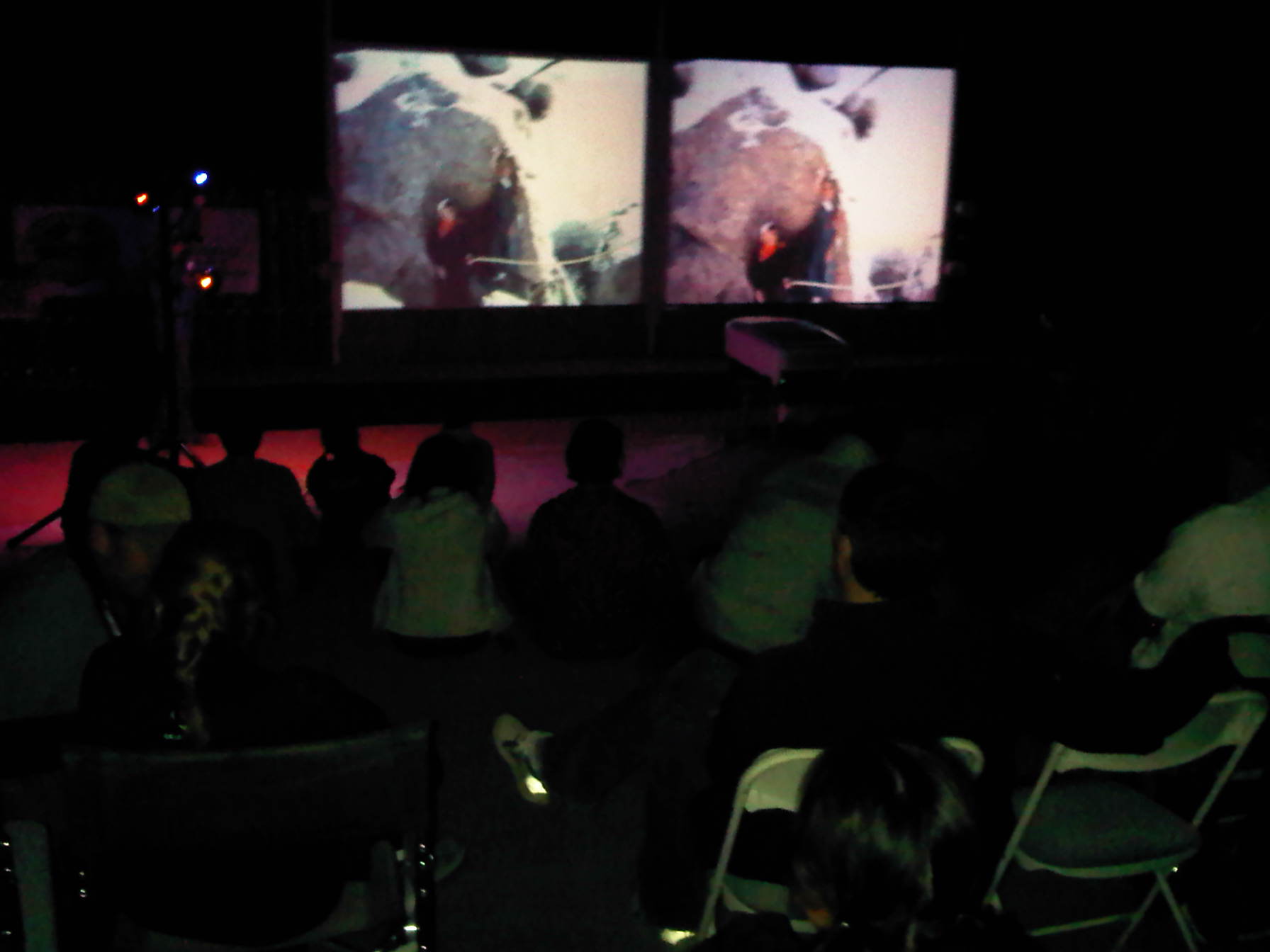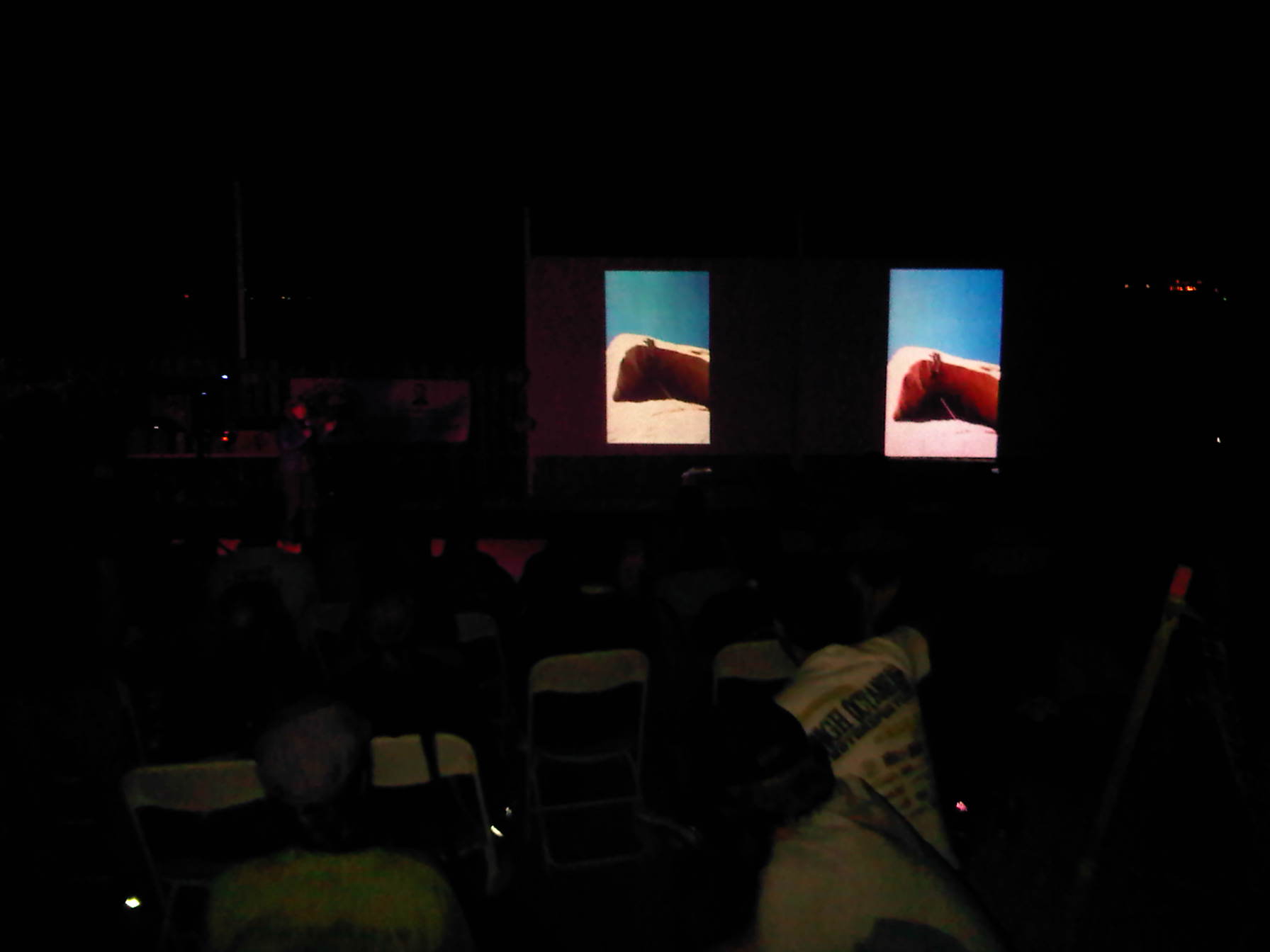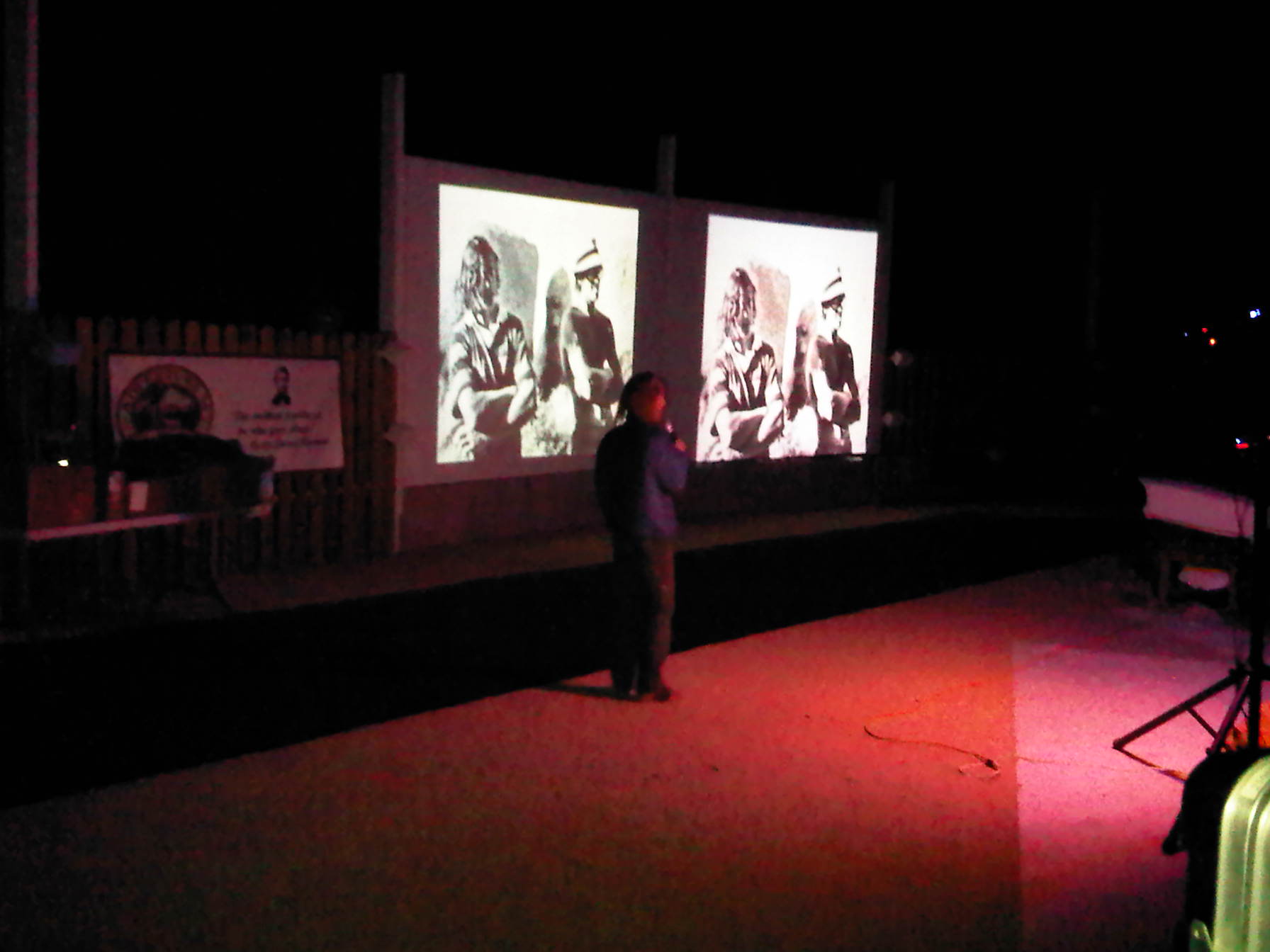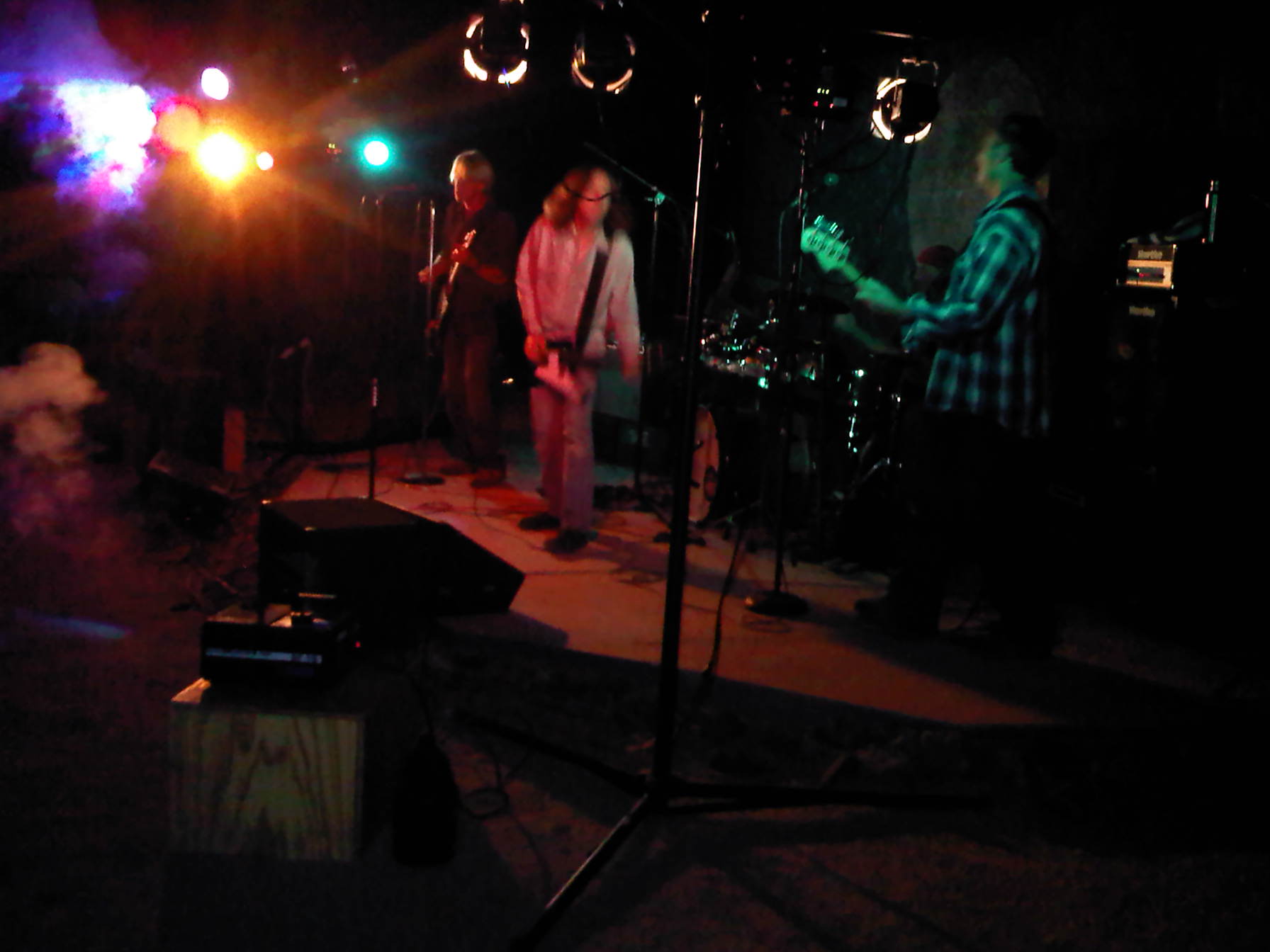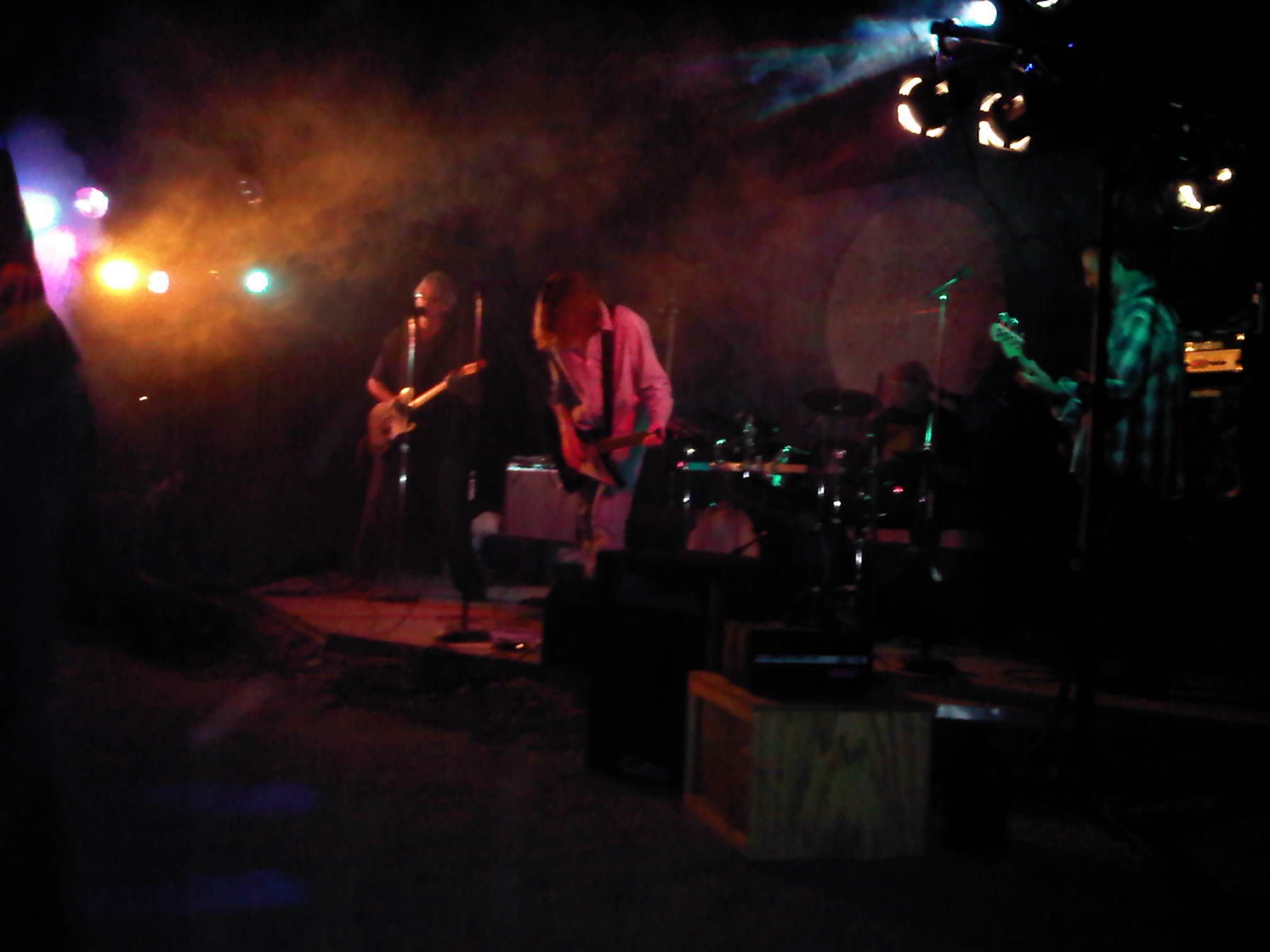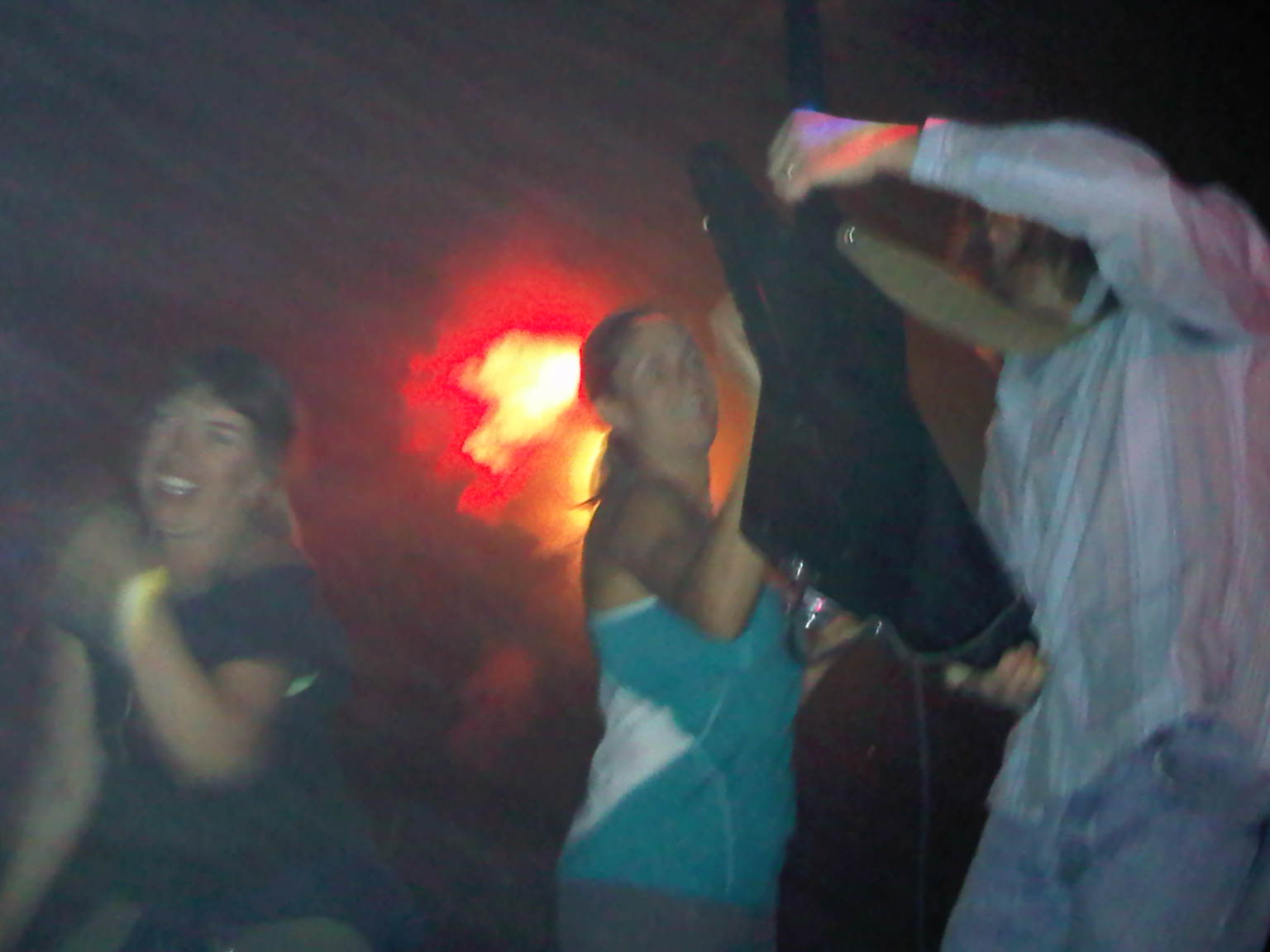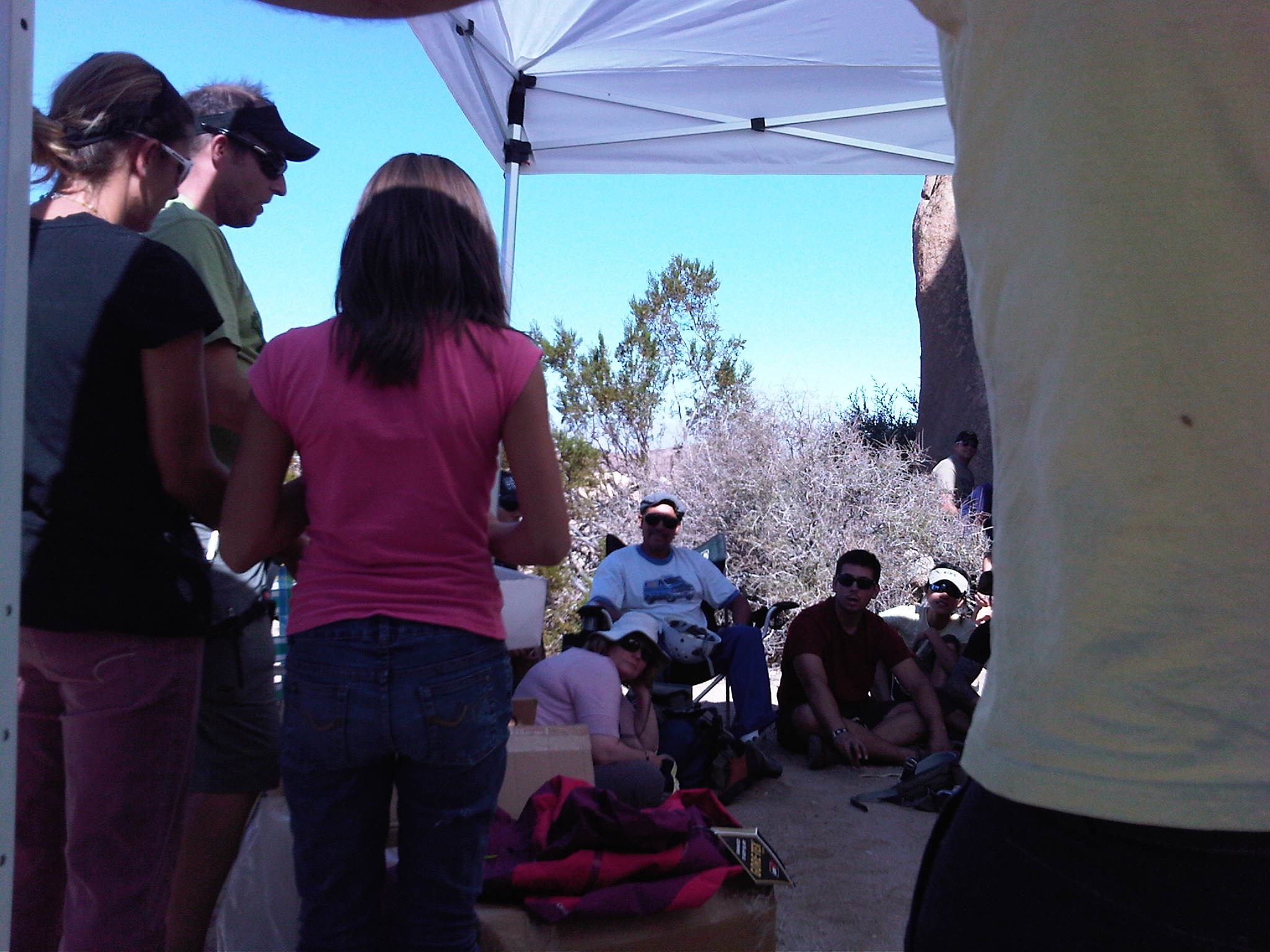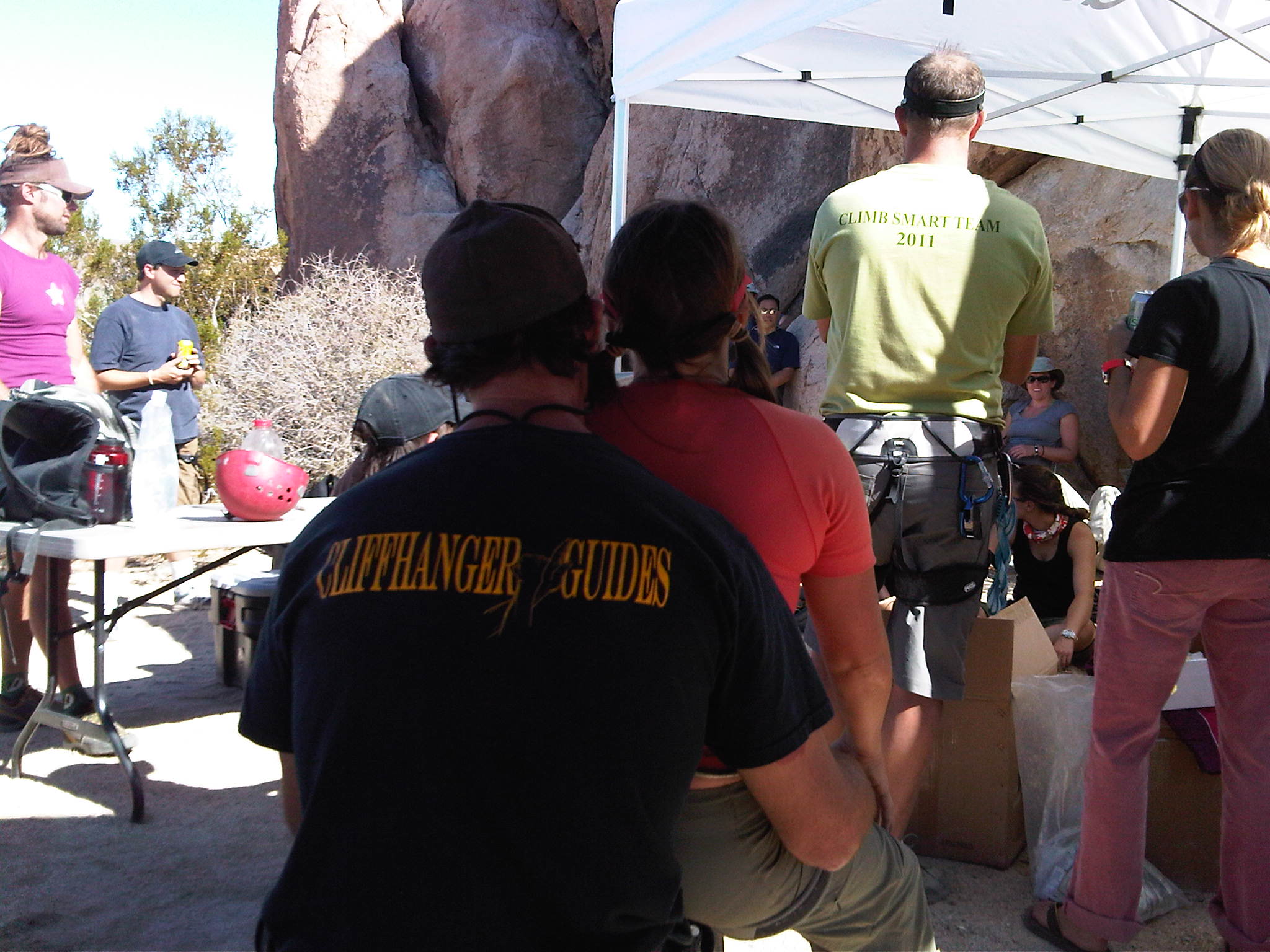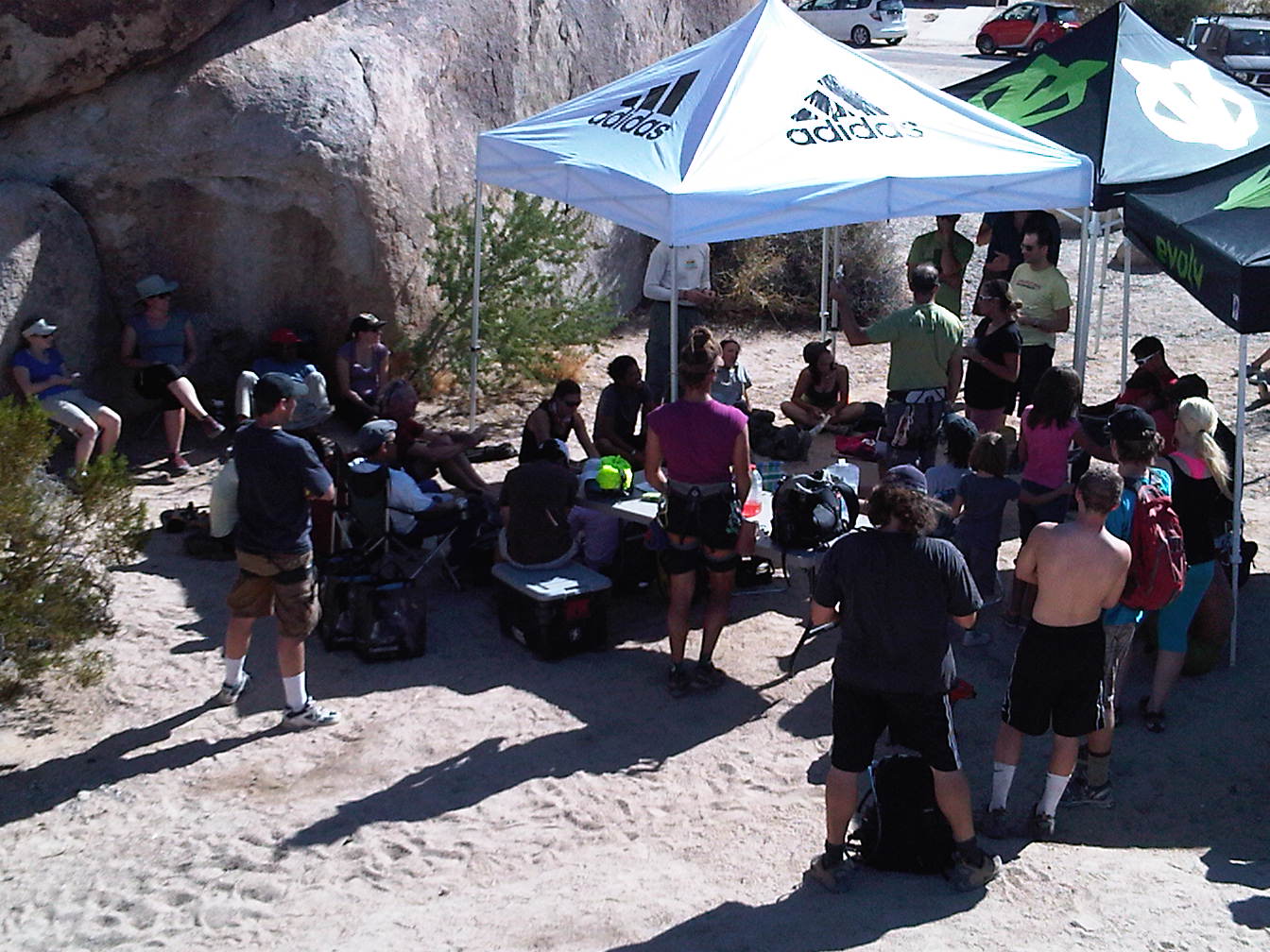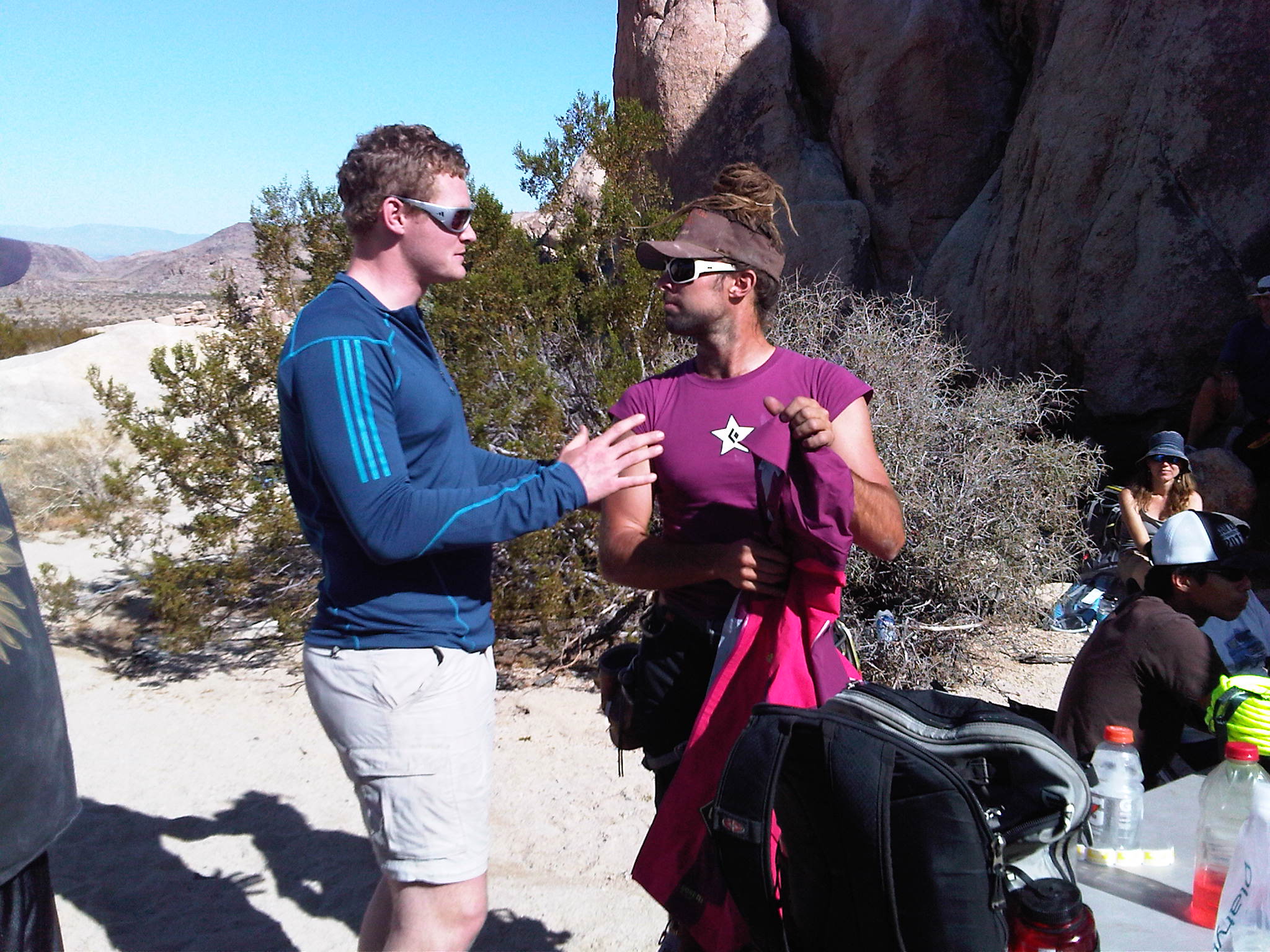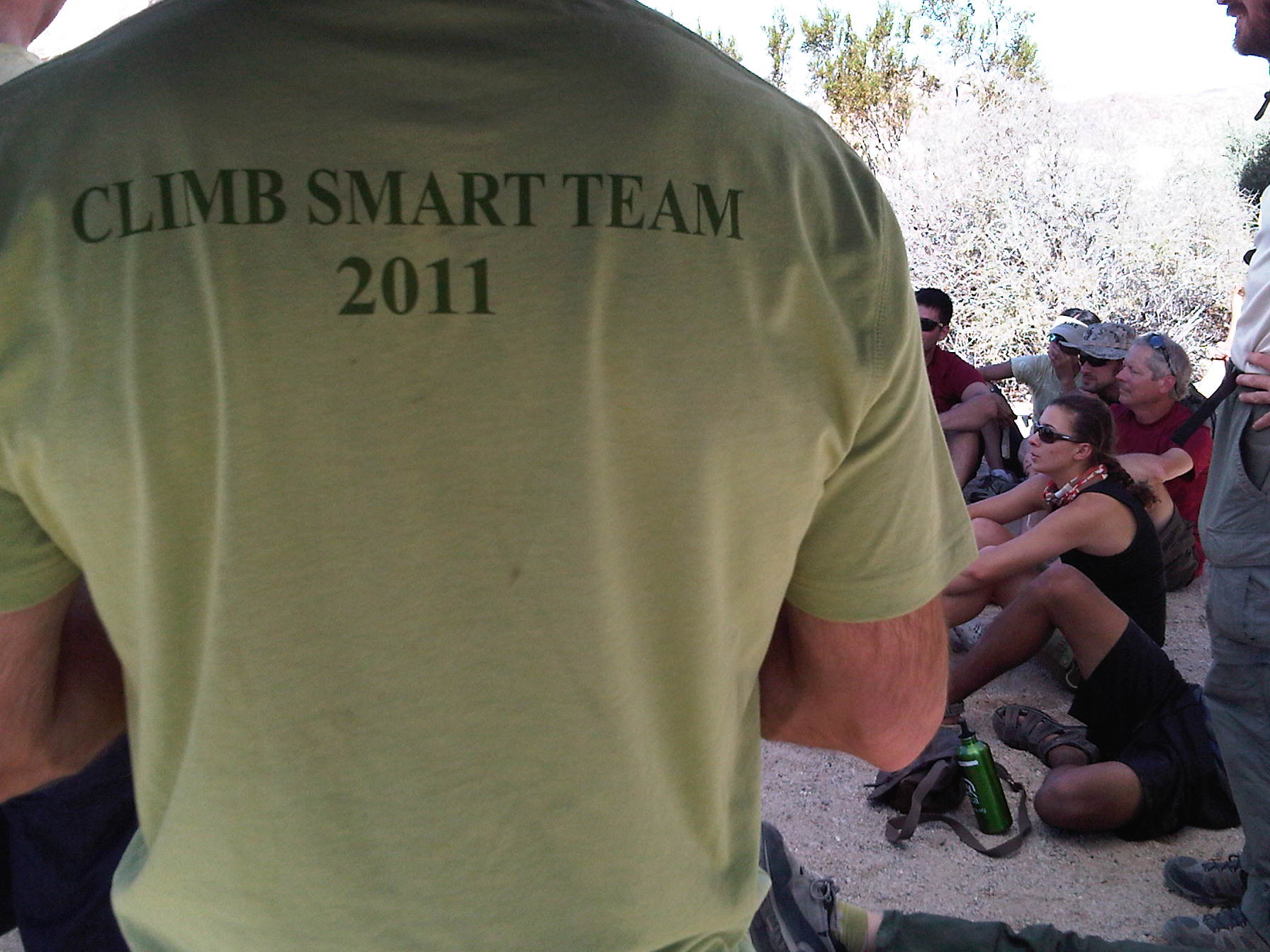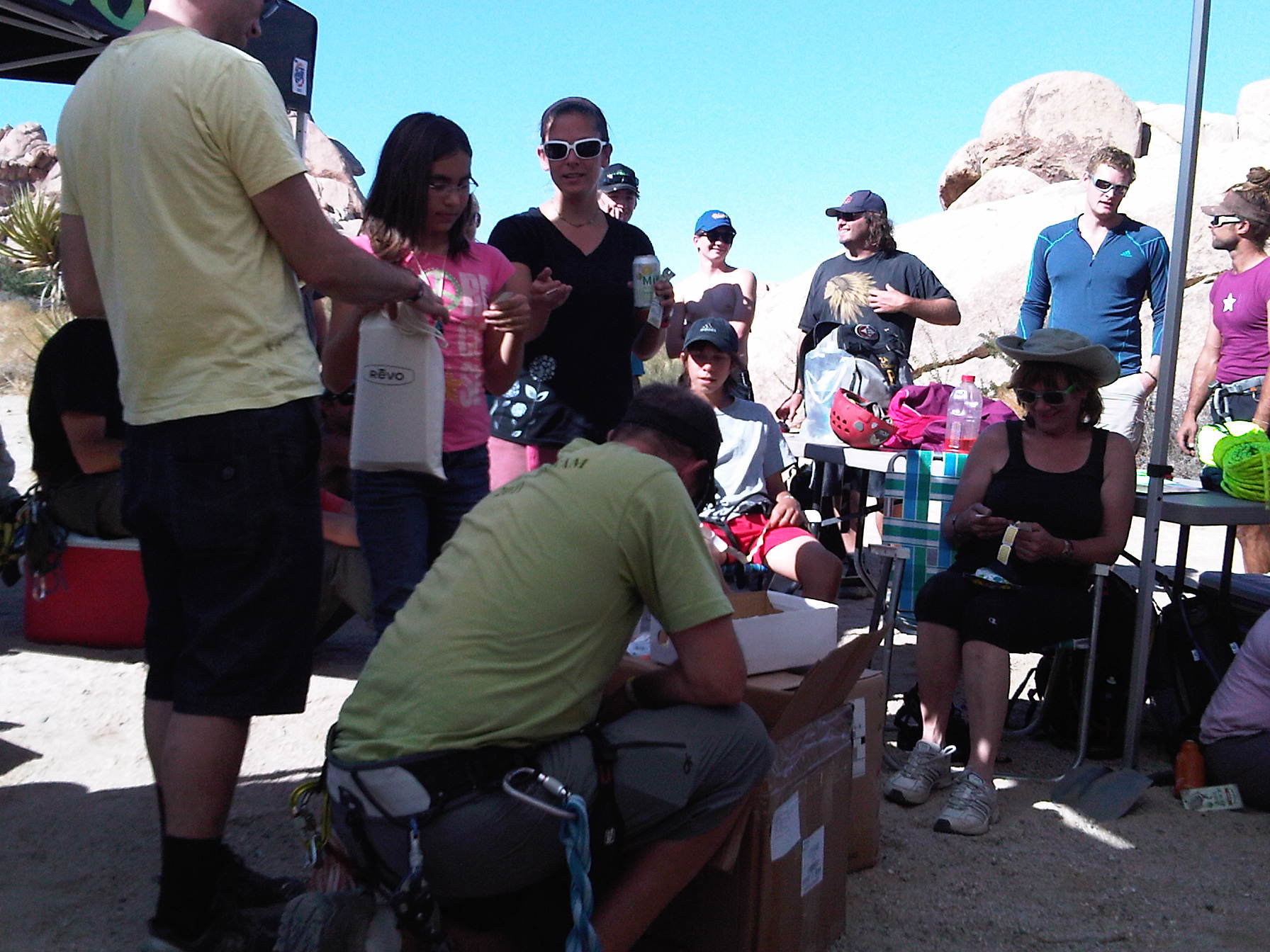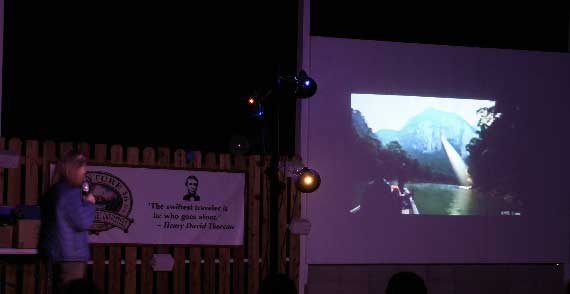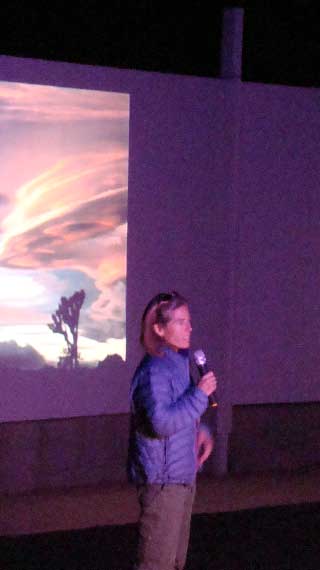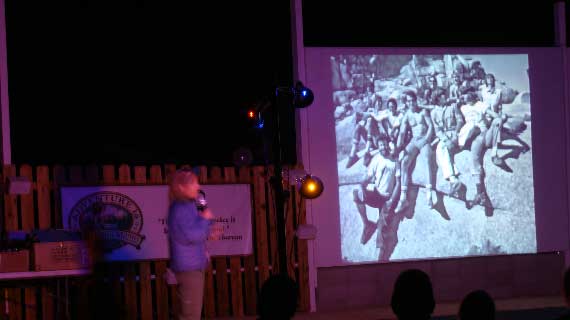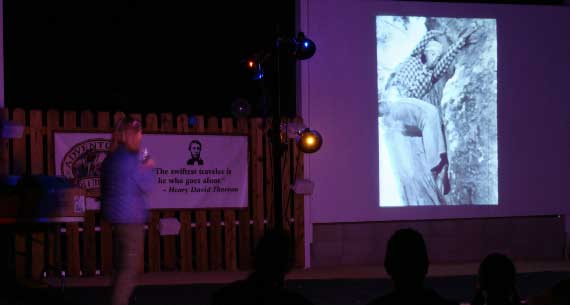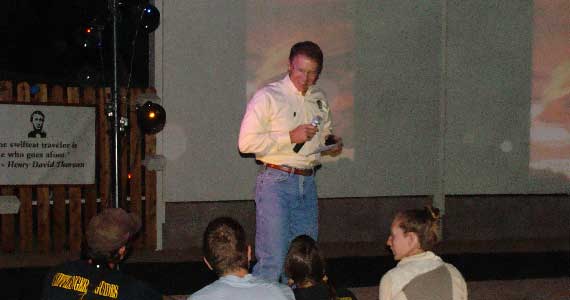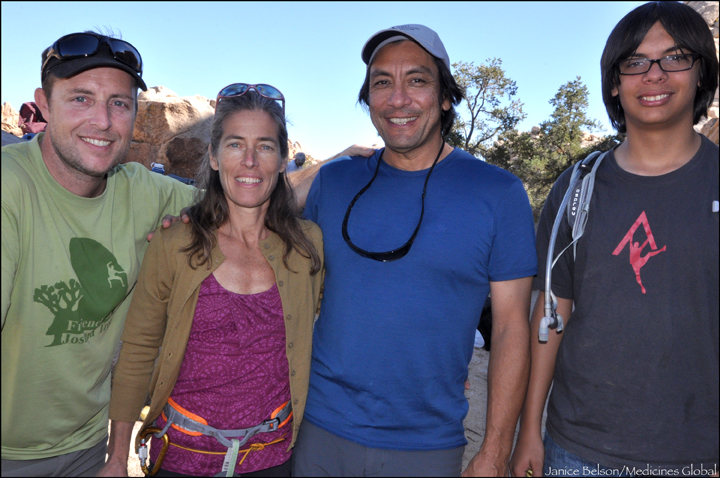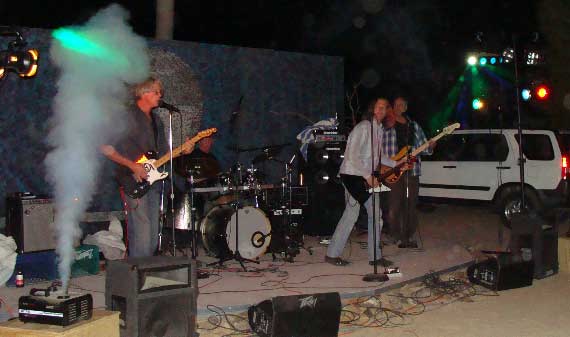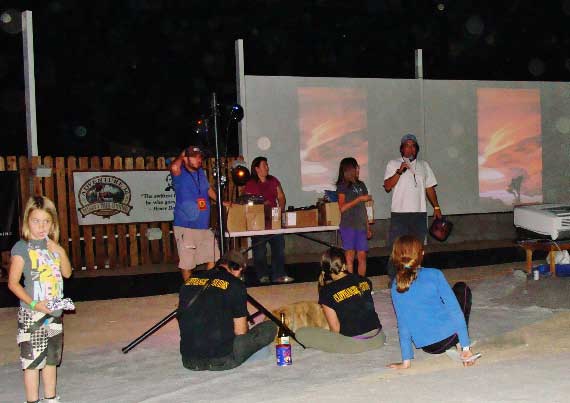 Meet JTree legendary climbers, network with fellow climbers, brush up skills, give back to the park and stay informed on latest developments that affect climbers nationwide.  Join Us!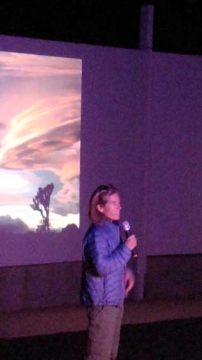 Comments