Climb Smart 2017 October 13-15, JTNP and JT Lakes Campground
UPDATE – athlete lineup to include Nina Williams, Brad Gobright, John Long, Jon Cardwell, Rob Mulligan, many other pros stepping up for CLIMB SMART 2017!
Can you feel it coming? Joshua Tree season just around the corner… ticket sales for Climb Smart 2017 are approaching sold out. We sold out last year about two weeks before the event. Sign up now to reserve your spot.
Join us to kick off the Fall climbing season at Climb Smart, and support Joshua Tree Climber Stewards, Climbers Coffee, H.A.R.P. anchor replacement and JOSAR.
see pics from last year's event here!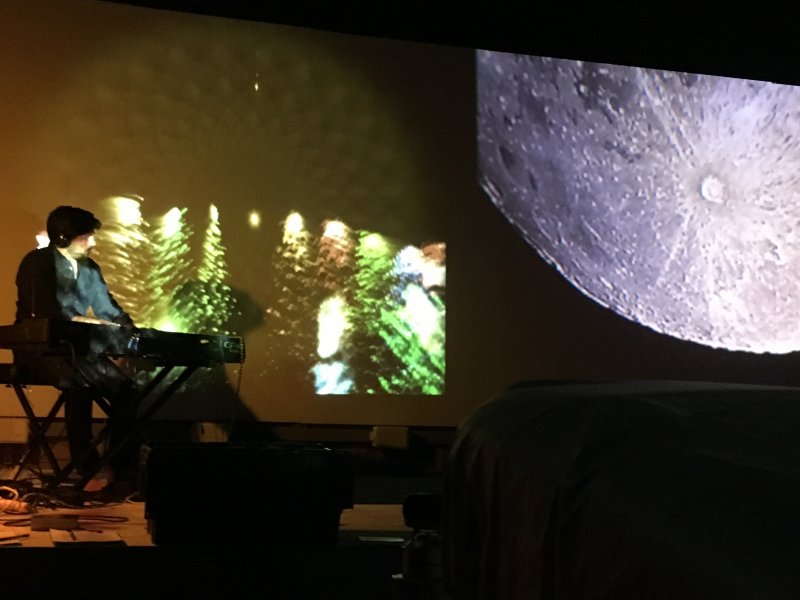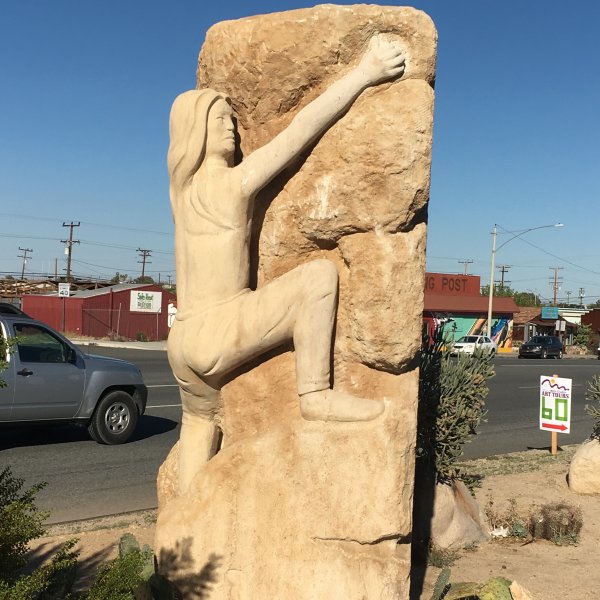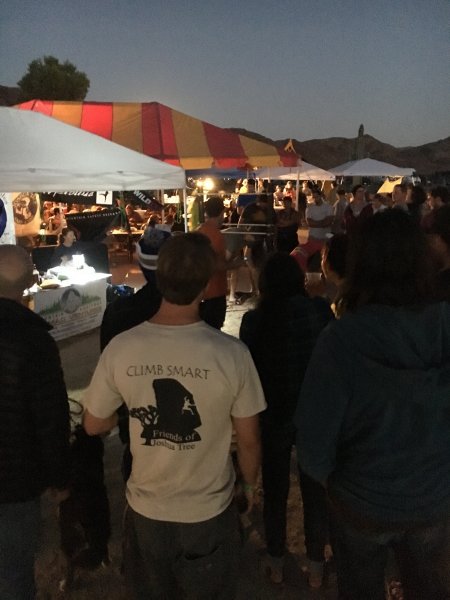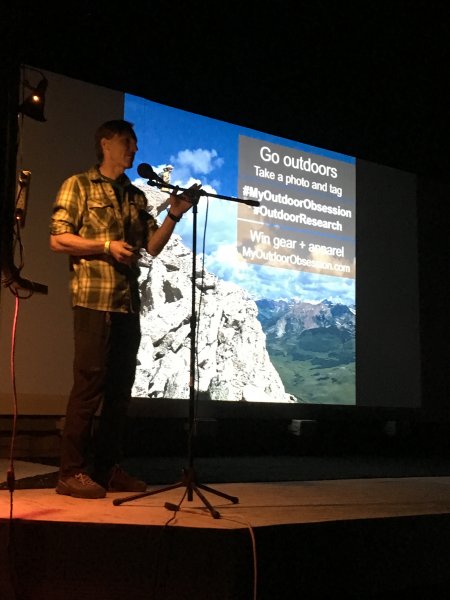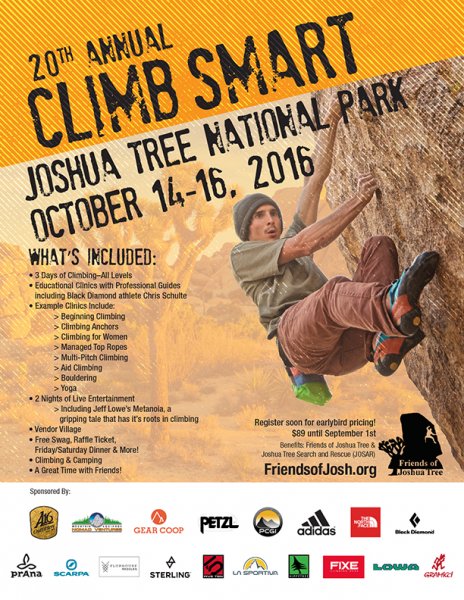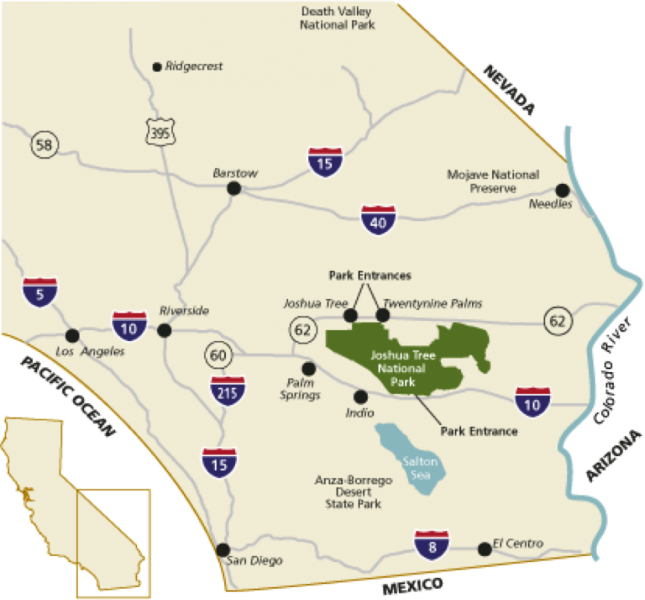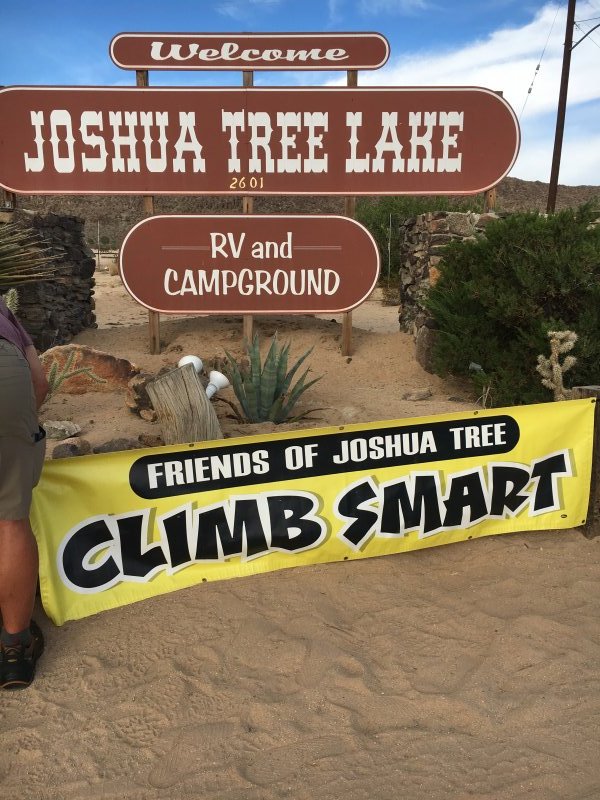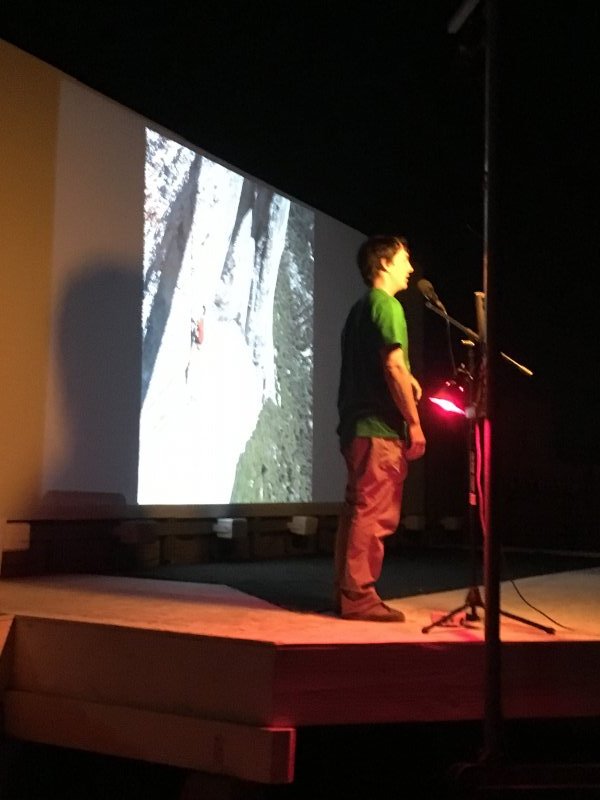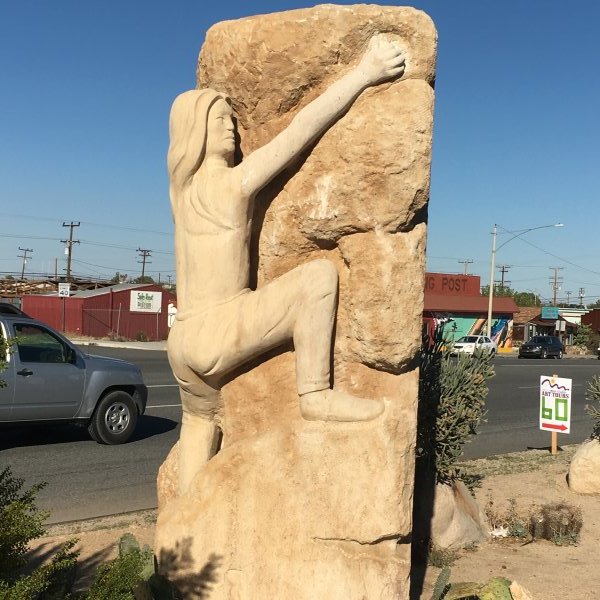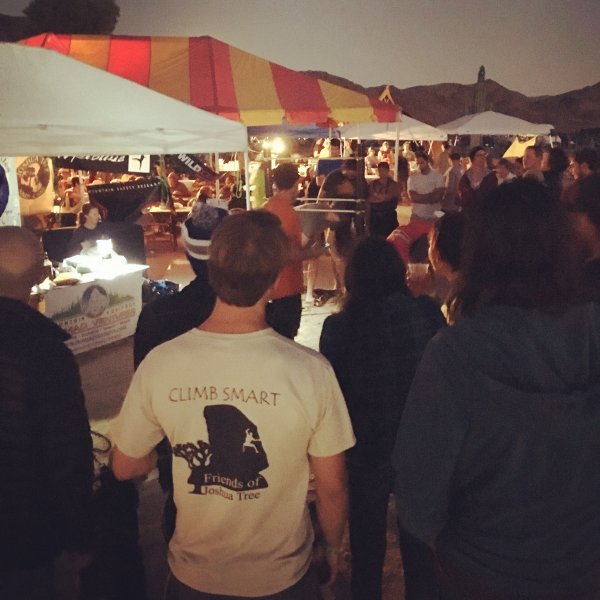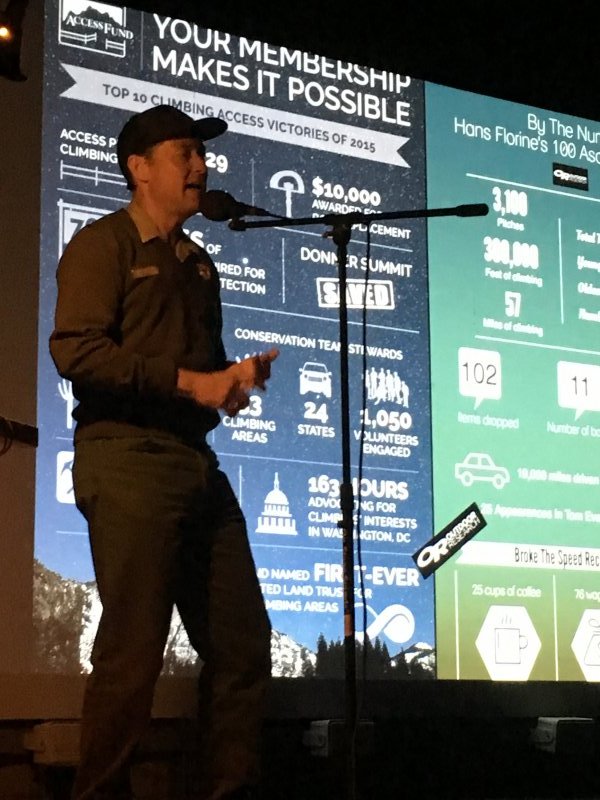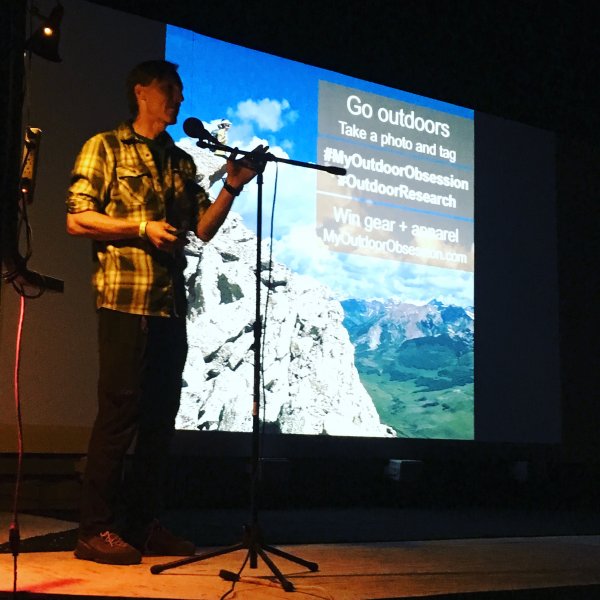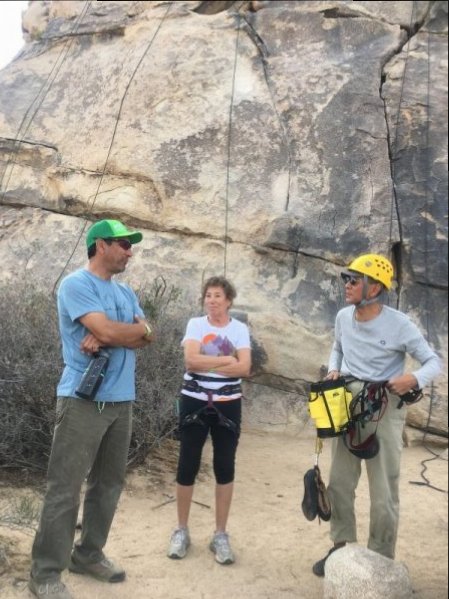 See Climb Smart 2017 DRAFT Schedule and Clinic Matrix HERE CS 2017-090517KH (Don't print it out… NOT FINAL and changes are Guaranteed)
Comments