JUST ADDED- Thanks to our sponsoring brands and insider connections, Top climbing athletes
Peter Croft, Hans Florine, Brad Gobright, Chris Schulte
and
Rob Mulligan
are confirmed to anchor Climb Smart 2016! We still have a few tickets left for the 20th staging of this super-fun kickoff to the climbing season in Josh. Join us for a value-packed weekend of education, inspiration and celebration, all in support of a great cause as all proceeds benefit 
JOSAR
, Friends Of Joshua Tree and 
Access Fund
.
The link for tickets and for more information is:
https://fojt-climb-smart-2016.eventbrite.com
(you'll need to click on 'Buy Tickets' to get all the info… don't worry no payment needed until the very end)
Below are pics of last year's event… check it out! Find more pics on our Gallery Tab above.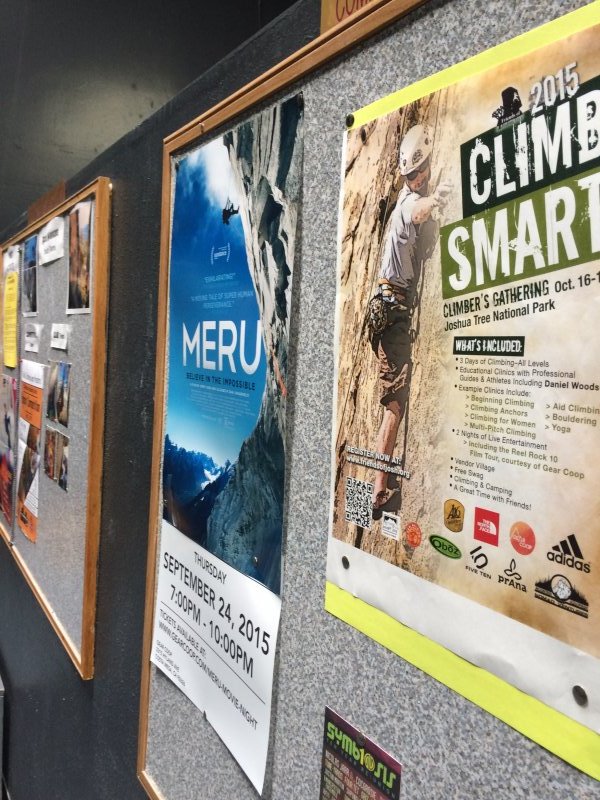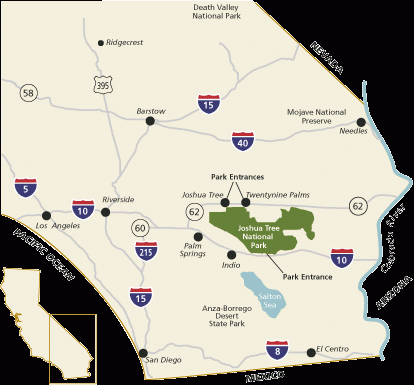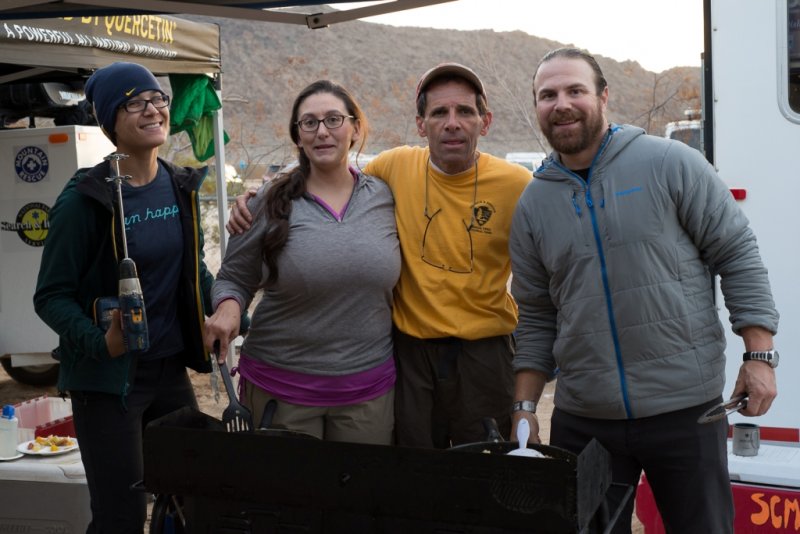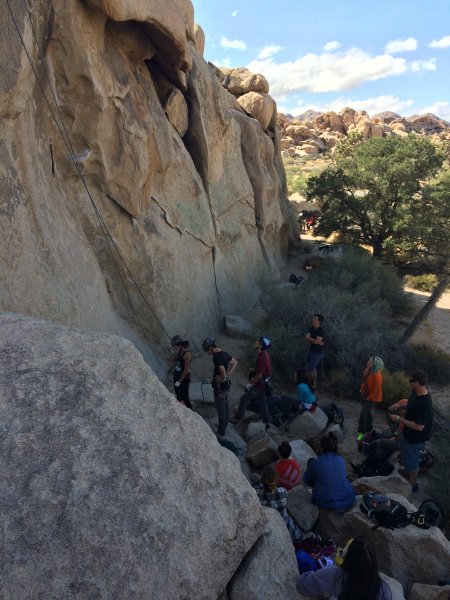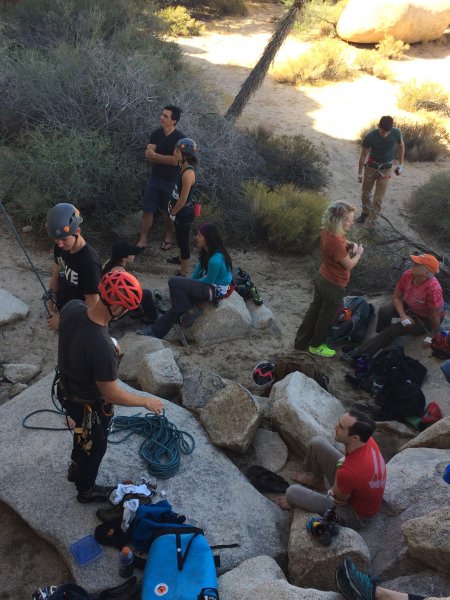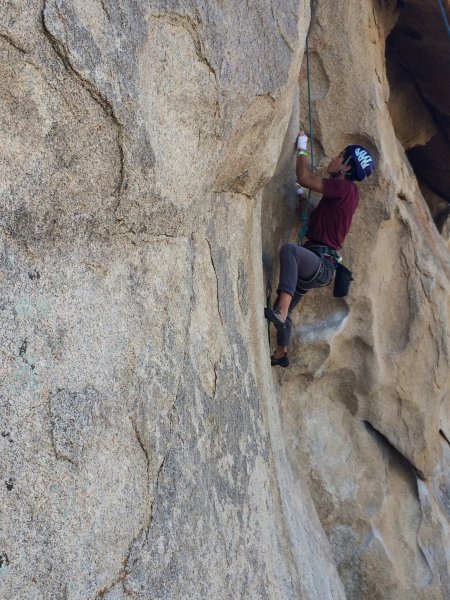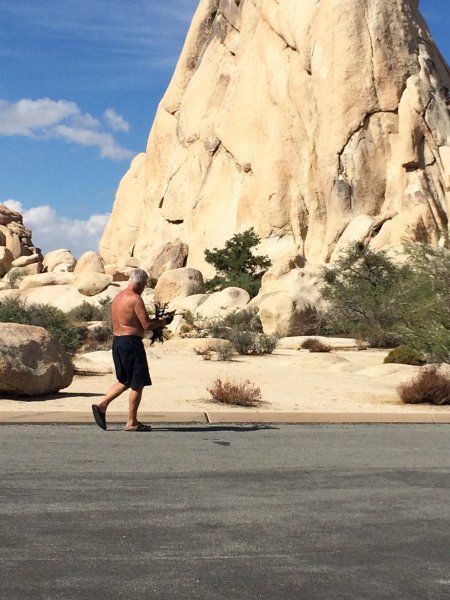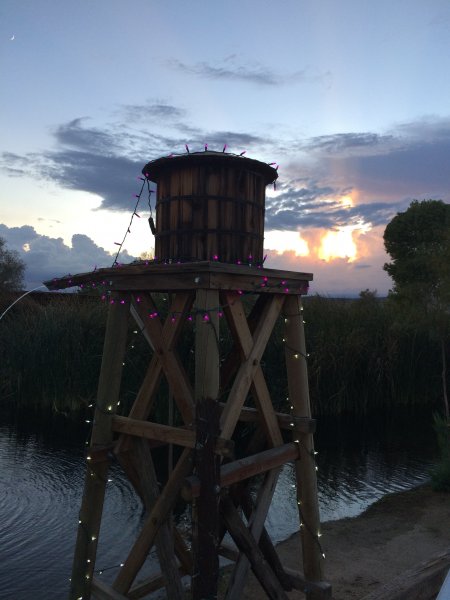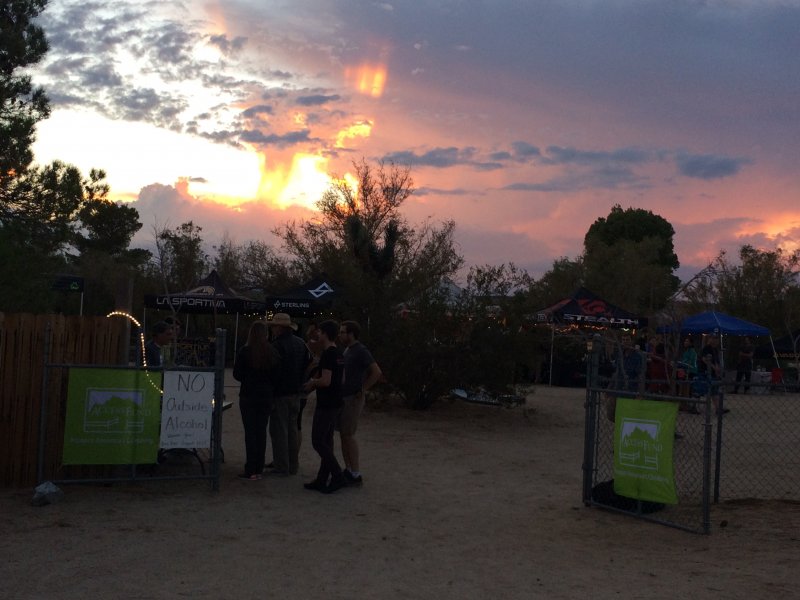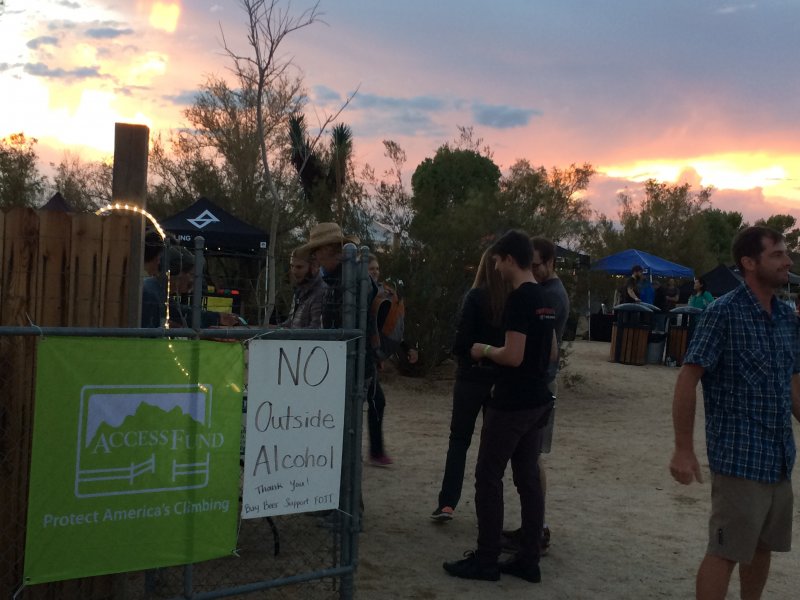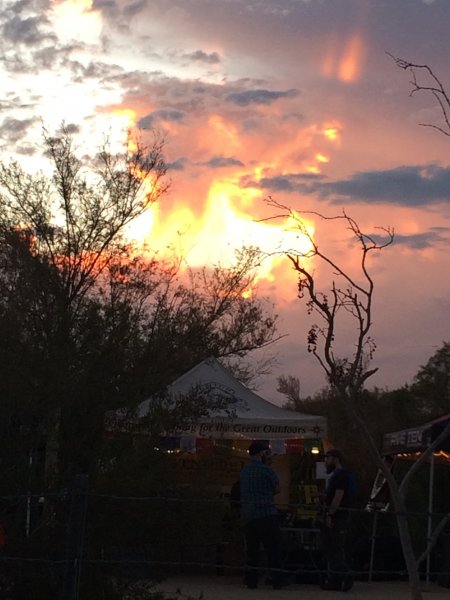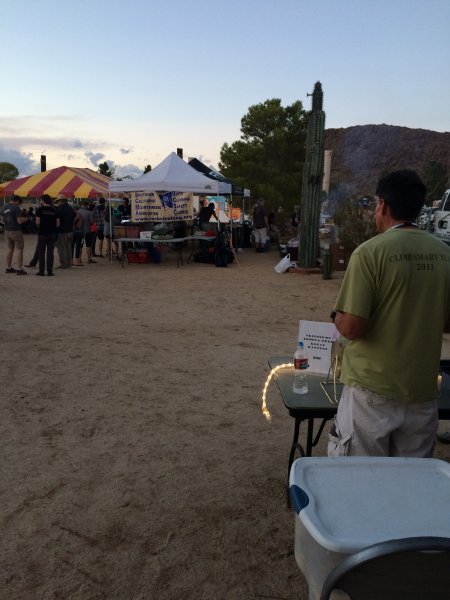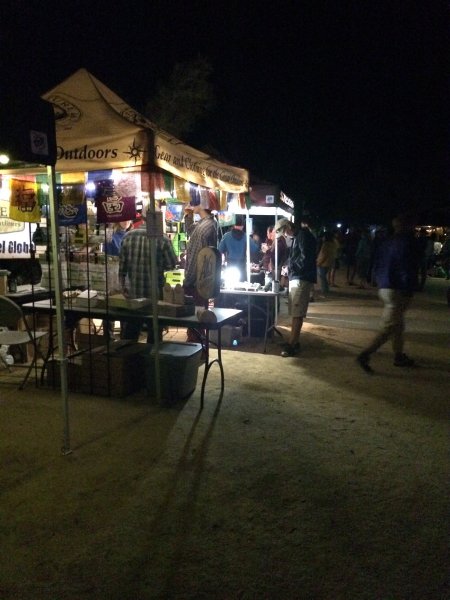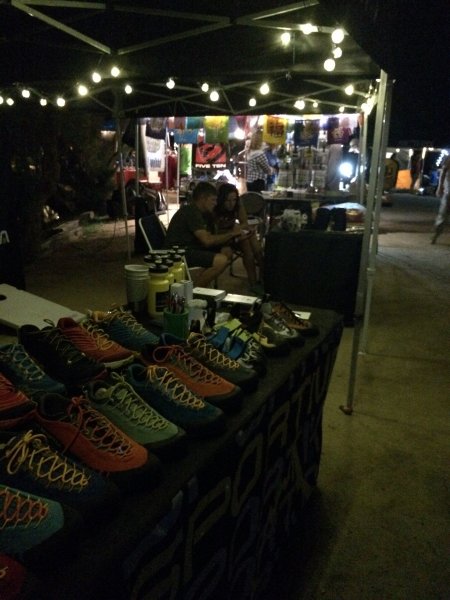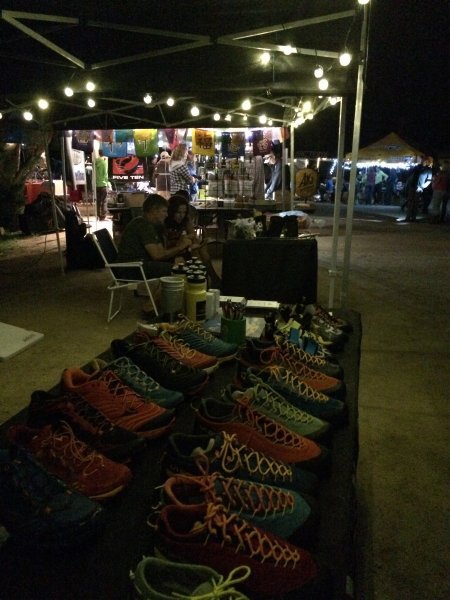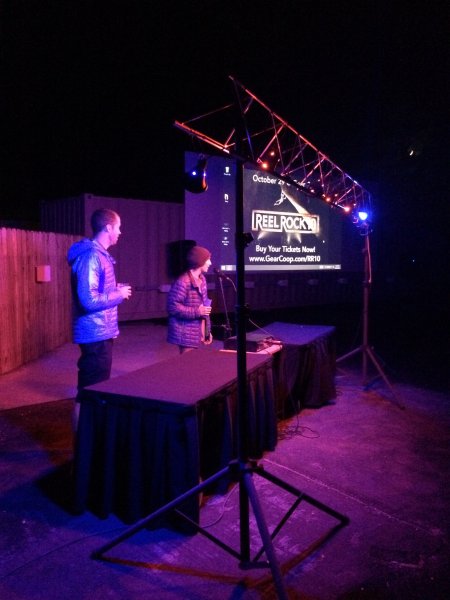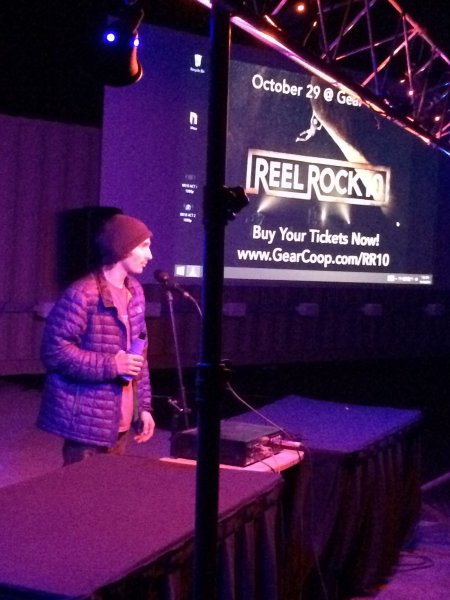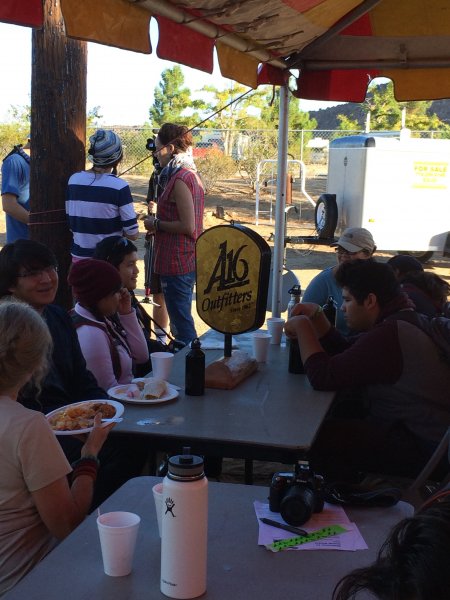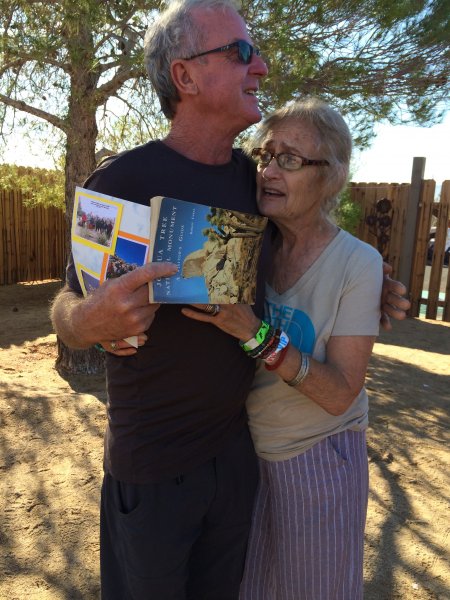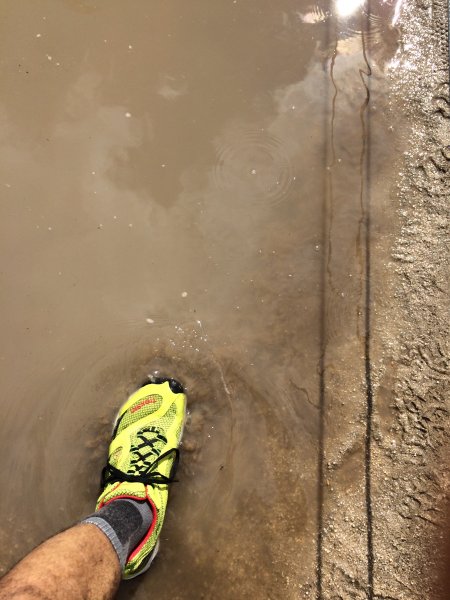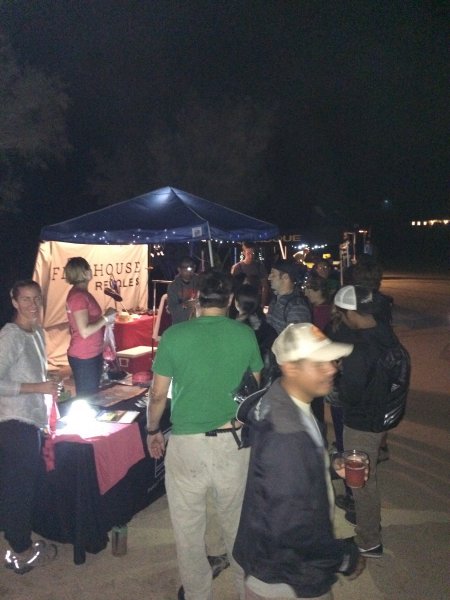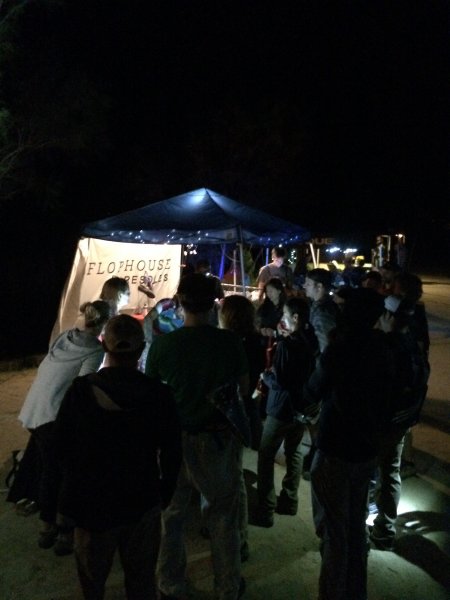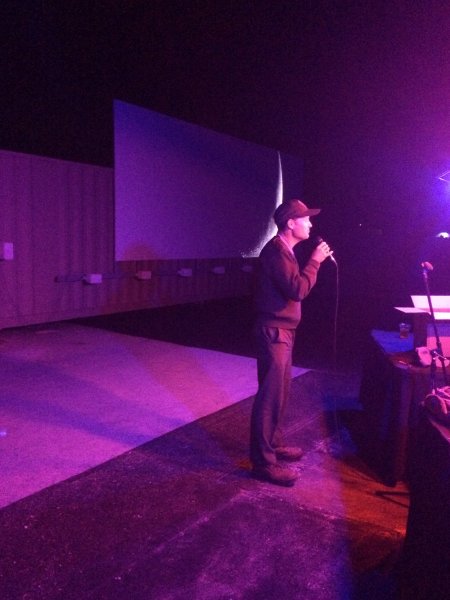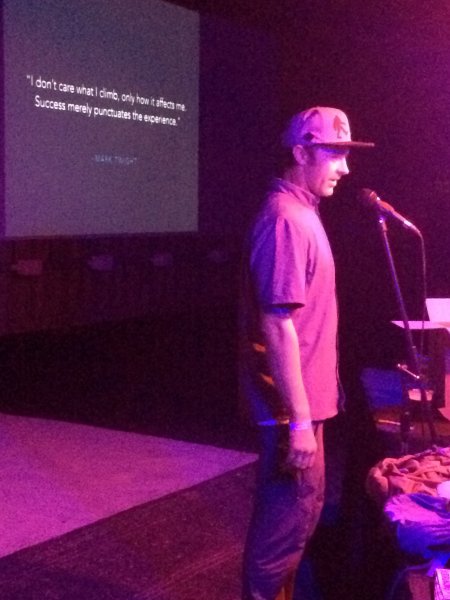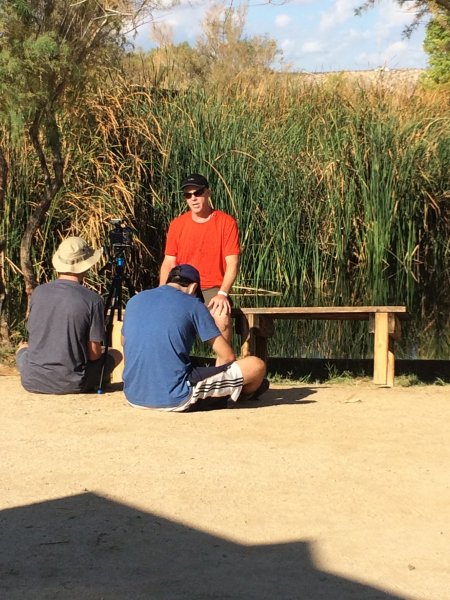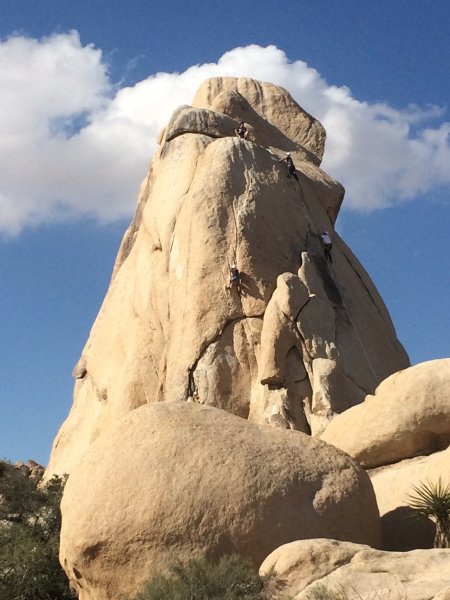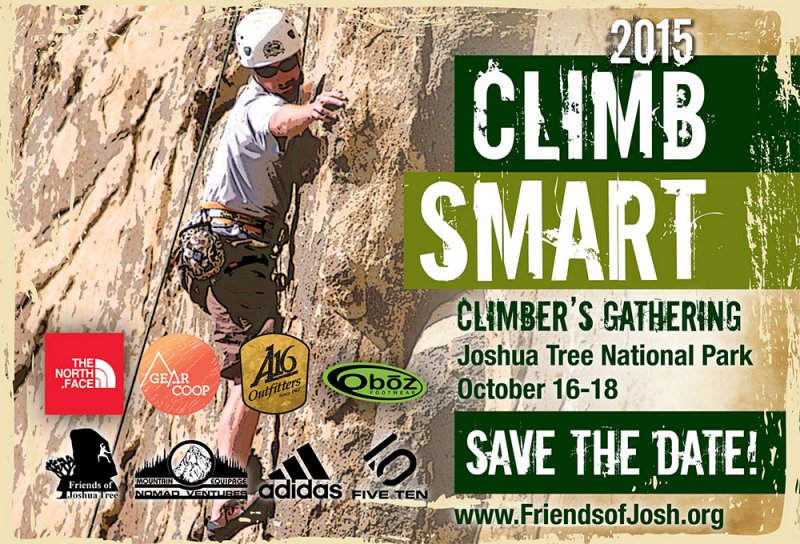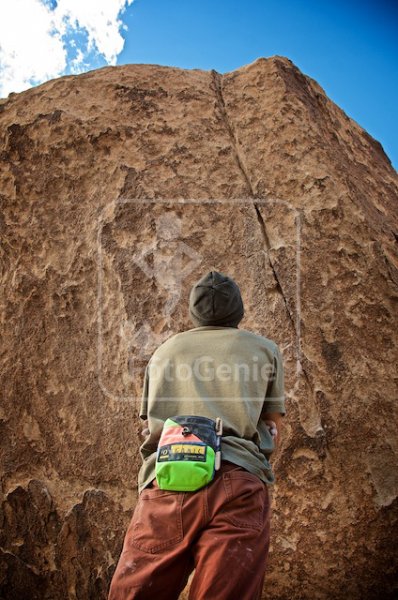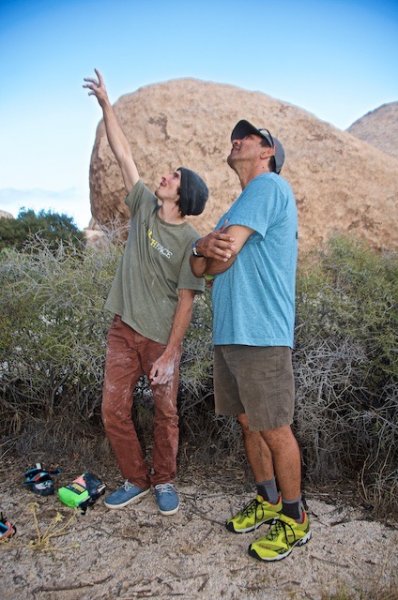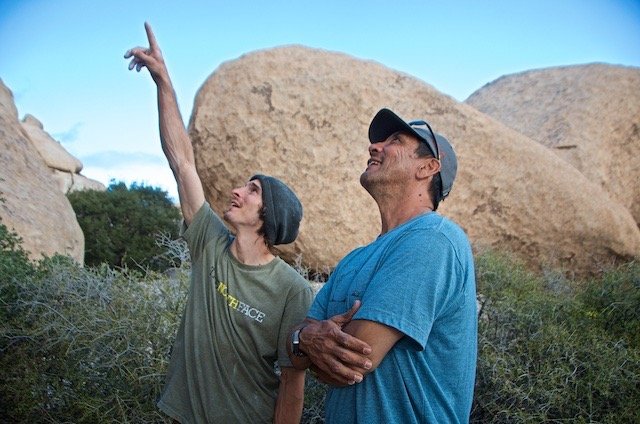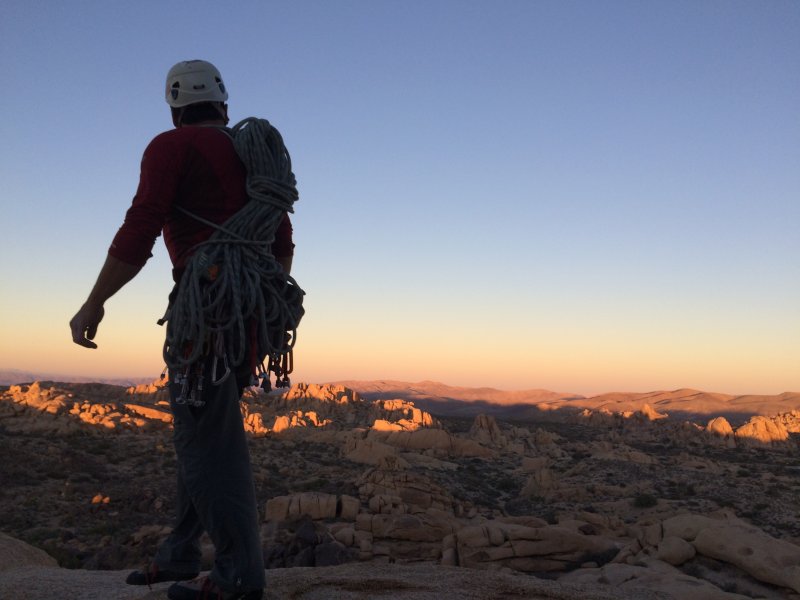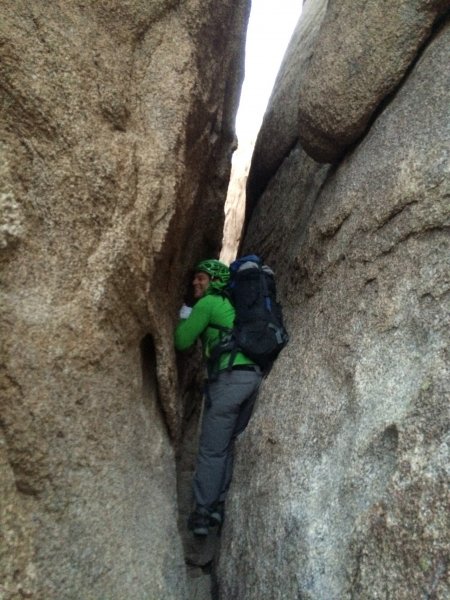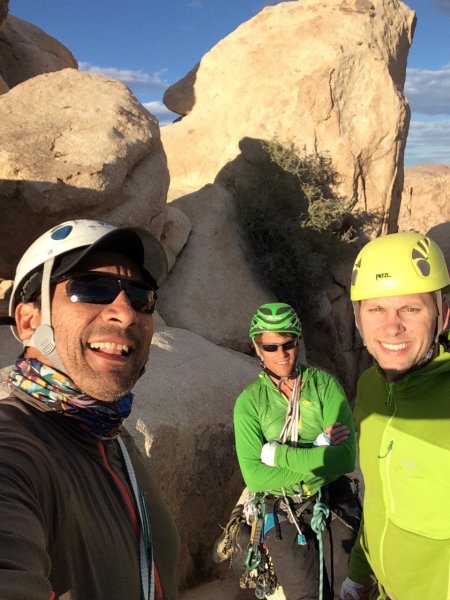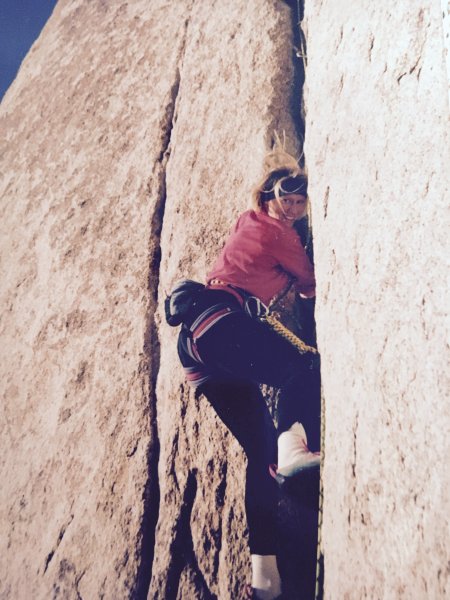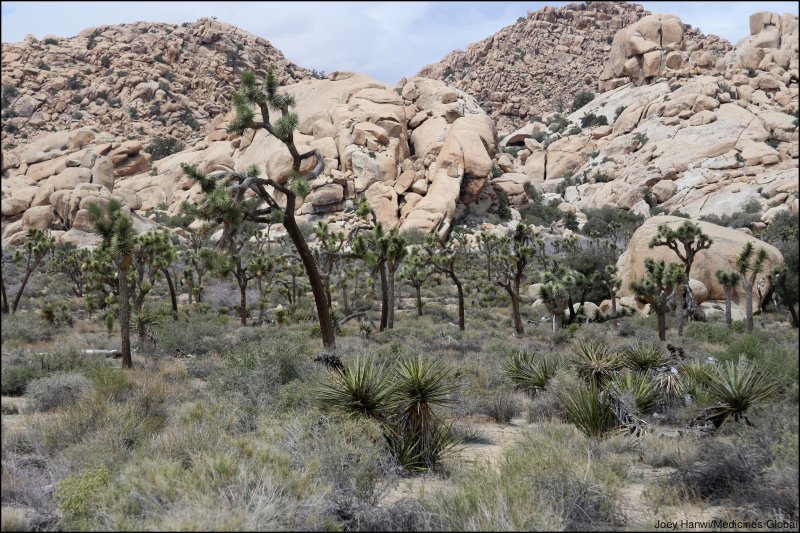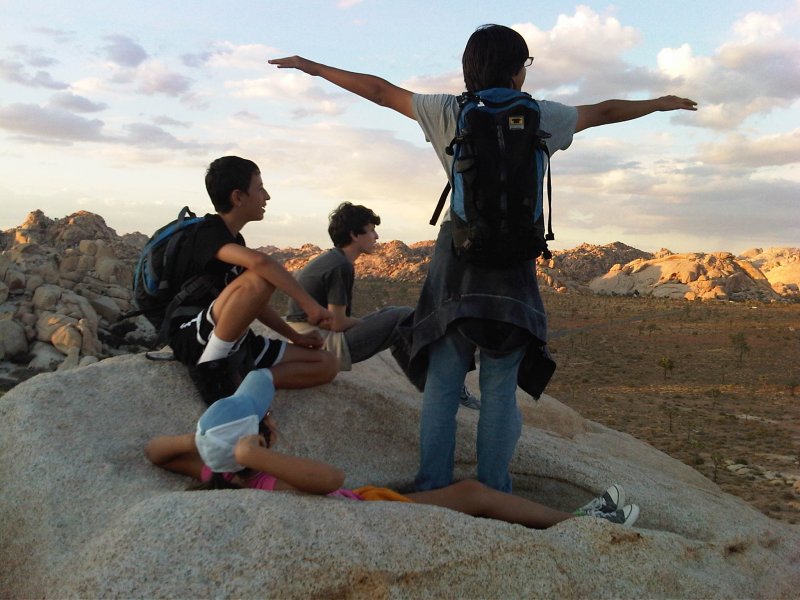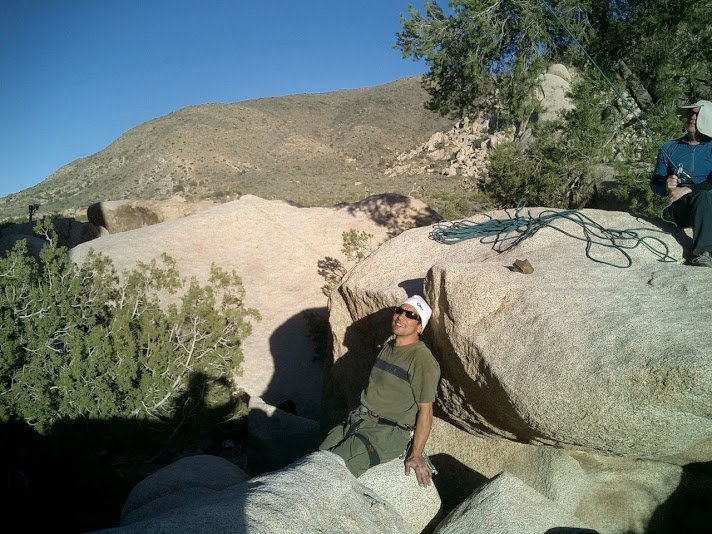 Thank you for your interest and support! FOJT Board of Directors
The NPS has initiated a boundary adjustment study that considers returning over 20,000 acres of land in the Eagle Mountain area back to the park. The draft document is out with a variety of alternatives with the majority of land to be returned currently under BLM Management.
See below for resources to better understand the alternatives proposed (4, currently). Take a look at these linked docs and maps… and then use the email JOTR
Joshua-Tree-National-Park-Boundary-Study-Fact-Sheet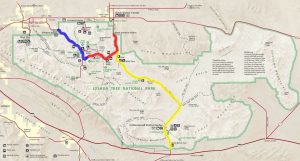 JOTR_EM_EA_Review_Newsletter_March_2016
Send comments via email to JOTR_Study@nps.gov
Please feel free to comment on this post to share your feelings about expanding the Park boundaries, what issues are important to consider, and how this can impact the local recreation economy of Joshua Tree. 
FOJT Board Of Directors
Time to mark your calendars, everyone. OCTOBER 14-16 is the annual FOJT Climb Smart event, staging once again at Joshua Tree Lakes Campground and in various spots inside JTNP. This  year will be a special community gathering marking the 100th anniversary of the National Park Service and the 19th staging of this seasonal kickoff to the climbing season in Josh. Join us for a value-packed weekend of education, inspiration and celebration, all in support of a great cause. Registration will open around June 1, and all proceeds benefit JOSAR, Friends Of Joshua Tree and Access Fund.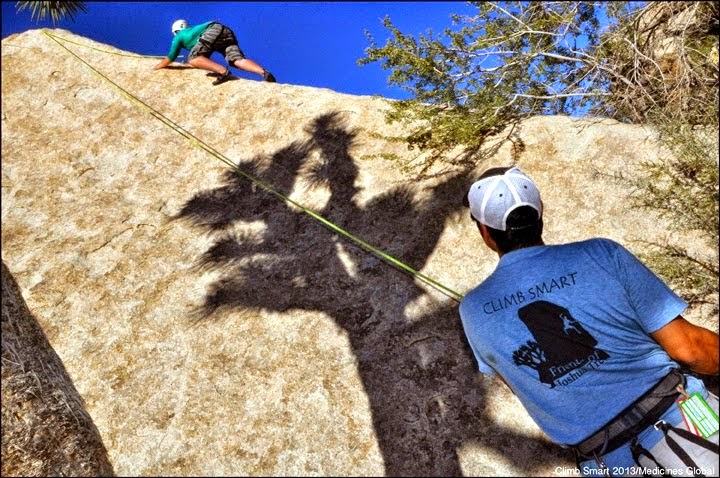 Get involved and stay connected. The County of San Bernardino is updating Joshua Tree's Community Plan and invites you to a series of workshops to learn what is going on, ask questions, take surveys and voice your opinions. If you are passionate about recreation opportunities and a healthy rec environment in and around Joshua Tree, lend your voice!
Friends Of Joshua Tree supports JOSAR (the volunteer Search & Rescue in JTNP) very actively… but you might ask 'What Does SAR do'? and 'How do they do it'? Or maybe 'How might I Get Involved'?
JOSAR performs a crucial function in and around the Park performing searches, evacuations, and treatment on site of lost and injured park-goers. It doesn't matter if they are hikers, bird-watchers, backpackers, climbers, or campers. JOSAR is there for the entire community. Without this mission-critical service that works in close partnership with Park management, the vast majority of lost and injured park users would be in much worse condition (including losing their lives). We have a lot to be grateful for in Joshua Tree's JOSAR group; they train hard every month, and have achieved a level of respect and notoriety in the region, setting a high bar for the mountain and urban rescue groups that operate in San Bernardino County, Imperial County, and Riverside County.
Here is an interesting article from Outside Magazine on how SAR works in a general sense using examples from other National Parks.
and this shot, from Joshua Tree National Park taken by JOSAR member, of JOSAR members training. Guess where?
Through executive order, President Obama has brought to reality the multi-year dream of Senator Dianne Feinstein and the conservation community in California by proclaiming not one but THREE new National Monuments, all in the greater Mojave Desert ecosystem. Friends Of Joshua Tree, along with a cadre of other key conservation-minded organizations throughout California (like the California Wilderness Coalition) were asked to endorse this legislation during the spring of 2015. We're excited to see it finally push through, with the POTUS's help.
The Sand to Snow NM, Castle Mountains NM, and Mojave Trails NM are unique, culturally and recreationally significant areas in the high desert biome of Southern California. With the National Monument designation, they will be protected from high impact human activities while enhancing responsible recreation activities like hiking, biking and climbing.
The maps shown below depict an overview of the region, the Castle Mountains NM area within the Mojave National Preserve, and the Sand To Snow NM area directly adjacent to Joshua Tree National Park.
February 5-7, 2016, a women's-specific climbing course focused on trad techniques is being brought to Joshua Tree in a collaboration with the good folks at Cliffhanger Guides. From their site you'll see this is one group that celebrates and educates around multi-pitch trad climbing with and for Women. They do have a funny name… but they take their climbing education seriously!
Check out this fun, short clip of a CWN event at Seneca Rocks (gorgeous!) and enjoy some good time music from the Allman Bros. too. If you are interested to learn more go to www.chickswithnuts.com and go to 'Events Out West'. or just email chickswithnuts@gmail.com . Ladies Only! Sorry guys…
Chicks With Nuts – Motion Photography from Brendan Mulhern on Vimeo.
Climb Smart 2015 happened under dramatic skies in and around Joshua Tree National Park this past weekend (October 16-18, 2015) with education as the centerpiece of a festival that brought together 200+ climbers from around the Western U.S. to kick off the season. Staged with lightning flashing in the night sky, thunder rolling nearby but clear skies and perfect weather for climbing, clinicing, stewarding, star gazing and celebrating in the high desert.
The festival was held again at the Joshua Tree Lake Campground, along with the upgraded Desert Astronomy Theater for the evening feature events.
Here are some images to share, and hopefully you can share more with us via our social media pages on Facebook, Instagram and Twitter. Friends Of Joshua Tree on facebook, JTreeFriends on Twitter. Use #ClimbSmart2015 to share it far and wide…
Joshua Tree Lake Campground, the Desert Video Astronomy Theater, and the National Park itself were great partners of the event, as well as many sponsors, individuals and other like-minded organizations like the Access Fund, Southern California Mountaineers Association and JOSAR, the search and rescue organization serving Joshua Tree. Volunteers from accredited climbing schools like Cliffhanger Guides, Joshua Tree Guides, PCGI and The Climbing Life were anchors of the event, along with volunteers from Adventure 16, Gear Coop, Nomad Ventures and other event sponsors.
Professional athletes Daniel Woods (The North Face) and Jess Roskelley (adidas Outdoor) presented inspiring multimedia shows and shared their formidable skills in the Park with clinic attendees, and a dozen Climb Smart participants worked with JTNP on a special service project in the Hall of Horrors area.
Thanks to all involved for participating and contributing to an excellent climbing community event, and mark the dates for 2016 (tentatively OCTOBER 14-16) for CLIMB SMART 2016.
Board of FOJT