Save The Date – Climb Smart 2017 October 13-15
The Pics are posted, the surveys are done, and the season is well under way in Joshua Tree… but it's not too early to Save The Date for Climb Smart 2017.
Cut and Paste this into your 4K Digital Interactive Voice-Activated Robot Calendar ….
CLIMB SMART 2017, OCTOBER 13-15, 2017
(JTNP and Joshua Tree Lake Campground)
Here's to an amazing holiday for you all, and hope you get some time in JTree before (and after) the New Year!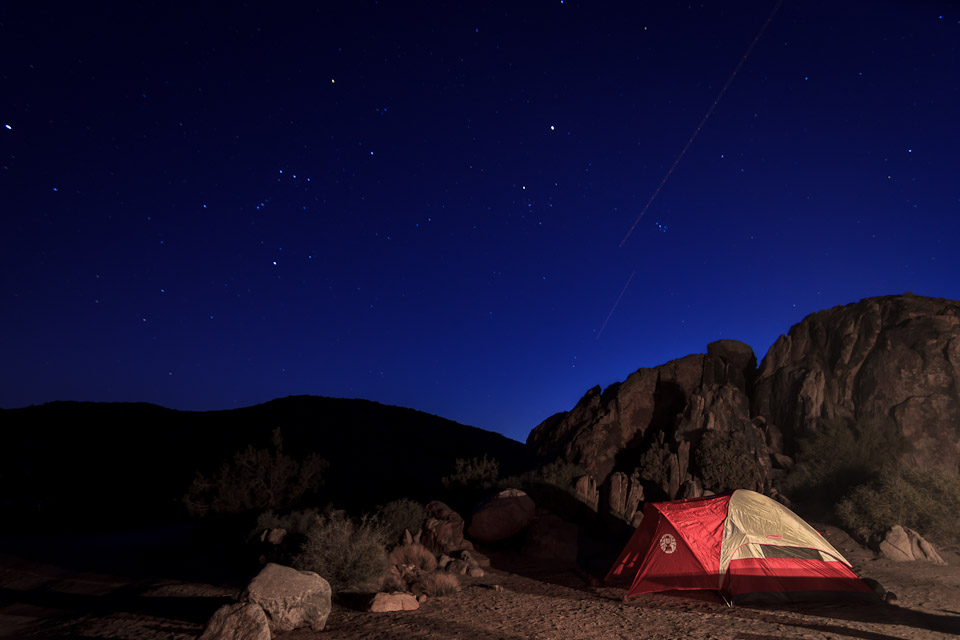 Comments