URGENT: RESPONSE DEADLINE FEB 25
In our meeting with JTNP Superintendent Curt Sauer last year, he indicated that although courts had twice decided that the Eagle Mtn landfill project (see here for background) was improperly planned and located, that Kaiser Eagle Mtn Inc. (the developer) would not stop.  And sure enough they are appealing to the Supreme Court! 
Well we can do something… tell Secretary of The Interior Ken Salazar that we the people simply will not tolerate a garbage dump located directly next to our nation's treasure Joshua Tree National Park. 
Here's an easy way to let your feelings be known, but you can also communicate individually to Mr. Salazar, who is a friend of conservation and is currently touring the country touting the President's 'America's Great Outdoors Initiative'.  The timing (and irony) couldn't be more perfect. 
http://www.doi.gov/public/contact-us.cfm is the direct line to Salazar and the DOI. 
http://act.credoaction.com/campaign/dont_trash_joshua_tree/index2.html is an online initiative of Working Assets, called Credo.  It's legit too. 
Thanks and we will keep you apprised of developments in this fight to save JTree.
FOJT BOD
November 6, 2010 · Posted in
Events
,
General
·
Comments Off

on Climb Smart 2010 opens new ground for the future
Well we could talk about it till the Bighorn come home, but some pics can tell the story better…. see slideshow below!
But suffice to say that the kickoff event for the 2010-11 climbing season in Josh was tons of fun, learning, gear giving and giving back to the Park in numerous ways. If you missed this year's event, we are already planning for 2011, so get involved and help represent climbing in the Park by volunteering or otherwise supporting FOJT. Nuff Said, onto the pics…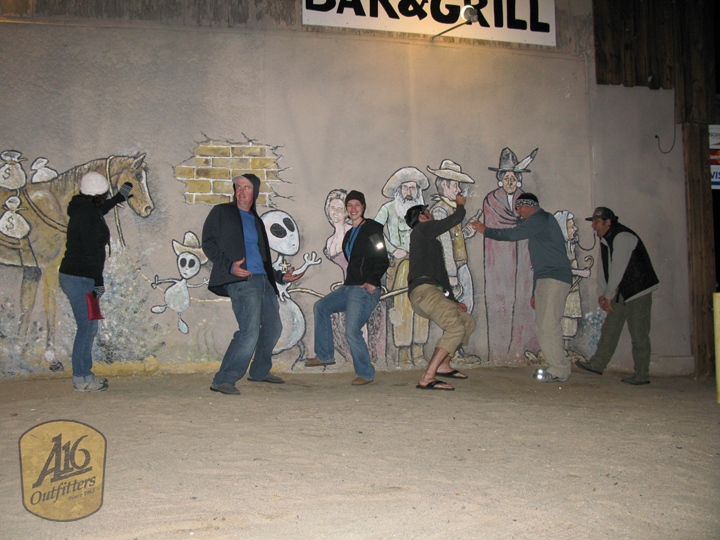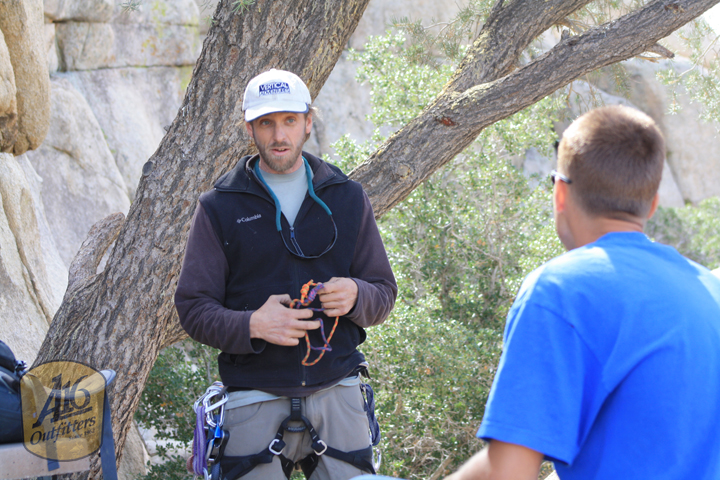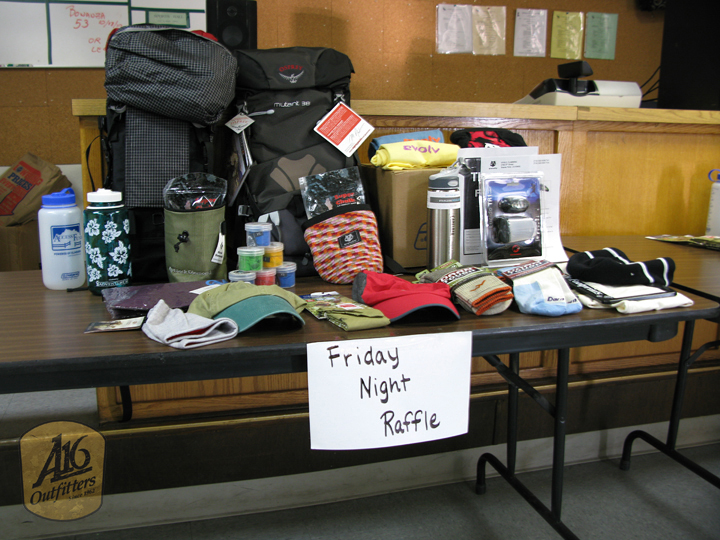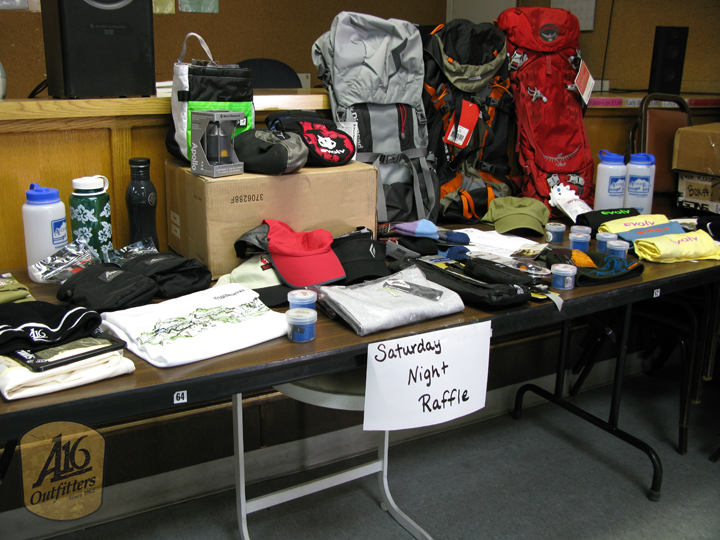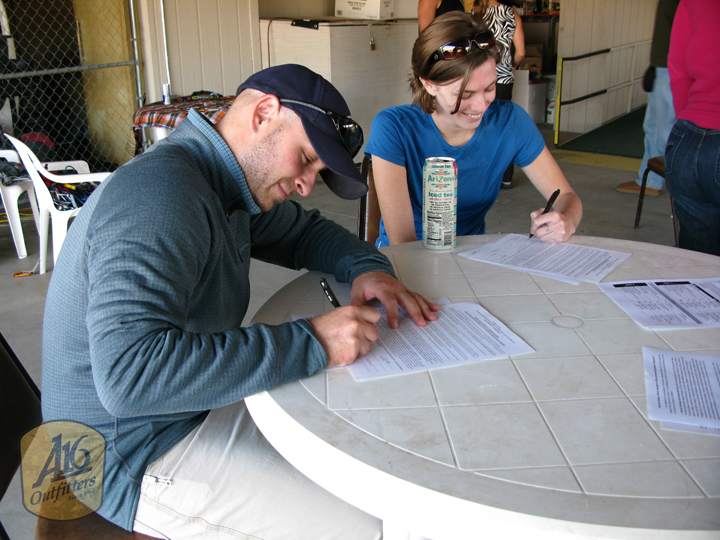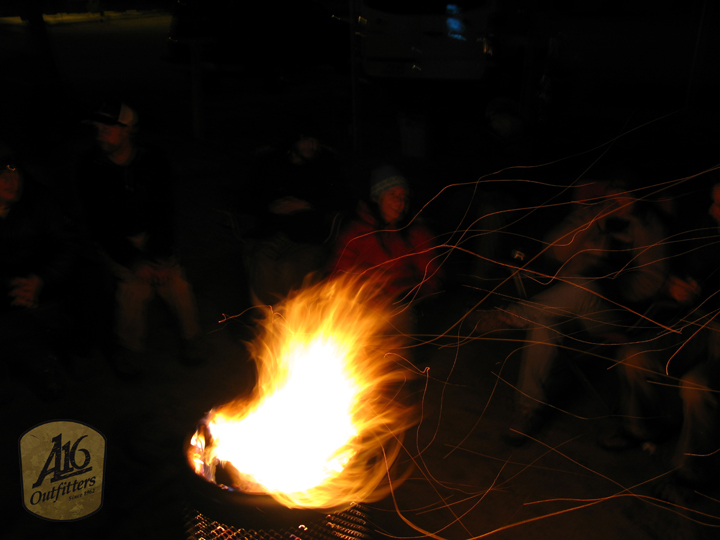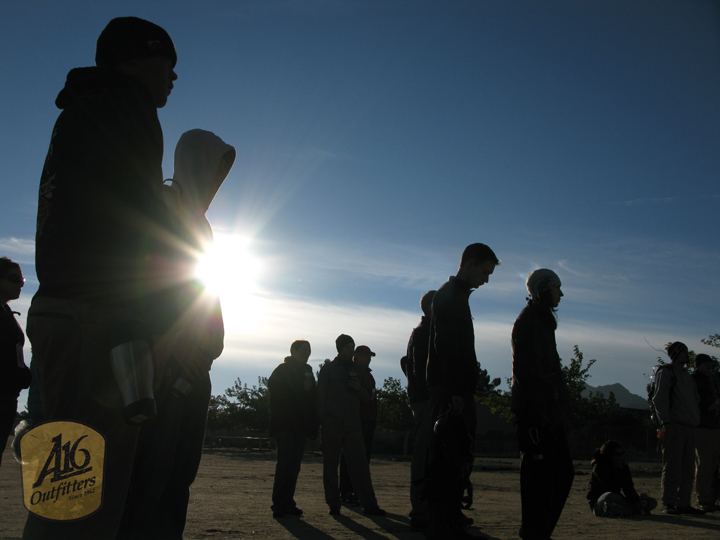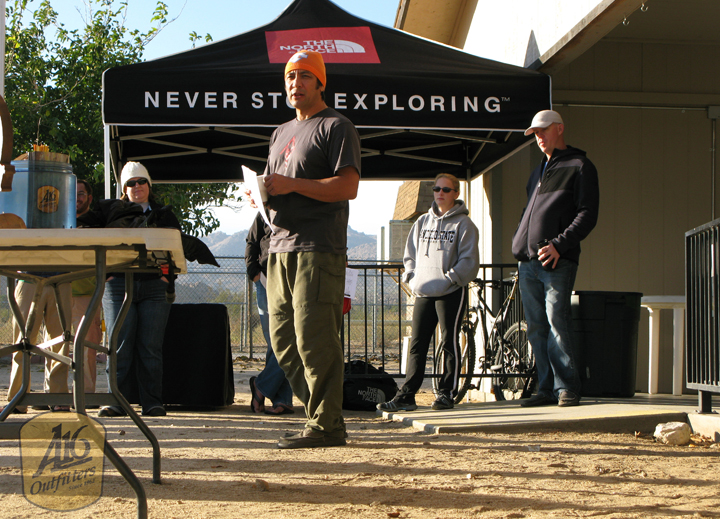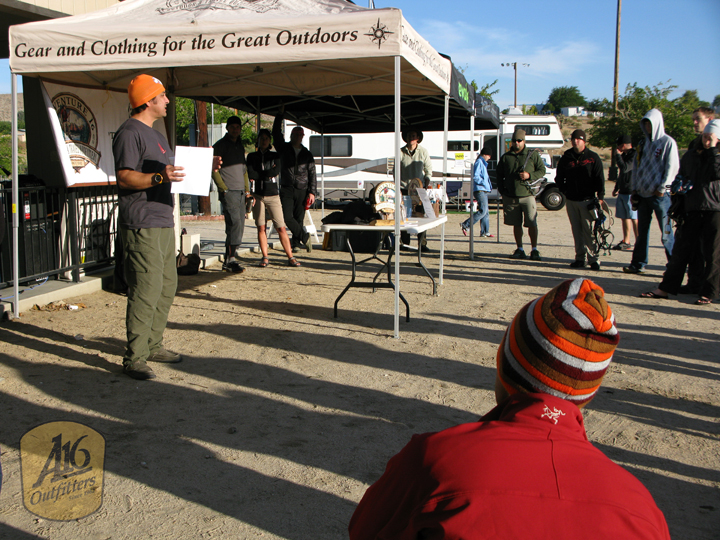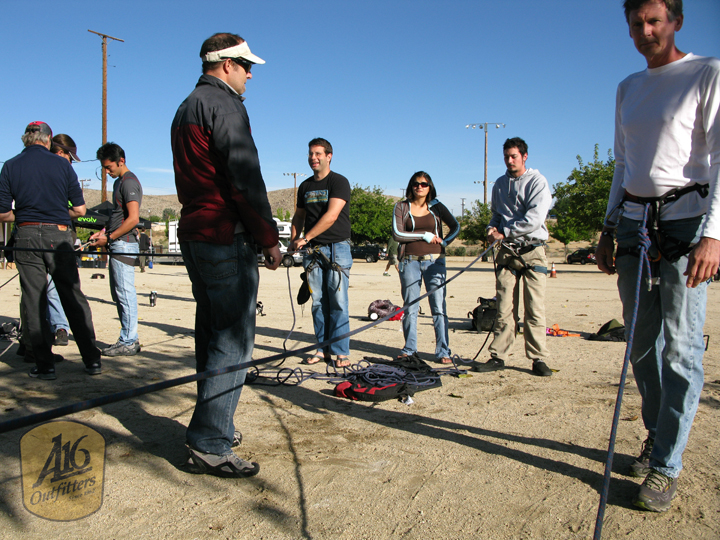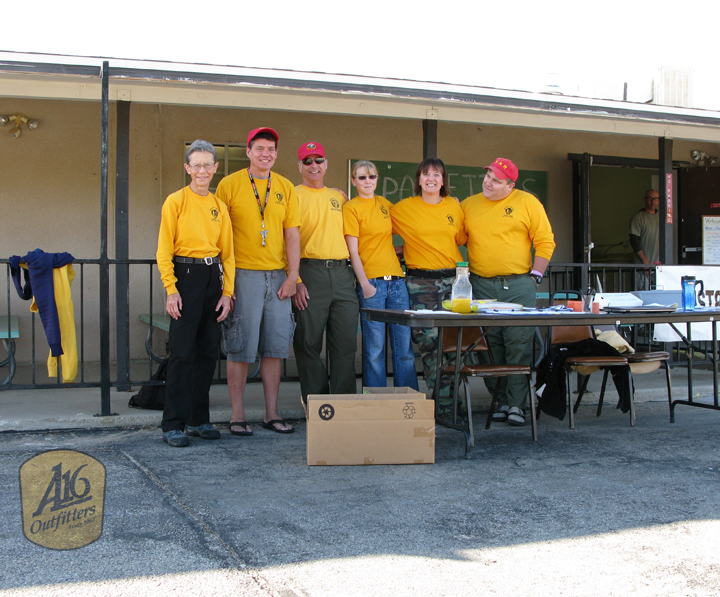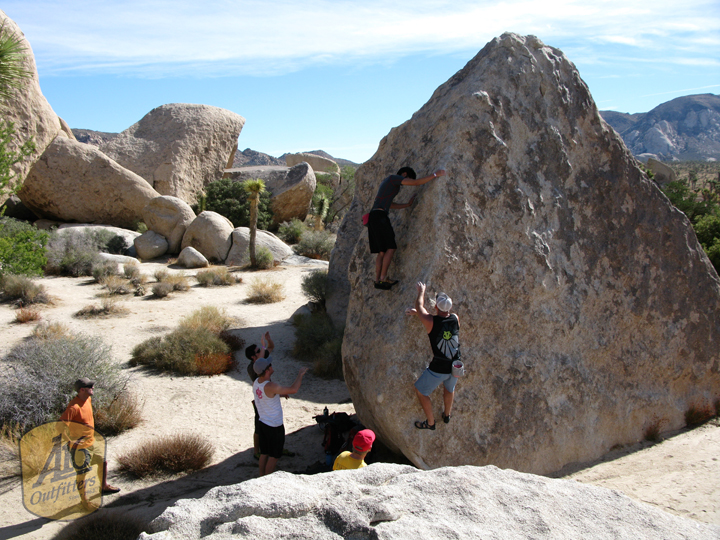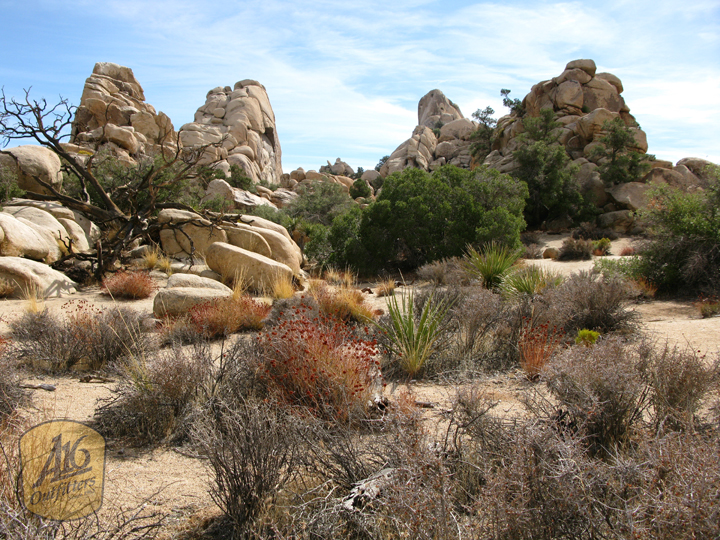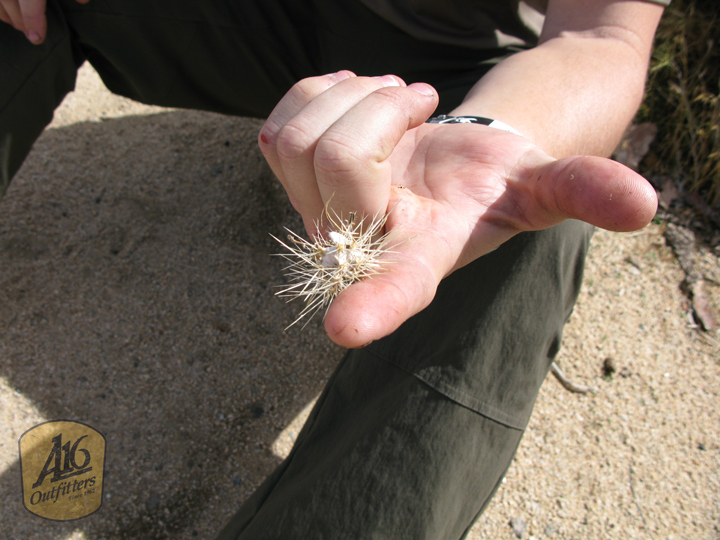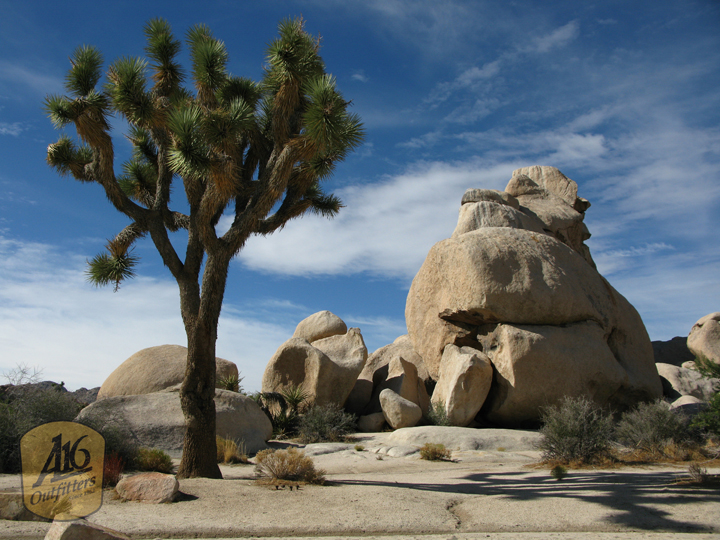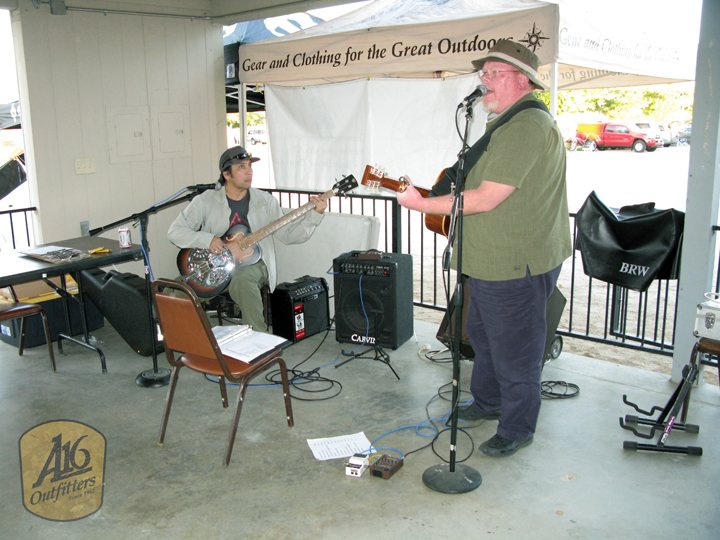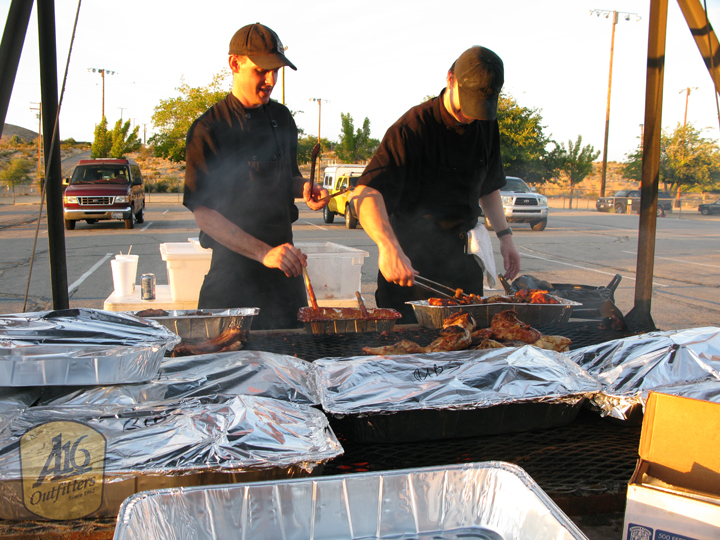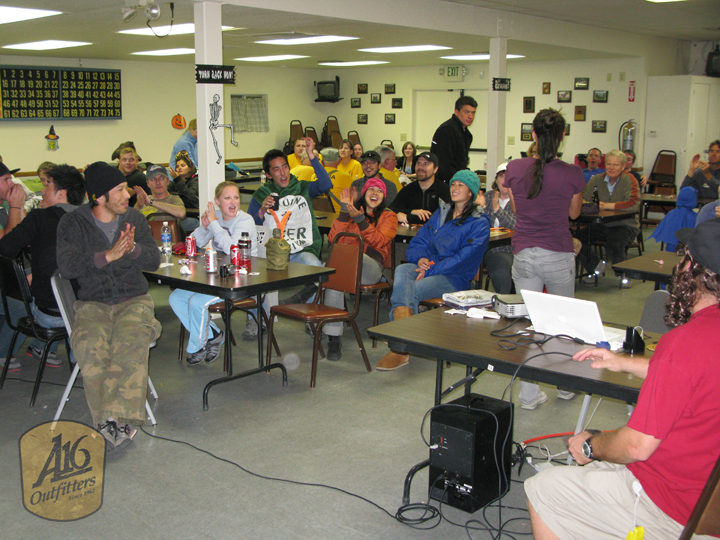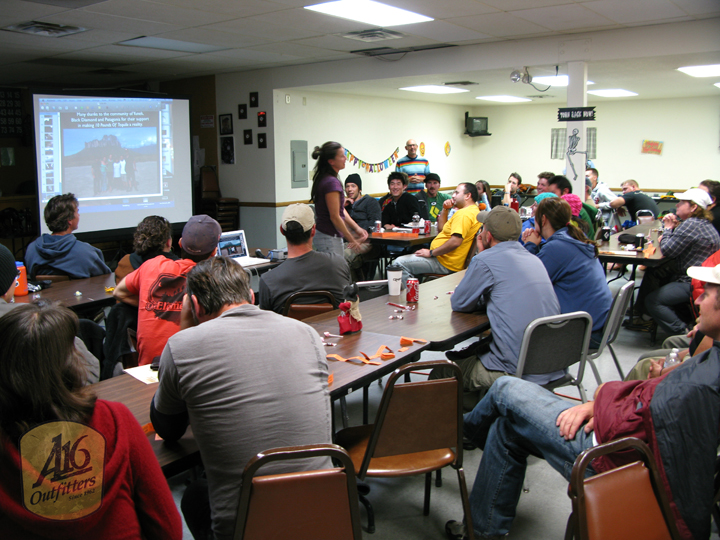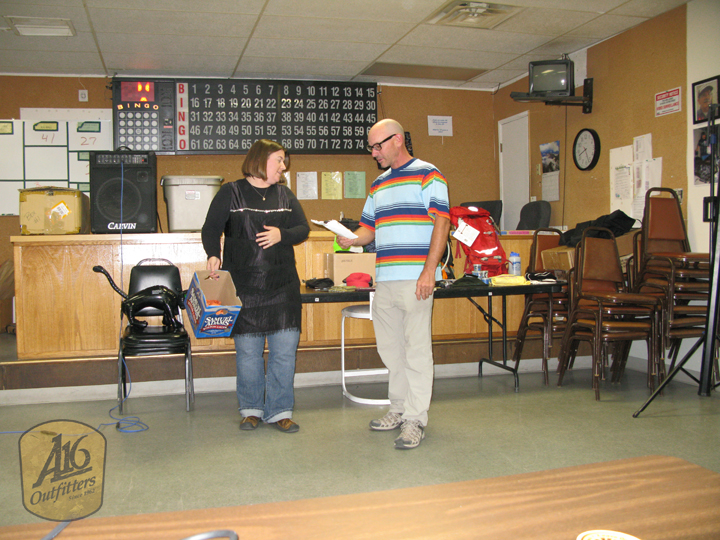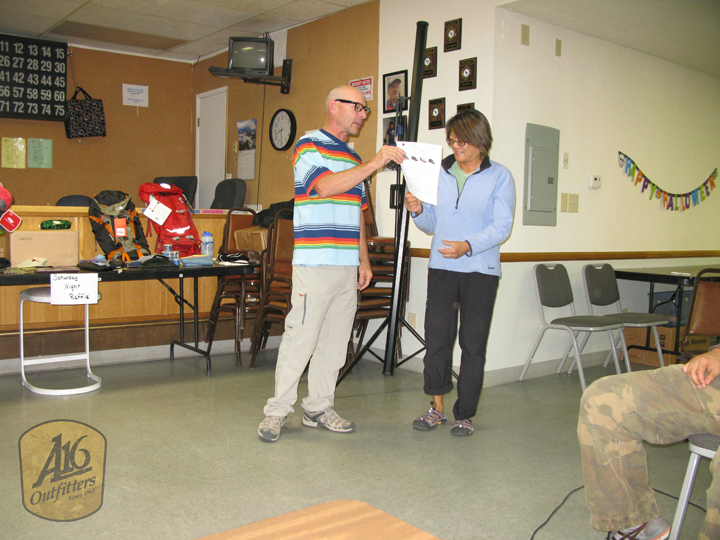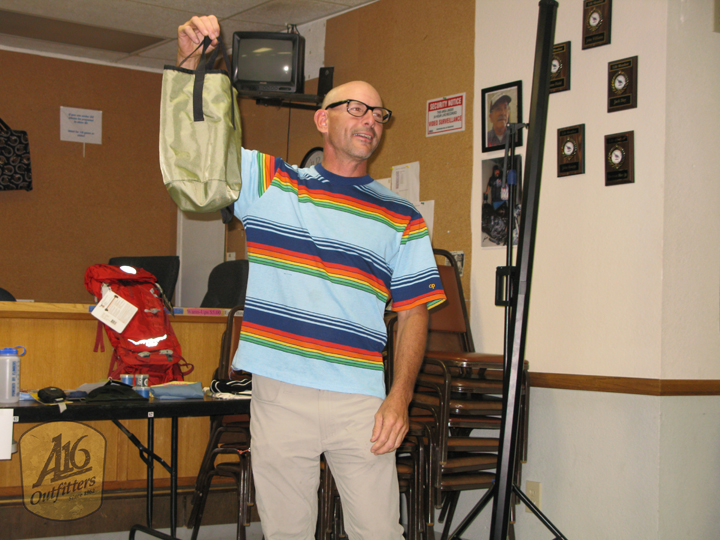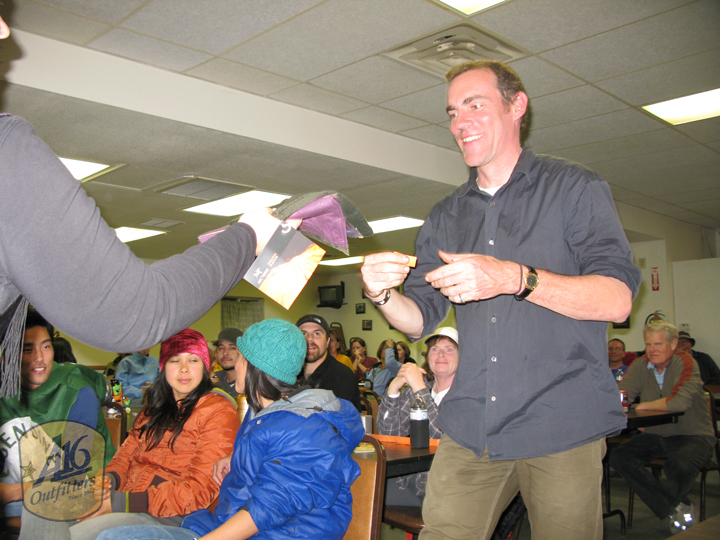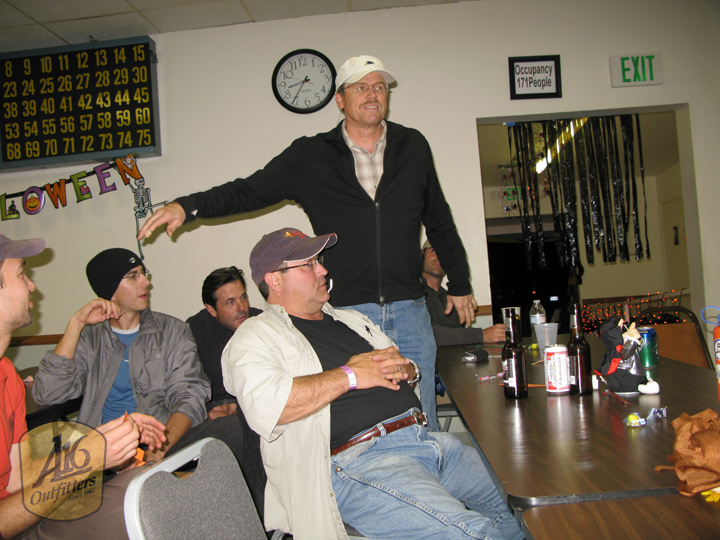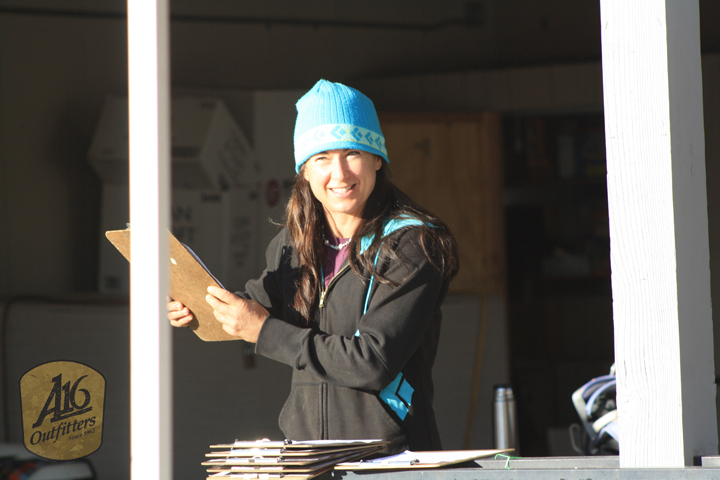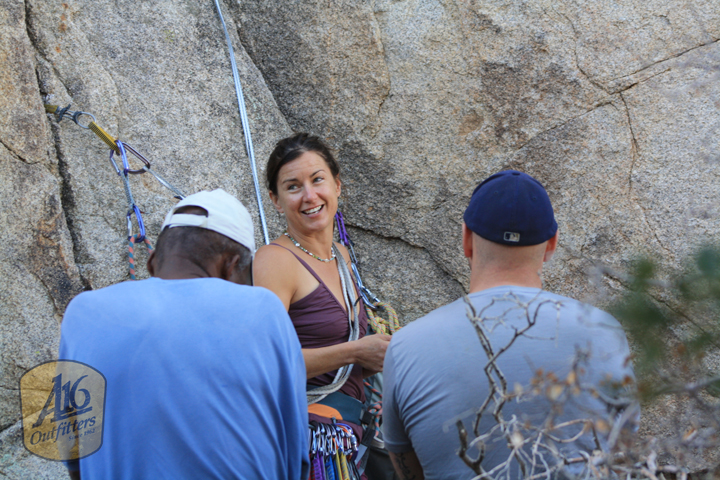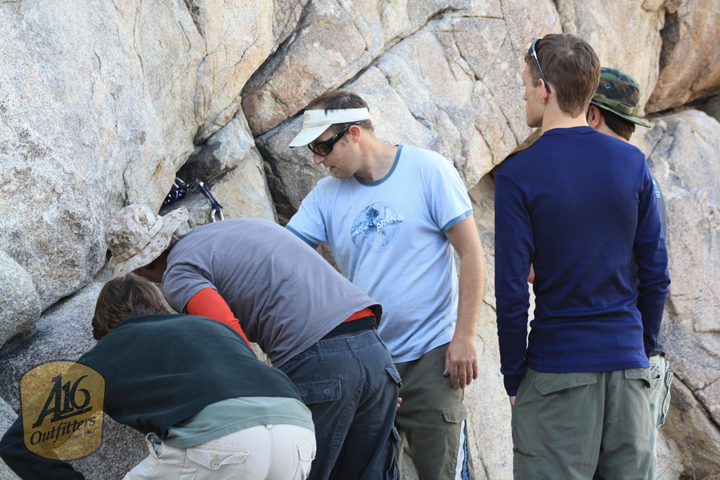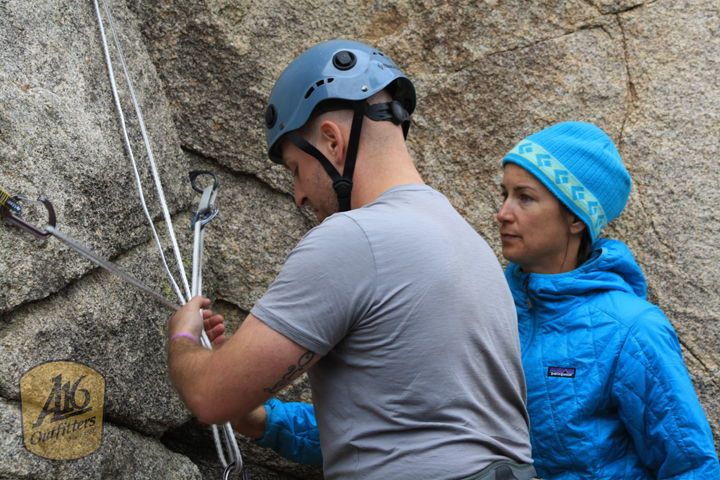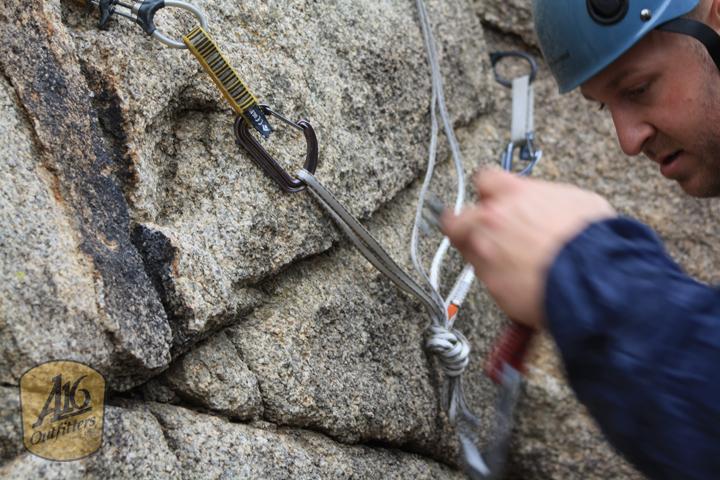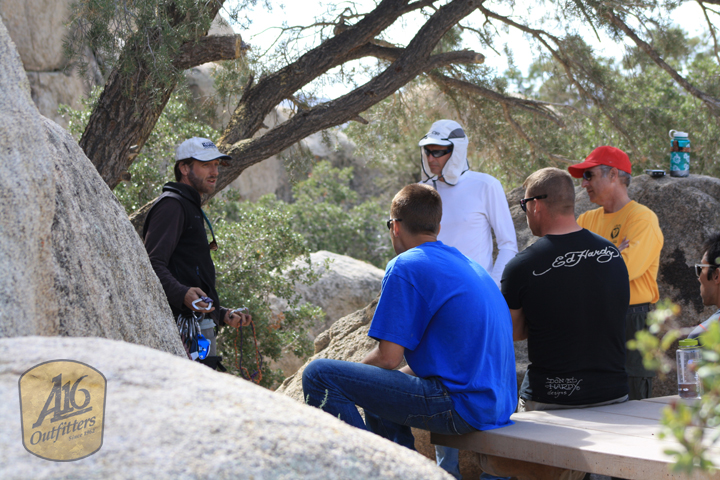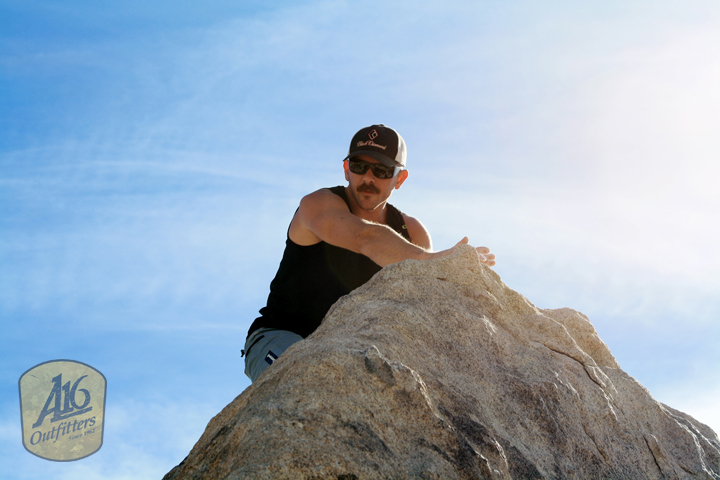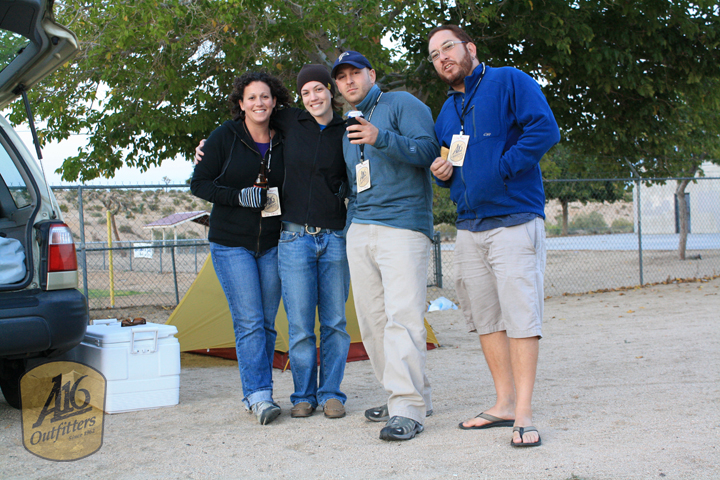 So there is a little taste… but if you have pics from the event, register in our gallery and post away!  This event is for all climbers after all, just like the Park, so take ownership get engaged and have some fun showing everyone your Fote Hog skills.
FOJT BOD

You can wait to react, or be part of the shaping process of your Park. The General Management Plan process has officially begun, but it's a long process and your thoughts on what can enhance the Joshua Tree experience are welcome: see this invite from Park Superintendent Curt Sauer. Let the Park know your thoughts on the next 20 yrs of JTNP and how climbing and climbers will help. We can share some ideas here, if you aren't sure you want to send yours quite yet… this site is a blog format, so use the comments section to vet some thoughts.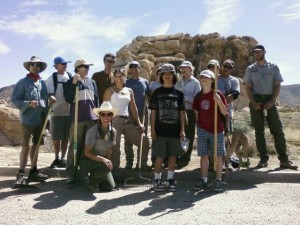 If you are ready to send in your ideas, comments and suggestions right now, click here and have at it. It's fun, and can help steer policy in your Parks!
Most importantly, stay involved with the process and get excited about another 20 years of natural magic in Josh.
BOD of FOJT
April 30, 2009 · Posted in
Climber Alert
,
General
,
News
·
Comments Off

on Climbing Closures in Towers of Uncertainty area
The National Park Service has temporarily closed the Towers of Uncertainty climbing area located along Geology Tour Road to all recreational use including climbing due to active raptor nesting.  The major crags affected are Two Bolt Rock, Lava Dome, Cave Rock and Reef Rock.  The park service expects the area to reopen to recreational use following nesting season. 
Additionally, the Necropolis area near Quail Springs/Trash Can Rock may have raptor nesting activity, but is not closed to climbing or other recreational activity at this time. 
FOJT encourages everyone to respect sensitive raptor nests for the protection of these awe inspiring birds, and the ecosystem they are an integral part of.
FOJT will post updates on this closure in the coming days, so stay tuned or sign up for the RSS feed on updates to this site.
FOJT BOD (special from John Durr)