As funding becomes more of a challenge for all of us, FOJT is reaching out to you, our climbing community, for help. We are looking for knowledge on grant monies, endowment opportunities, donations, matching funds or work related charities. Employers could use our 501(c)(3) status for tax benefits. We need to find new revenue streams as we support more programs such as
H.A.R.P. (Hardware/Anchor Replacement Program)
In addition, capital improvements are a priority as Joshua Tree Search and Rescue will need a new vehicle in the next 5 to 7 years.
We ask that you do a little legwork for us: if you know of monies that might be available please make a few phone calls or emails and find us a contact person. We will take it from there. Tee us up at info@friendsofjosh.org or use our social stream DM's – facebook Friends Of Joshua Tree, twitter @JTreeFriends, or Instagram @joshuatreefriends
Thank you for your help and support!
Friends Of Joshua Tree.
Time to mark your calendars, everyone. OCTOBER 14-16 is the annual FOJT Climb Smart event, staging once again at Joshua Tree Lakes Campground and in various spots inside JTNP. This  year will be a special community gathering marking the 100th anniversary of the National Park Service and the 19th staging of this seasonal kickoff to the climbing season in Josh. Join us for a value-packed weekend of education, inspiration and celebration, all in support of a great cause. Registration will open around June 1, and all proceeds benefit JOSAR, Friends Of Joshua Tree and Access Fund.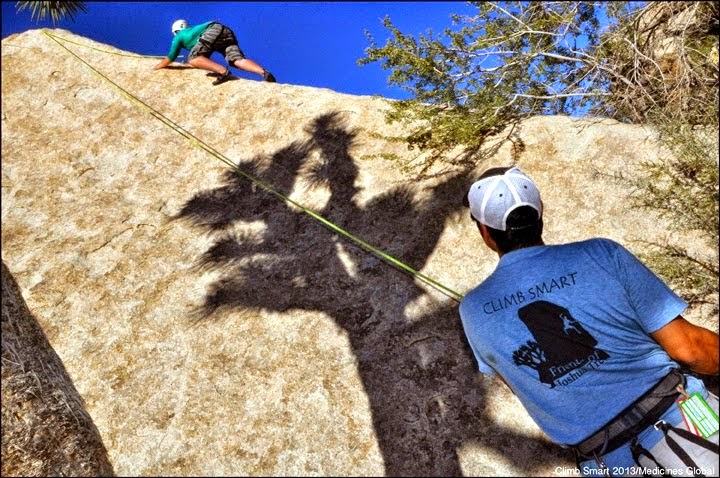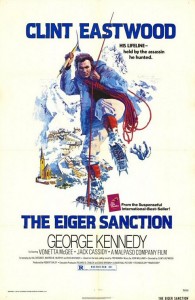 Join Friends Of Joshua Tree Saturday evening (March 6, 7pm) after cragging in the Park for a screening of 'The Eiger Sanction', the all-time celluloid climbing classic featuring Clint Eastwood, George Kennedy and
a host of hot styles from 1968.
Popcorn, drinks, good comraderie and updates on climbing issues in Joshua Tree are all part of the program.
$10 donation supports FOJT.