As funding becomes more of a challenge for all of us, FOJT is reaching out to you, our climbing community, for help. We are looking for knowledge on grant monies, endowment opportunities, donations, matching funds or work related charities. Employers could use our 501(c)(3) status for tax benefits. We need to find new revenue streams as we support more programs such as
H.A.R.P. (Hardware/Anchor Replacement Program)
In addition, capital improvements are a priority as Joshua Tree Search and Rescue will need a new vehicle in the next 5 to 7 years.
We ask that you do a little legwork for us: if you know of monies that might be available please make a few phone calls or emails and find us a contact person. We will take it from there. Tee us up at info@friendsofjosh.org or use our social stream DM's – facebook Friends Of Joshua Tree, twitter @JTreeFriends, or Instagram @joshuatreefriends
Thank you for your help and support!
Friends Of Joshua Tree.
The Pics are posted, the surveys are done, and the season is well under way in Joshua Tree… but it's not too early to Save The Date for Climb Smart 2017.
Cut and Paste this into your 4K Digital Interactive Voice-Activated Robot Calendar ….
CLIMB SMART 2017, OCTOBER 13-15, 2017
(JTNP and Joshua Tree Lake Campground)
This year's event will sell out, so keep an eye on posts and our social stream (facebook = Friends Of Joshua Tree, and Climb Smart, twitter @JTreeFriends).
November 22, 2016 · Posted in
Archives
,
Events
,
General
,
News
·
Comments Off

on Climb Smart energy continues at Reel Rock, courtesy of Gear Coop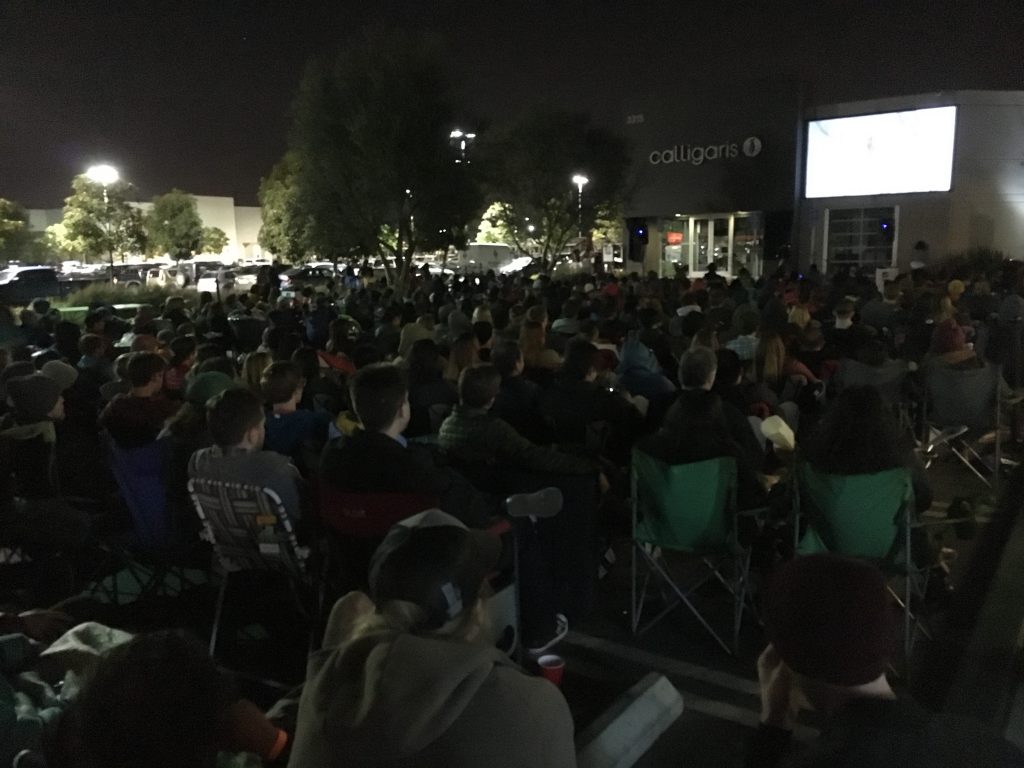 Last week the Reel Rock 11 Tour came to Costa Mesa, CA. Huge thanks to Gear Coop for hosting another awesome Reel Rock Film Tour to benefit the climbing community and FOJT. Rock On! Their support will go toward supporting JOSAR for calendar 2017, the bolt replacement project in Joshua Tree known as HARP, and the operations of FOJT keeping the lights on (well not real lights, we don't have an office or anything). Thanks to the whole climbing community who helps us do our work.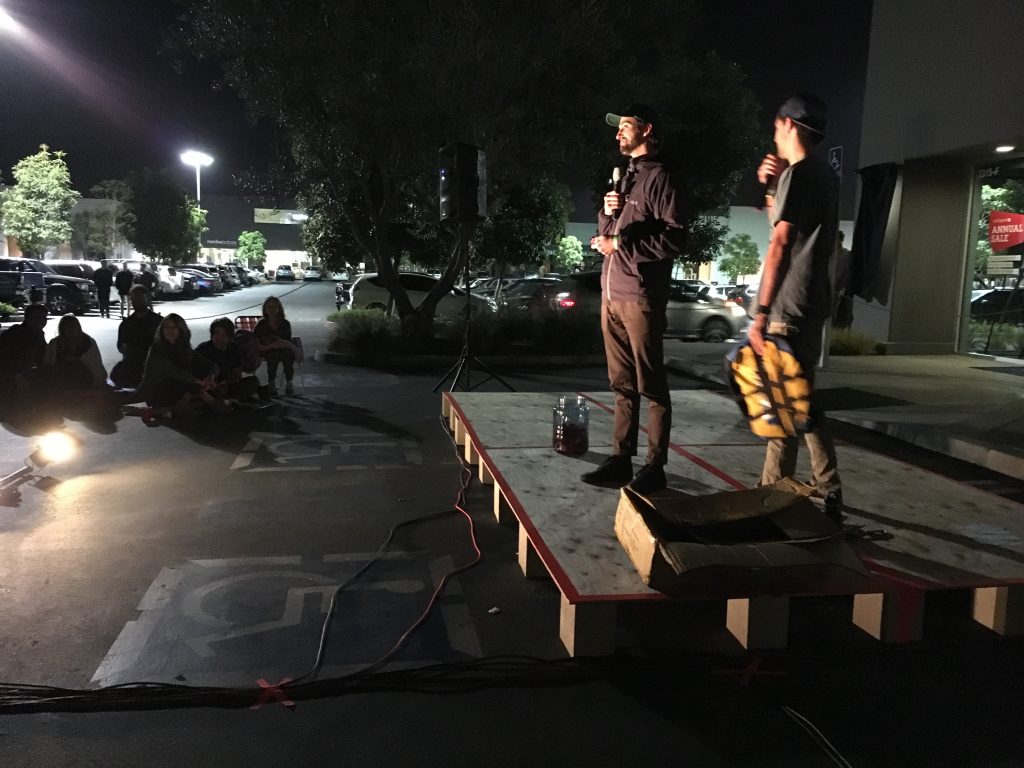 For the first time in 20 years, the FOJT Climb Smart event has sold out for full weekend passes. THANK YOU to all of you supporters out there for your crucial support of local climbing advocacy!
There are still some tickets available for our Friday and Saturday night events that include pro athlete presentations and a special screening of Jeff Lowe's Metanoia (Friday night only).
FOJT BOARD OF DIRECTORS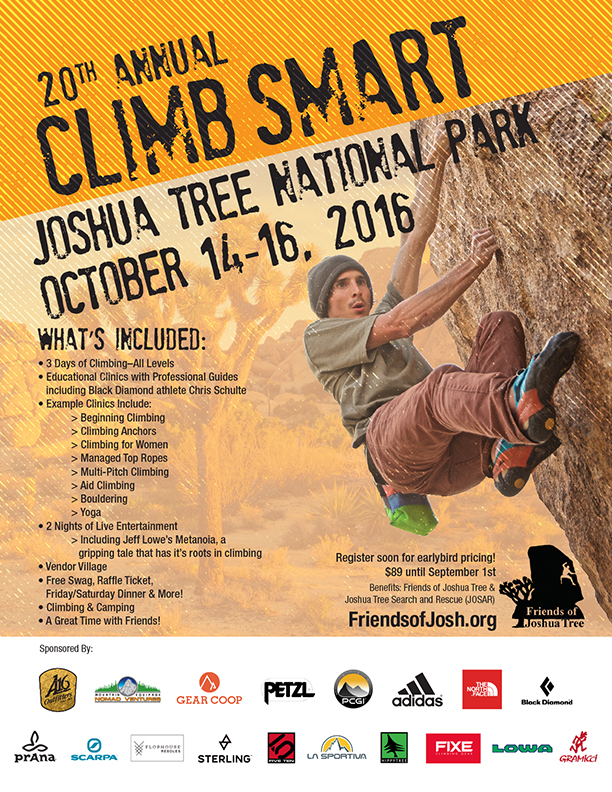 JUST ADDED- Thanks to our sponsoring brands and insider connections, Top climbing athletes
Peter Croft, Hans Florine, Brad Gobright, Chris Schulte
and
Rob Mulligan
are confirmed to anchor Climb Smart 2016! We still have a few tickets left for the 20th staging of this super-fun kickoff to the climbing season in Josh. Join us for a value-packed weekend of education, inspiration and celebration, all in support of a great cause as all proceeds benefit 
JOSAR
, Friends Of Joshua Tree and 
Access Fund
.
The link for tickets and for more information is:
https://fojt-climb-smart-2016.eventbrite.com
(you'll need to click on 'Buy Tickets' to get all the info… don't worry no payment needed until the very end)
Below are pics of last year's event… check it out! Find more pics on our Gallery Tab above.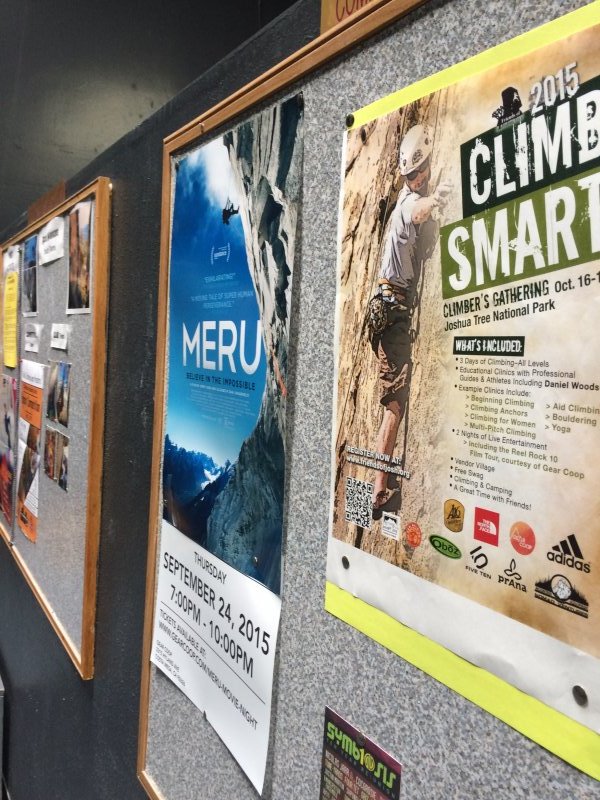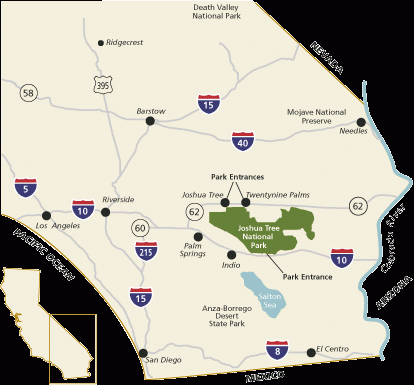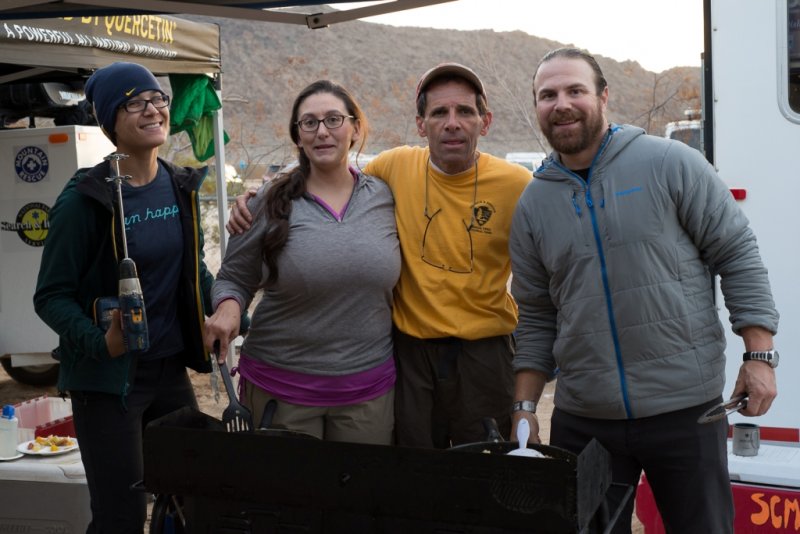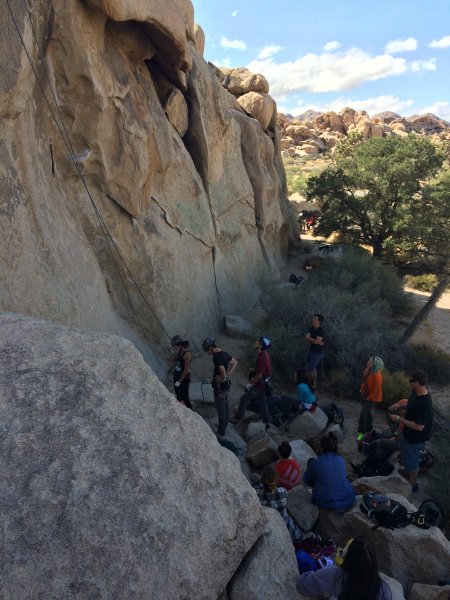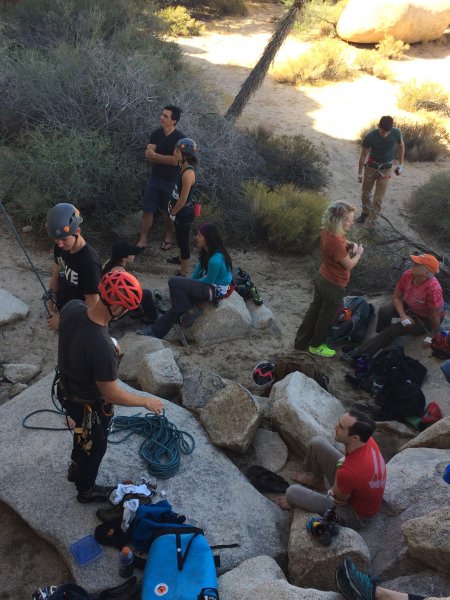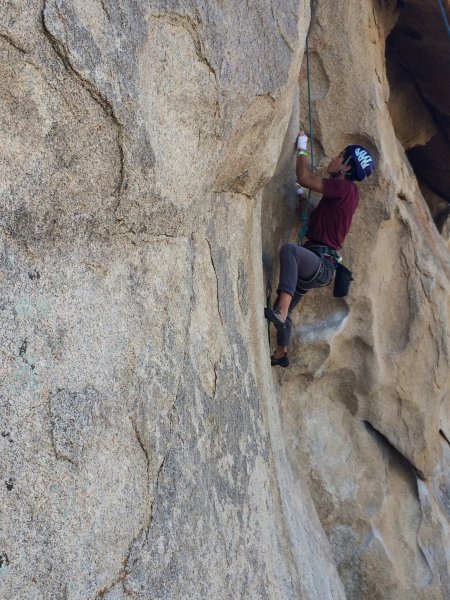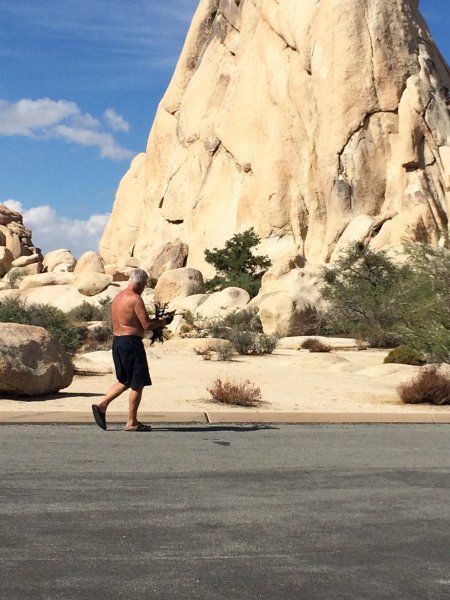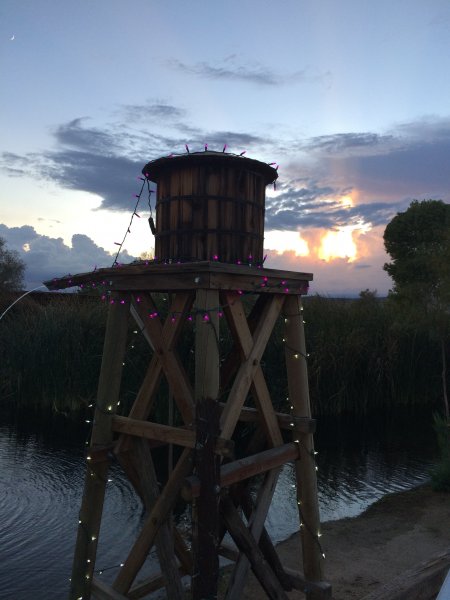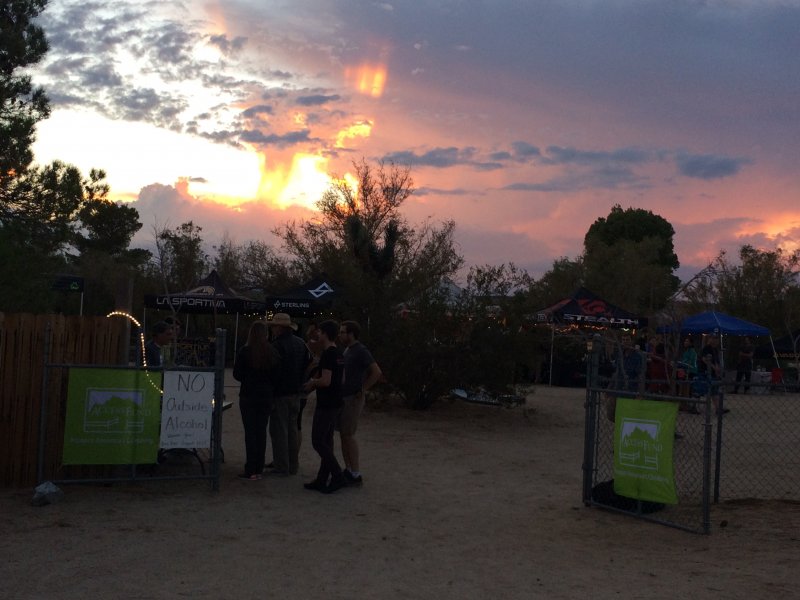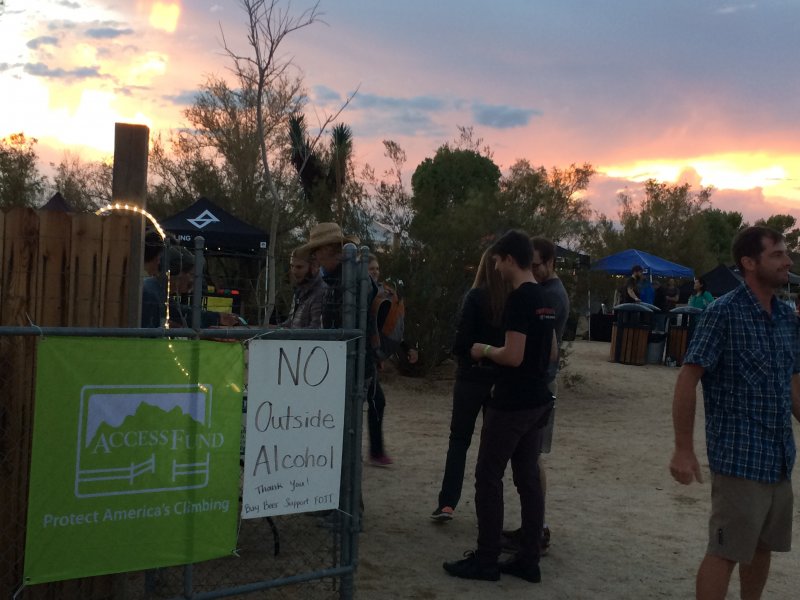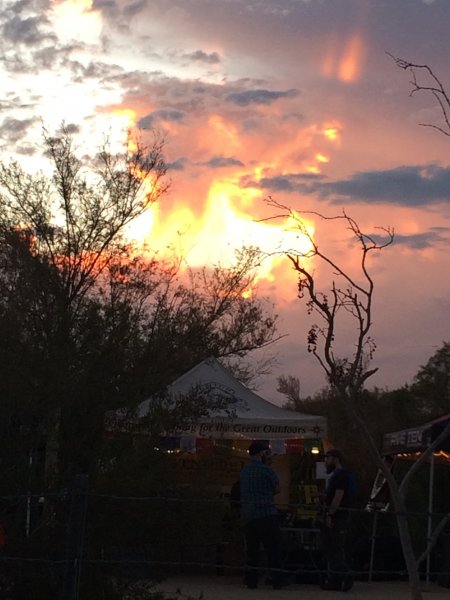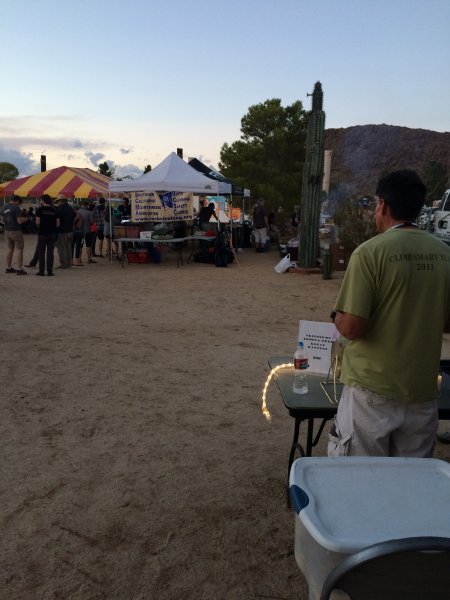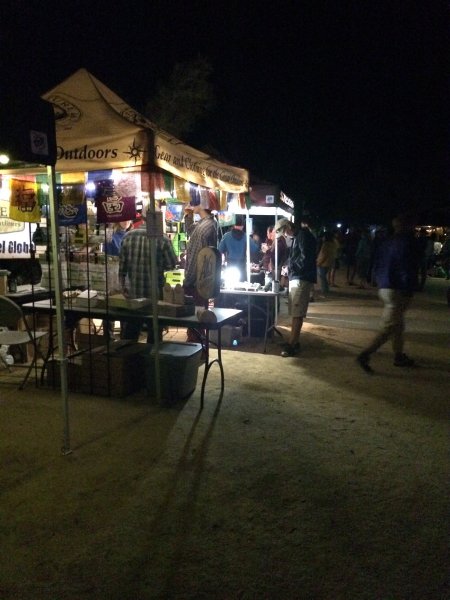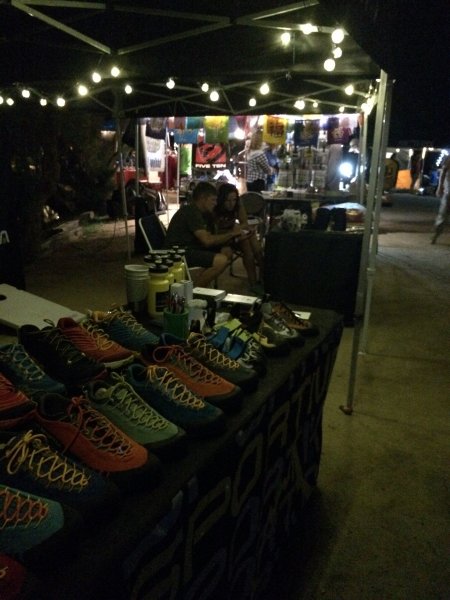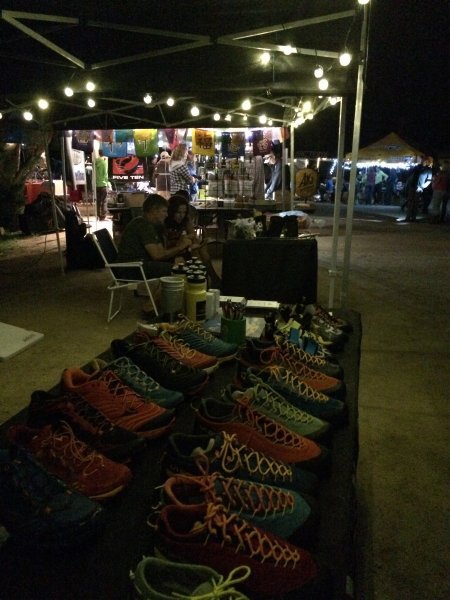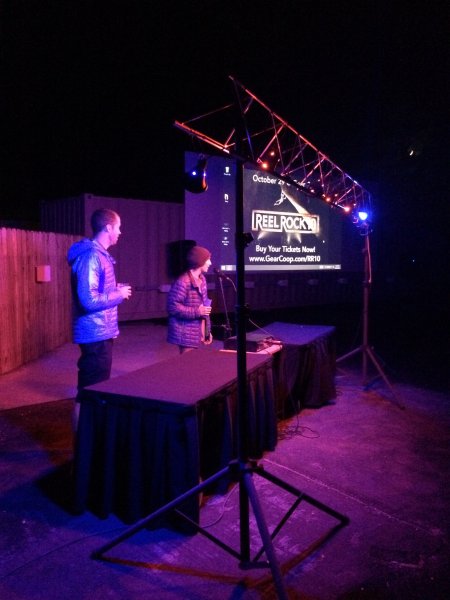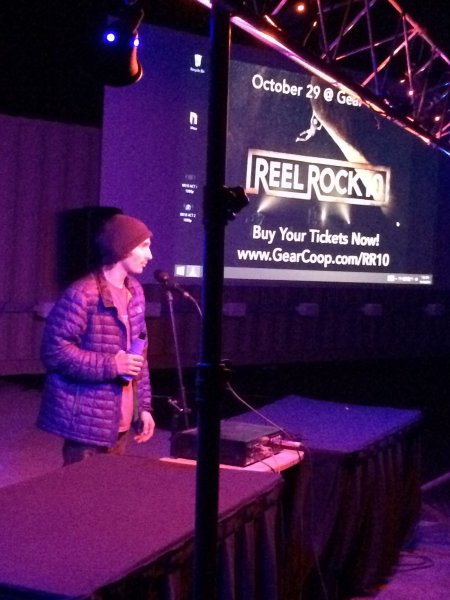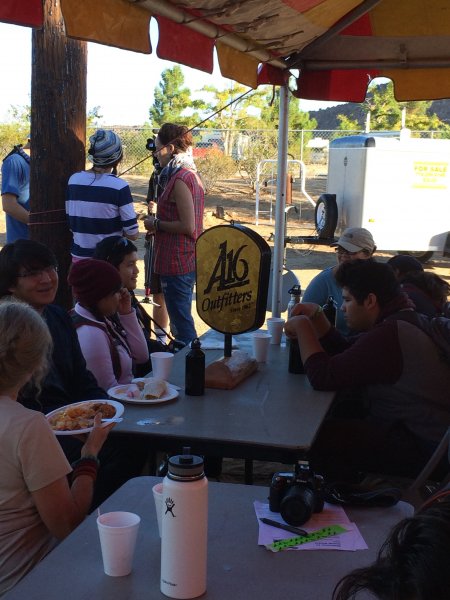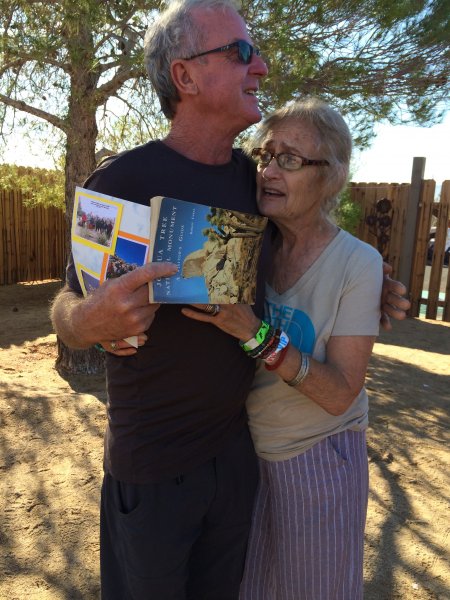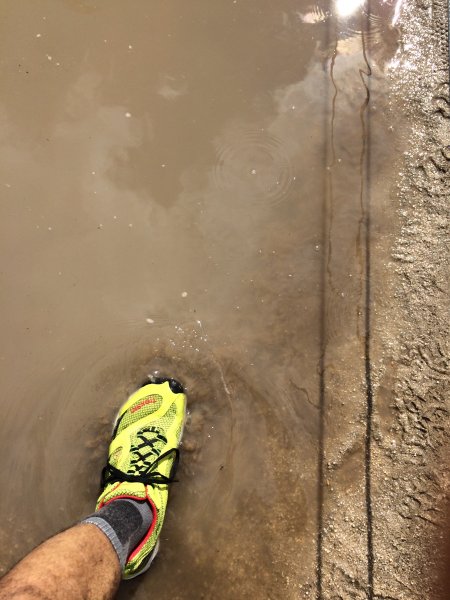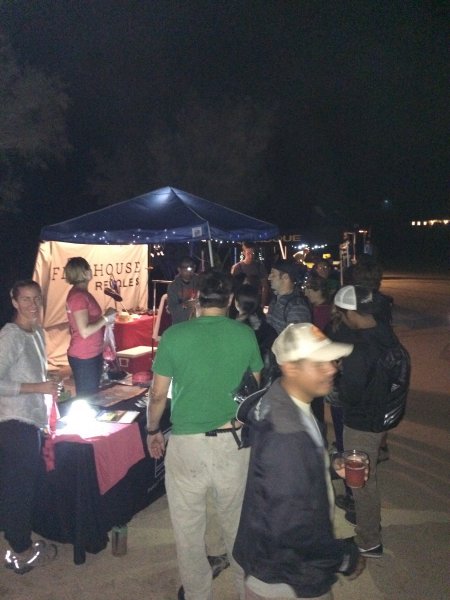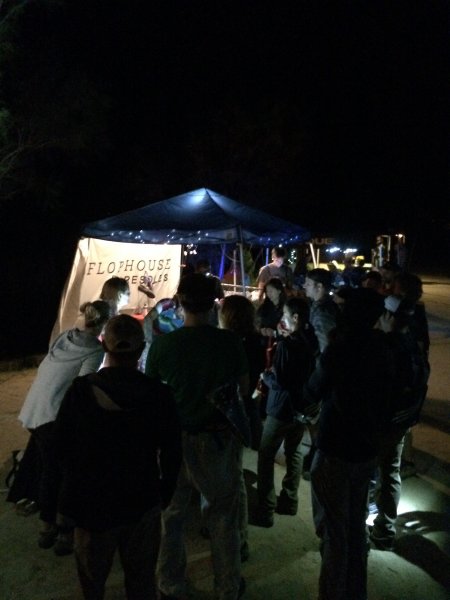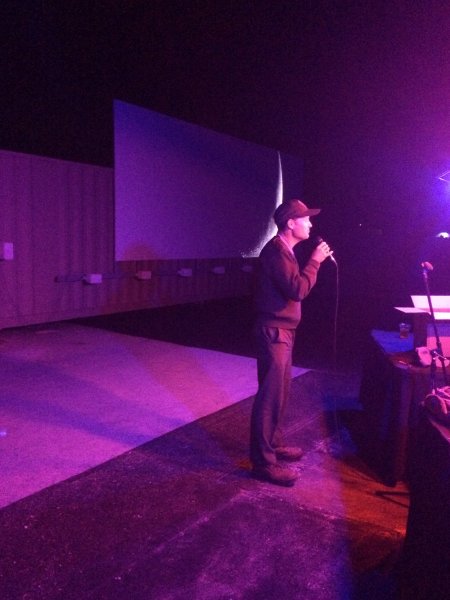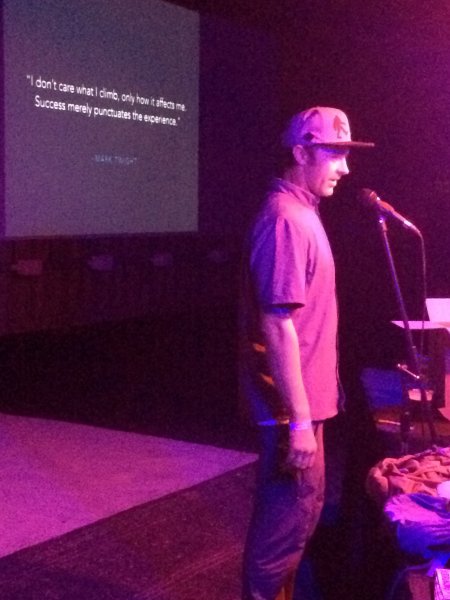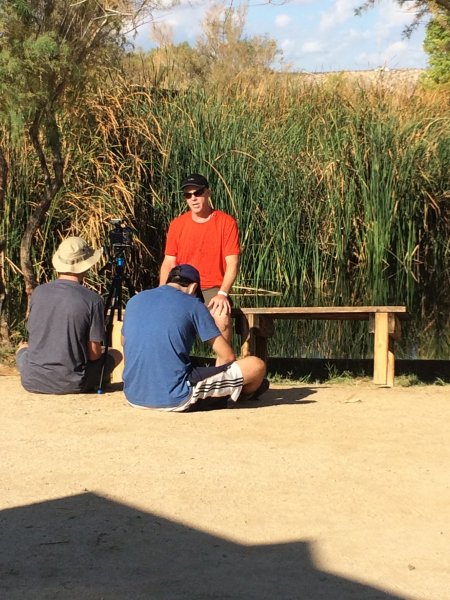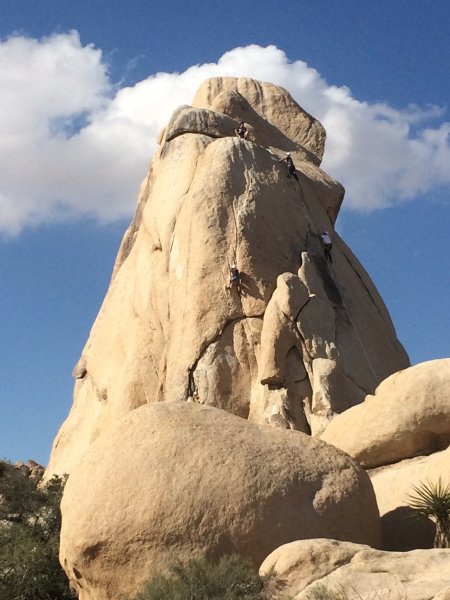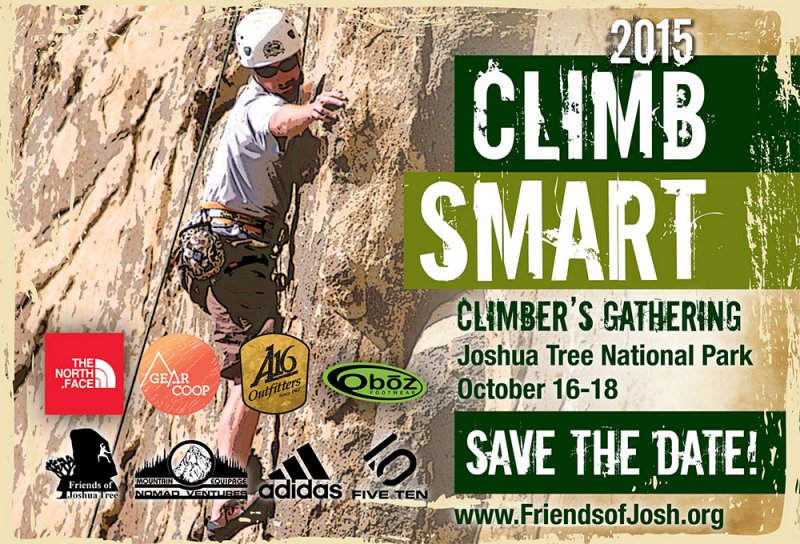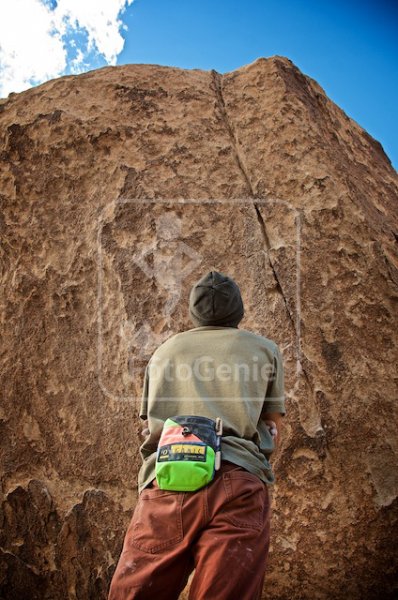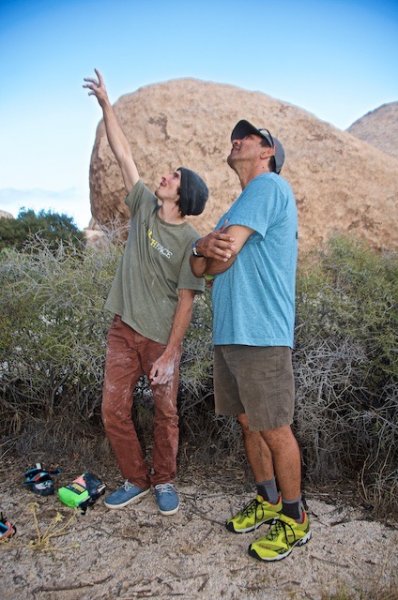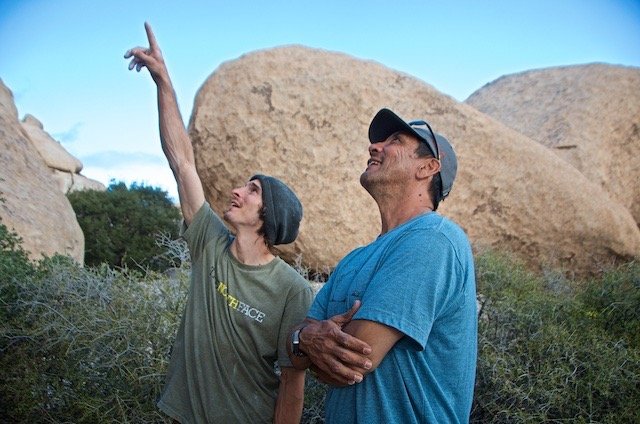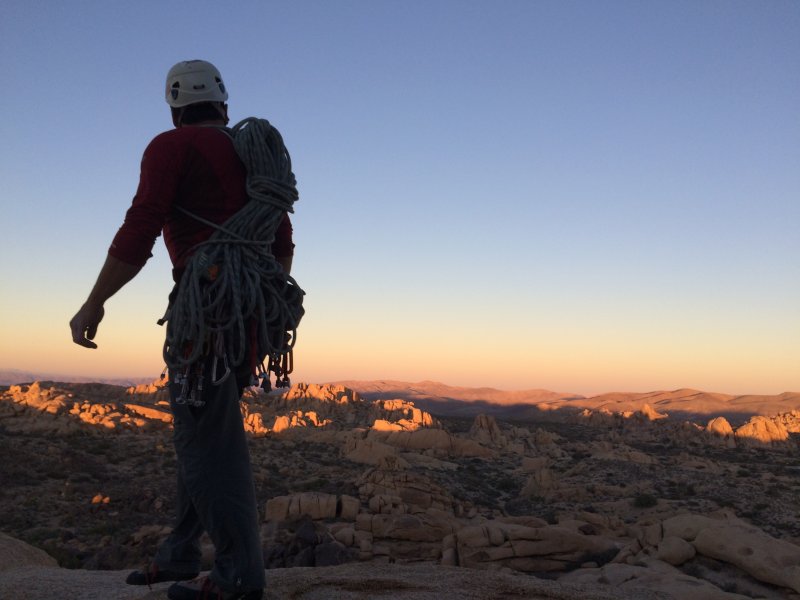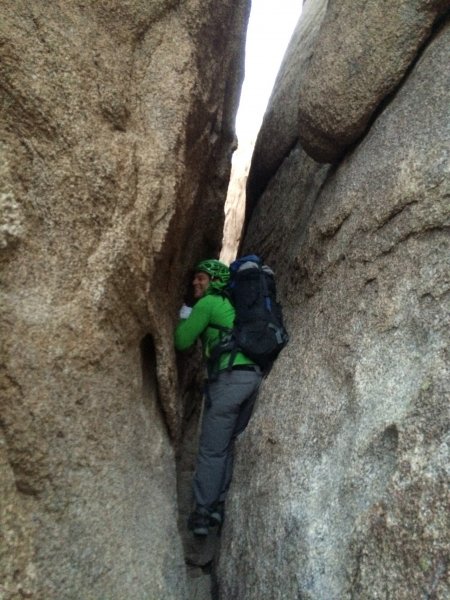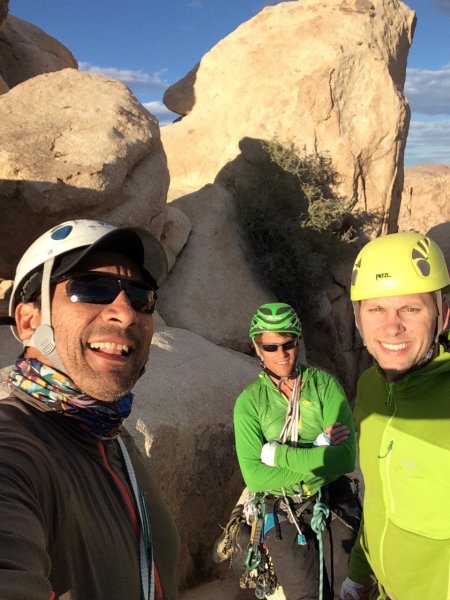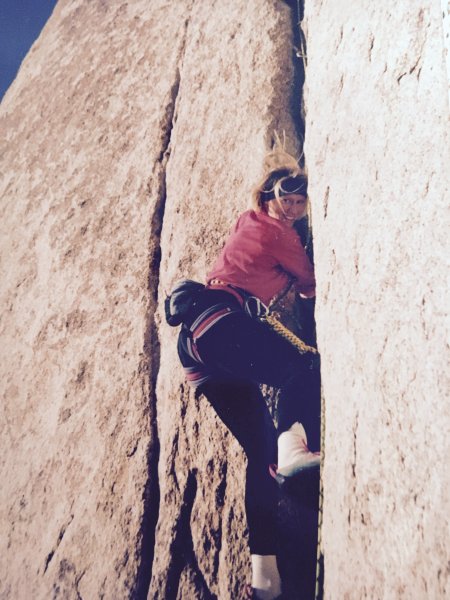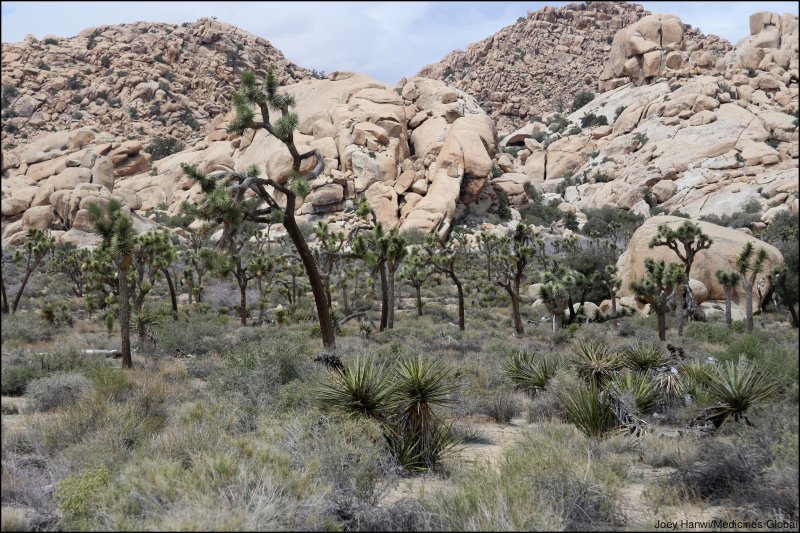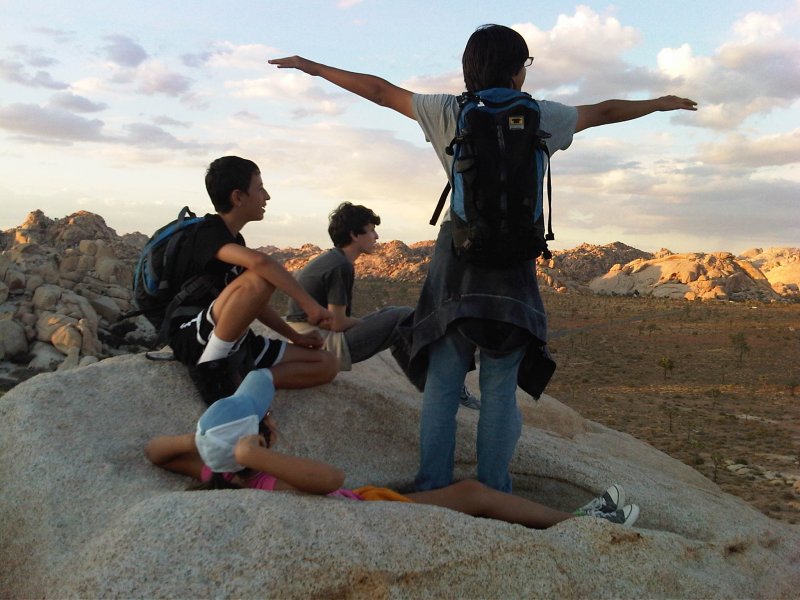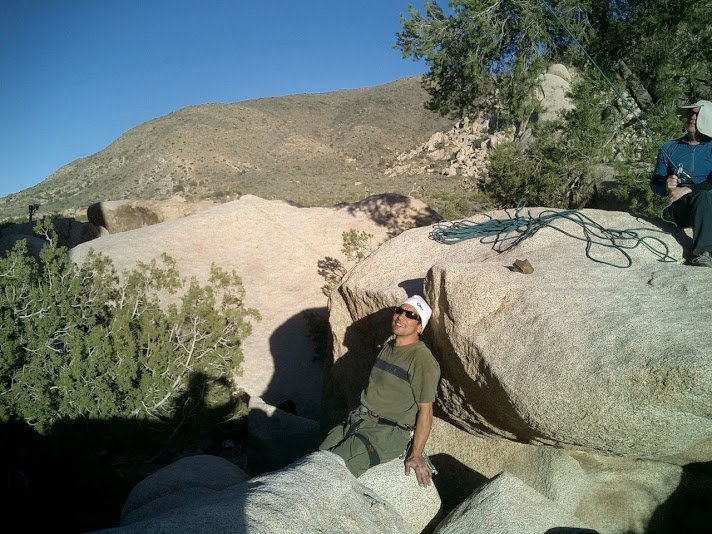 Thank you for your interest and support! FOJT Board of Directors
Time to mark your calendars, everyone. OCTOBER 14-16 is the annual FOJT Climb Smart event, staging once again at Joshua Tree Lakes Campground and in various spots inside JTNP. This  year will be a special community gathering marking the 100th anniversary of the National Park Service and the 19th staging of this seasonal kickoff to the climbing season in Josh. Join us for a value-packed weekend of education, inspiration and celebration, all in support of a great cause. Registration will open around June 1, and all proceeds benefit JOSAR, Friends Of Joshua Tree and Access Fund.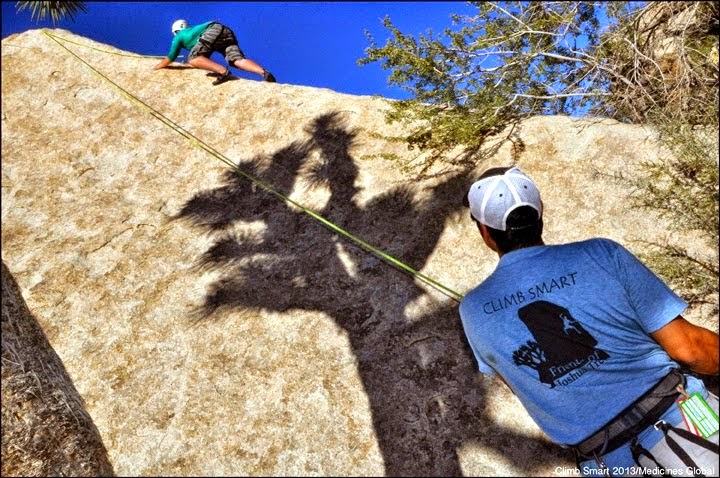 Friends Of Joshua Tree supports JOSAR (the volunteer Search & Rescue in JTNP) very actively… but you might ask 'What Does SAR do'? and 'How do they do it'? Or maybe 'How might I Get Involved'?
JOSAR performs a crucial function in and around the Park performing searches, evacuations, and treatment on site of lost and injured park-goers. It doesn't matter if they are hikers, bird-watchers, backpackers, climbers, or campers. JOSAR is there for the entire community. Without this mission-critical service that works in close partnership with Park management, the vast majority of lost and injured park users would be in much worse condition (including losing their lives). We have a lot to be grateful for in Joshua Tree's JOSAR group; they train hard every month, and have achieved a level of respect and notoriety in the region, setting a high bar for the mountain and urban rescue groups that operate in San Bernardino County, Imperial County, and Riverside County.
Here is an interesting article from Outside Magazine on how SAR works in a general sense using examples from other National Parks.
and this shot, from Joshua Tree National Park taken by JOSAR member, of JOSAR members training. Guess where?
Mark your calendars (OCTOBER 17-19, 2014) for the kickoff event of the Fall climbing season in JTree… Climb Smart 2014. A benefit for Friends Of Joshua Tree as well as JOSAR, this gathering at the Joshua Tree Lake Campground and Astronomy Arts Theater and various venues in and outside of the Park is simply an awesome way to sharpen your trad skills, meet some amazing climbers, get to win piles of swag, see Real Rock 9 "Valley Uprising" Friday night and meet John Long Saturday, and give back to the Park and just have fun with loads of new climbers.
Here's what you get by registering for Climb Smart 2014:
2.5 days of skills clinics with PCGI and SCMA instructors
2 dinners
3 nights camping (through Saturday night)
Ticket to Reel Rock Film Tour #9
Vendor village for learning about the latest gear innovations
Lots of other climbers, beginner to advanced, to build your network out
Athlete presentations and coaching
SEE THE 2014 Climb Smart SCHEDULE HERE CS clinics 2014 FD

 

(schedule subject to change… heads up! )
It's our biggest event of the year and we go all out!  REGISTRATION IS NOW OPEN!  so sign up on our facebook page or for our email news alerts on this page.