As funding becomes more of a challenge for all of us, FOJT is reaching out to you, our climbing community, for help. We are looking for knowledge on grant monies, endowment opportunities, donations, matching funds or work related charities. Employers could use our 501(c)(3) status for tax benefits. We need to find new revenue streams as we support more programs such as
H.A.R.P. (Hardware/Anchor Replacement Program)
In addition, capital improvements are a priority as Joshua Tree Search and Rescue will need a new vehicle in the next 5 to 7 years.
We ask that you do a little legwork for us: if you know of monies that might be available please make a few phone calls or emails and find us a contact person. We will take it from there. Tee us up at info@friendsofjosh.org or use our social stream DM's – facebook Friends Of Joshua Tree, twitter @JTreeFriends, or Instagram @joshuatreefriends
Thank you for your help and support!
Friends Of Joshua Tree.
Climber Alert- a new active nest has been verified on an aspect of Saddle Rocks. Please respect the closure as nesting/fledging occurs this Spring. Spread the word, and Thanks.
Spring has Sprung in JTree!
This is the time of year when birds of prey in the Park build their nests and get very VERY sensitive about close by activity.
Please observe all posted closures, and know before you go. CLICK HERE to see the recent JTNP announcements, and also look for posted signage near crags before planning to climb. Areas to avoid at this time are Morongo Man area, as well as crags/routes in the Patagonia Pile and Wall of Biblical Fallacies areas.
THANK YOU for helping the climbing community be a great stewardship partner to the birds, and to the Park.
Join FOJT, JOSAR, and the climbing community in a gathering hosted by Joshua Tree National Park! March 8, 2017 6-8pm at the Joshua Tree Community Center (doors open 5:30pm).
Let your voice be heard… Come and discuss the current and future state of climbing in the national park. Snacks provided.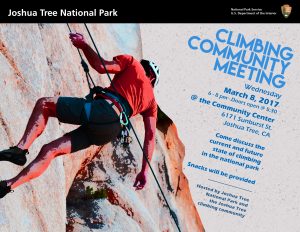 The Pics are posted, the surveys are done, and the season is well under way in Joshua Tree… but it's not too early to Save The Date for Climb Smart 2017.
Cut and Paste this into your 4K Digital Interactive Voice-Activated Robot Calendar ….
CLIMB SMART 2017, OCTOBER 13-15, 2017
(JTNP and Joshua Tree Lake Campground)
This year's event will sell out, so keep an eye on posts and our social stream (facebook = Friends Of Joshua Tree, and Climb Smart, twitter @JTreeFriends).
This past weekend nearly 400 climbers gathered in Joshua Tree to learn and refresh skills taught by pros, get inspired by presentations and conversation, and give back to the Park at Climb Smart 2016. This 20th staging of the event was the largest ever and was the first ever to reach sold out status. The event is the single fund-raiser of the year for FOJT in support of JOSAR, HARP (rebolting initiative in JTNP), Climbers' Coffee, the Access Fund and other initiatives throughout the year that protect climbing access and manage constructive dialogue with land management agencies, the conservation community and the outdoor recreation industry. We hope you support our sponsors and guiding organizations, as well as the independent specialty retailers and local Joshua Tree businesses, that are at the root of a healthy climbing ecosystem and industry.
A few pics here, but most are getting posted to the Climb Smart facebook page 
OR the Friends Of Joshua Tree facebook group.
HUGE Thanks to all of you who contributed as a volunteer, guide, organizer, retailer, pro climber, chef, sponsor, brand representative, host, teacher and participant. The community came together around education and stewardship, and plain old-fashioned fun to kick off the JTree climbing season. Climb safe and Climb Smart this year… and thanks again for the amazing support!
For the first time in 20 years, the FOJT Climb Smart event has sold out for full weekend passes. THANK YOU to all of you supporters out there for your crucial support of local climbing advocacy!
There are still some tickets available for our Friday and Saturday night events that include pro athlete presentations and a special screening of Jeff Lowe's Metanoia (Friday night only).
FOJT BOARD OF DIRECTORS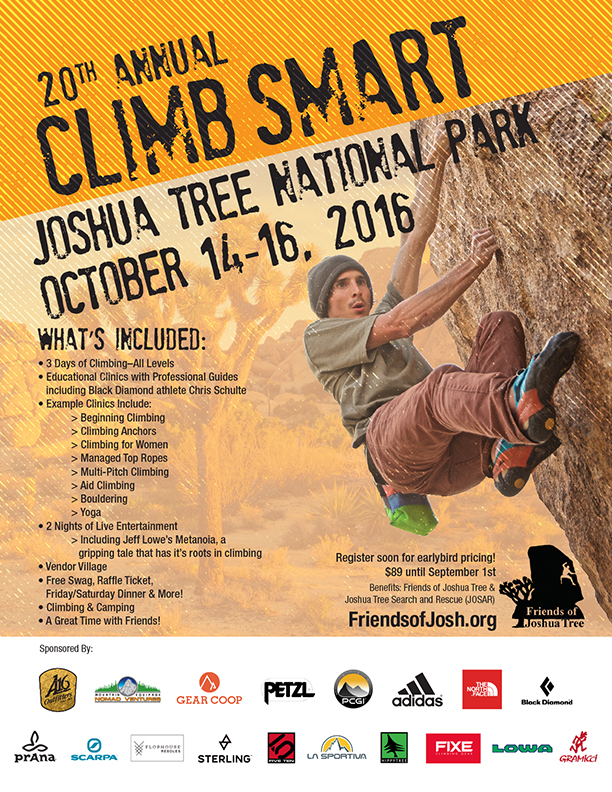 JUST ADDED- Thanks to our sponsoring brands and insider connections, Top climbing athletes
Peter Croft, Hans Florine, Brad Gobright, Chris Schulte
and
Rob Mulligan
are confirmed to anchor Climb Smart 2016! We still have a few tickets left for the 20th staging of this super-fun kickoff to the climbing season in Josh. Join us for a value-packed weekend of education, inspiration and celebration, all in support of a great cause as all proceeds benefit 
JOSAR
, Friends Of Joshua Tree and 
Access Fund
.
The link for tickets and for more information is:
https://fojt-climb-smart-2016.eventbrite.com
(you'll need to click on 'Buy Tickets' to get all the info… don't worry no payment needed until the very end)
Below are pics of last year's event… check it out! Find more pics on our Gallery Tab above.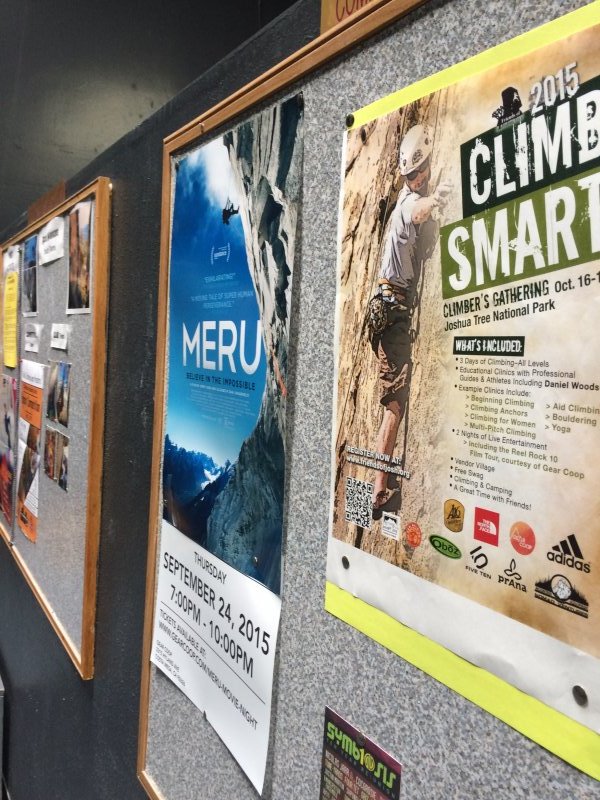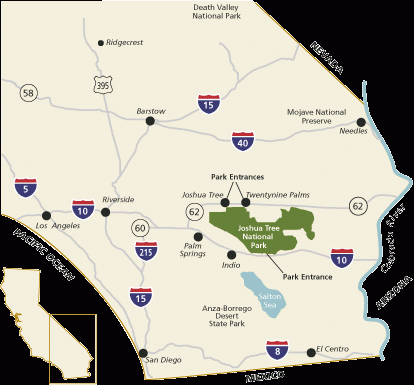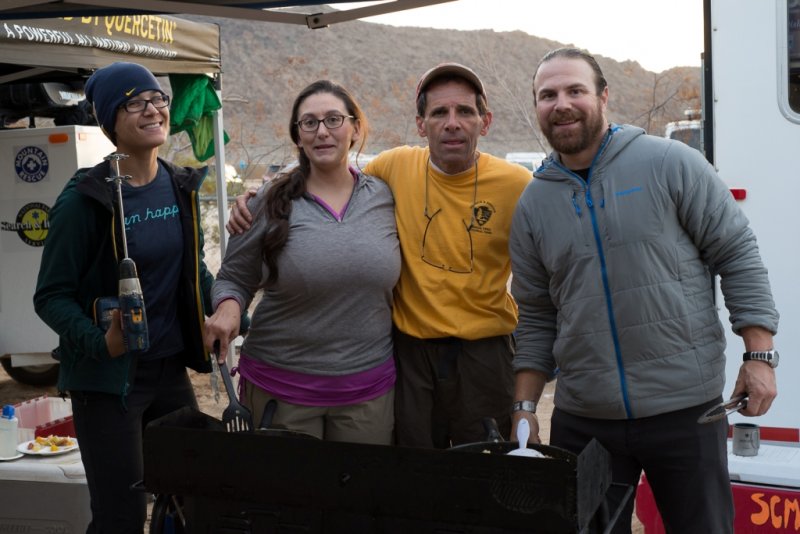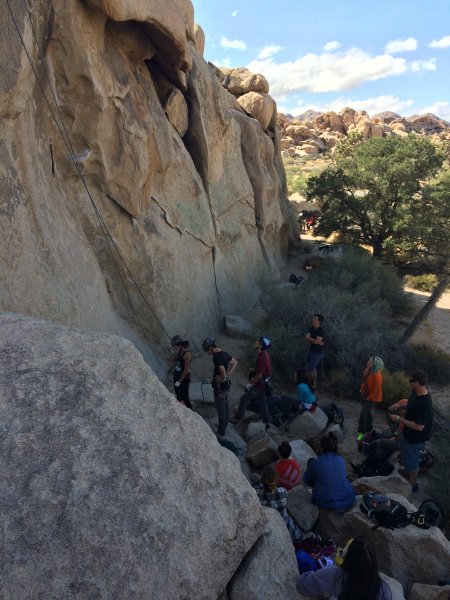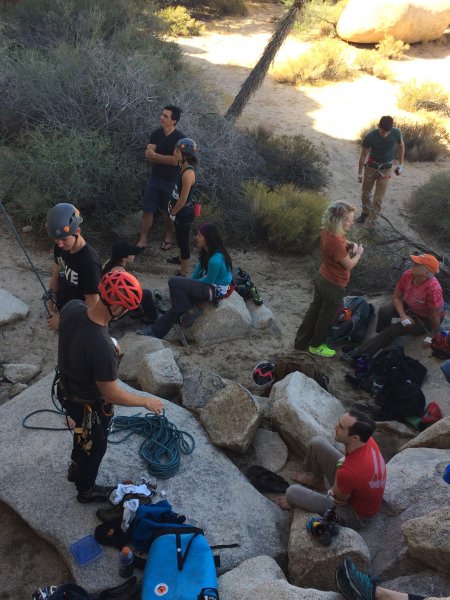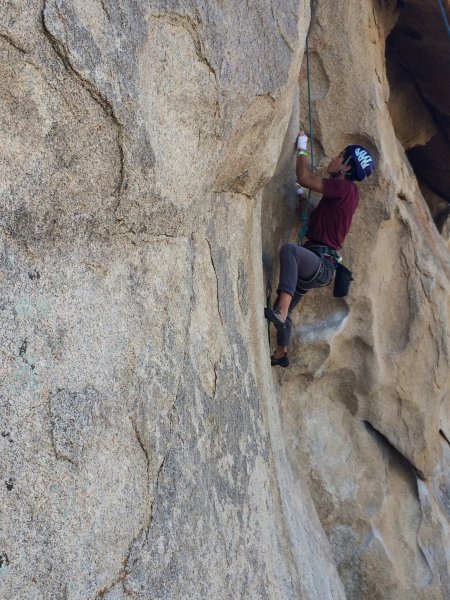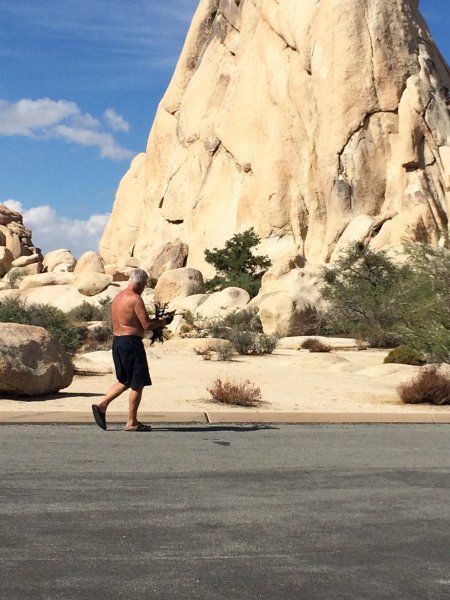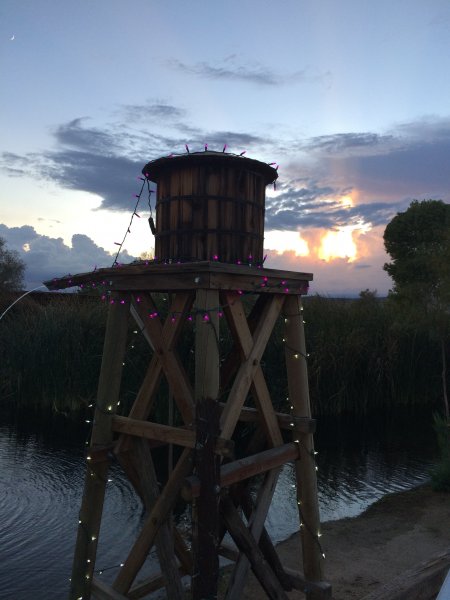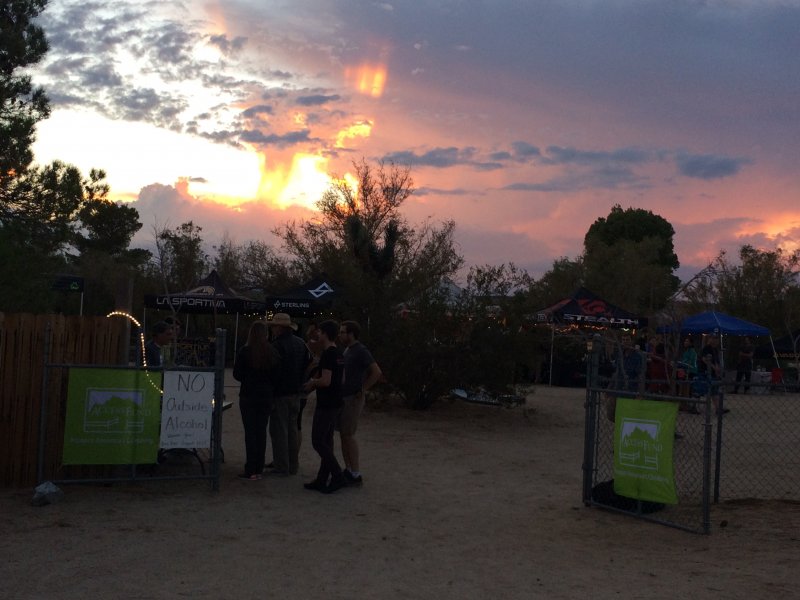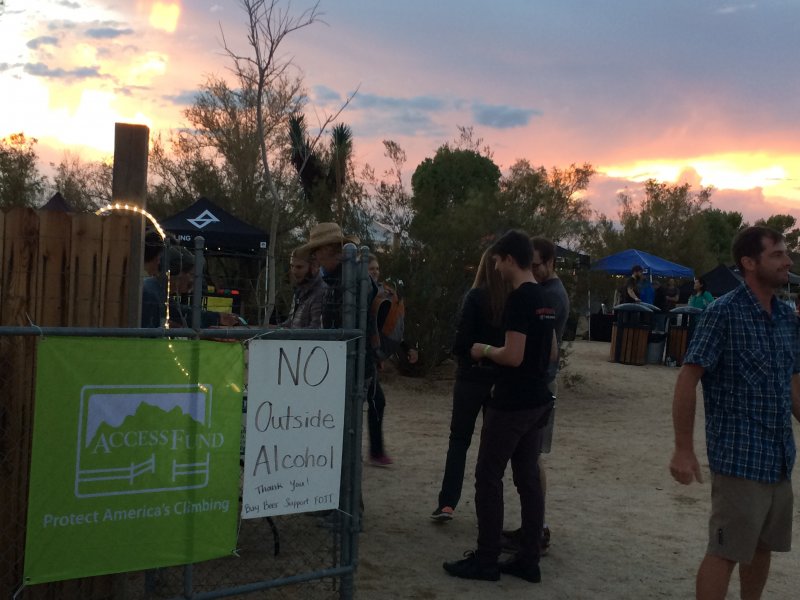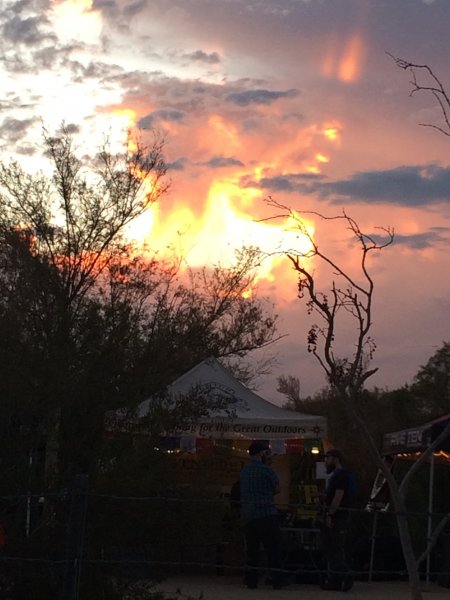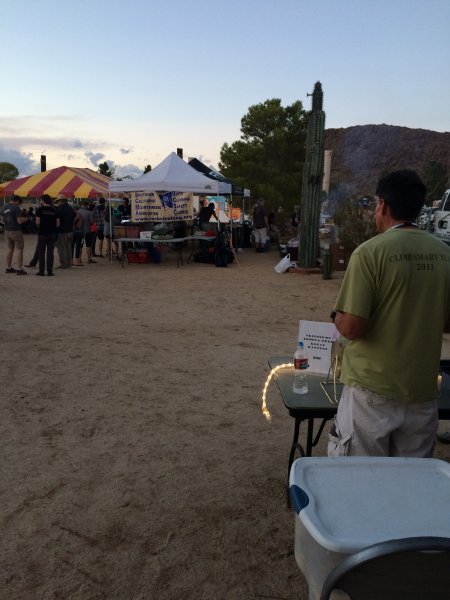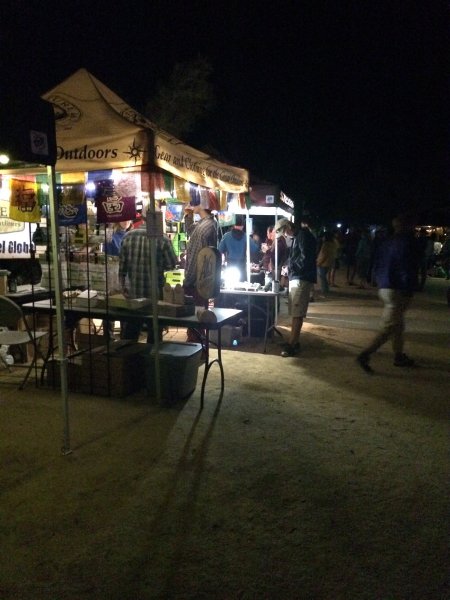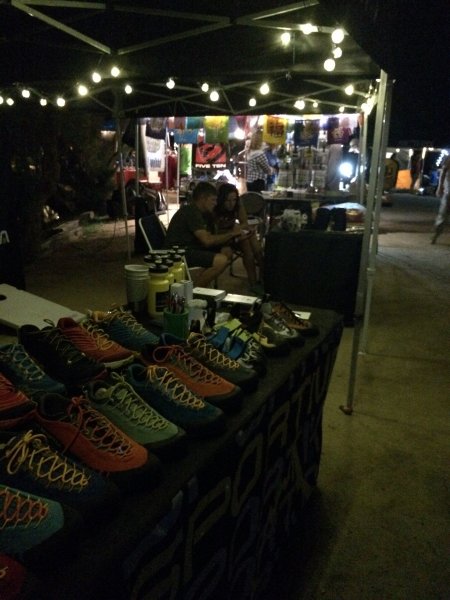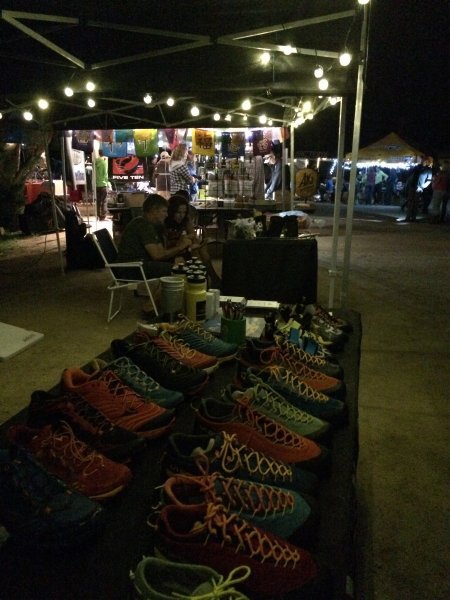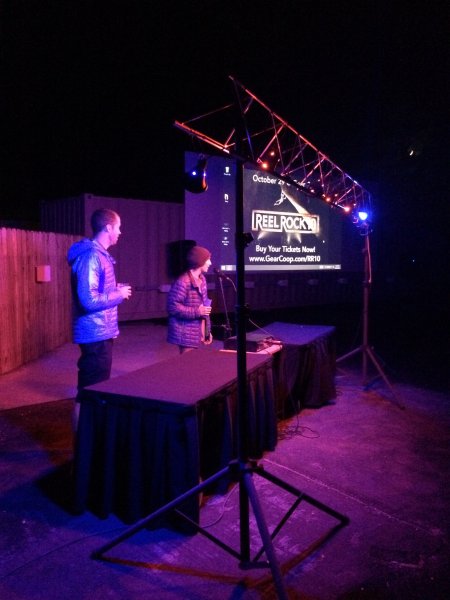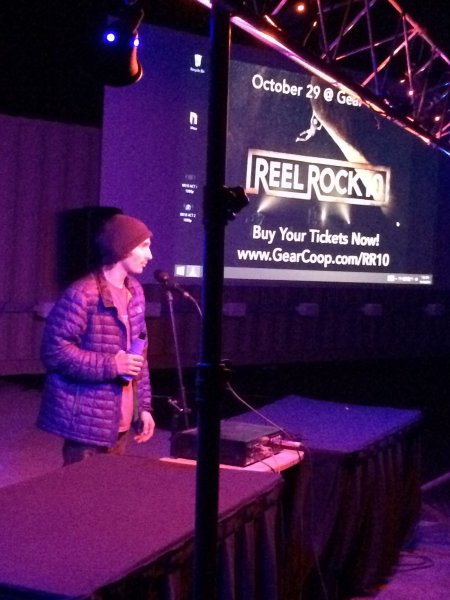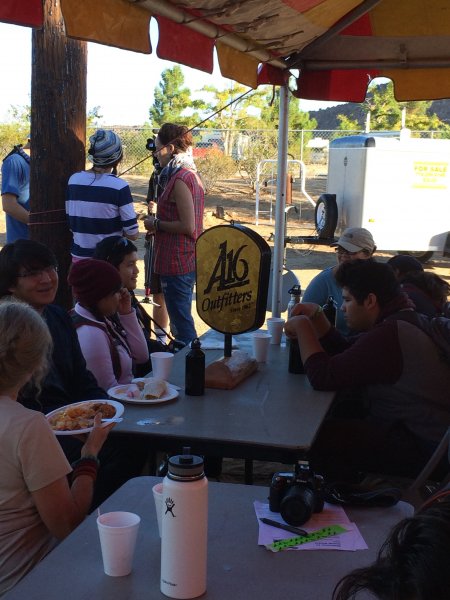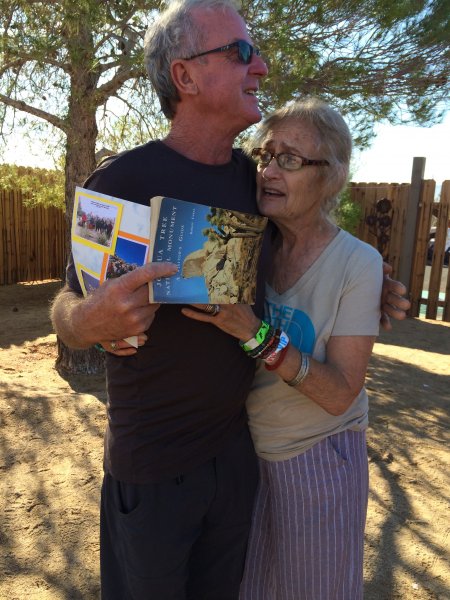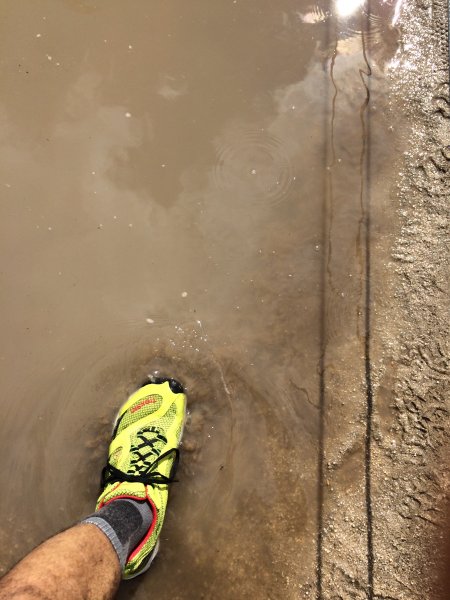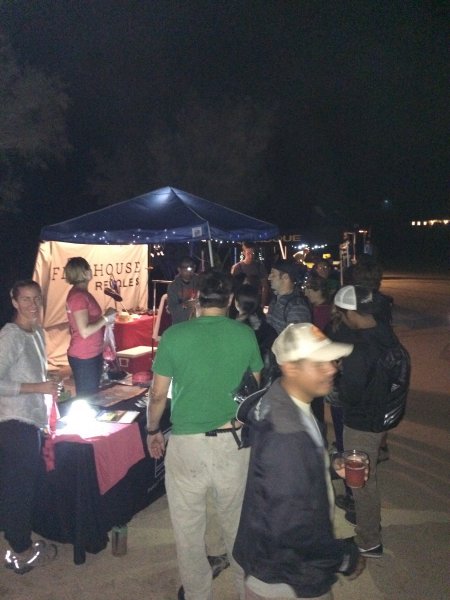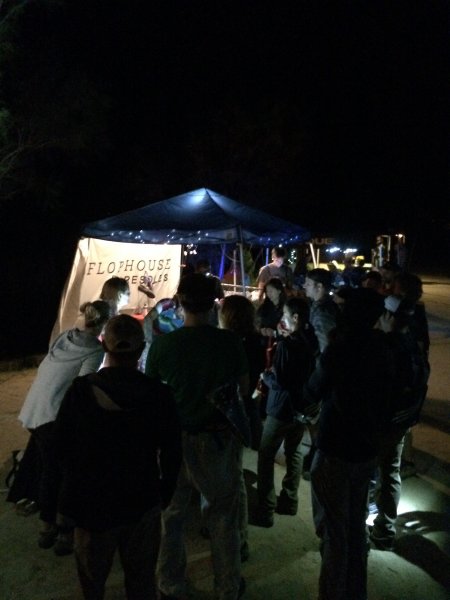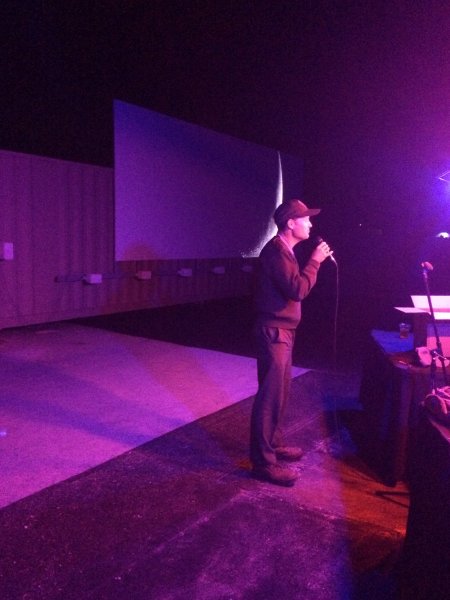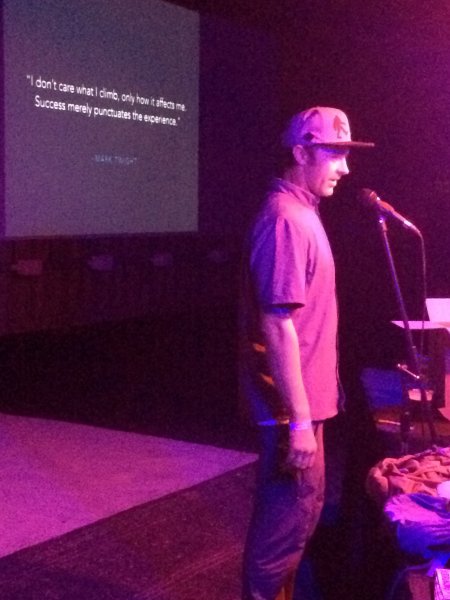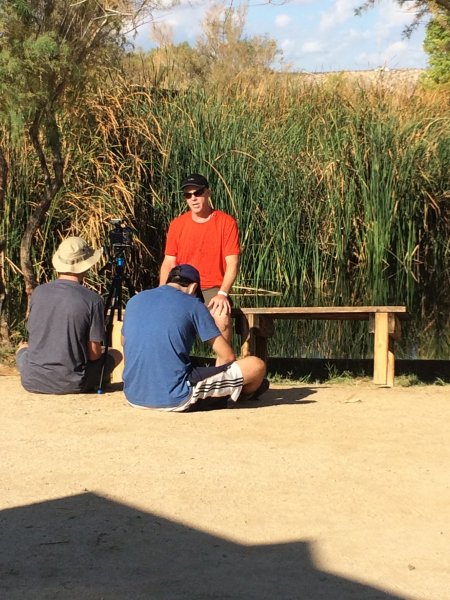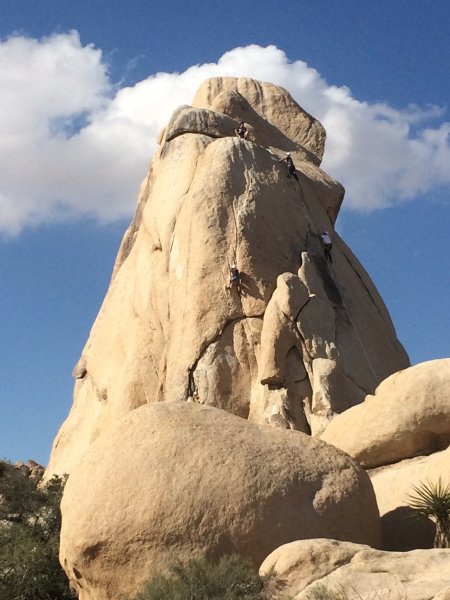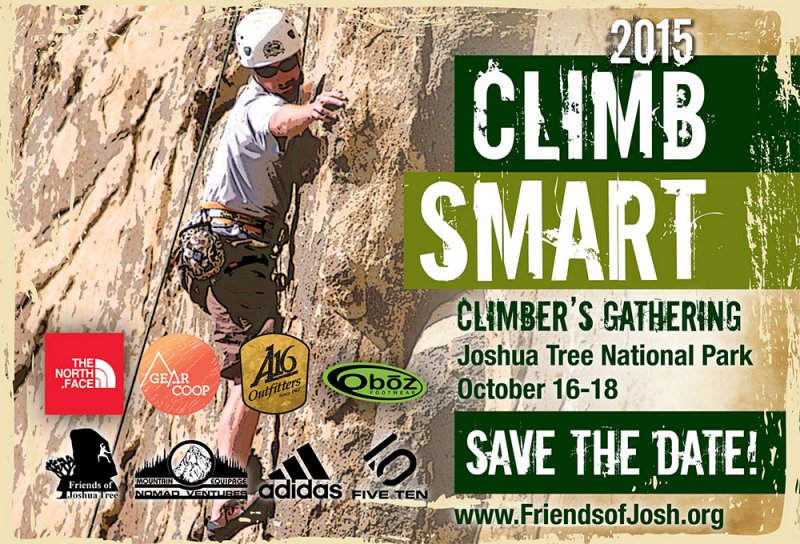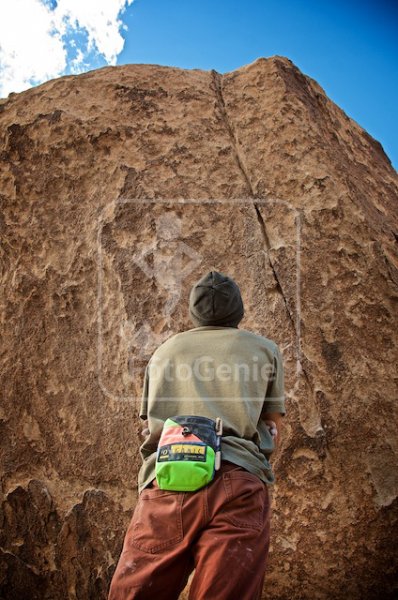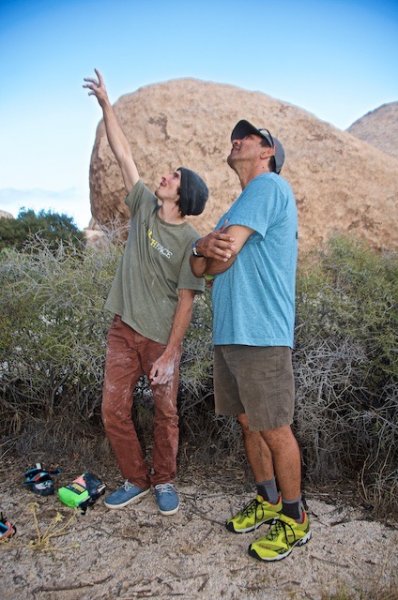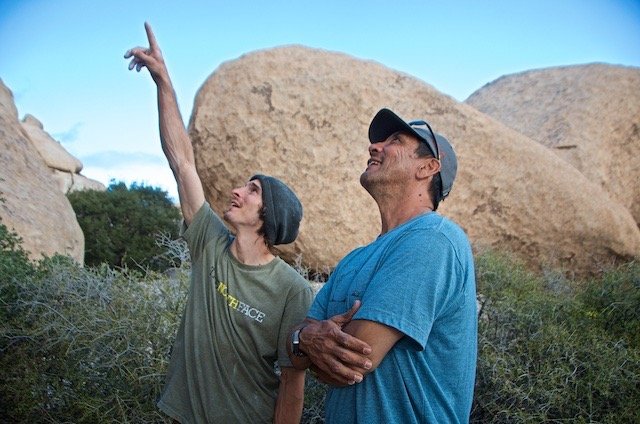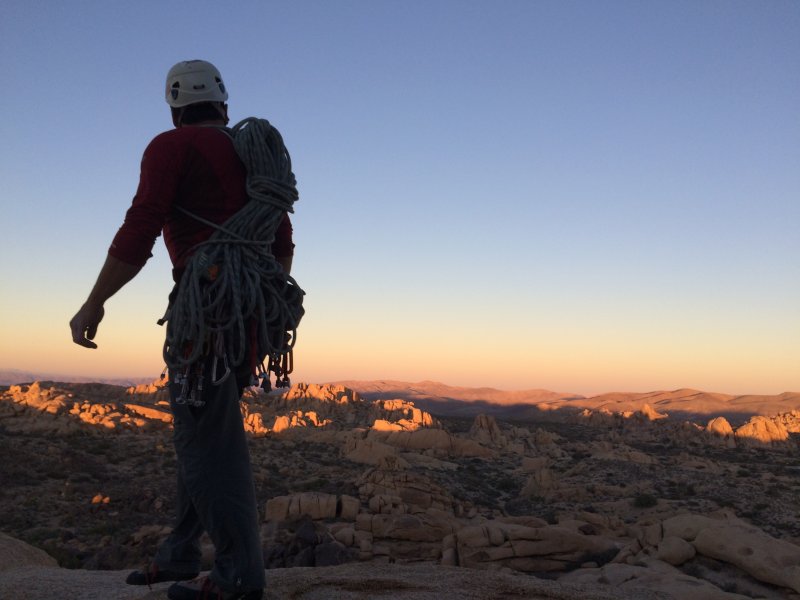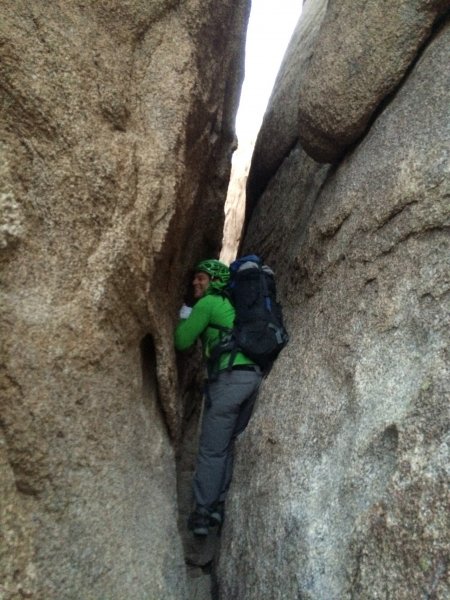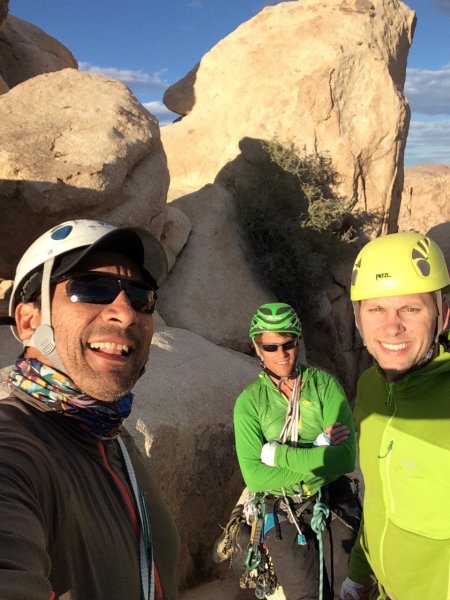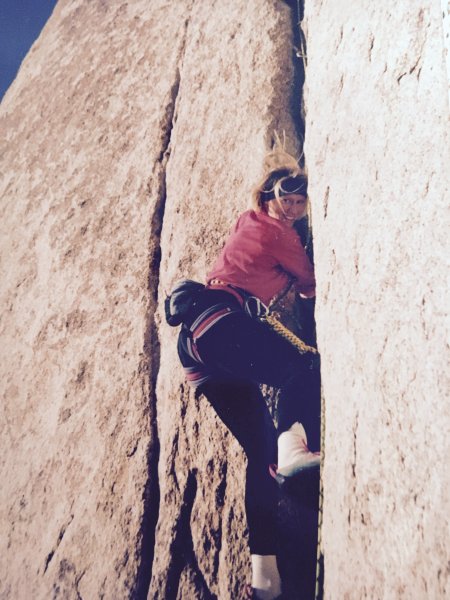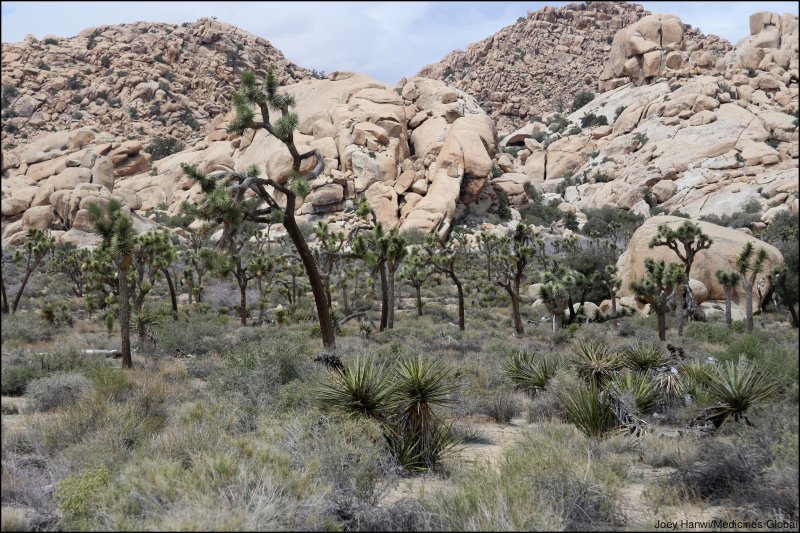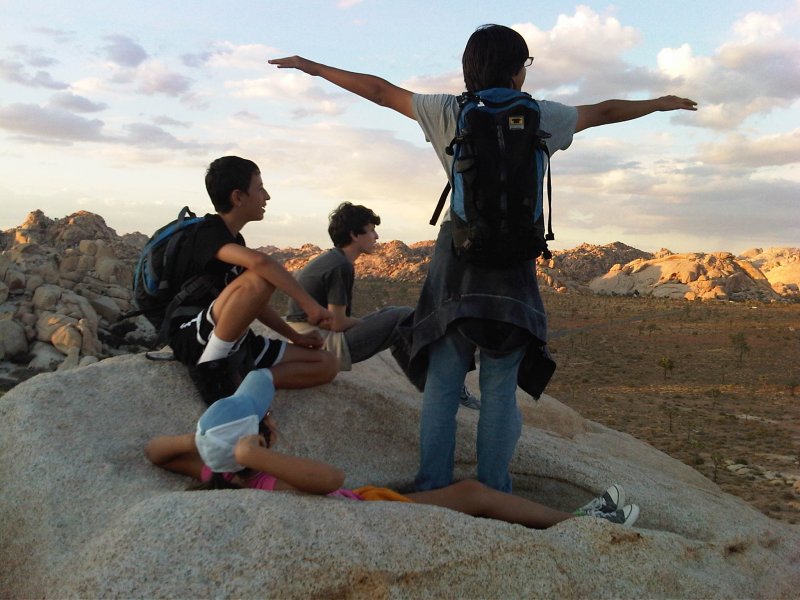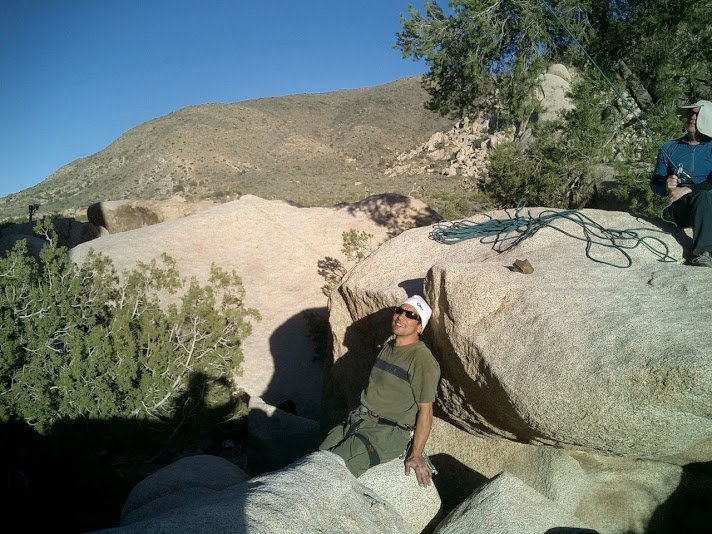 Thank you for your interest and support! FOJT Board of Directors