UPDATE – athlete lineup to include Nina Williams, Brad Gobright, John Long, Jon Cardwell, Rob Mulligan, Ben Hanna and other pros stepping up for CLIMB SMART 2017!
Can you feel it coming? Joshua Tree season just around the corner… ticket sales for Climb Smart 2017 are approaching sold out. We sold out last year about two weeks before the event. Sign up now to reserve your spot.
Join us to kick off the Fall climbing season at Climb Smart, and support Joshua Tree Climber Stewards, Climbers Coffee, H.A.R.P. anchor replacement and JOSAR.
see pics from last year's event here!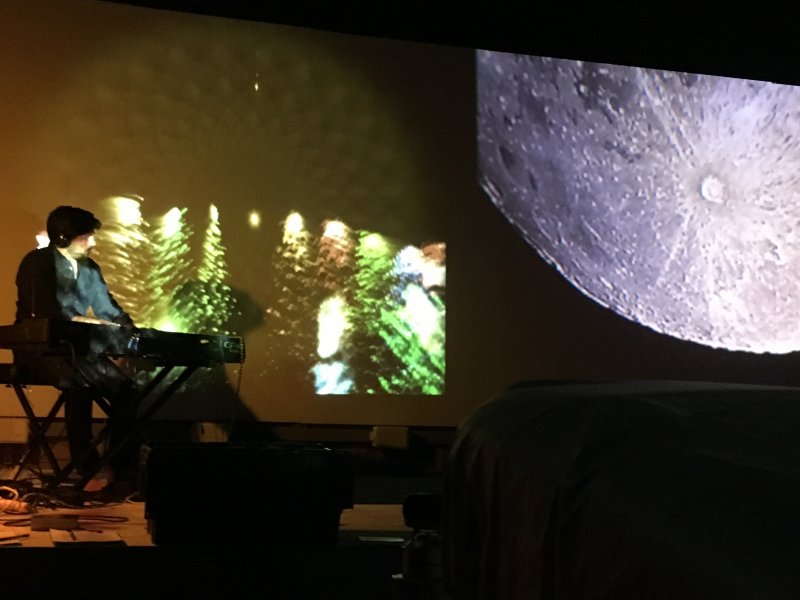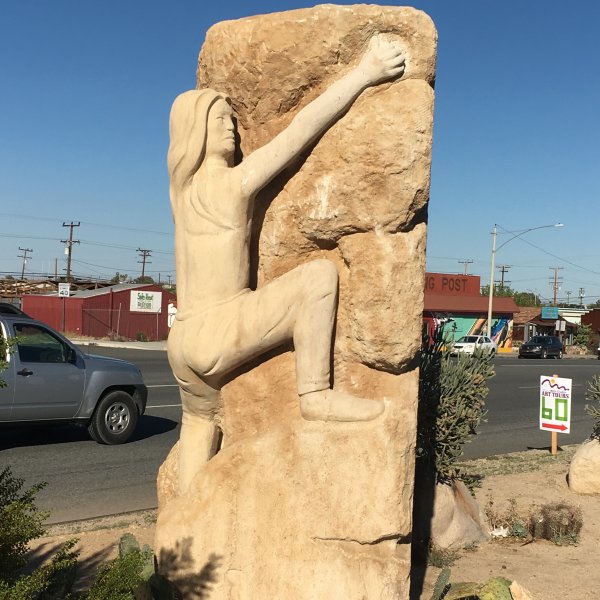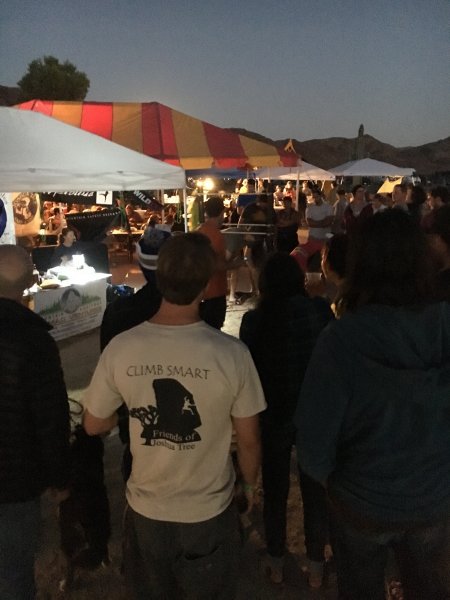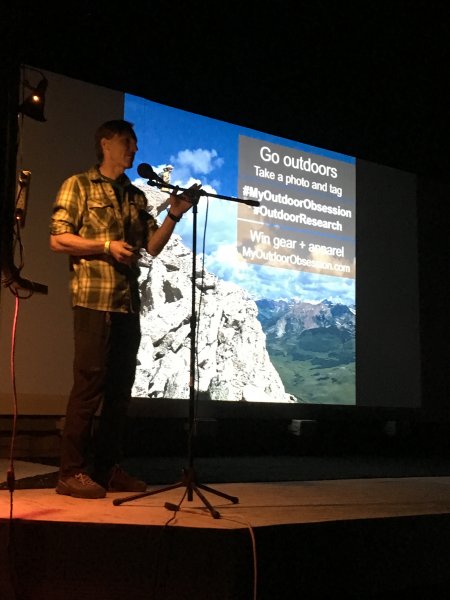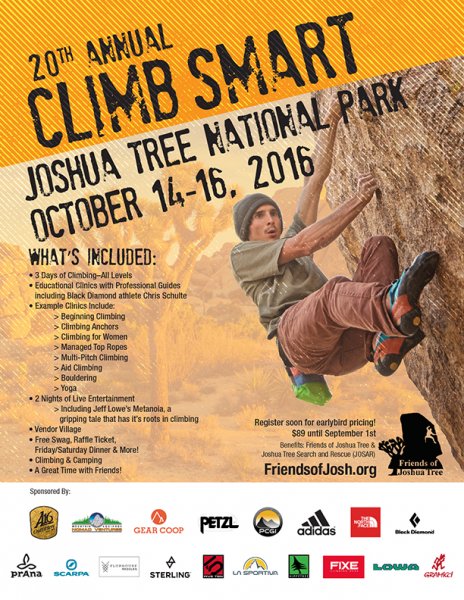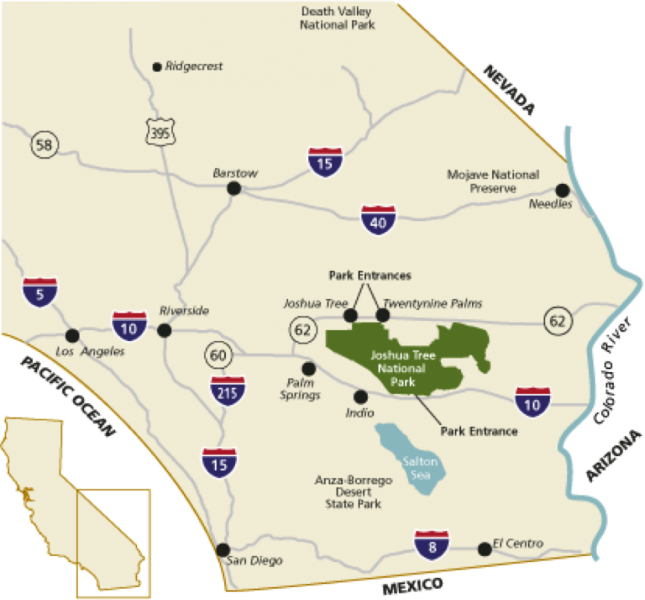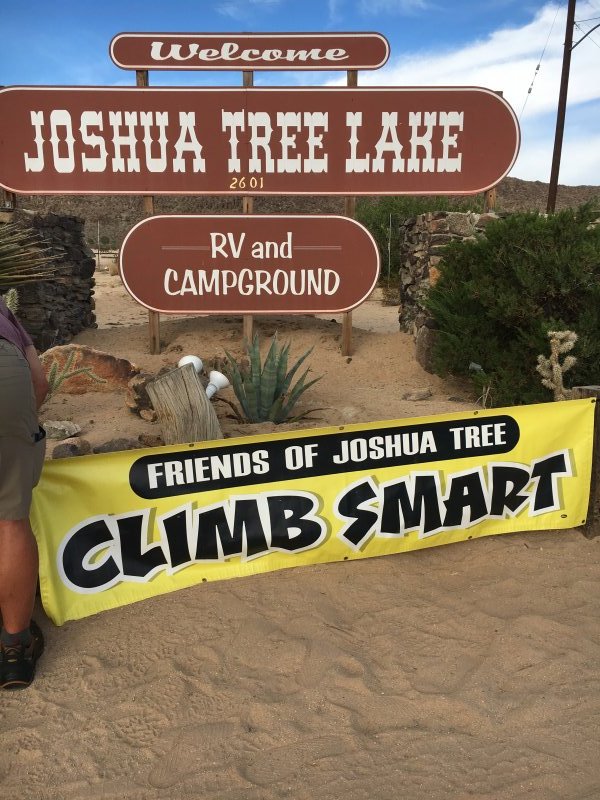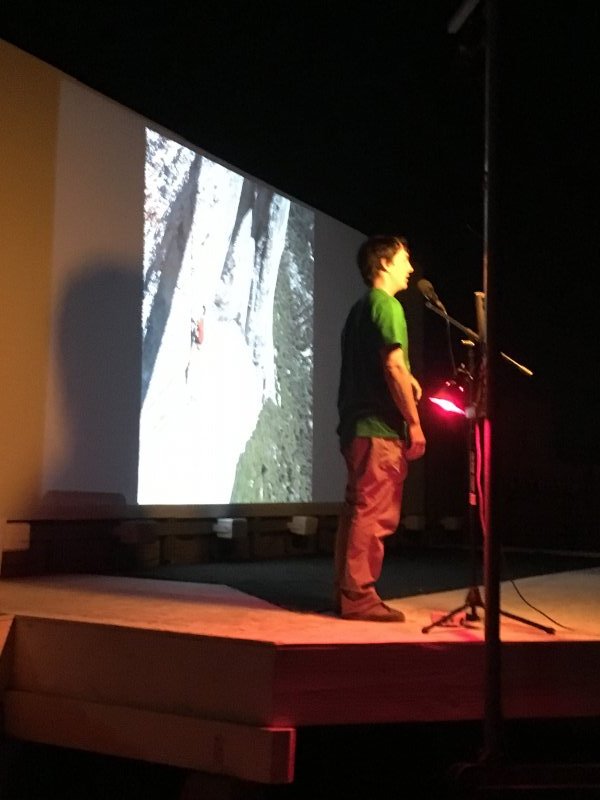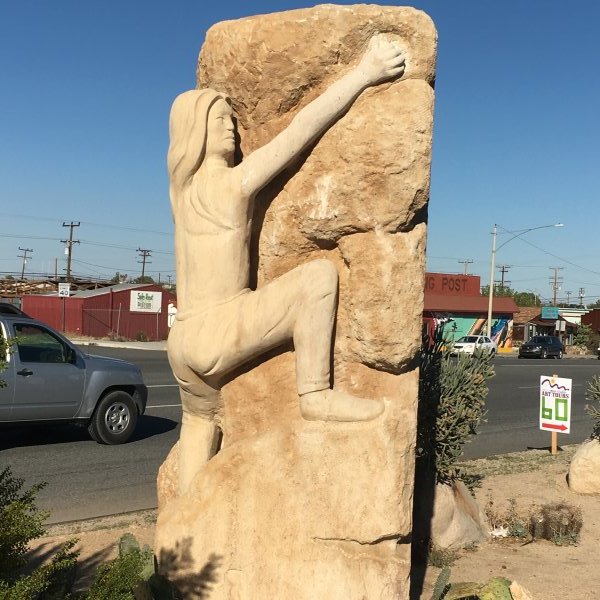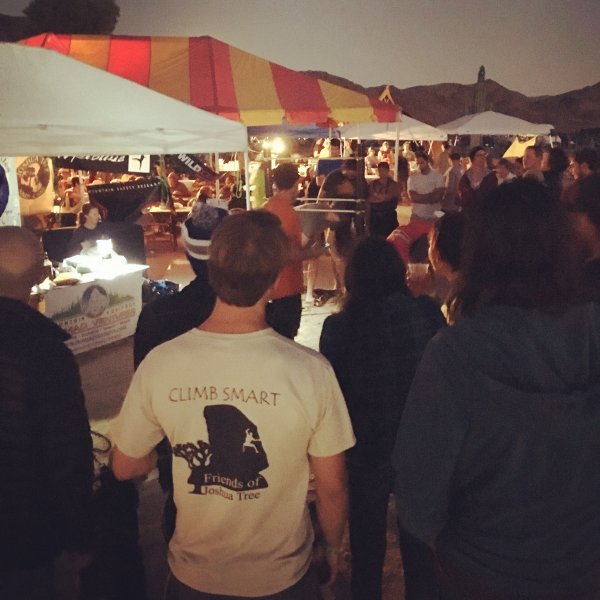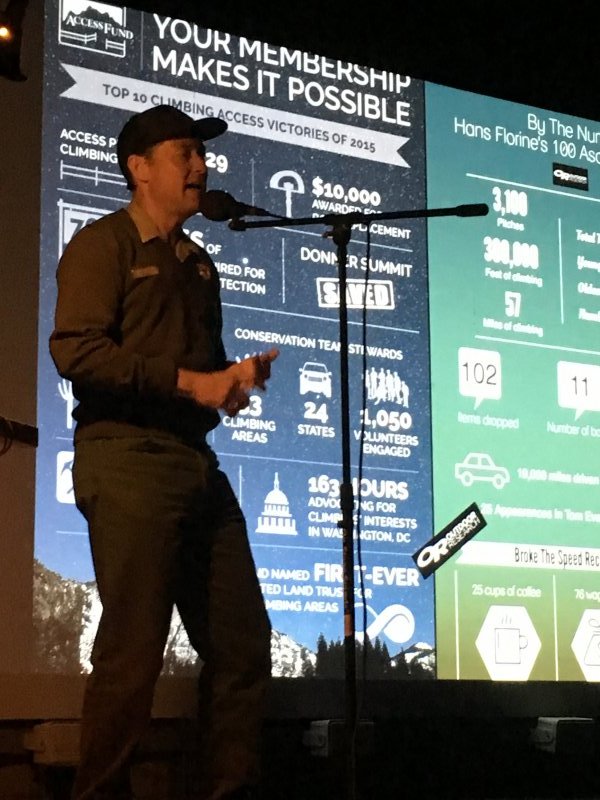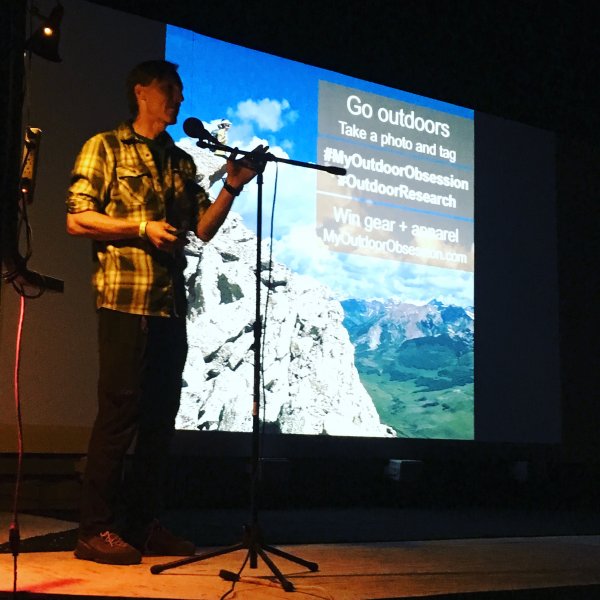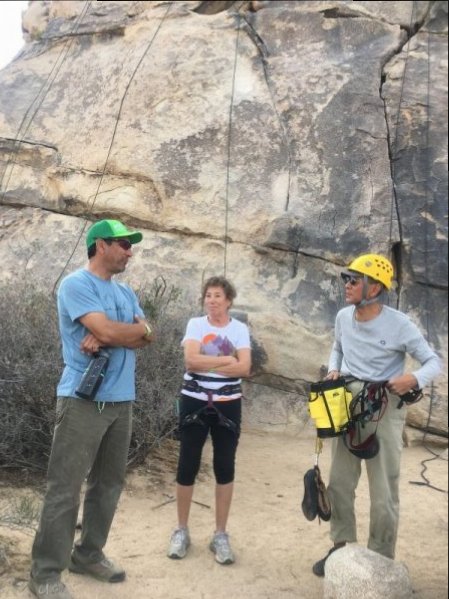 See Climb Smart 2017 DRAFT Schedule and Clinic Matrix (Don't print it out… NOT FINAL and changes are Guaranteed)
Join FOJT, JOSAR, and the climbing community in a gathering hosted by Joshua Tree National Park! March 8, 2017 6-8pm at the Joshua Tree Community Center (doors open 5:30pm).
Let your voice be heard… Come and discuss the current and future state of climbing in the national park. Snacks provided.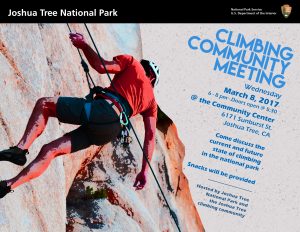 FOJT thanks Kevin Powell for stepping up to improve the anchors at a popular feature in the Park, and for showing the way forward for climbers to work with the Park in wilderness fixed anchor management. Here's a screen cap of his post on Mountain Project about the replaced/upgraded anchors on Room To Shroom and four other climbs just a short scramble from Barker Dam. No need to use the Pinyon Pine anymore!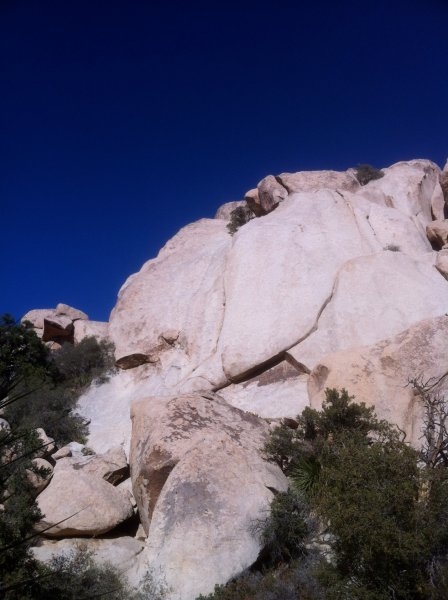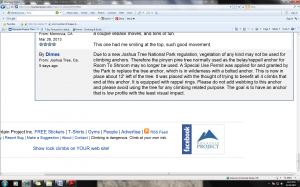 Both Mark Butler (Superintendent JTNP) and John Jarvis (Director, NPS) have made recent landmark decisions that clarify how fixed anchors in wilderness are to be managed… thanks to the input of groups like FOJT, AF, and climbing ranger Bernadette Regan (JTNP), the way forward is both better for climbers and the preservation of the Park. That is a win/win! FOJT BOD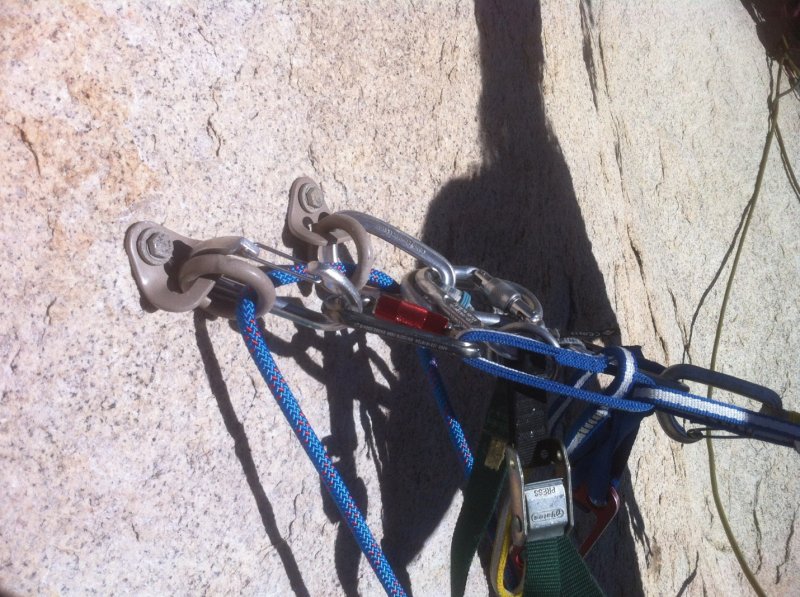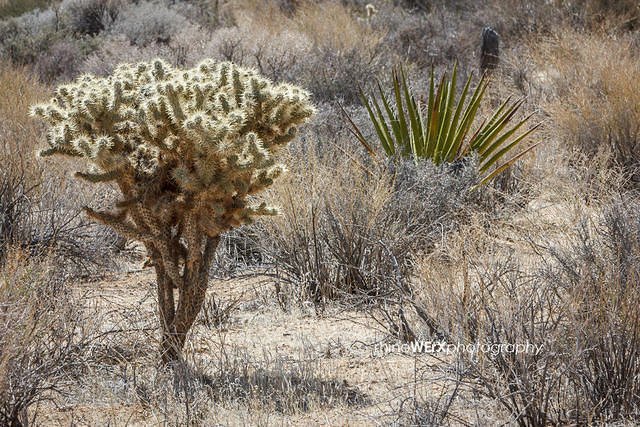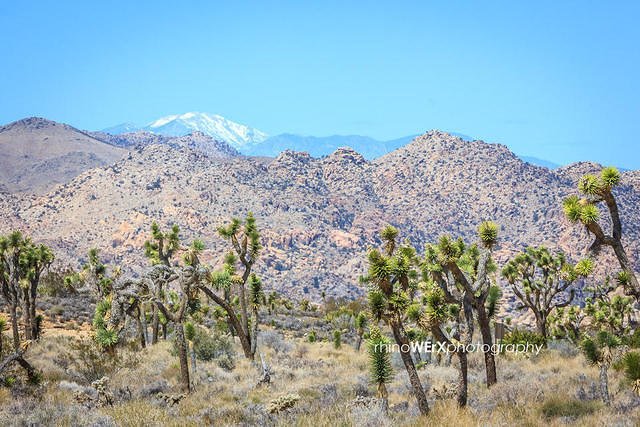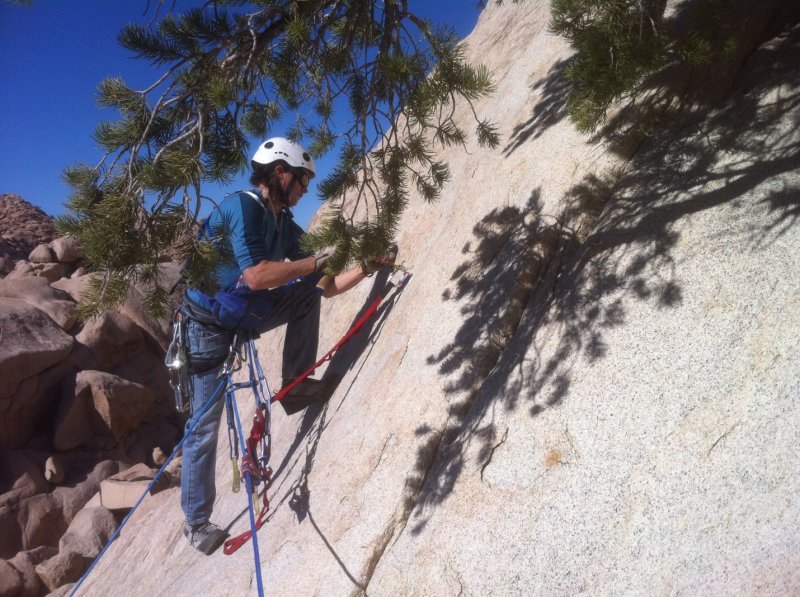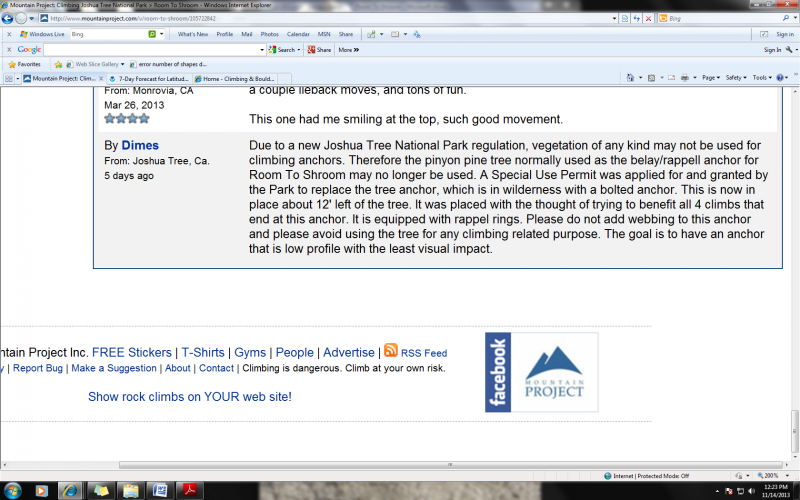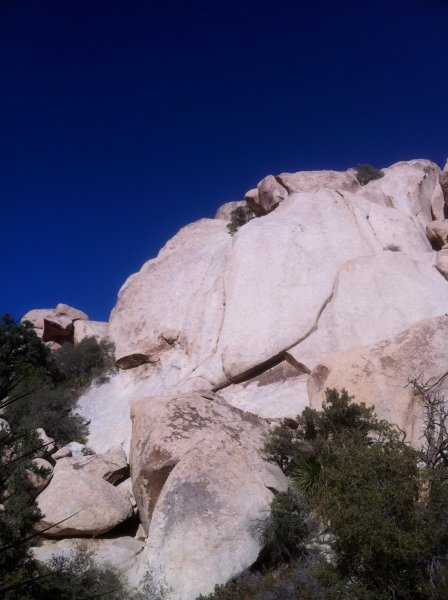 The popular Indian Cove accessible crag known as Rattlesnake Canyon has been closed to all access while the JTNP deepens the investigation of the vandals defacing rock and creating blight in our National Park.
Here is what the mainstream media is saying http://www.latimes.com/news/local/la-me-joshua-tree-graffiti-20130413,0,3668905.story
This link will take you to the official announcement by JTNP on the closure.
le_rattlesnake_closure_20130404
"We hope it's isolated. We're hoping that the public will help us out by reporting any damage or vandalism that they see." One ranger said to the Press.
FOJT and the Access Fund are in dialogue with the Park on remedies and potential activation of the climbing community to combat this epidemic of impact and poor taste.  Please feel free to share your feelings, or better yet solution ideas, to this blog and we will air them at our Board Retreat nexst week.
Thank you!