As funding becomes more of a challenge for all of us, FOJT is reaching out to you, our climbing community, for help. We are looking for knowledge on grant monies, endowment opportunities, donations, matching funds or work related charities. Employers could use our 501(c)(3) status for tax benefits. We need to find new revenue streams as we support more programs such as
H.A.R.P. (Hardware/Anchor Replacement Program)
In addition, capital improvements are a priority as Joshua Tree Search and Rescue will need a new vehicle in the next 5 to 7 years.
We ask that you do a little legwork for us: if you know of monies that might be available please make a few phone calls or emails and find us a contact person. We will take it from there. Tee us up at info@friendsofjosh.org or use our social stream DM's – facebook Friends Of Joshua Tree, twitter @JTreeFriends, or Instagram @joshuatreefriends
Thank you for your help and support!
Friends Of Joshua Tree.
This past weekend nearly 400 climbers gathered in Joshua Tree to learn and refresh skills taught by pros, get inspired by presentations and conversation, and give back to the Park at Climb Smart 2016. This 20th staging of the event was the largest ever and was the first ever to reach sold out status. The event is the single fund-raiser of the year for FOJT in support of JOSAR, HARP (rebolting initiative in JTNP), Climbers' Coffee, the Access Fund and other initiatives throughout the year that protect climbing access and manage constructive dialogue with land management agencies, the conservation community and the outdoor recreation industry. We hope you support our sponsors and guiding organizations, as well as the independent specialty retailers and local Joshua Tree businesses, that are at the root of a healthy climbing ecosystem and industry.
A few pics here, but most are getting posted to the Climb Smart facebook page 
OR the Friends Of Joshua Tree facebook group.
HUGE Thanks to all of you who contributed as a volunteer, guide, organizer, retailer, pro climber, chef, sponsor, brand representative, host, teacher and participant. The community came together around education and stewardship, and plain old-fashioned fun to kick off the JTree climbing season. Climb safe and Climb Smart this year… and thanks again for the amazing support!
For the first time in 20 years, the FOJT Climb Smart event has sold out for full weekend passes. THANK YOU to all of you supporters out there for your crucial support of local climbing advocacy!
There are still some tickets available for our Friday and Saturday night events that include pro athlete presentations and a special screening of Jeff Lowe's Metanoia (Friday night only).
FOJT BOARD OF DIRECTORS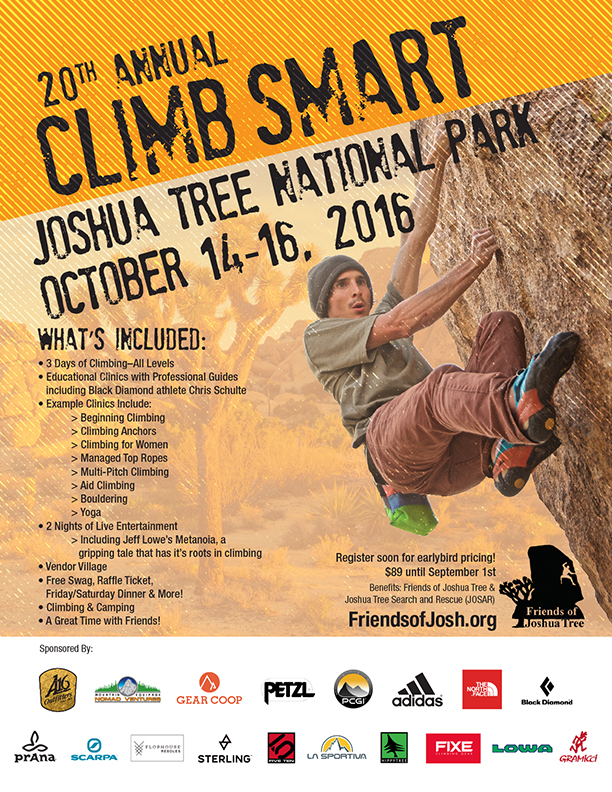 The NPS has initiated a boundary adjustment study that considers returning over 20,000 acres of land in the Eagle Mountain area back to the park. The draft document is out with a variety of alternatives with the majority of land to be returned currently under BLM Management.
See below for resources to better understand the alternatives proposed (4, currently). Take a look at these linked docs and maps… and then use the email JOTR
Joshua-Tree-National-Park-Boundary-Study-Fact-Sheet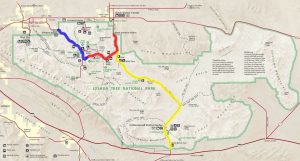 JOTR_EM_EA_Review_Newsletter_March_2016
Send comments via email to JOTR_Study@nps.gov
Please feel free to comment on this post to share your feelings about expanding the Park boundaries, what issues are important to consider, and how this can impact the local recreation economy of Joshua Tree. 
FOJT Board Of Directors
Get involved and stay connected. The County of San Bernardino is updating Joshua Tree's Community Plan and invites you to a series of workshops to learn what is going on, ask questions, take surveys and voice your opinions. If you are passionate about recreation opportunities and a healthy rec environment in and around Joshua Tree, lend your voice!
Friends Of Joshua Tree supports JOSAR (the volunteer Search & Rescue in JTNP) very actively… but you might ask 'What Does SAR do'? and 'How do they do it'? Or maybe 'How might I Get Involved'?
JOSAR performs a crucial function in and around the Park performing searches, evacuations, and treatment on site of lost and injured park-goers. It doesn't matter if they are hikers, bird-watchers, backpackers, climbers, or campers. JOSAR is there for the entire community. Without this mission-critical service that works in close partnership with Park management, the vast majority of lost and injured park users would be in much worse condition (including losing their lives). We have a lot to be grateful for in Joshua Tree's JOSAR group; they train hard every month, and have achieved a level of respect and notoriety in the region, setting a high bar for the mountain and urban rescue groups that operate in San Bernardino County, Imperial County, and Riverside County.
Here is an interesting article from Outside Magazine on how SAR works in a general sense using examples from other National Parks.
and this shot, from Joshua Tree National Park taken by JOSAR member, of JOSAR members training. Guess where?
In April, some Friends of Joshua Tree board members, along with two different youth groups and staff of JTNP (even the Superintendent and his children) joined together to recreate, celebrate and educate in the Park over a weekend. These youth had never been to any national park, and most had never camped. They were from Agape International and Walt Whitman School in the Los Angeles area, and the outing was organized by Medicines Global Outdoor Youth Ambassador program. Thanks to Janice and Johanna Belson for spearheading this opportunity for these teen Angelenos to experience the Park and it's wonders of tranquility, flora, fauna and the magical Mojave/Sonoran desert landscape that is uniquely Joshua Tree. We used several sites in Blackrock Campground; can you imagine if they had woken up in Hidden Valley or Ryan? Nevertheless the beauty of the high desert was ubiquitous and amazing, including just a little bit of rain and wind.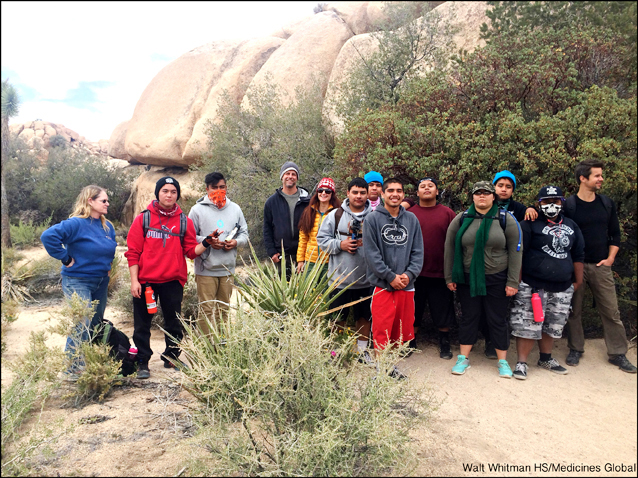 We took the kids (and their accompanying adult chaperons, many of which were newbie campers and climbers too) out and helped them set up camp, cook meals, get comfy and led a few hikes and a climbing experience that was, of course, the highlight. Of course hacky sack and some hiking to see the Barker Dam area were included.
Introducing people to the wonders of Joshua Tree is one of the great privileges of being part of the climbing community, and FOJT.
The more we can educate and introduce the natural places of our state and country to those in the urban environment, the more we will see
an embrace of the wild character we want to protect.
Who have you introduced to JTree recently? Got any pics? Share 'em up here (you have to join our gallery first, but it's easy).
KH/FOJT
A picture gallery (worth a few thousand words) below, plus a bonus short video of our shared adventure here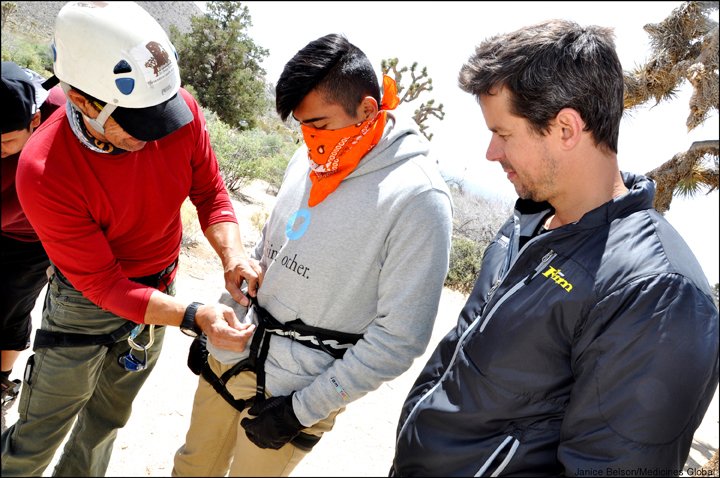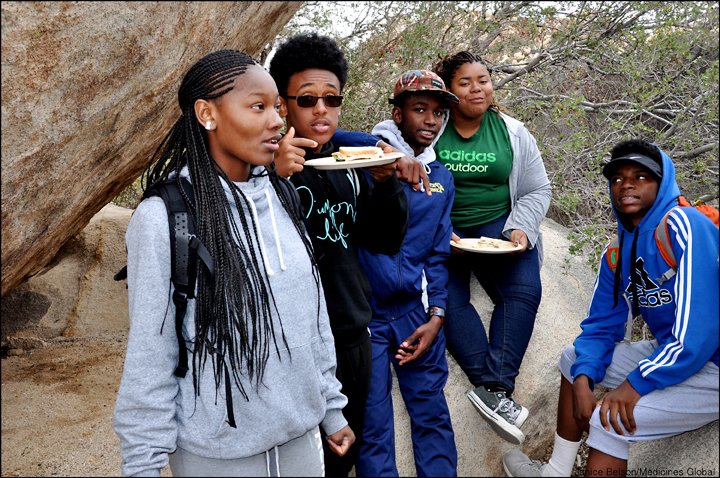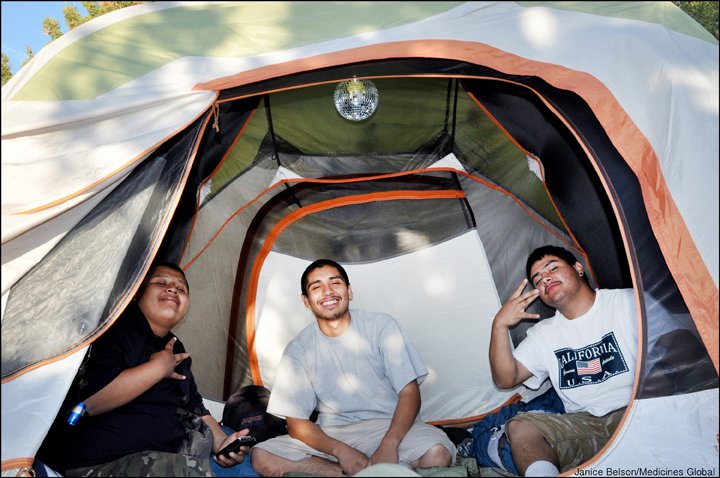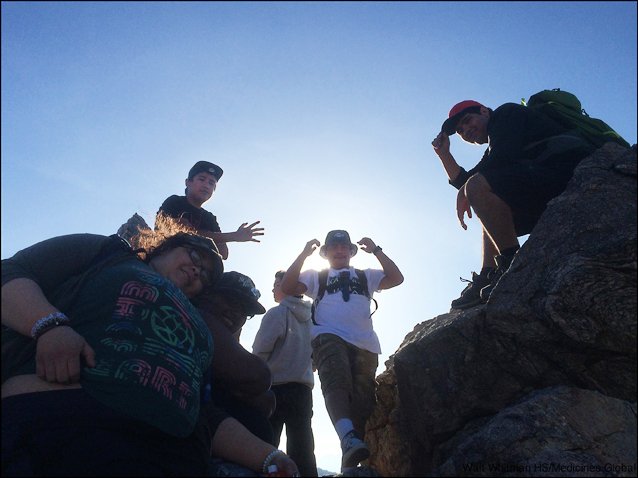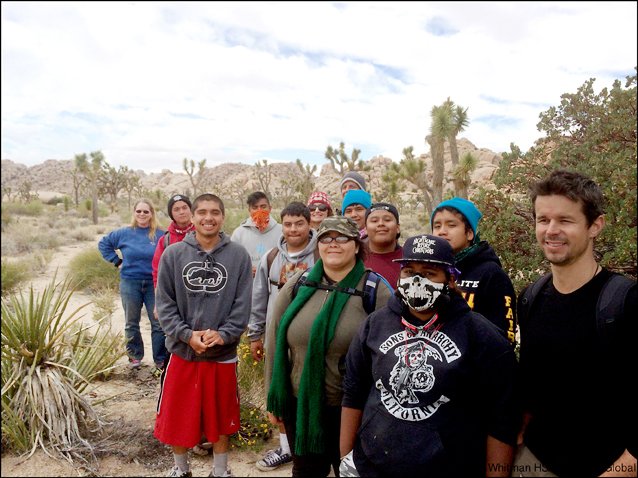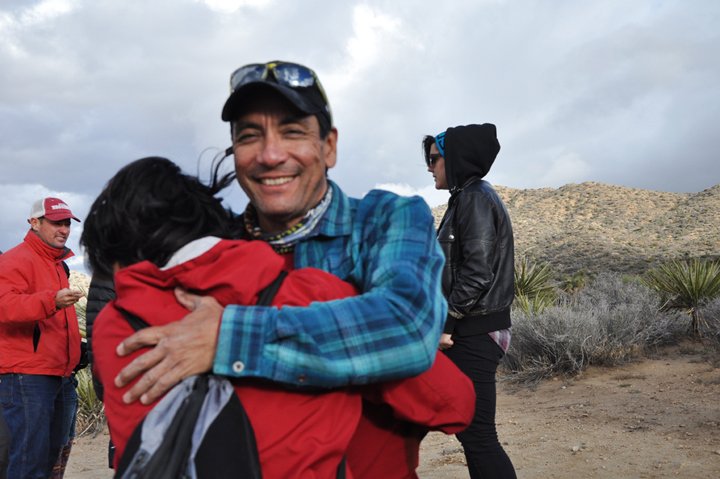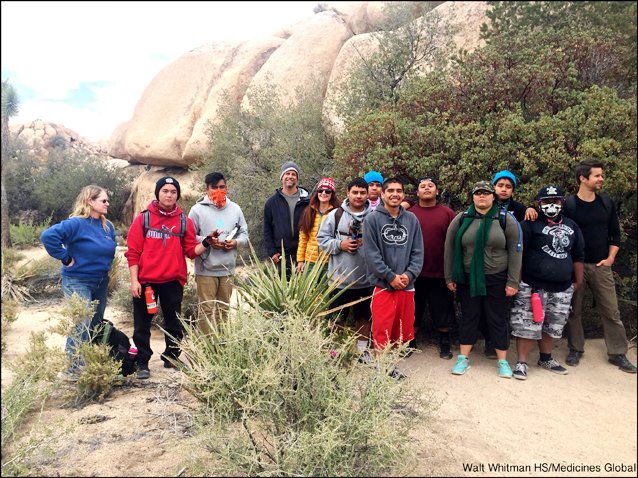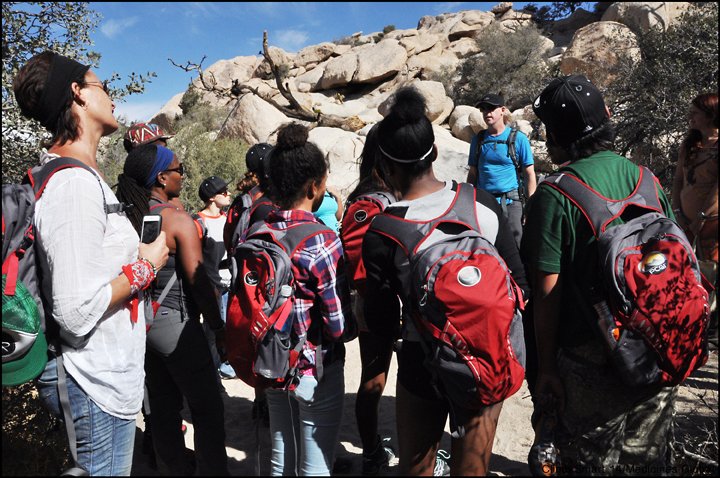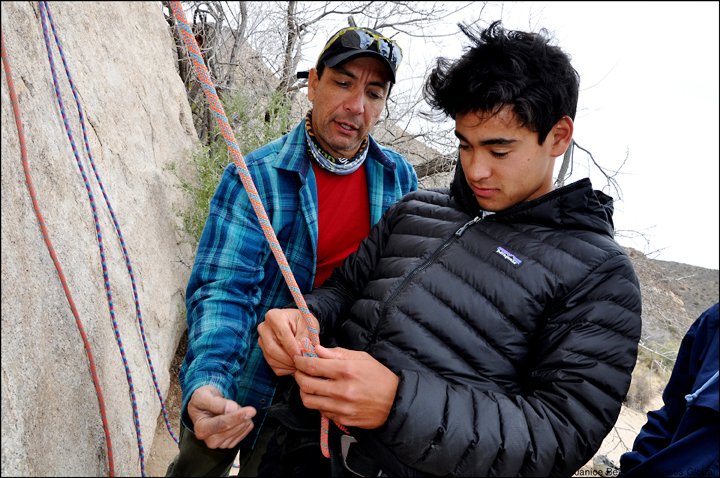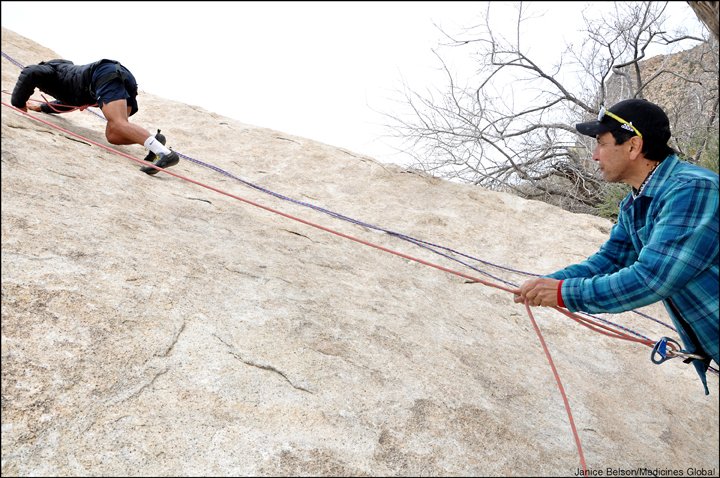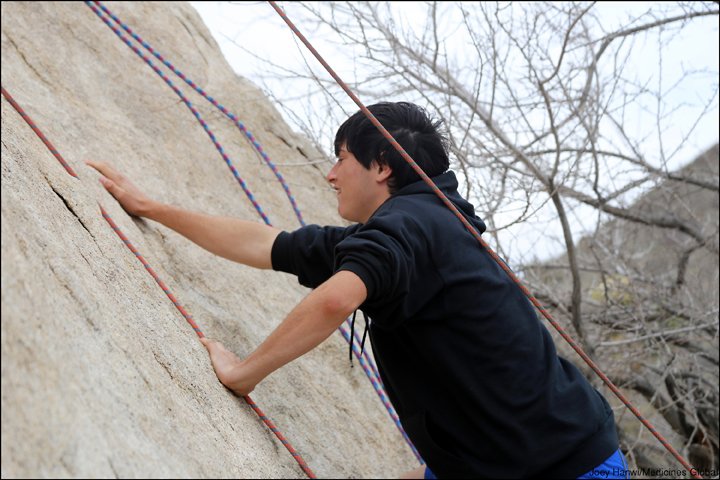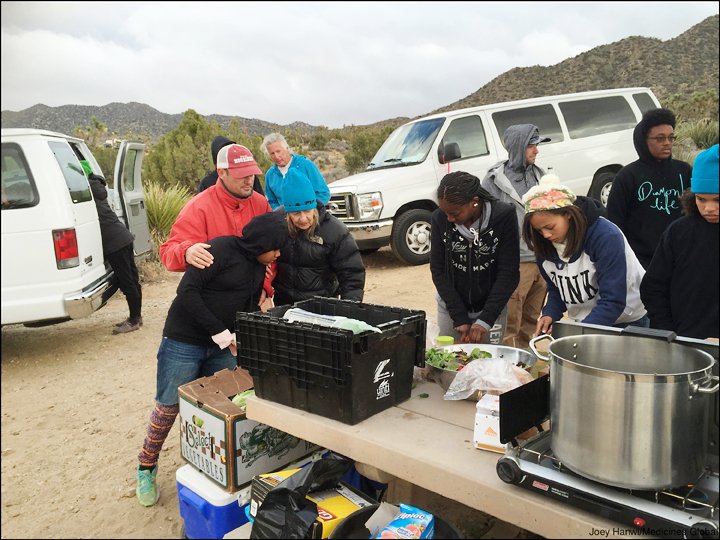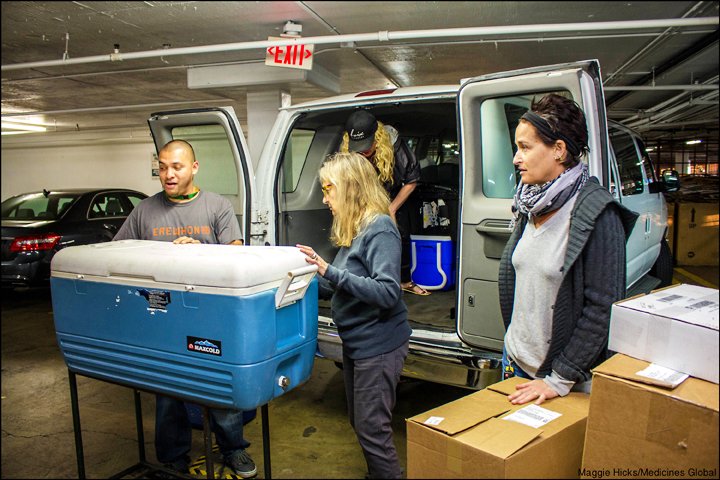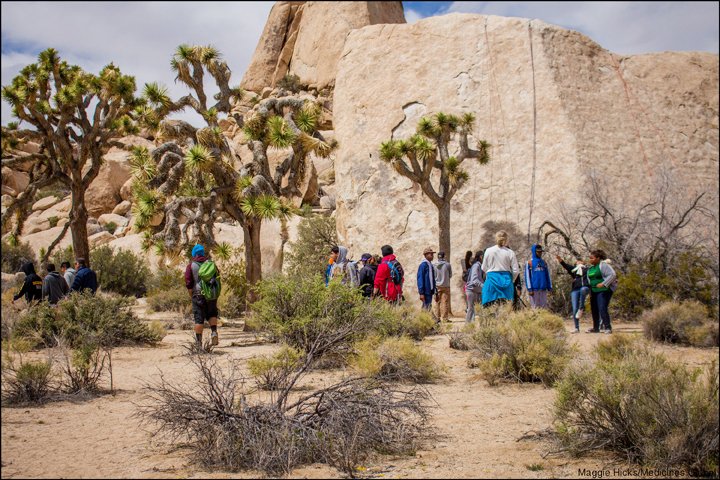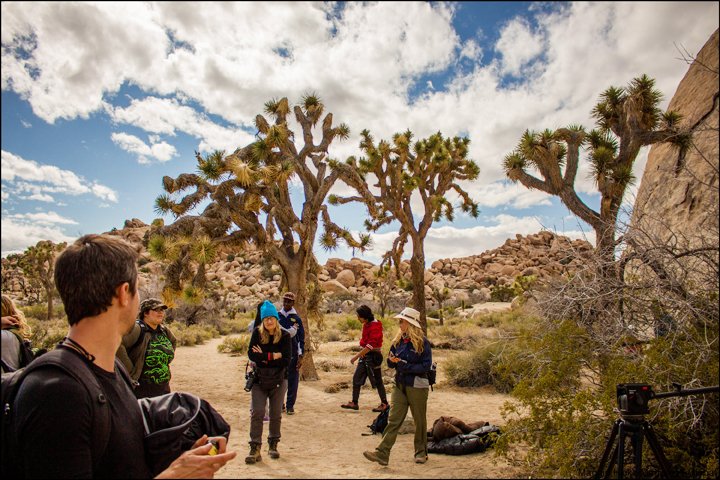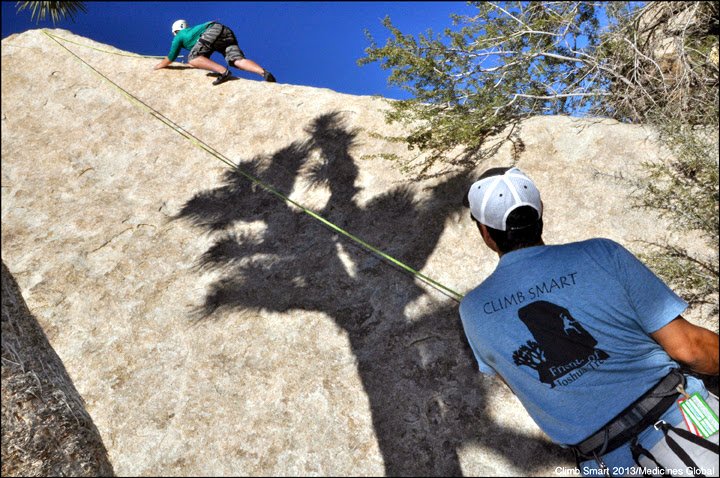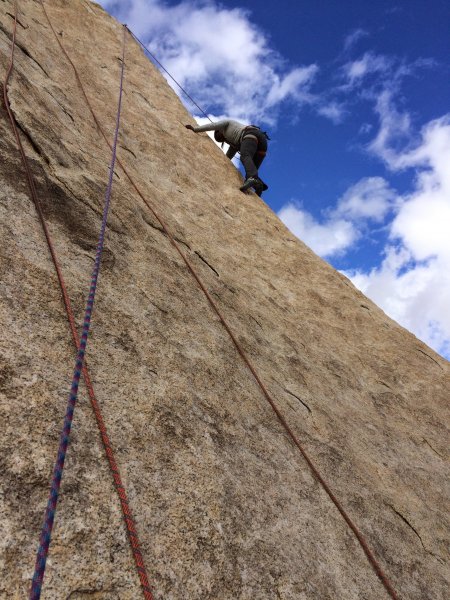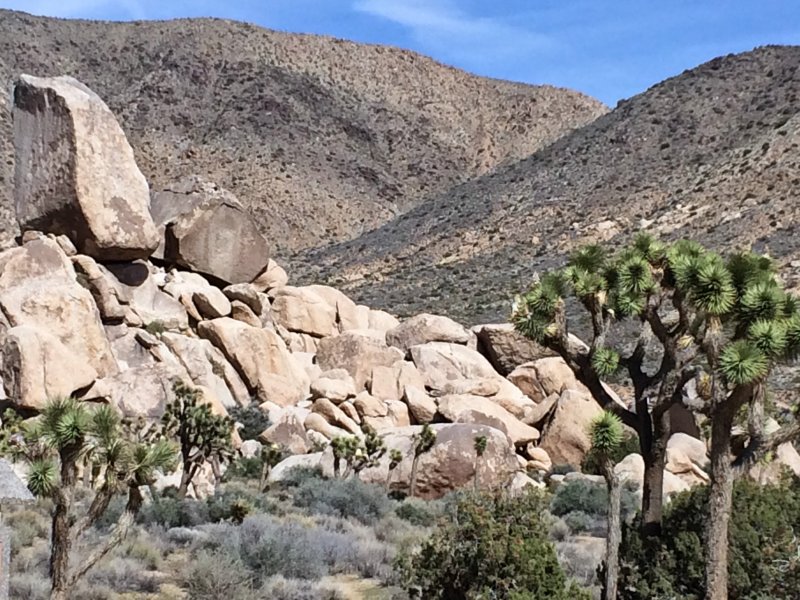 Volunteer with the Park to help eradicate an invasive species (Saharan Mustard) and give native plants a chance!
Here's the Schedule:
February 18 and 25, March 4 (Sunday) and March 17
Weed pulls will be from 8:00-1:00 on Saturdays;
Please RSVP so we can anticipate equipment needs and inform you of any potential schedule changes:
Katie Kain, 760-367-5575
Katherine_Kain@nps.gov
Click the link below for the full flyer/announcement and to see a picture of Saharan Mustard.