UPDATE – athlete lineup to include Nina Williams, Brad Gobright, John Long, Jon Cardwell, Rob Mulligan, Ben Hanna and other pros stepping up for CLIMB SMART 2017!
Can you feel it coming? Joshua Tree season just around the corner… ticket sales for Climb Smart 2017 are approaching sold out. We sold out last year about two weeks before the event. Sign up now to reserve your spot.
Join us to kick off the Fall climbing season at Climb Smart, and support Joshua Tree Climber Stewards, Climbers Coffee, H.A.R.P. anchor replacement and JOSAR.
see pics from last year's event here!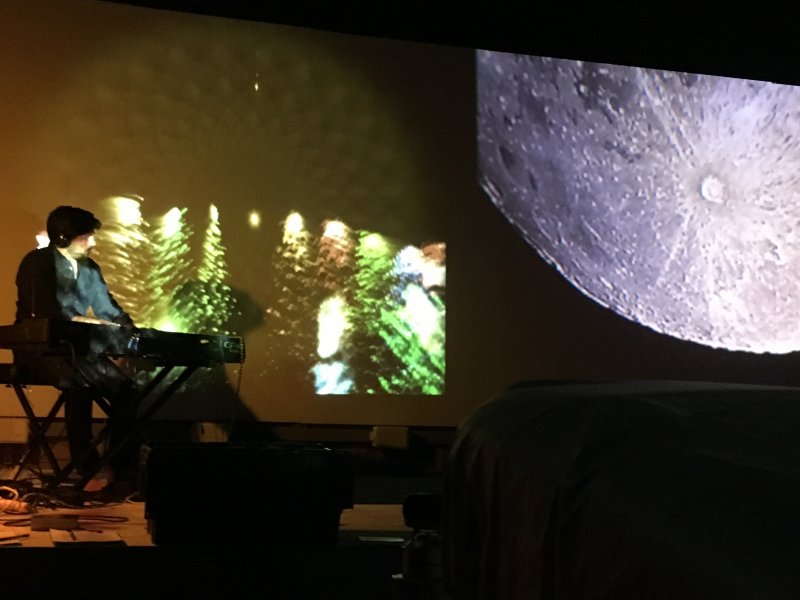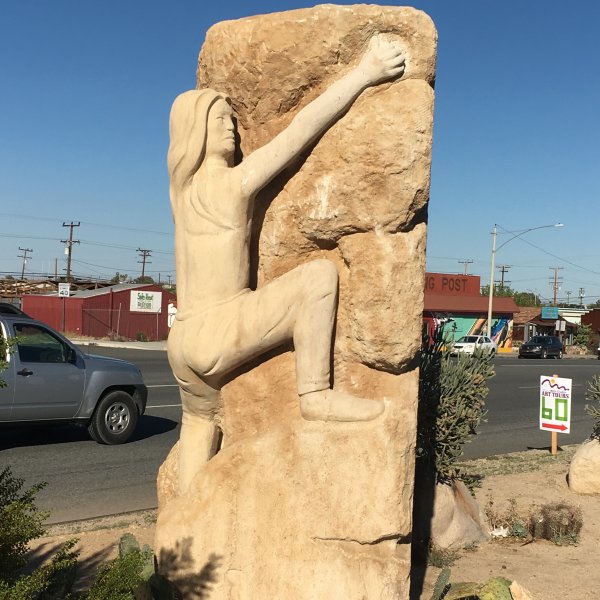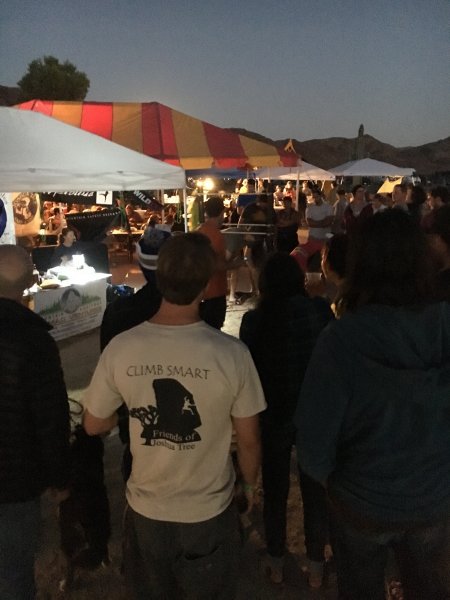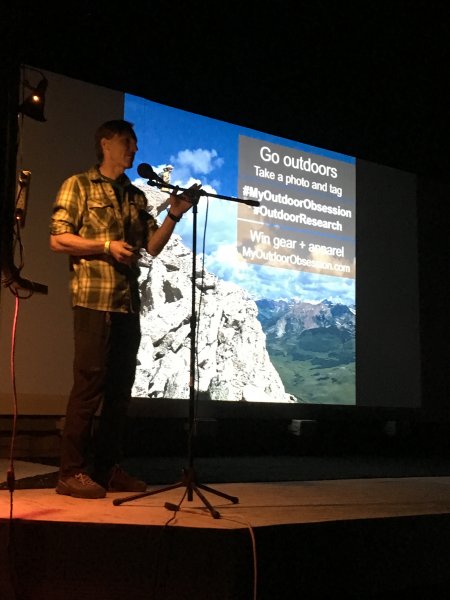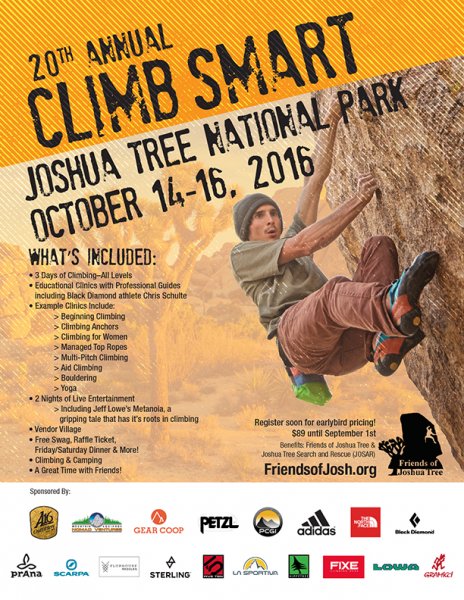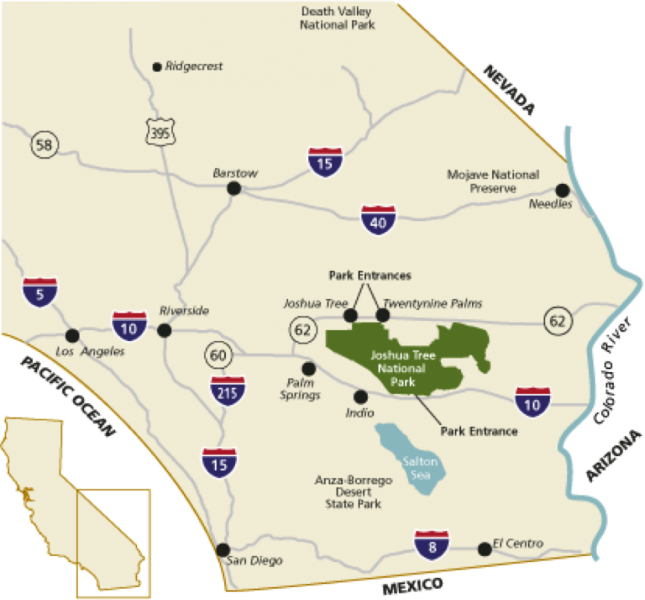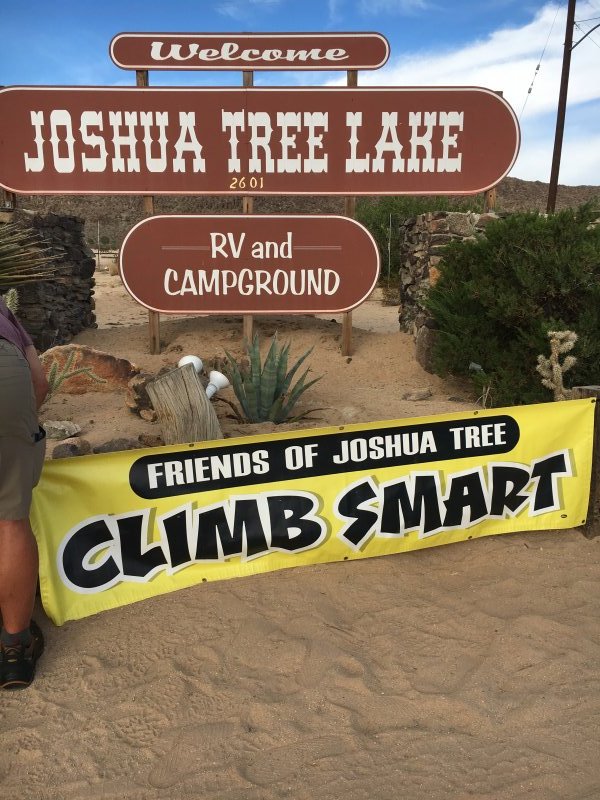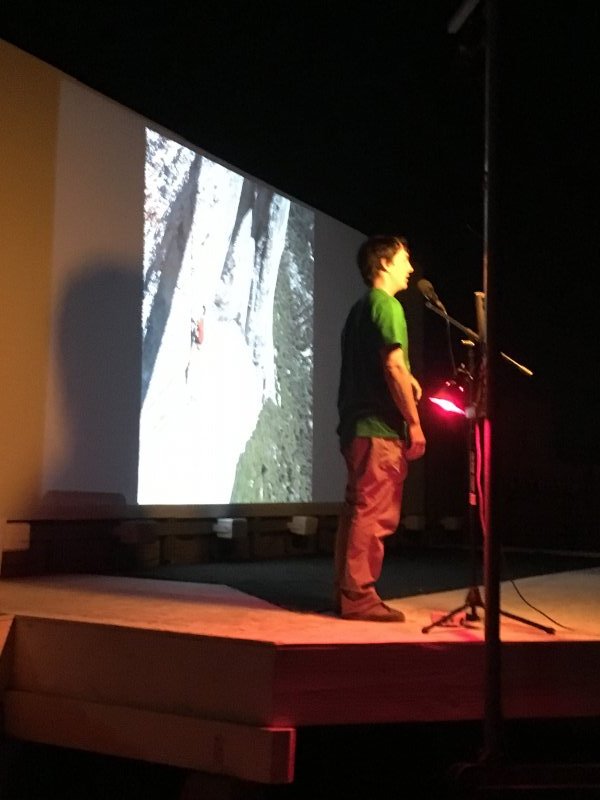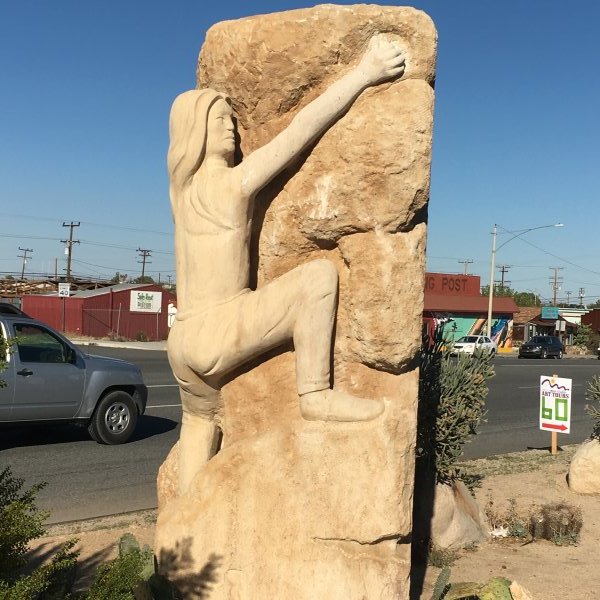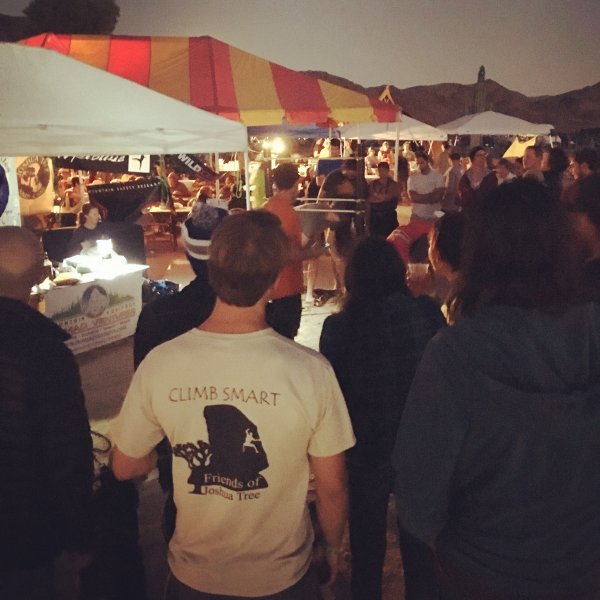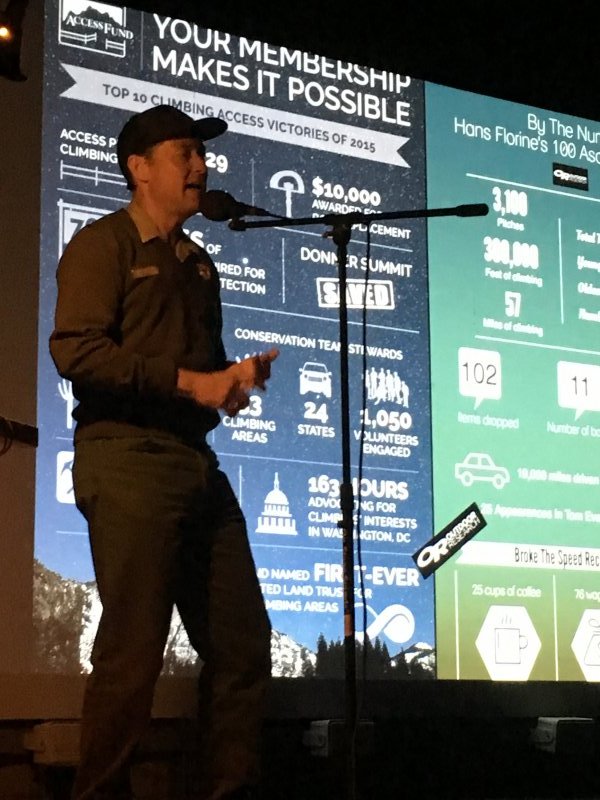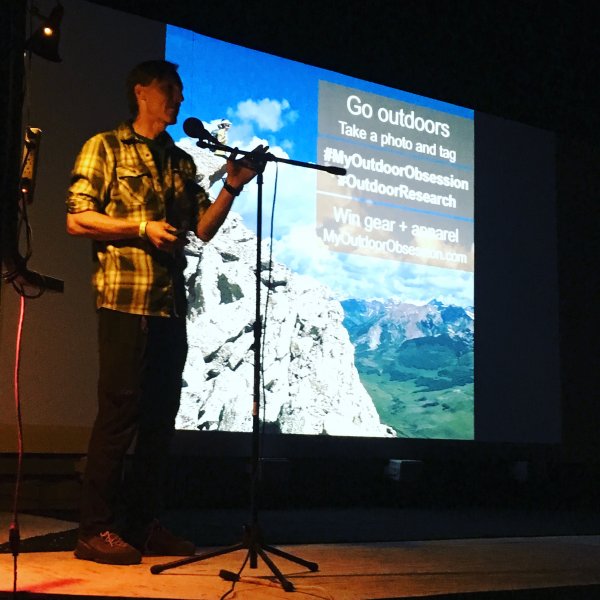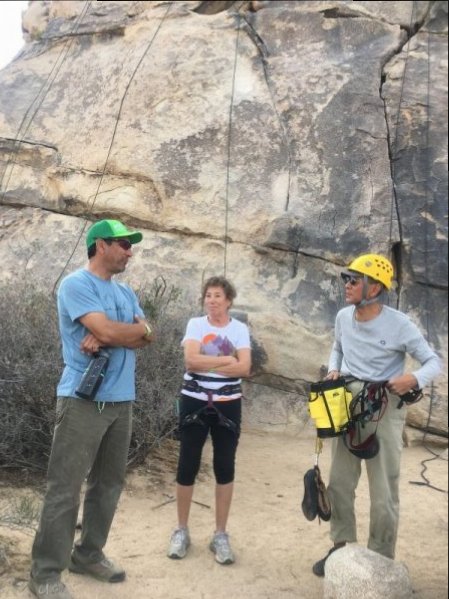 See Climb Smart 2017 DRAFT Schedule and Clinic Matrix (Don't print it out… NOT FINAL and changes are Guaranteed)
The Pics are posted, the surveys are done, and the season is well under way in Joshua Tree… but it's not too early to Save The Date for Climb Smart 2017.
Cut and Paste this into your 4K Digital Interactive Voice-Activated Robot Calendar ….
CLIMB SMART 2017, OCTOBER 13-15, 2017
(JTNP and Joshua Tree Lake Campground)
This year's event will sell out, so keep an eye on posts and our social stream (facebook = Friends Of Joshua Tree, and Climb Smart, twitter @JTreeFriends).
In April, some Friends of Joshua Tree board members, along with two different youth groups and staff of JTNP (even the Superintendent and his children) joined together to recreate, celebrate and educate in the Park over a weekend. These youth had never been to any national park, and most had never camped. They were from Agape International and Walt Whitman School in the Los Angeles area, and the outing was organized by Medicines Global Outdoor Youth Ambassador program. Thanks to Janice and Johanna Belson for spearheading this opportunity for these teen Angelenos to experience the Park and it's wonders of tranquility, flora, fauna and the magical Mojave/Sonoran desert landscape that is uniquely Joshua Tree. We used several sites in Blackrock Campground; can you imagine if they had woken up in Hidden Valley or Ryan? Nevertheless the beauty of the high desert was ubiquitous and amazing, including just a little bit of rain and wind.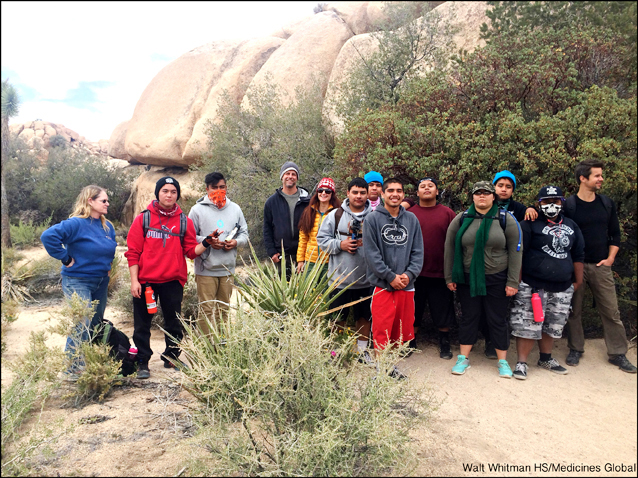 We took the kids (and their accompanying adult chaperons, many of which were newbie campers and climbers too) out and helped them set up camp, cook meals, get comfy and led a few hikes and a climbing experience that was, of course, the highlight. Of course hacky sack and some hiking to see the Barker Dam area were included.
Introducing people to the wonders of Joshua Tree is one of the great privileges of being part of the climbing community, and FOJT.
The more we can educate and introduce the natural places of our state and country to those in the urban environment, the more we will see
an embrace of the wild character we want to protect.
Who have you introduced to JTree recently? Got any pics? Share 'em up here (you have to join our gallery first, but it's easy).
KH/FOJT
A picture gallery (worth a few thousand words) below, plus a bonus short video of our shared adventure here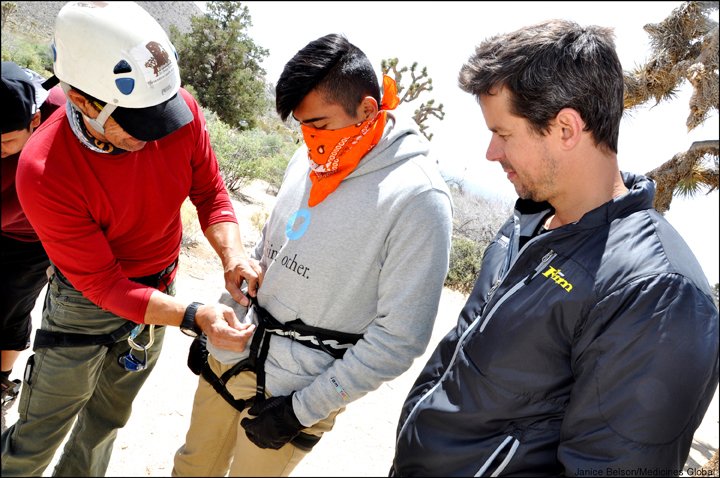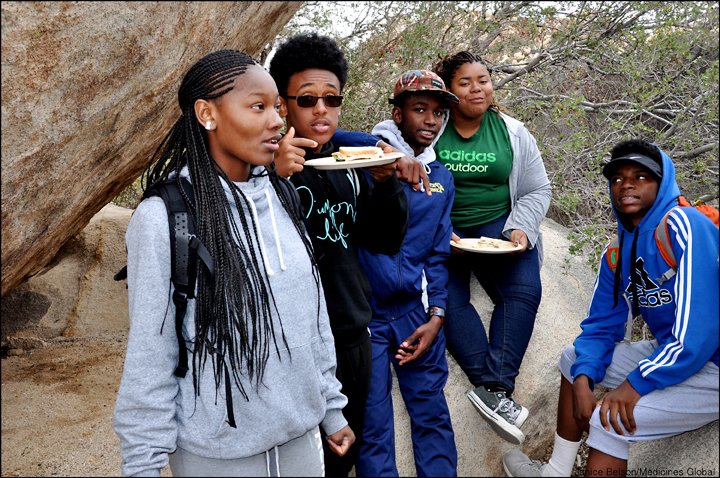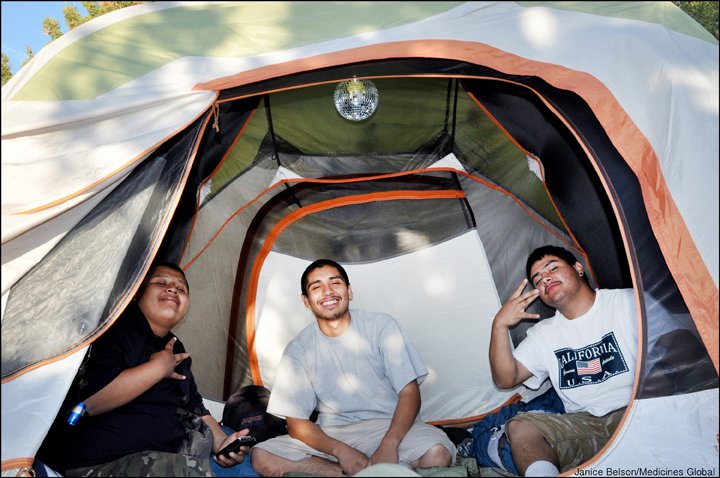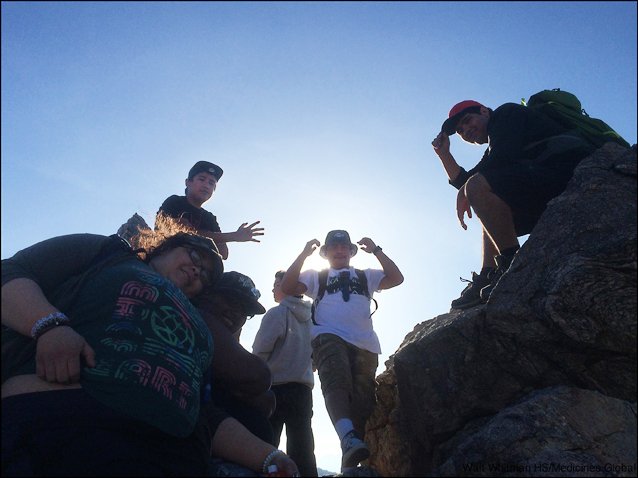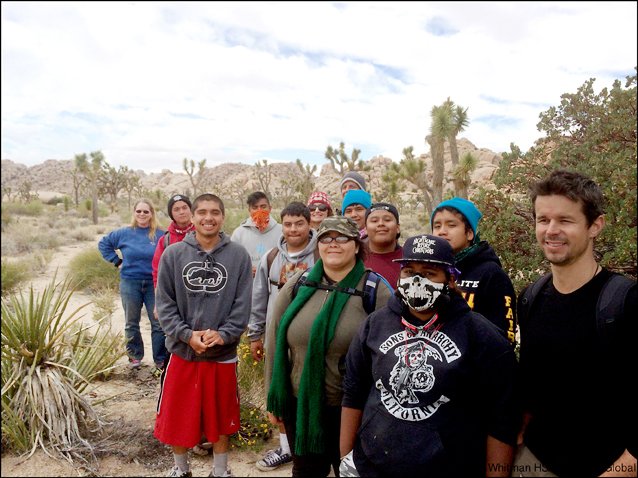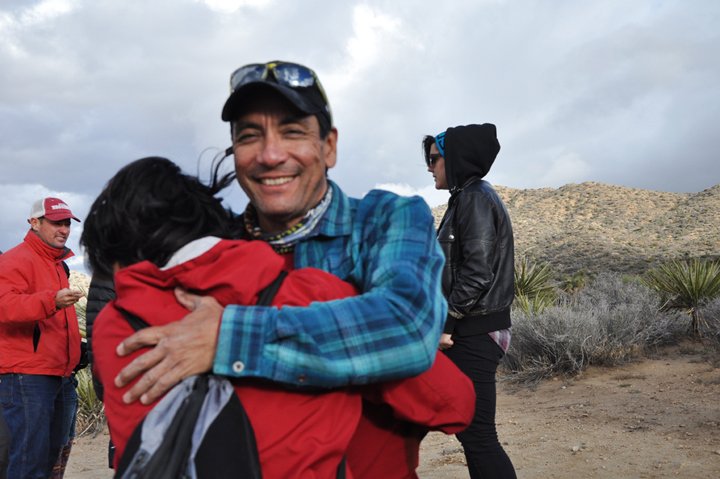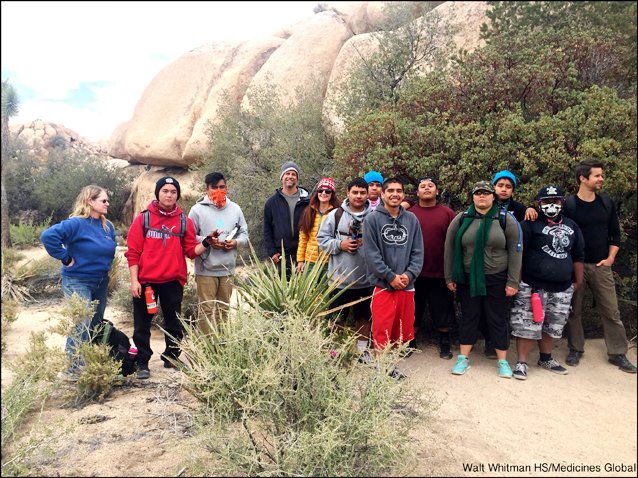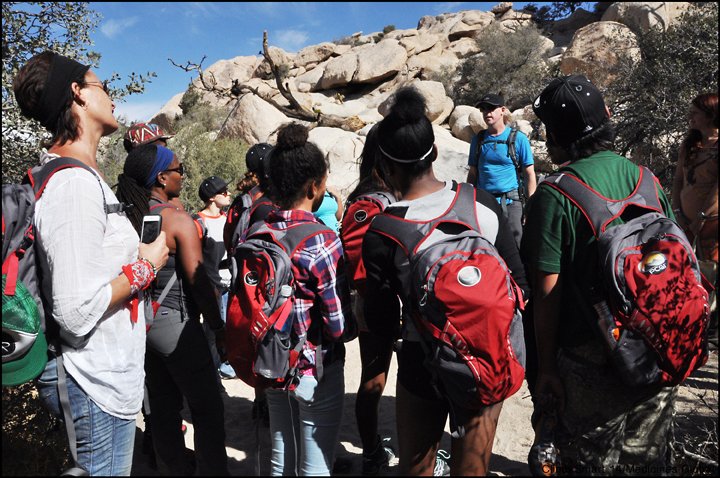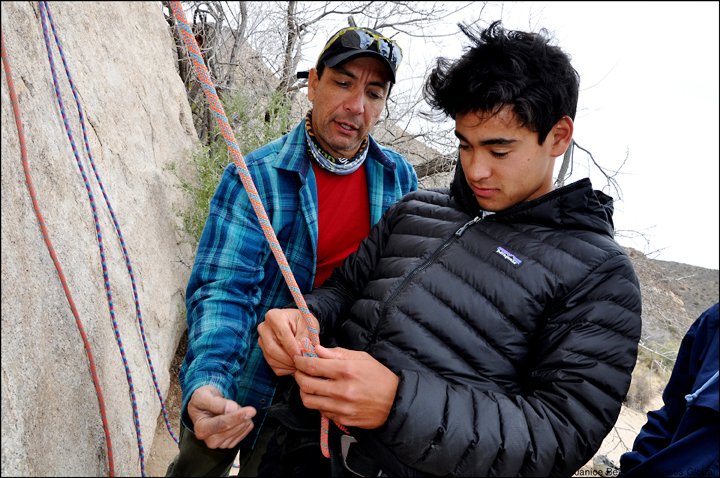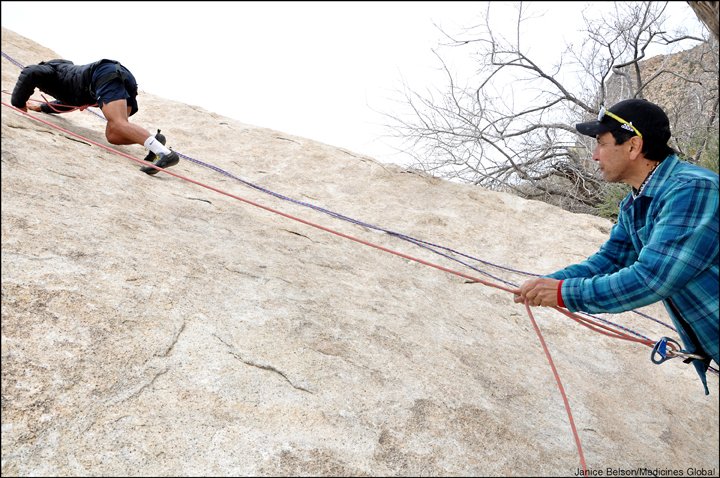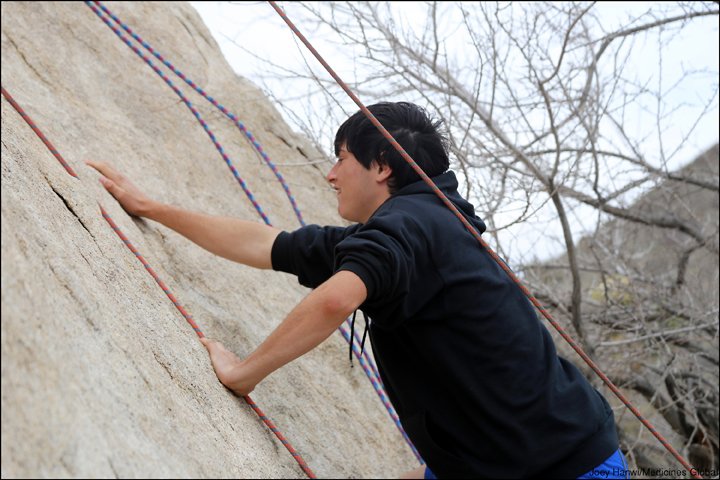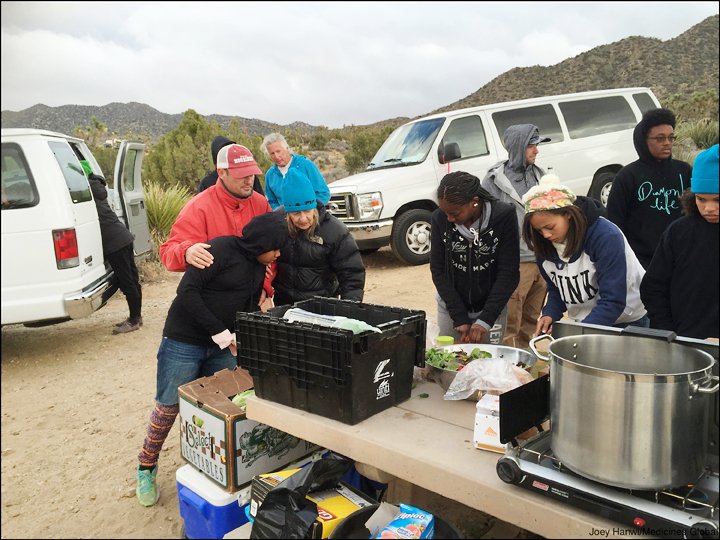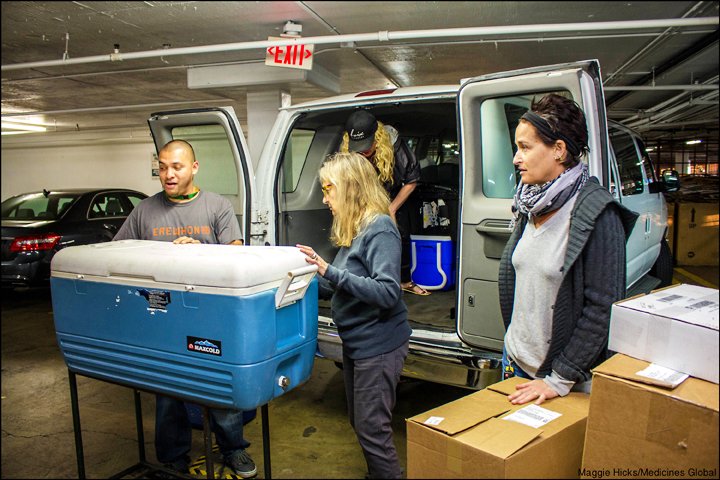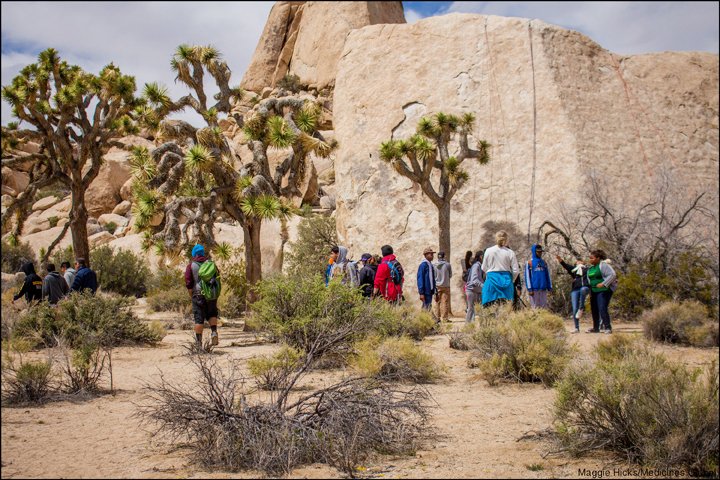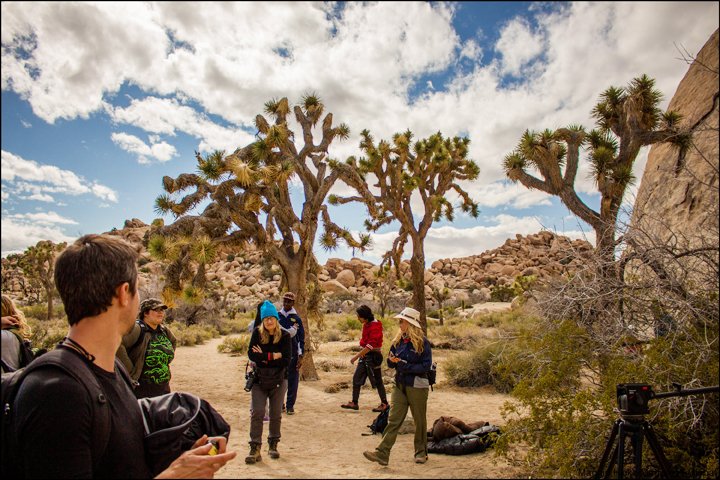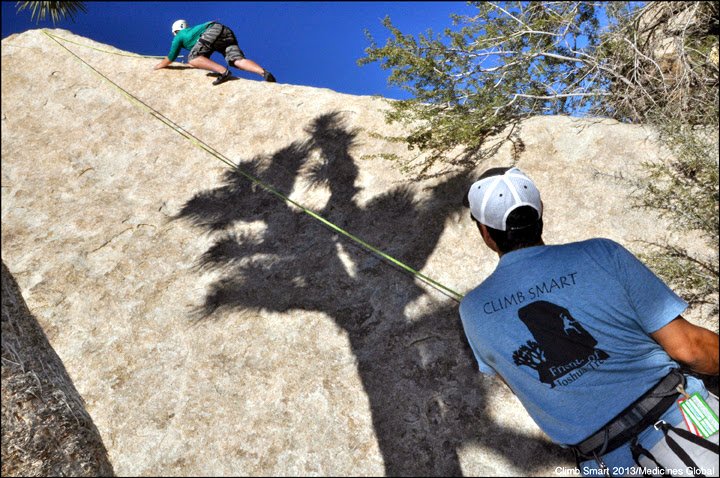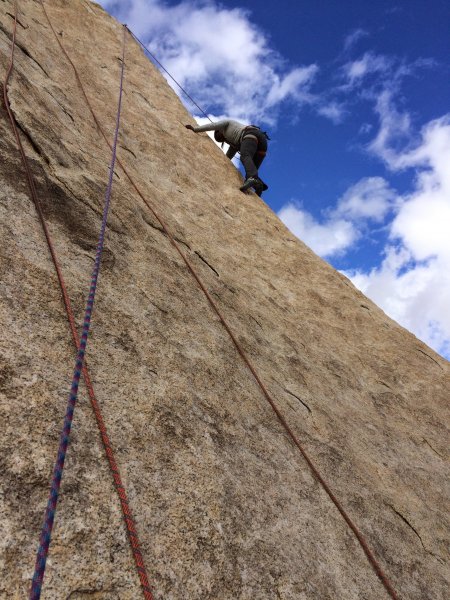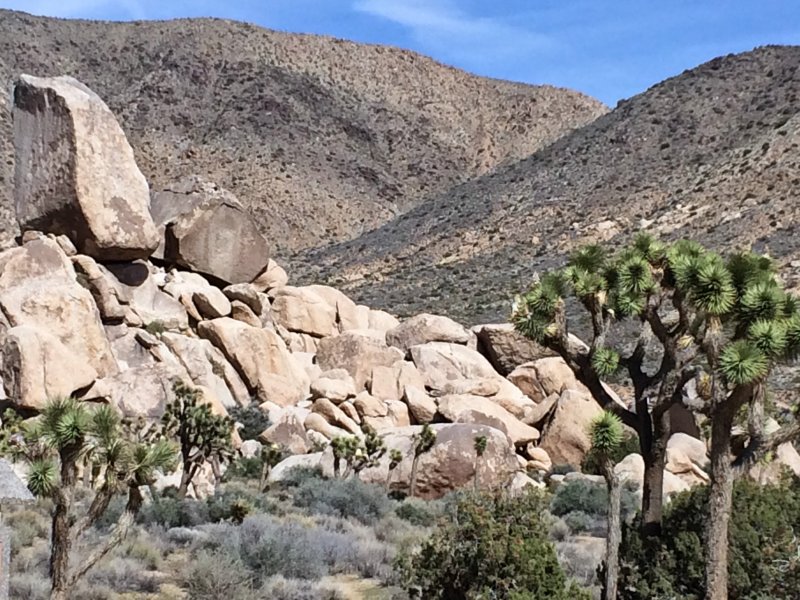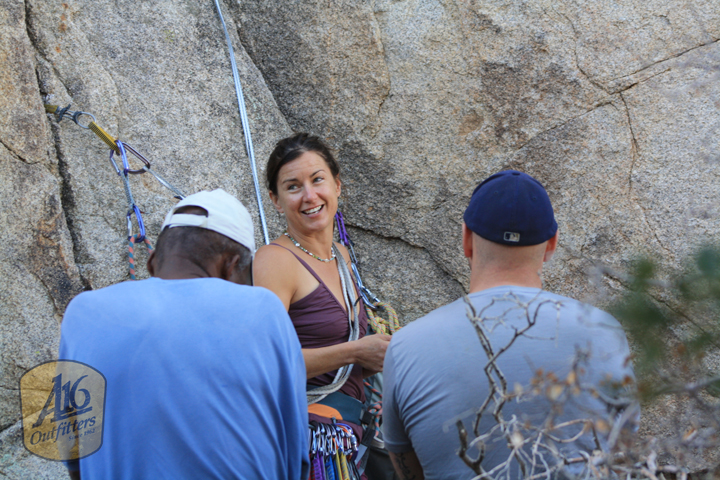 Registration has OPENED and sponsors and athletes are on board… Lynn Hill, legendary Stonemaster and arguably the most revered American climber in the world, cut her teeth on the Monzonite of Joshua Tree and will be present for a good portion of Climb Smart this fall… in addition Kurt Smith, the 'little general' himself, will be there to spin tunes and offer tips through the mini-clinics that are core to the event. Brittany Griffith has stepped up her involvement with the event, even though she has anchored the event for several years running as a sponsored ambassador athlete and event planner. More sponsors are helping us this year, adding to the festival atmosphere in Joshua Tree Lake Campground (featuring the SCDVA Deep Space viewing theater). This is THE year to join FOJT and Climb Smart in and outside the Park to kick off the climbing season in style with opportunities to win swag, discover new climbing partners interested in access, advocacy and proper technique, and give back to the place we all love. Sign Up for CLIMB SMART here
OCT. 22-24 FOJT with sponsors Black Diamond, Adventure 16, Sterling Ropes, Evolve Sports , Nomad Ventures and Uprising and kick off the climbing season in Joshua Tree right with skills clinics, pro athlete presentations, swag giveaways, costume contests, a new festival format and much more!
REGISTER HERE
(Use the password 'joshua' to get in if you're not a 'bot!)
There simply isn't a better excuse to come to JTree, give back to the Park and build lifelong relationships with other climbers of all skill levels. Did we mention swag?
First 50 registrants to camp with us get limited campsites at the festival grounds, directly next to the Sportsman's Club in Joshua Tree. Don't miss this annual gathering that supports FOJT, Joshua Tree Search & Rescue and other key climbing advocacy groups. <

You can wait to react, or be part of the shaping process of your Park. The General Management Plan process has officially begun, but it's a long process and your thoughts on what can enhance the Joshua Tree experience are welcome: see this invite from Park Superintendent Curt Sauer. Let the Park know your thoughts on the next 20 yrs of JTNP and how climbing and climbers will help. We can share some ideas here, if you aren't sure you want to send yours quite yet… this site is a blog format, so use the comments section to vet some thoughts.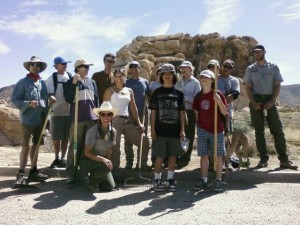 If you are ready to send in your ideas, comments and suggestions right now, click here and have at it. It's fun, and can help steer policy in your Parks!
Most importantly, stay involved with the process and get excited about another 20 years of natural magic in Josh.
BOD of FOJT
Here are just some of the climbing areas threatened with closure due to state budget mismanagement: Mt. Diablo, Mt. Tamalpais, Castle Rock, Castle Crags, Mt. San Jacinto, Stinson (Mickey's) Beach, Patrick's Point, Mt. St. Helena, Emerald Bay, Point Dume, Malibu Creek, Lake Perris/Big Rock, and Stonewall Creek… not to mention numerous surf spots and other outdoor rec havens. Please make your opinion known here via the Access Fund Action Center