This past weekend nearly 400 climbers gathered in Joshua Tree to learn and refresh skills taught by pros, get inspired by presentations and conversation, and give back to the Park at Climb Smart 2016. This 20th staging of the event was the largest ever and was the first ever to reach sold out status. The event is the single fund-raiser of the year for FOJT in support of JOSAR, HARP (rebolting initiative in JTNP), Climbers' Coffee, the Access Fund and other initiatives throughout the year that protect climbing access and manage constructive dialogue with land management agencies, the conservation community and the outdoor recreation industry. We hope you support our sponsors and guiding organizations, as well as the independent specialty retailers and local Joshua Tree businesses, that are at the root of a healthy climbing ecosystem and industry.
A few pics here, but most are getting posted to the Climb Smart facebook page 
OR the Friends Of Joshua Tree facebook group.
HUGE Thanks to all of you who contributed as a volunteer, guide, organizer, retailer, pro climber, chef, sponsor, brand representative, host, teacher and participant. The community came together around education and stewardship, and plain old-fashioned fun to kick off the JTree climbing season. Climb safe and Climb Smart this year… and thanks again for the amazing support!
Climb Smart Oct. 19-21 is building up to be the biggest and best ever, with double triple! the registrants and supporting organizations than last year and still a few days until it happens…  The event will sell out, so if you are interested to attend, click here.
Glimpse a gallery of images from the 2011 Climb Smart event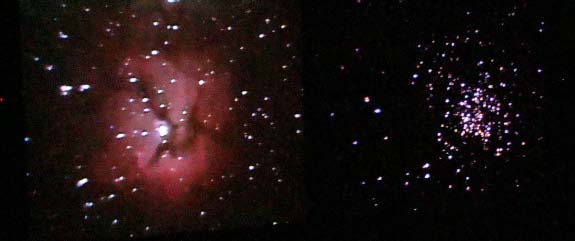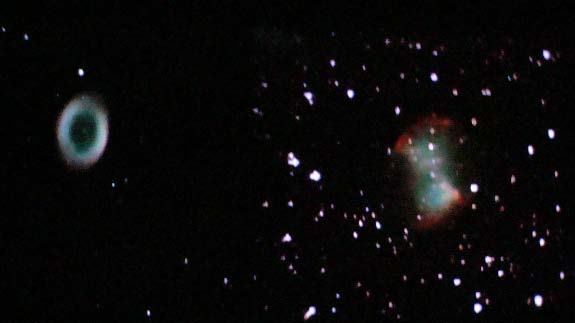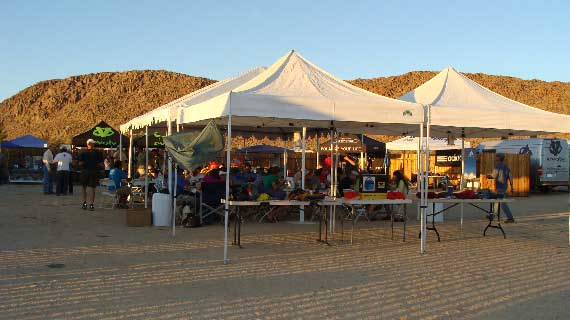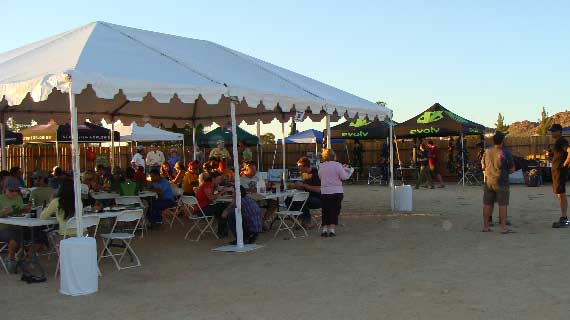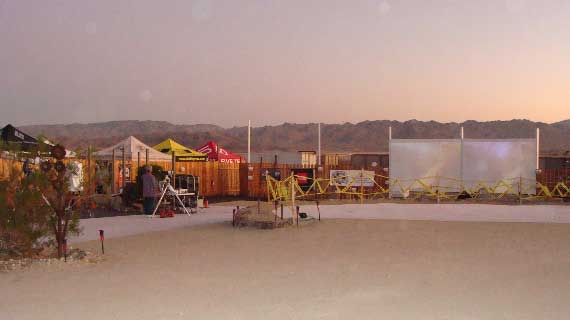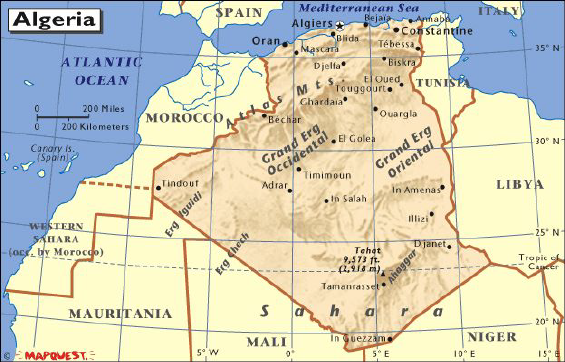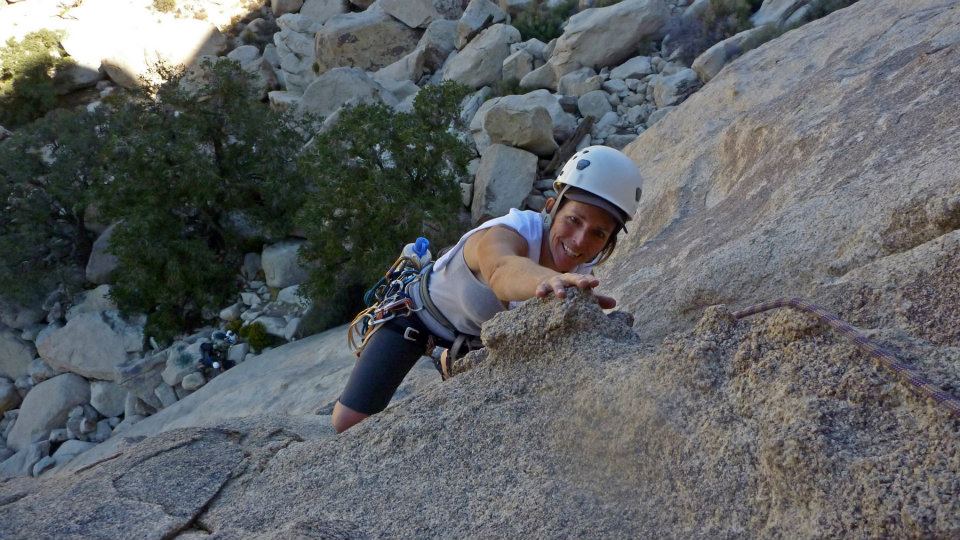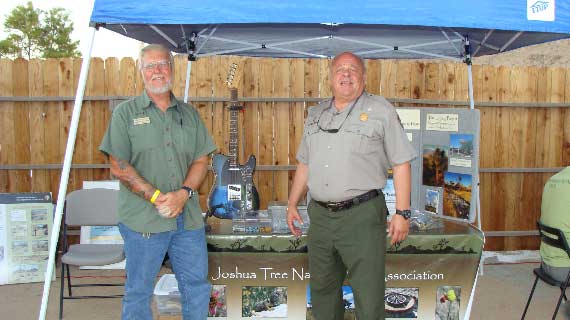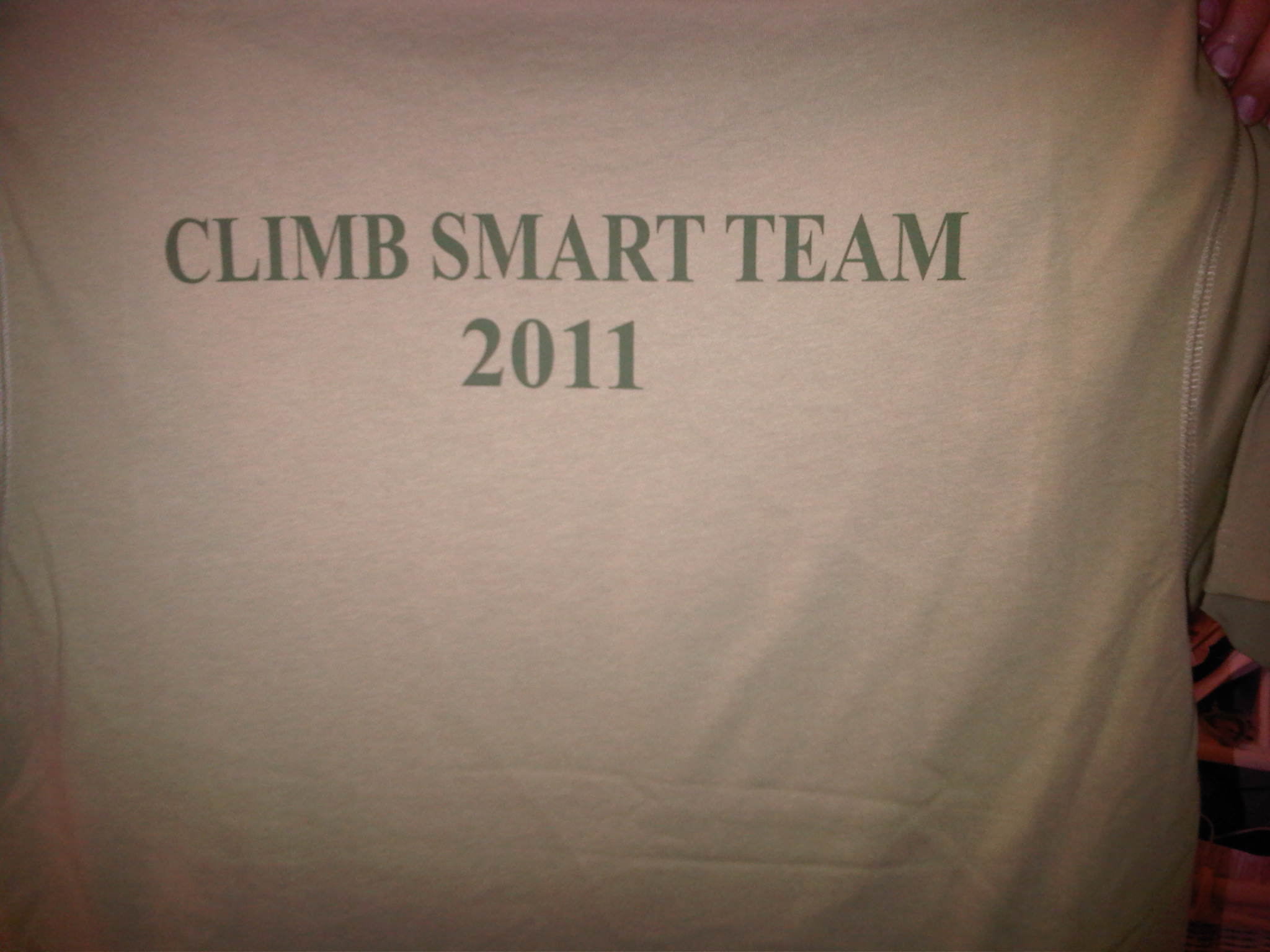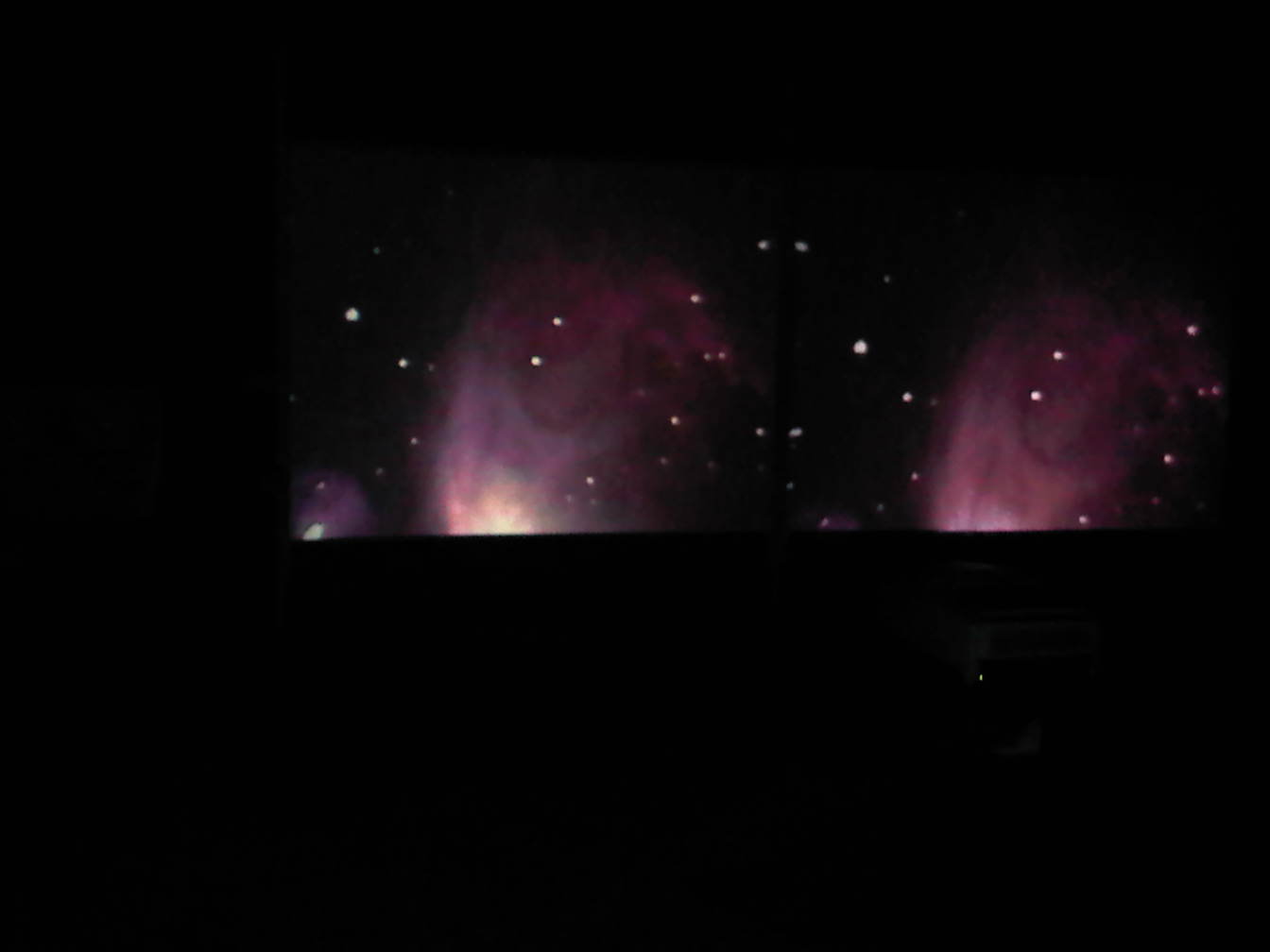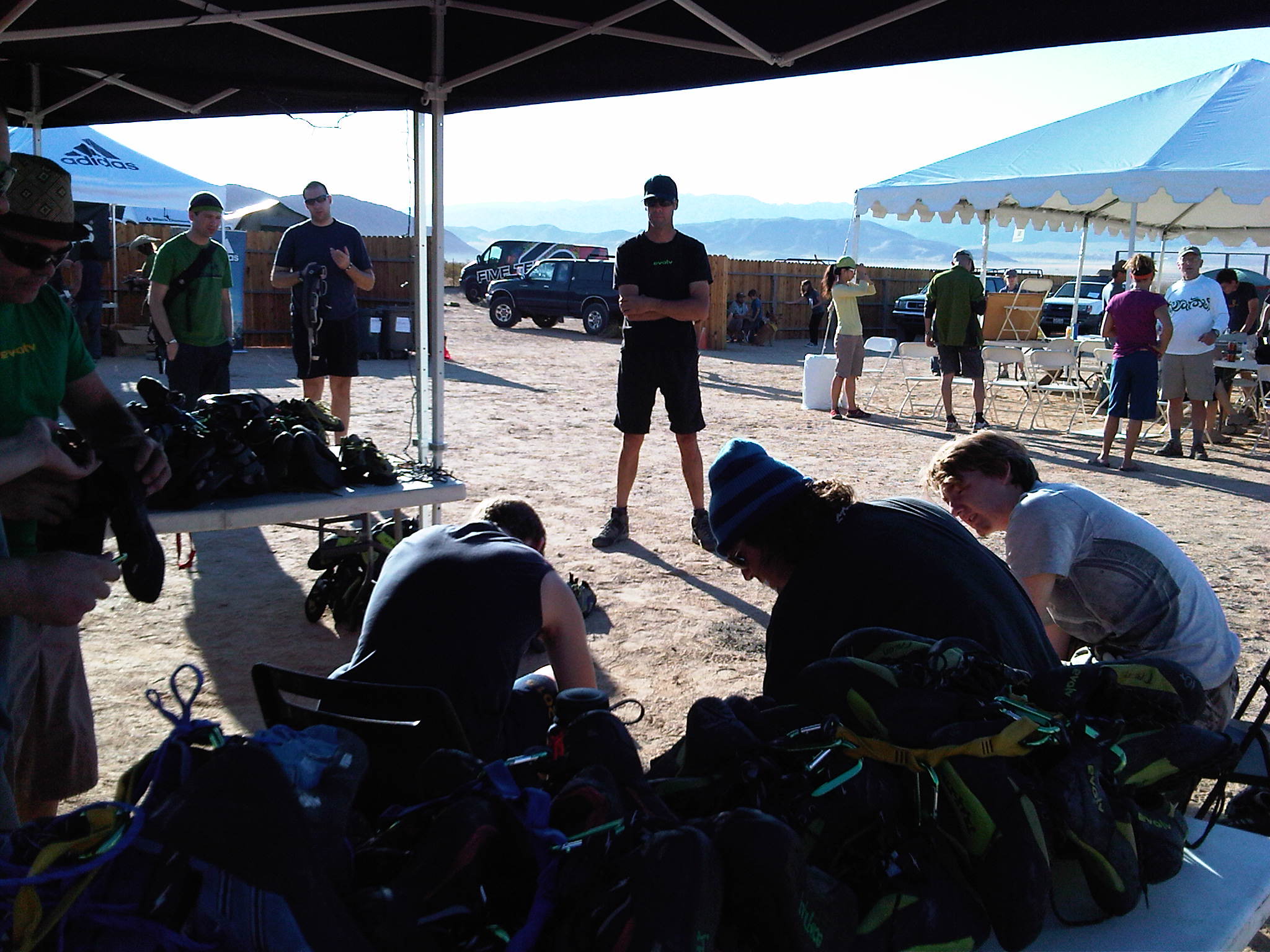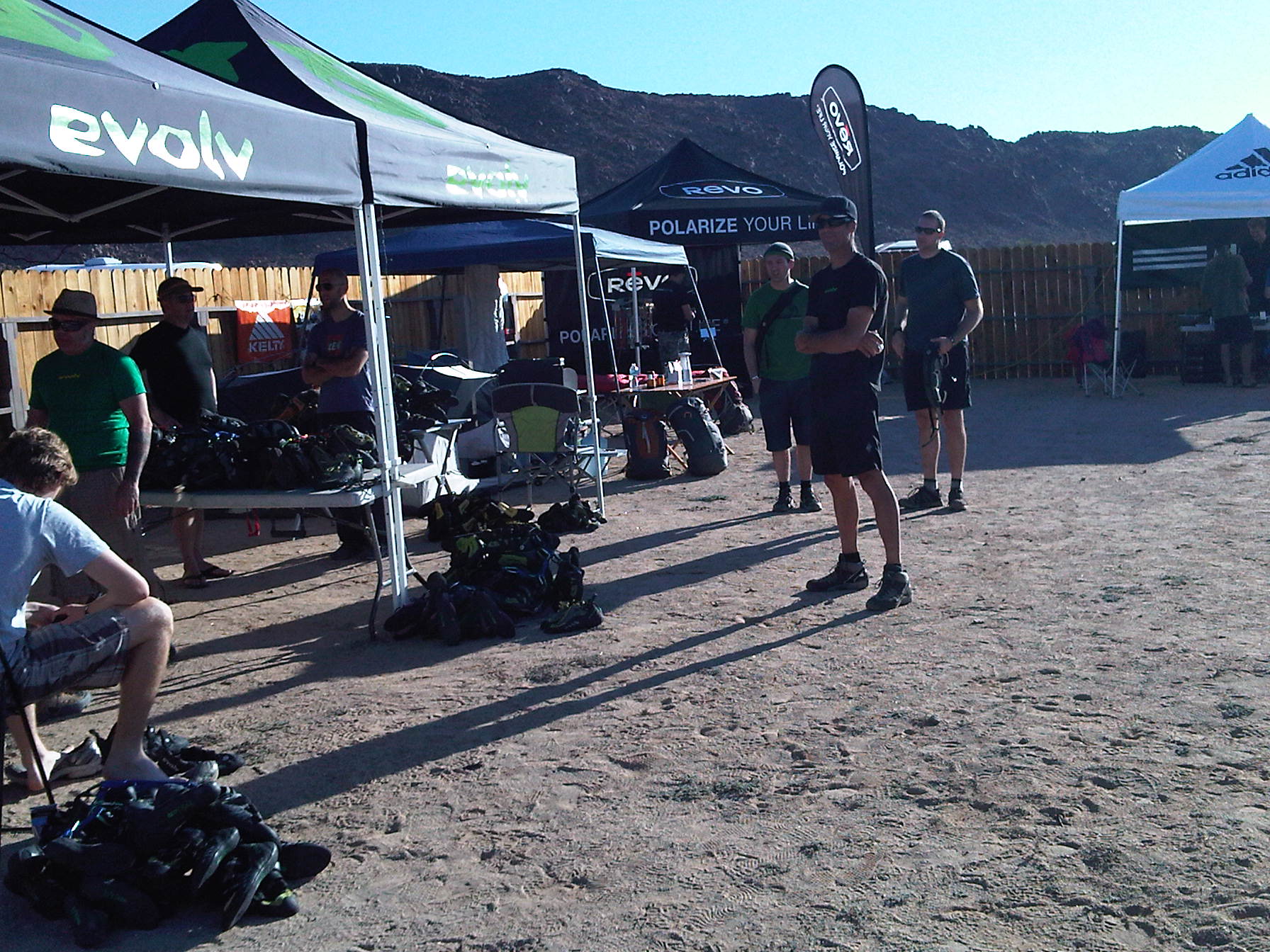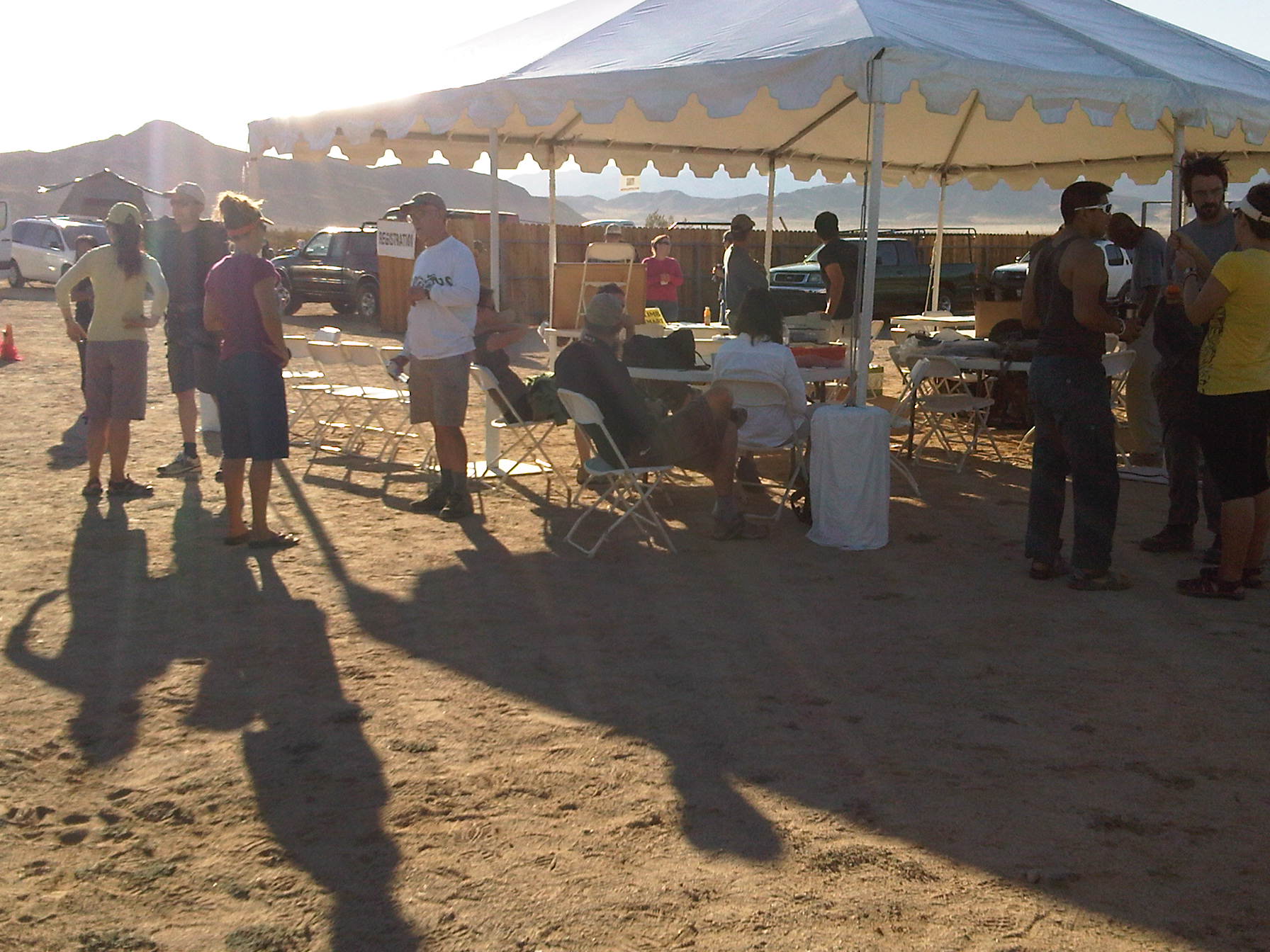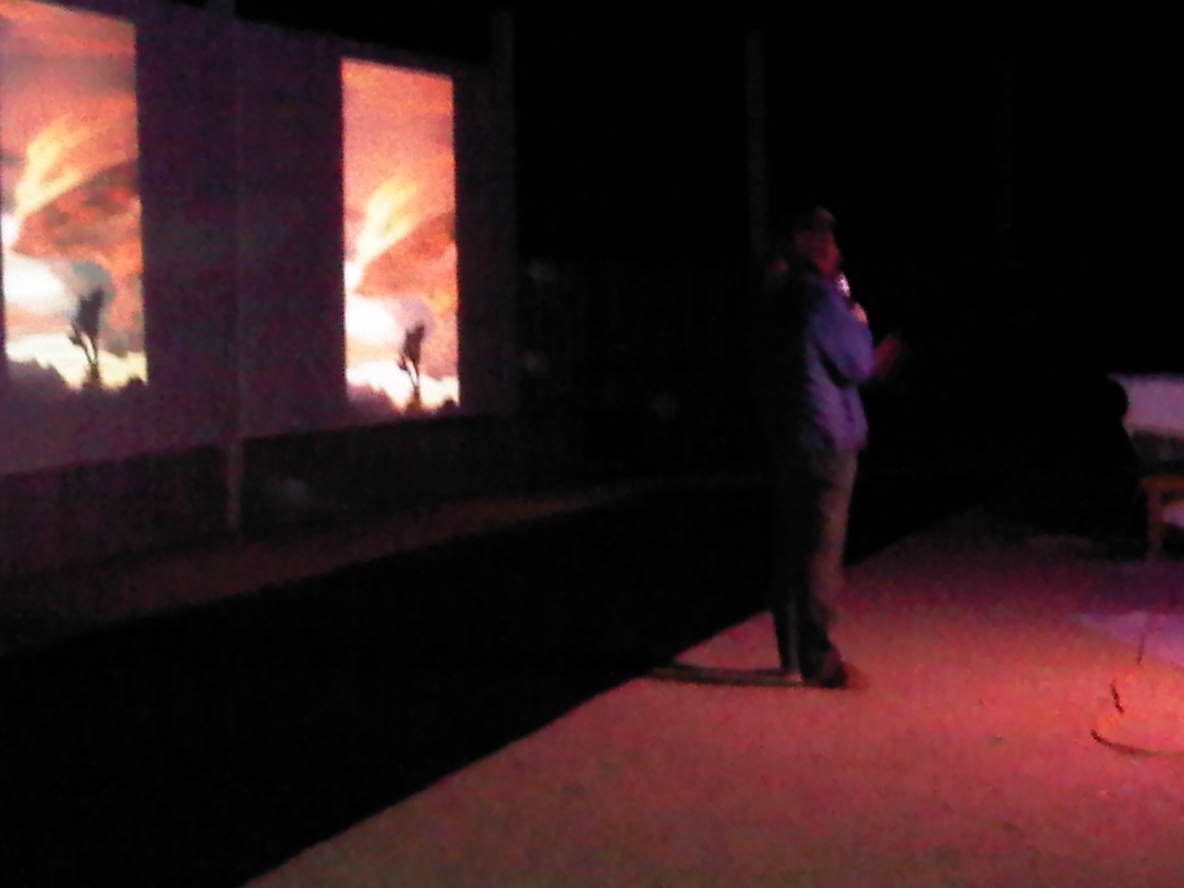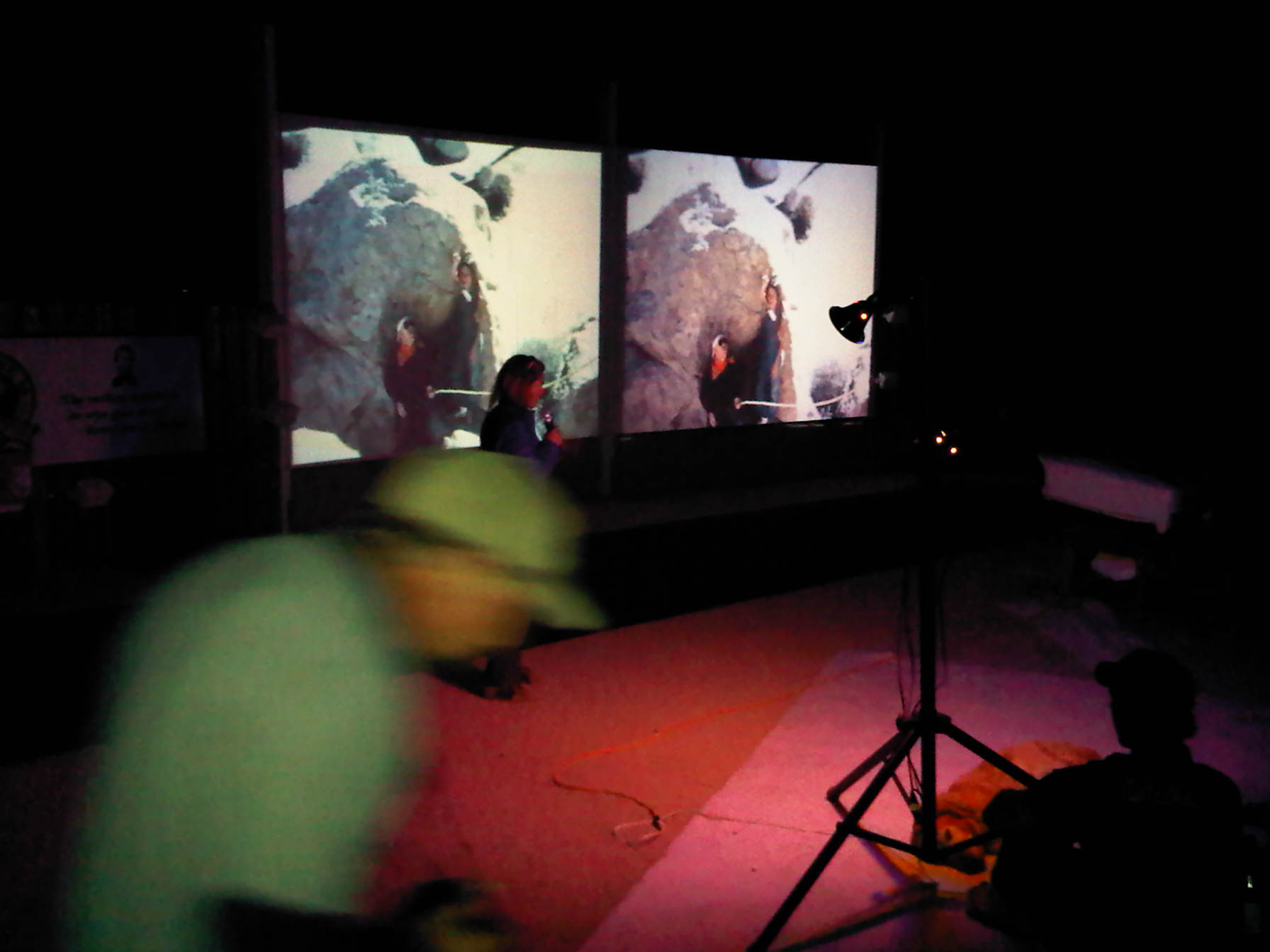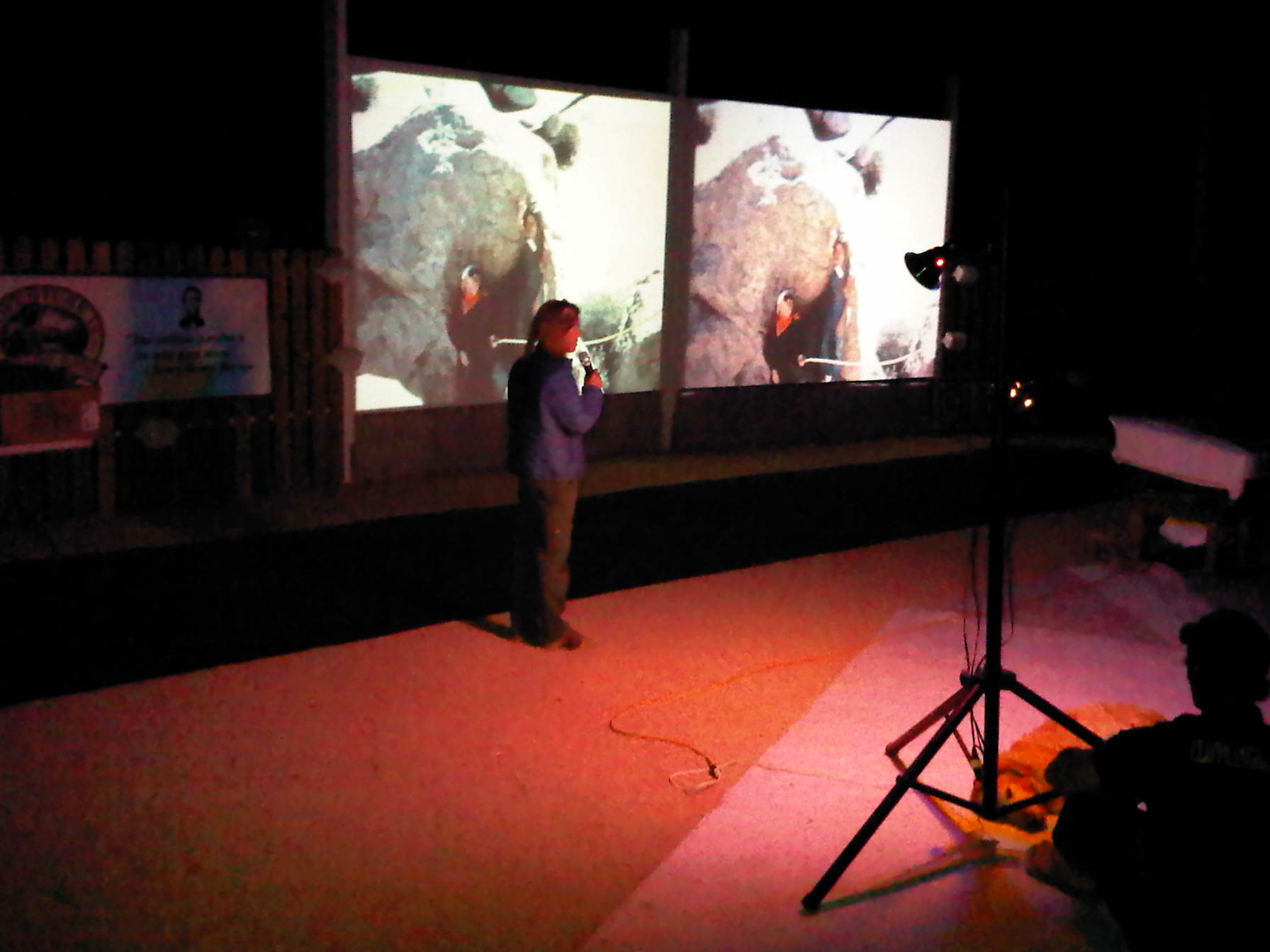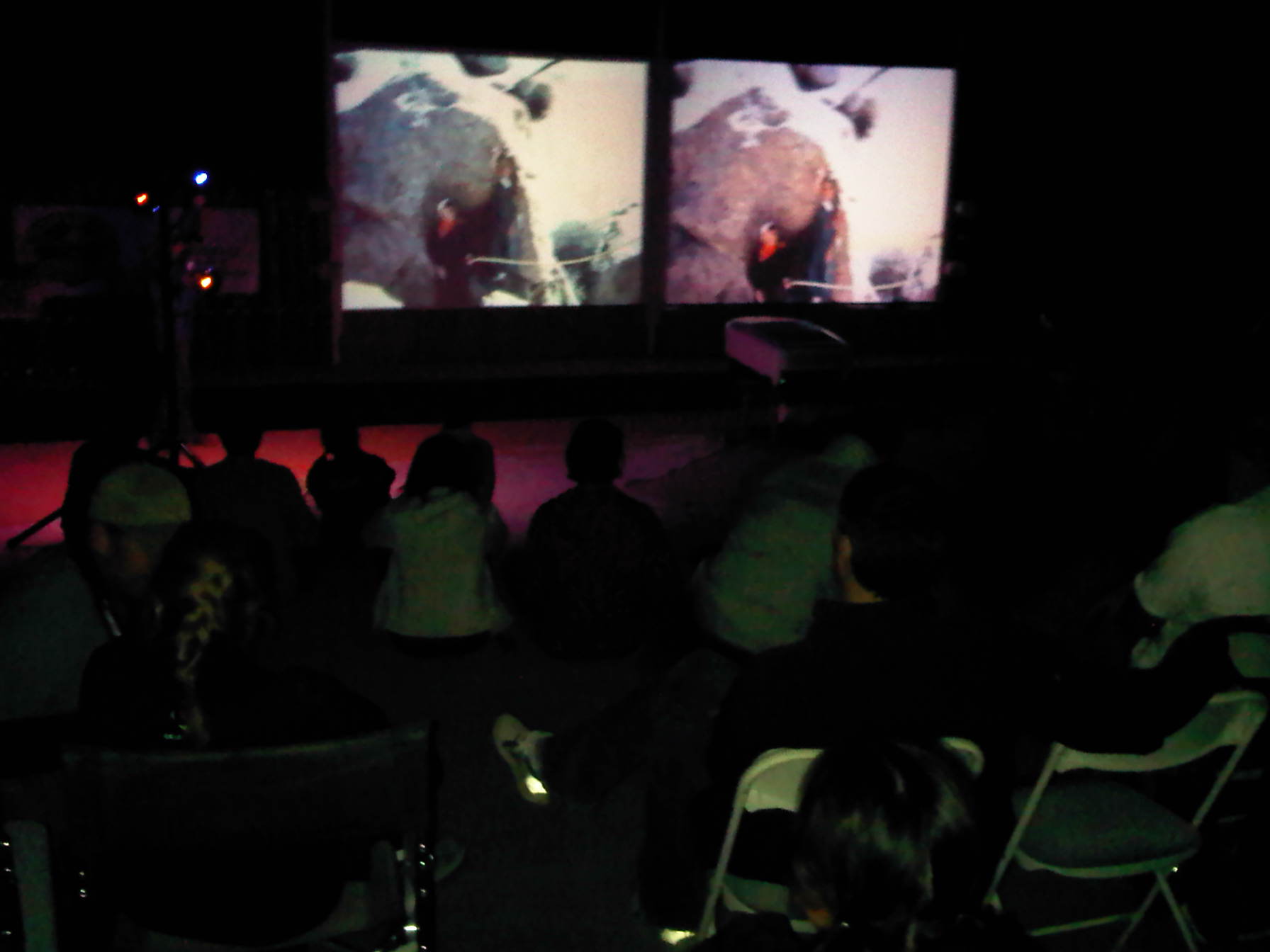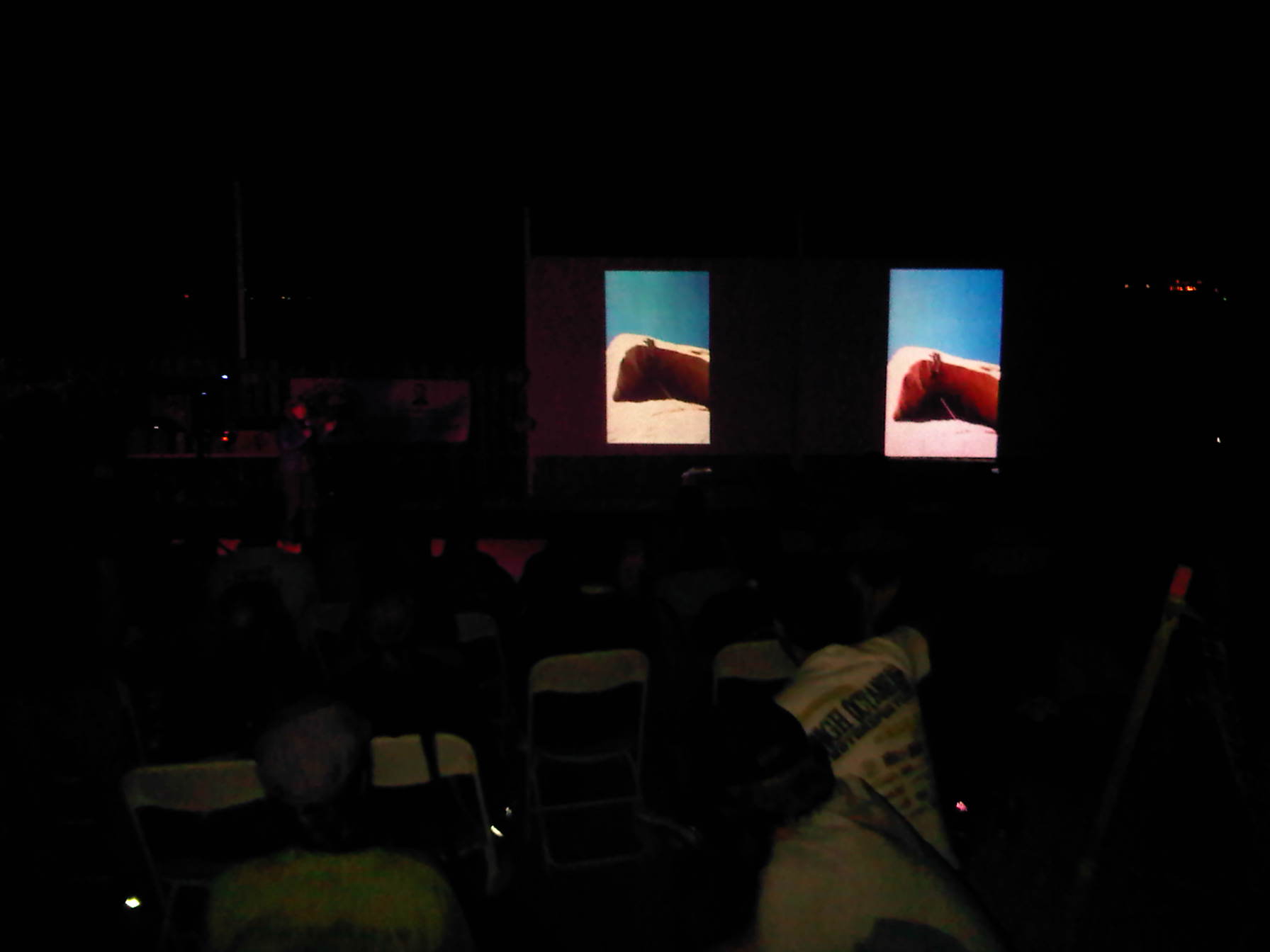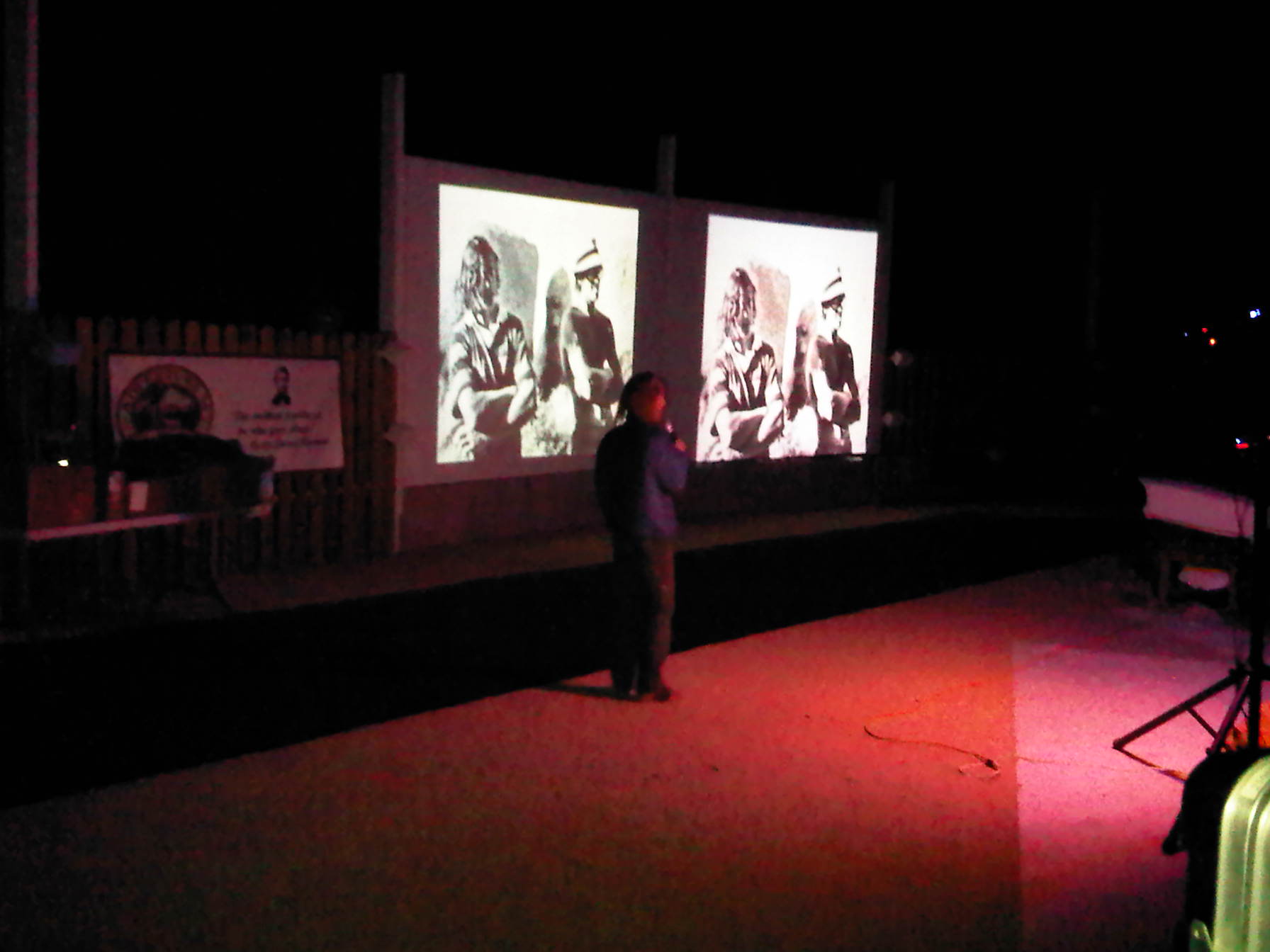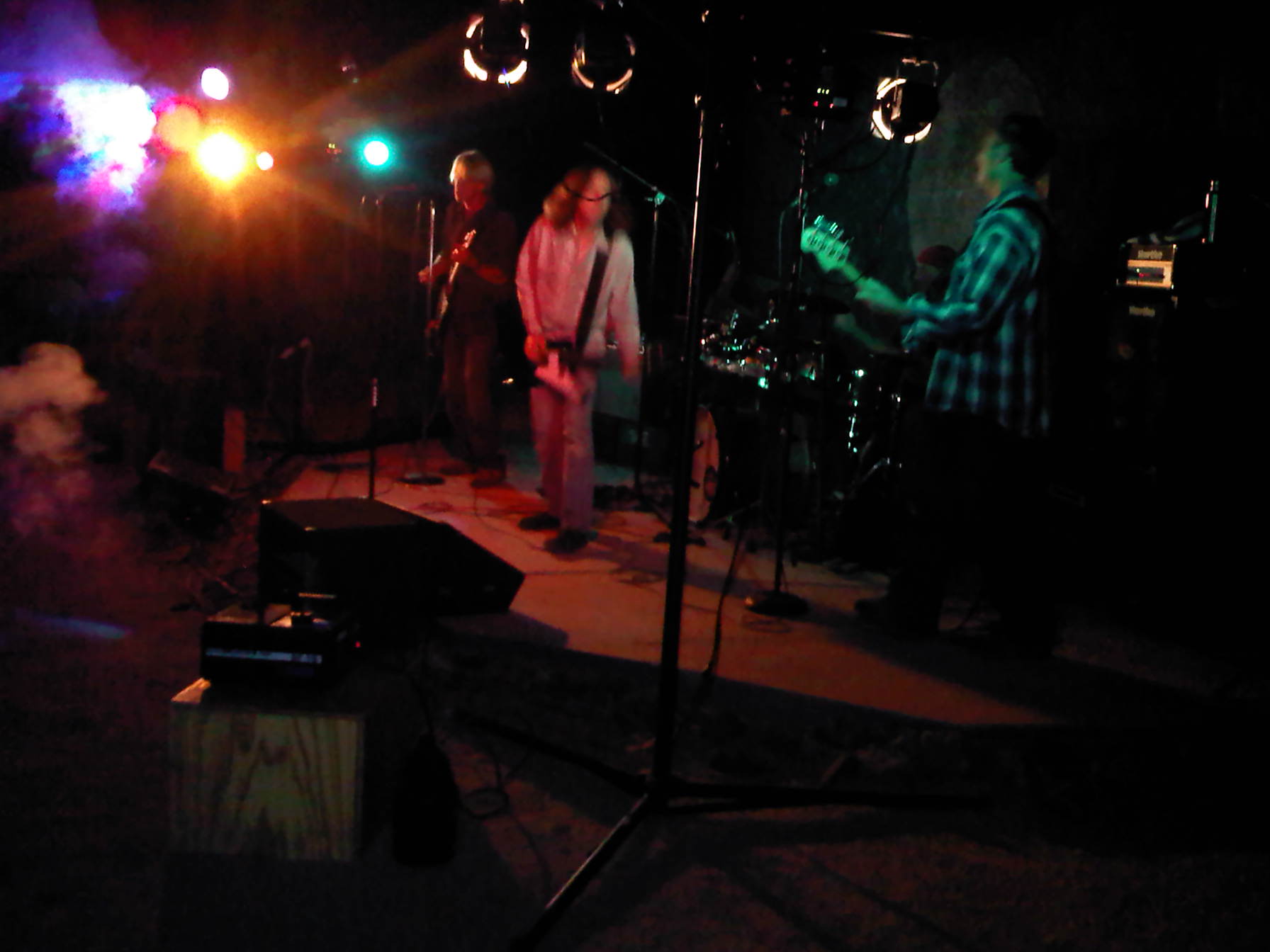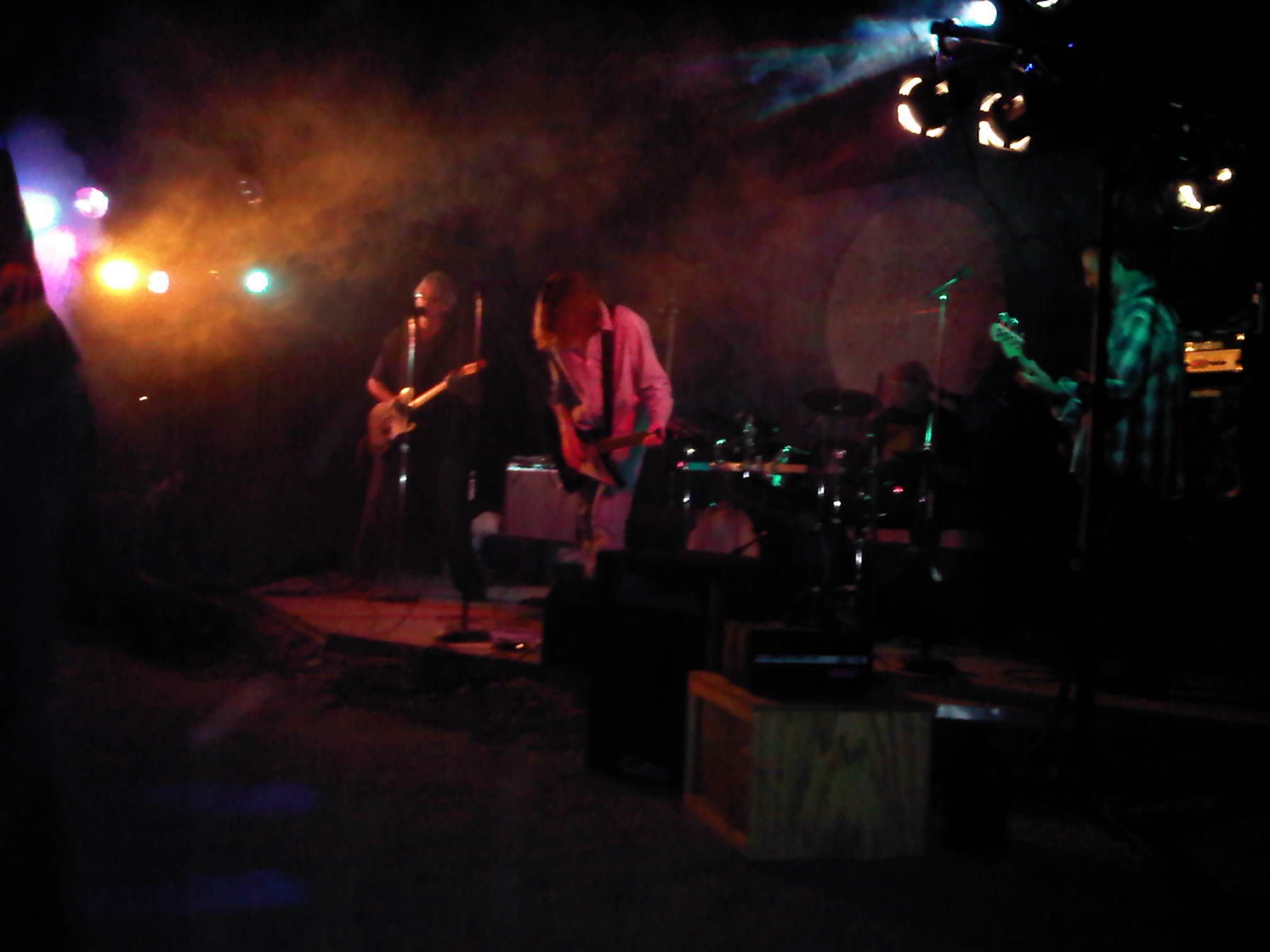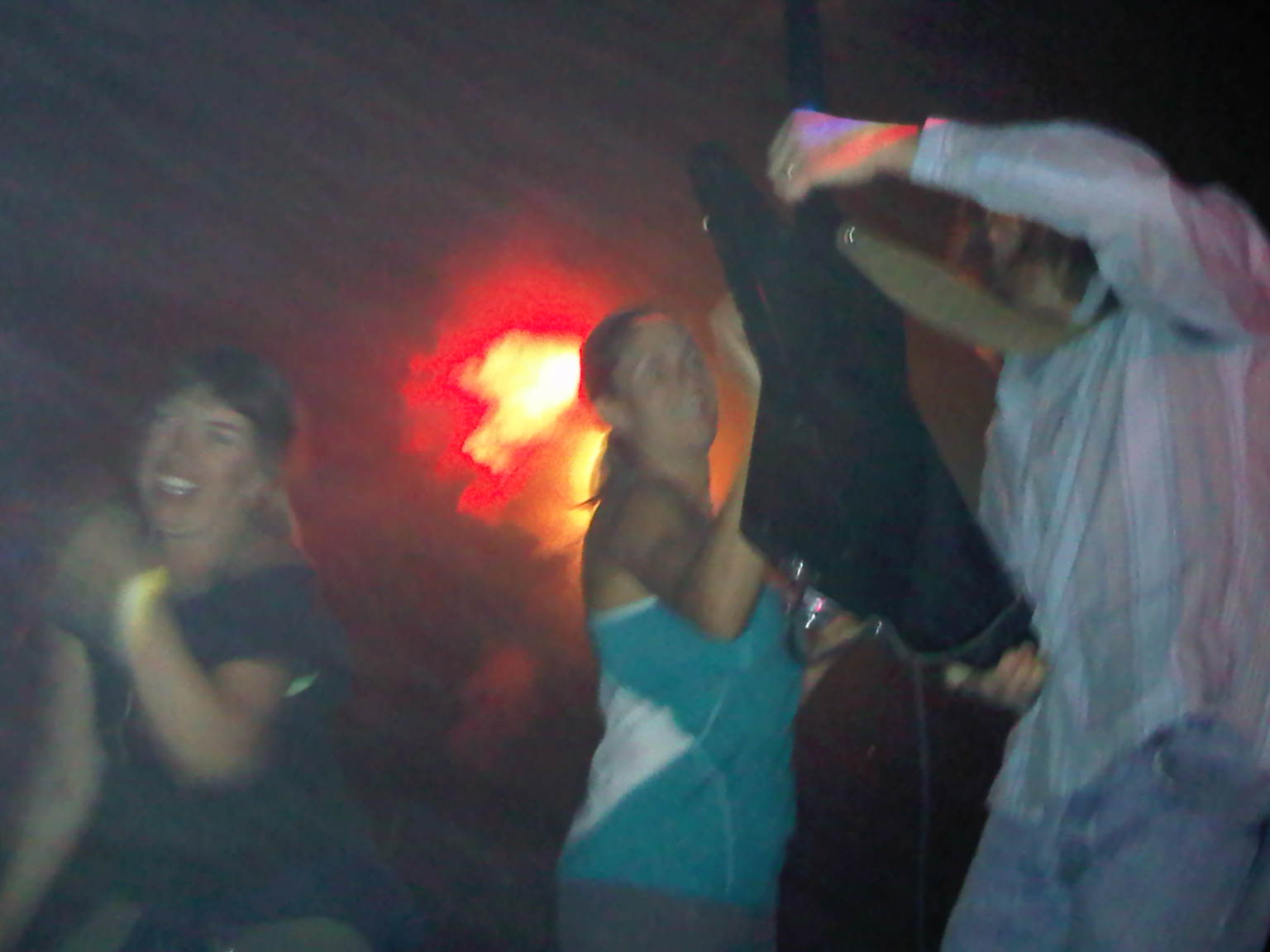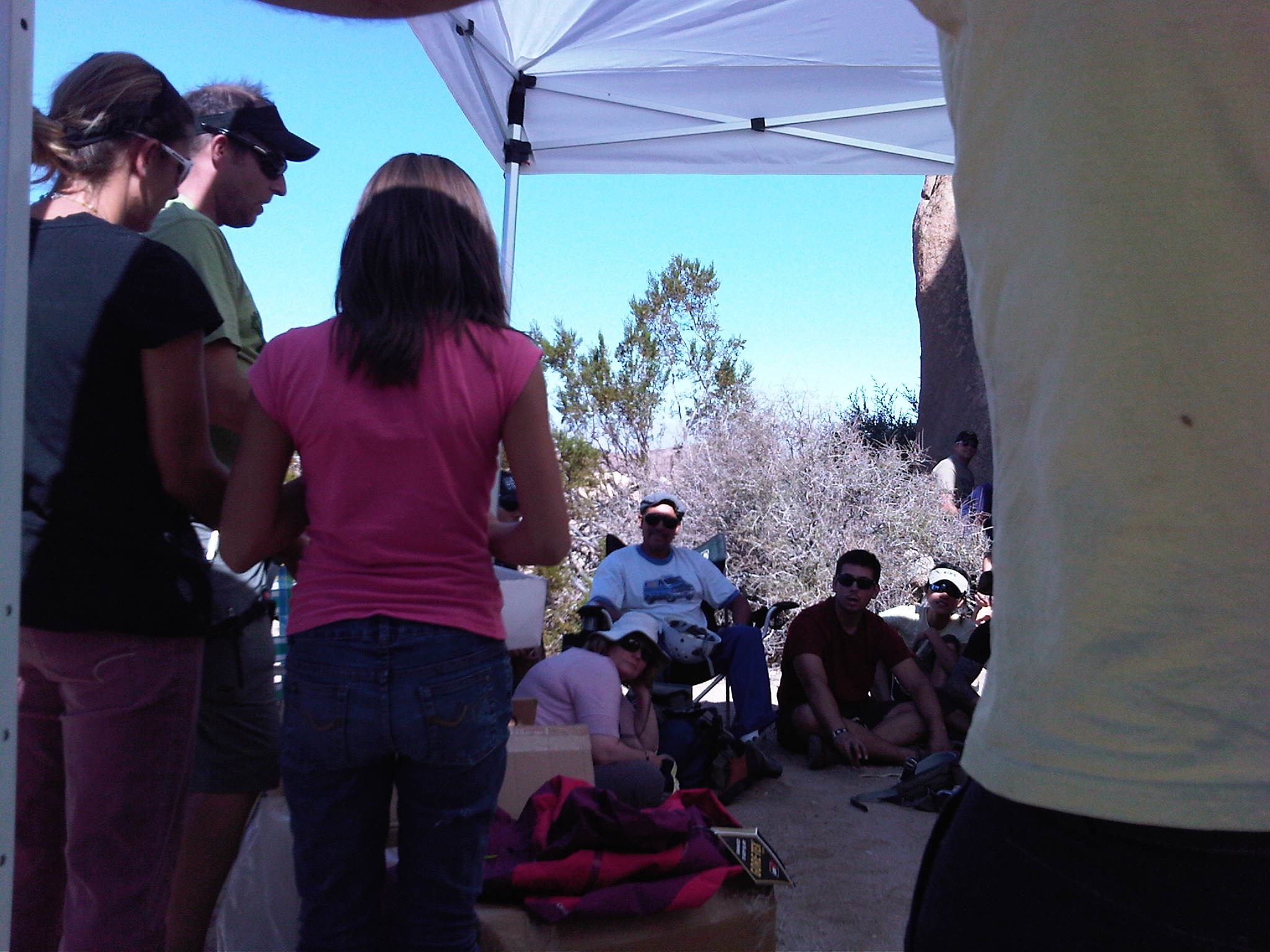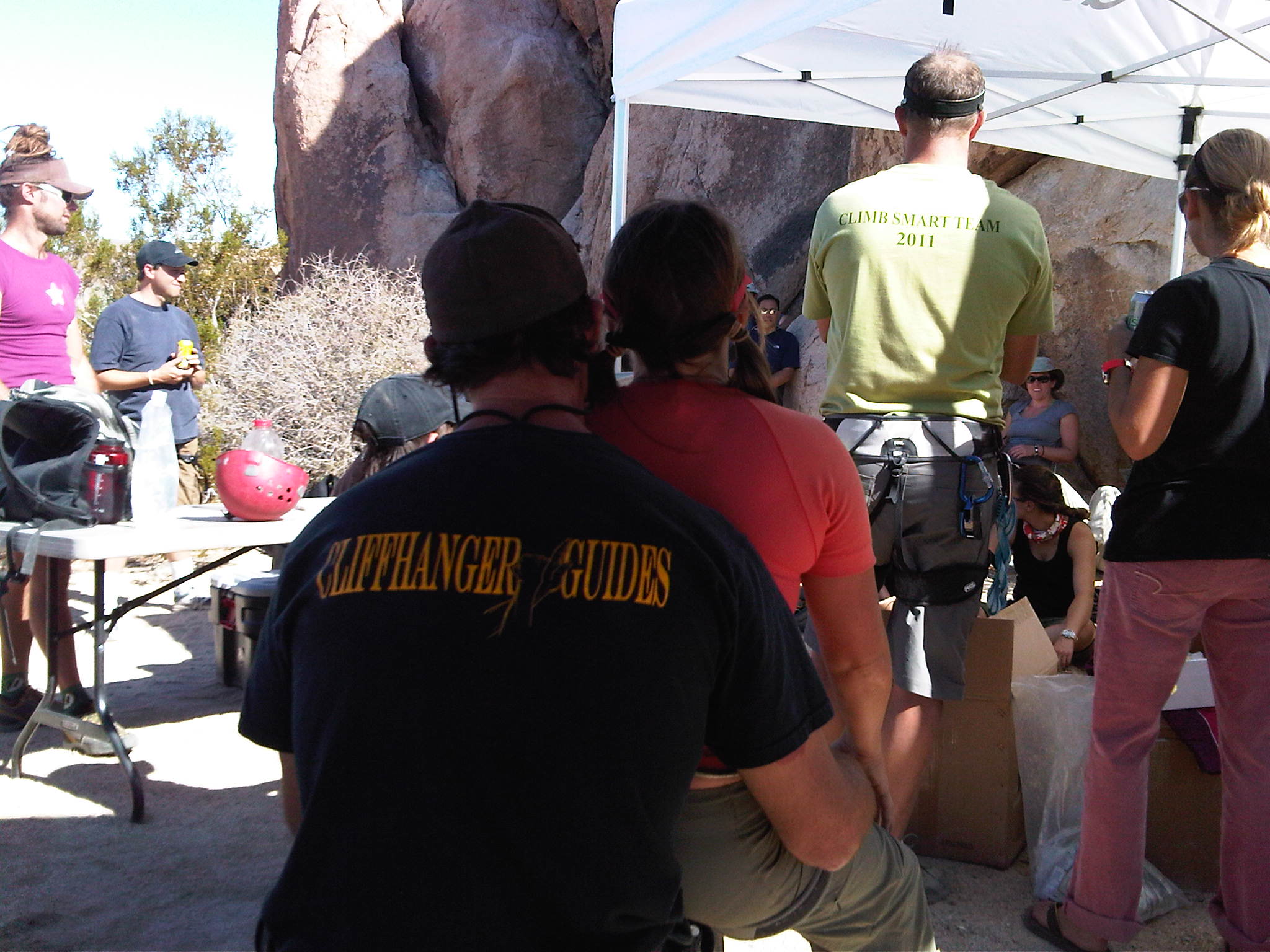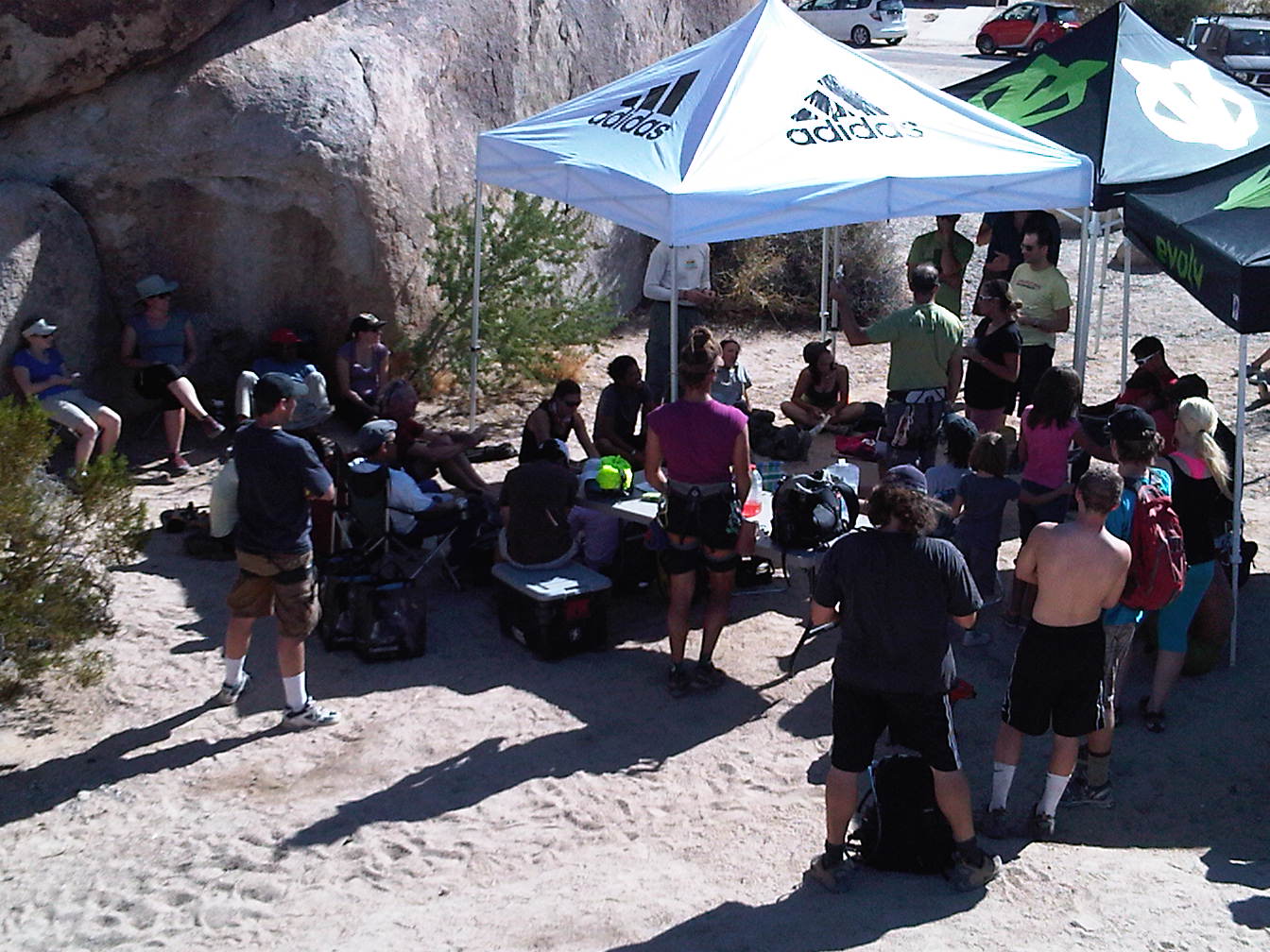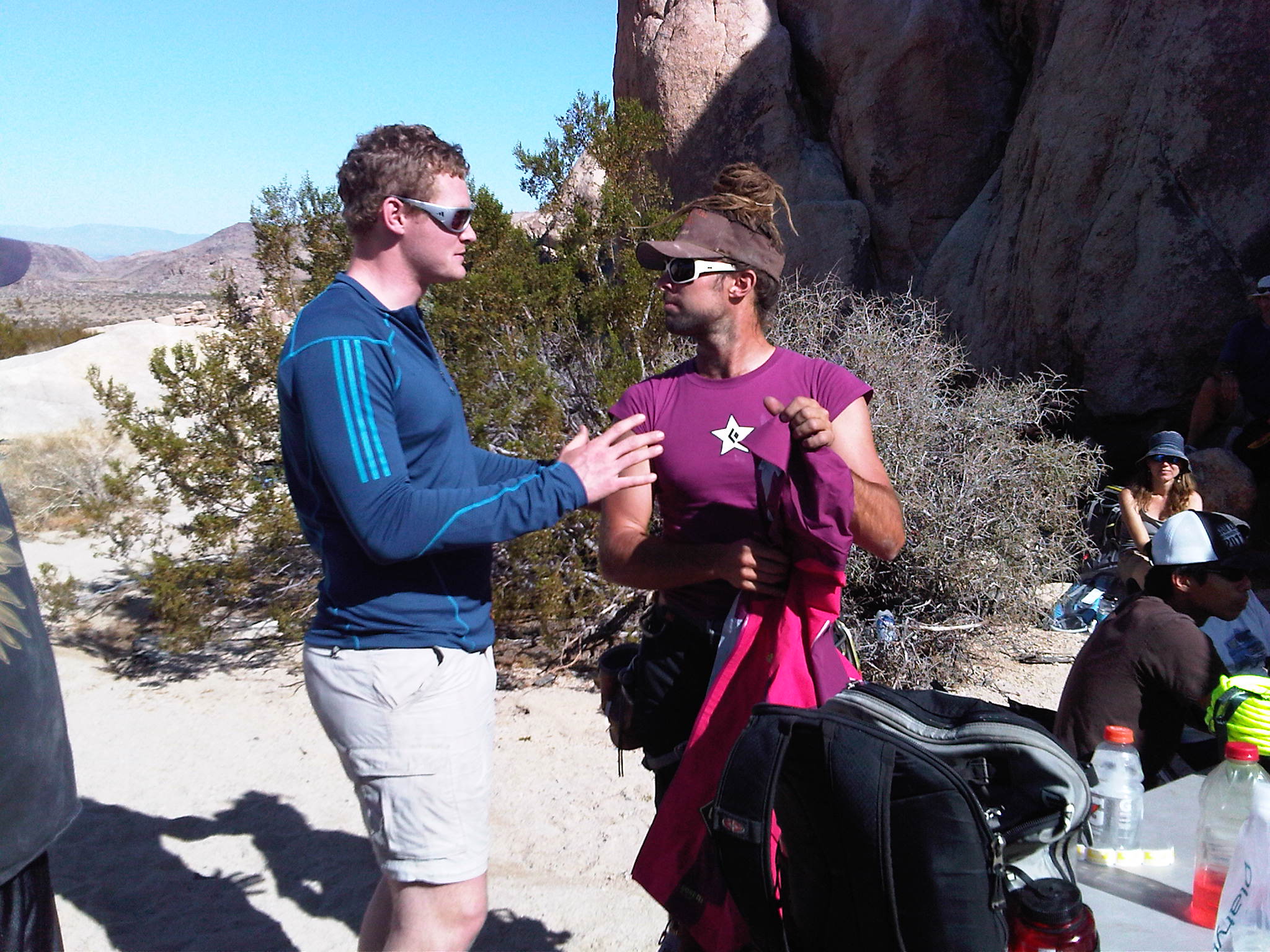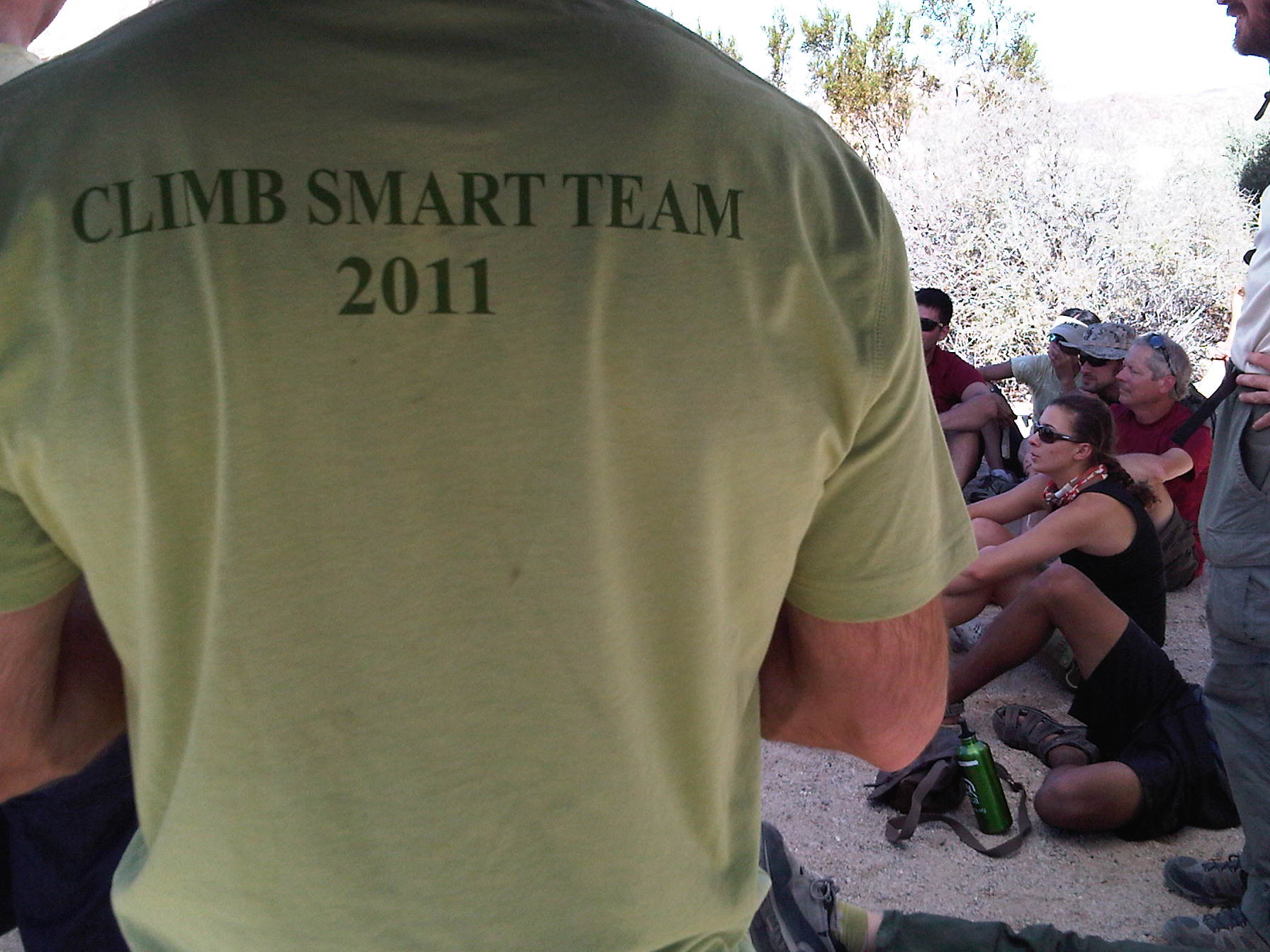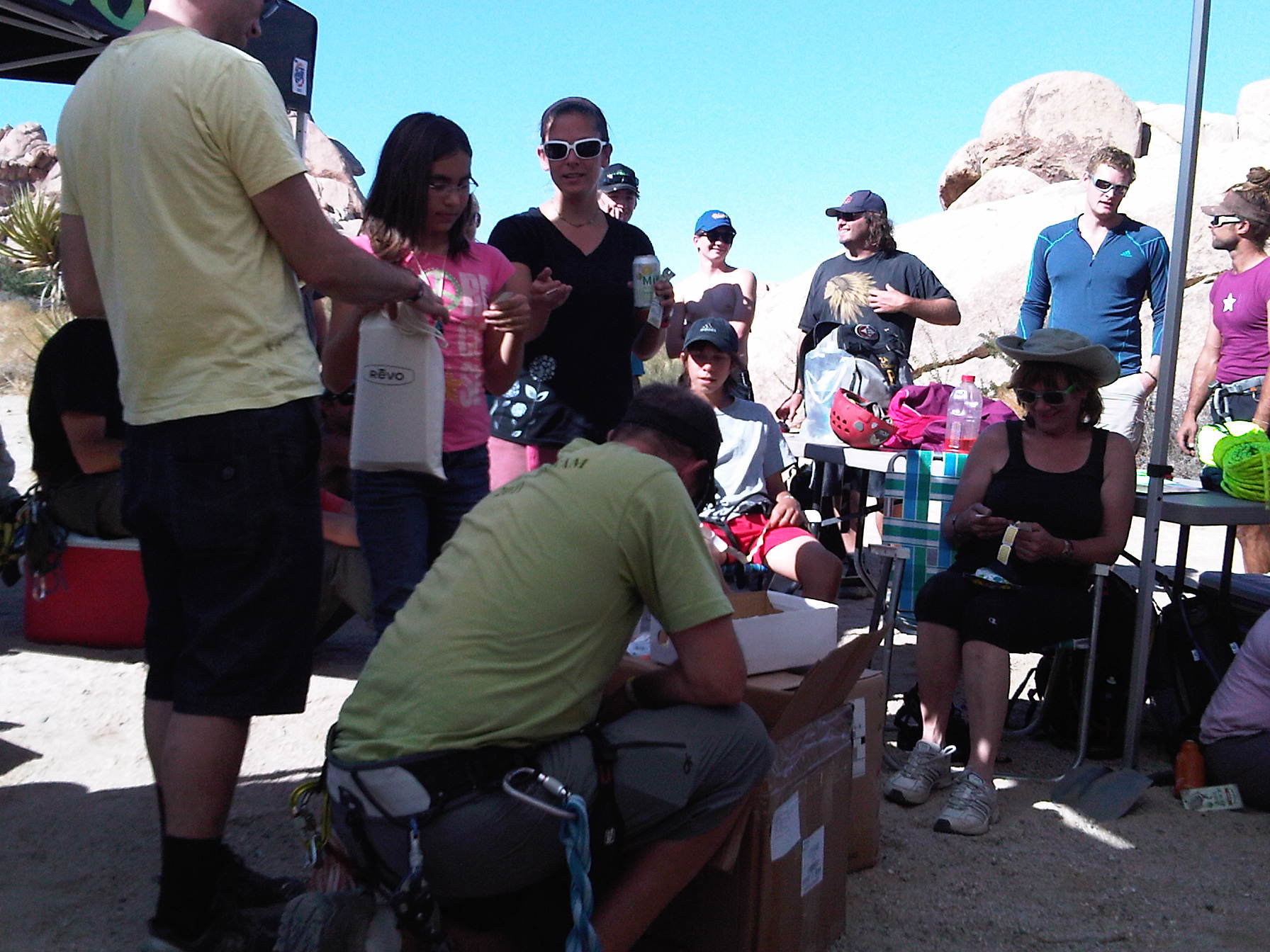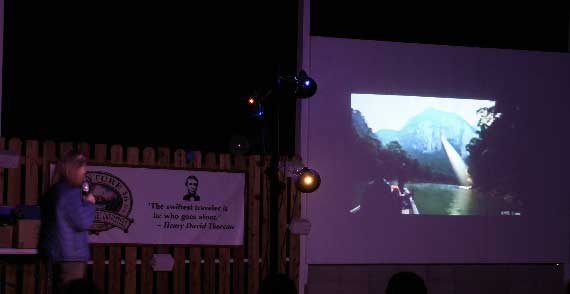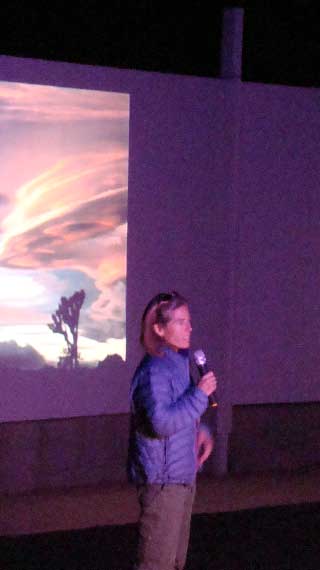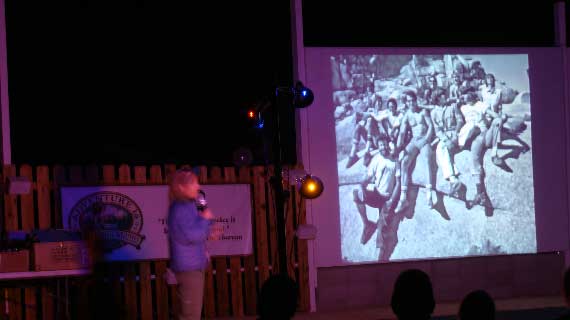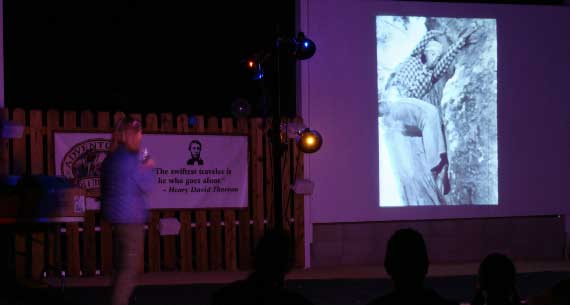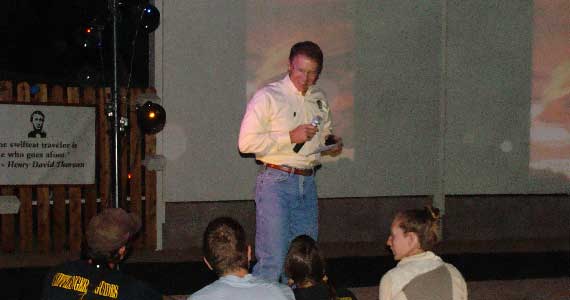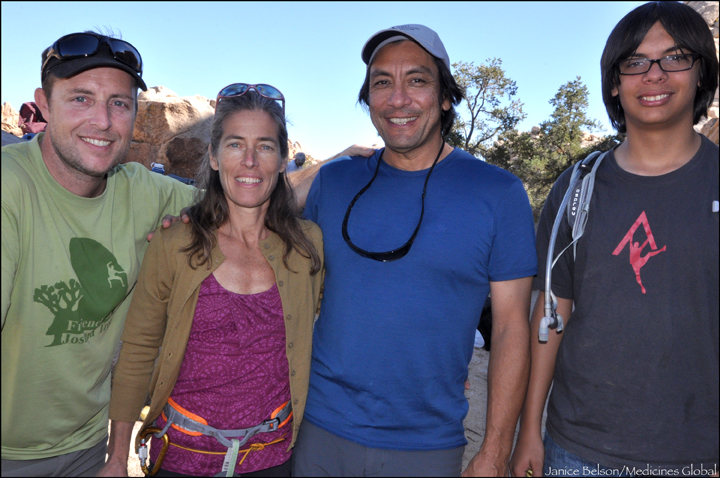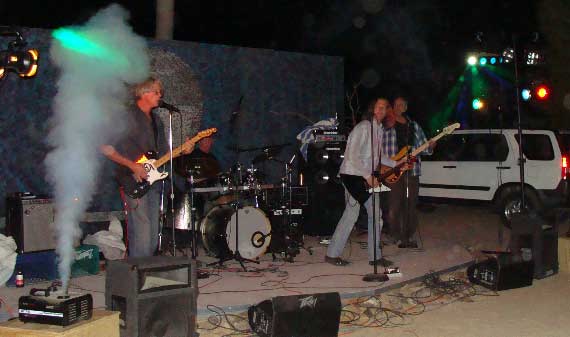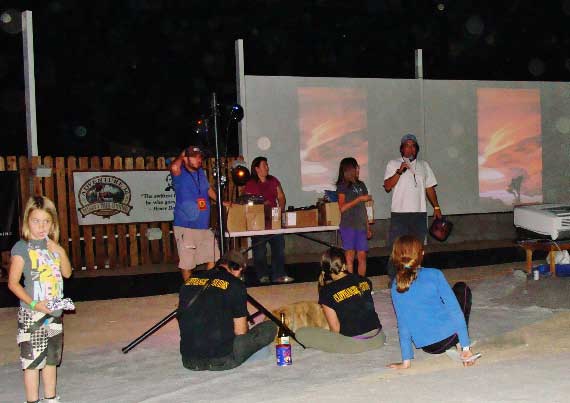 Meet JTree legendary climbers, network with fellow climbers, brush up skills, give back to the park and stay informed on latest developments that affect climbers nationwide.  Join Us!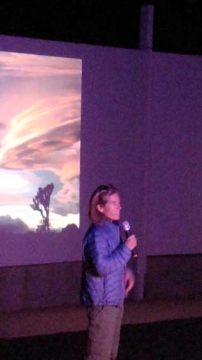 Before you move on to the high elevations, mark your calendar for Climb Smart 2012, October 19-21 at JT Lake Campground and in the Park. Climb Smart is the kickoff event in Joshua Tree for climbers, bringing the local and global climbing community together for education, celebration and inspiration.  Last year's event was a breakthrough success for FOJT and JOSAR, with new venues, new clinics, a new format and even the Cactus Pricks live performance!   See images from last year's event below, and click here to get beta on the 2012 event, or see a photo gallery of CS11.
This year's event will sport three full days of clinics, two evenings of live entertainment, and even lower pricing for participants, with new food options, and more swag!  "Pie for the People" will have their world famous pizza pies, salads, and baked ziti available for purchase at the camground Friday night, and Saturday night we are bringing back our popular spaghetti dinner as part of the evening's events.
Register early, by September 10th., to be entered in a drawing for a new climbing rope!  Winner will be announced at the Saturday dinner party.
This year the Lake will be open for fishing, so bring your fishing poles, or rent them at the country store next to the Lake.  More details when you register.
NEW THIS YEAR:  Special Keys Ranch Tour, Sunday 9am!  Register early.  Only 25 spots available.
Join us!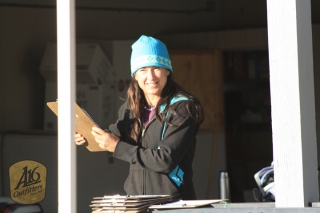 OCTOBER 21-23, JOSHUA TREE LAKE CAMPGROUND AND CLIMBING SITES WITHIN JTNP – Join Friends of Joshua Tree and legendary climbers
Lynn Hill
,
Brittany Griffith
, and
Kurt Smith
as we kick off the climbing season with skills clinics, multimedia presentations, service projects in the Park, a big Saturday night party and raffle, and all around serious fun for the whole weekend. This year in a new cool venue, includes camping and supports Search & Rescue, Climbers Coffee, and our ongoing work with the NPS to make sure climbers' voices are heard and considered in Park Policy & Management decisions.
REGISTER NOW!
CS10 Clinic Schedule (last year's climbing clinic lineup and format, for reference)
ClimbSmart2009ConfirmationInfo[1] Example of Past Year Confirmation letter for reference (Different venue and format for 2011, but maybe still helpful in understanding the event)