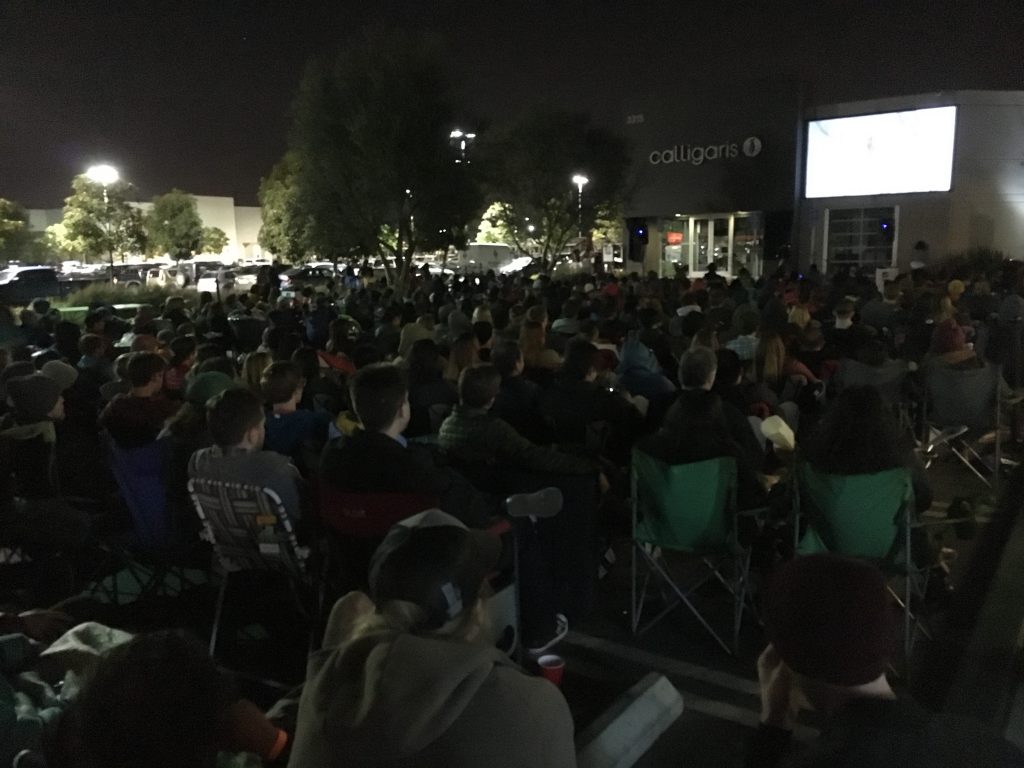 Last week the Reel Rock 11 Tour came to Costa Mesa, CA. Huge thanks to Gear Coop for hosting another awesome Reel Rock Film Tour to benefit the climbing community and FOJT. Rock On! Their support will go toward supporting JOSAR for calendar 2017, the bolt replacement project in Joshua Tree known as HARP, and the operations of FOJT keeping the lights on (well not real lights, we don't have an office or anything). Thanks to the whole climbing community who helps us do our work.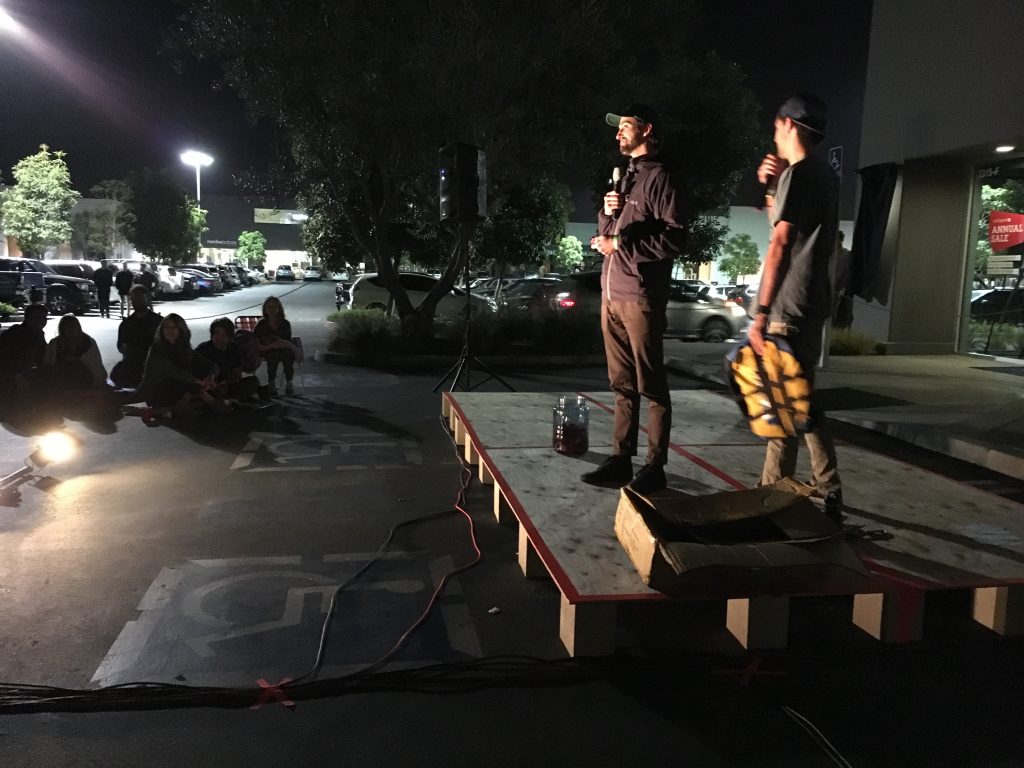 Mark your calendars (OCTOBER 17-19, 2014) for the kickoff event of the Fall climbing season in JTree… Climb Smart 2014. A benefit for Friends Of Joshua Tree as well as JOSAR, this gathering at the Joshua Tree Lake Campground and Astronomy Arts Theater and various venues in and outside of the Park is simply an awesome way to sharpen your trad skills, meet some amazing climbers, get to win piles of swag, see Real Rock 9 "Valley Uprising" Friday night and meet John Long Saturday, and give back to the Park and just have fun with loads of new climbers.
Here's what you get by registering for Climb Smart 2014:
2.5 days of skills clinics with PCGI and SCMA instructors
2 dinners
3 nights camping (through Saturday night)
Ticket to Reel Rock Film Tour #9
Vendor village for learning about the latest gear innovations
Lots of other climbers, beginner to advanced, to build your network out
Athlete presentations and coaching
SEE THE 2014 Climb Smart SCHEDULE HERE CS clinics 2014 FD

 

(schedule subject to change… heads up! )
It's our biggest event of the year and we go all out!  REGISTRATION IS NOW OPEN!  so sign up on our facebook page or for our email news alerts on this page.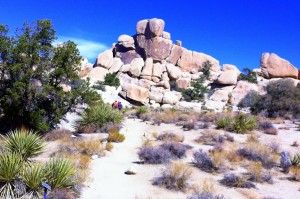 Climb Smart 2013 will base out of Joshua Tree Lake Campground as in the past two years but clinics will be held inside the Park, based on the recent action of Congress to allow us back into our National Parks.  Registration Still Open for an amazing value-packed weekend to kick off the climbing season in JTree!
Friday night is the REEL ROCK Film Tour 8, debuting for the first time in Joshua Tree and sure to be a treat in the setting of the Joshua Tree Astronomy Arts Theater at JT Lake Campground.  After a full day of sharpening skills and climbing, we can't imagine a better way to finish the evening.
Saturday full day clinics are followed by a special visit from Hans Florine, speed climbing champion and Yosemite legend.  The full event comes with a delicious dinner, participation in the raffle, and a special chance to hear from Joshua Tree National Park Superintendent Mark Butler!
JOIN US at Climb Smart 2013!
Join us to kick off the 2013-14 JTree climbing season at Climb Smart.  Now in it's 15th year, this is THE event of the Fall for Joshua Tree climbers from around the world.  Reel Rock 8 Film Tour will come for the first time, planned for the first night of Climb Smart (Friday, October 18th) – tickets now available!  Climbing Clinics are in development now, so if there is a topic you think should be covered please let us know!  Of course the event will include all of the education, entertainment, camaraderie, swag and athlete inspiration to properly and safely push your climbing to the next level.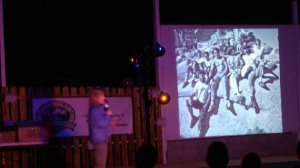 Prior year rock stars anchoring Climb Smart – Brittany Griffith, Ron Kauk, Lynn Hill, John Long, Mark Wilford, Randy Leavitt, Timmy O'Neill, Majka Burhardt, Kate Rutherford, Sonnie Trotter, Linh Nguyen, Bob Gaines, and a host of others including AMGA, PCIA and PCGA certified guides anchoring the clinician lineup.
On the sponsor side, recent sponsors have been The North Face, Evolve Sports, Sierra Designs, Petzl, Scarpa, Black Diamond, Adventure 16, Five Ten, prAna, Sterling Ropes, Nomad Ventures, Gear Co-Op, Patagonia, Joshua Tree National Park, Revo sunglasses, Wilderness Outings and a number of local Joshua Tree businesses.