As funding becomes more of a challenge for all of us, FOJT is reaching out to you, our climbing community, for help. We are looking for knowledge on grant monies, endowment opportunities, donations, matching funds or work related charities. Employers could use our 501(c)(3) status for tax benefits. We need to find new revenue streams as we support more programs such as
H.A.R.P. (Hardware/Anchor Replacement Program)
In addition, capital improvements are a priority as Joshua Tree Search and Rescue will need a new vehicle in the next 5 to 7 years.
We ask that you do a little legwork for us: if you know of monies that might be available please make a few phone calls or emails and find us a contact person. We will take it from there. Tee us up at info@friendsofjosh.org or use our social stream DM's – facebook Friends Of Joshua Tree, twitter @JTreeFriends, or Instagram @joshuatreefriends
Thank you for your help and support!
Friends Of Joshua Tree.
Time to mark your calendars, everyone. OCTOBER 14-16 is the annual FOJT Climb Smart event, staging once again at Joshua Tree Lakes Campground and in various spots inside JTNP. This  year will be a special community gathering marking the 100th anniversary of the National Park Service and the 19th staging of this seasonal kickoff to the climbing season in Josh. Join us for a value-packed weekend of education, inspiration and celebration, all in support of a great cause. Registration will open around June 1, and all proceeds benefit JOSAR, Friends Of Joshua Tree and Access Fund.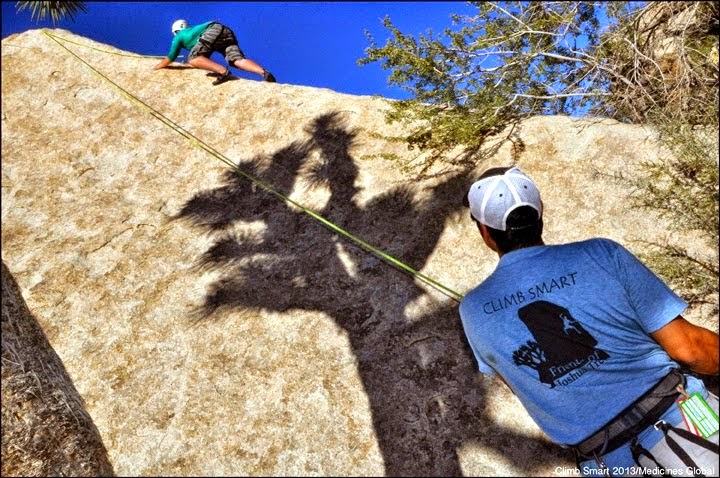 Friends Of Joshua Tree supports JOSAR (the volunteer Search & Rescue in JTNP) very actively… but you might ask 'What Does SAR do'? and 'How do they do it'? Or maybe 'How might I Get Involved'?
JOSAR performs a crucial function in and around the Park performing searches, evacuations, and treatment on site of lost and injured park-goers. It doesn't matter if they are hikers, bird-watchers, backpackers, climbers, or campers. JOSAR is there for the entire community. Without this mission-critical service that works in close partnership with Park management, the vast majority of lost and injured park users would be in much worse condition (including losing their lives). We have a lot to be grateful for in Joshua Tree's JOSAR group; they train hard every month, and have achieved a level of respect and notoriety in the region, setting a high bar for the mountain and urban rescue groups that operate in San Bernardino County, Imperial County, and Riverside County.
Here is an interesting article from Outside Magazine on how SAR works in a general sense using examples from other National Parks.
and this shot, from Joshua Tree National Park taken by JOSAR member, of JOSAR members training. Guess where?
JOSHUA TREE NATIONAL PARK, Twentynine Palms, California –
Joshua Tree National Park Visitor Protection Rangers, along with volunteer Joshua Tree Search and Rescue team members (JOSAR) responded to several incidents in the park this weekend. A report of a fallen climber near Hemingway was received at 11:29 AM, Saturday, March 29, 2014.  The report indicated the climber had fallen 15-20 feet and was unconscious and bleeding. National Park Rangers and medics from San Bernardino County arrived on scene and the patient was transported by Mercy Air to High Desert Medical Center.
On Sunday, March 30, 2014, a motor vehicle accident was reported just before 12:00 noon. A motorcycle went into the soft shoulder of the road approximately one-mile from the entrance closest to the West entrance to the park and crashed. The rider was wearing a helmet but appeared to have suffered a possible head injury. He was transported by Morongo Basin Ambulance to High Desert Medical Center. California Highway Patrol, in cooperation with the National Park Service, is investigating the incident.
Also on Sunday, a fallen climber at Headstone Rock was reported just after 12:00 noon. A 38-year old male had fallen an unknown distance, and was unconscious with a head wound. The patient was lowered using a technical rescue and was transported by ambulance to High Desert Medical Center. Partnering in this effort were San Bernardino County, Morongo Basin Ambulance, JOSAR and Joshua Tree National Park.
It is the busy season at Joshua Tree National Park, a time when local, domestic and international visitors all get out and experience parks and public lands. Enjoy your time here safely.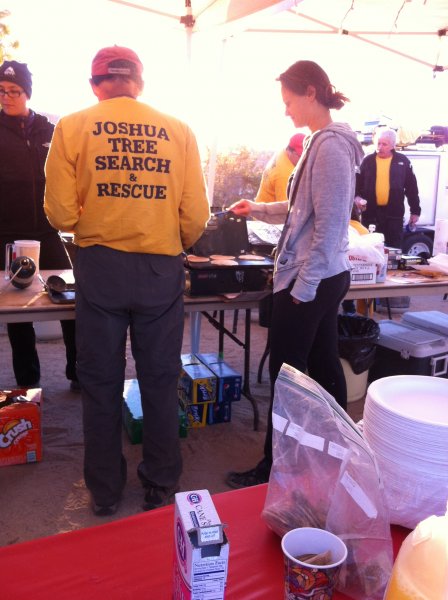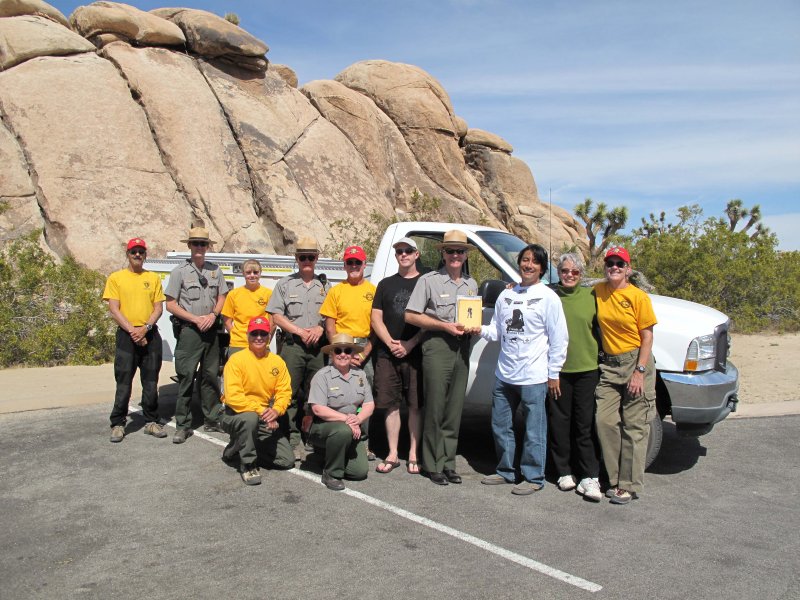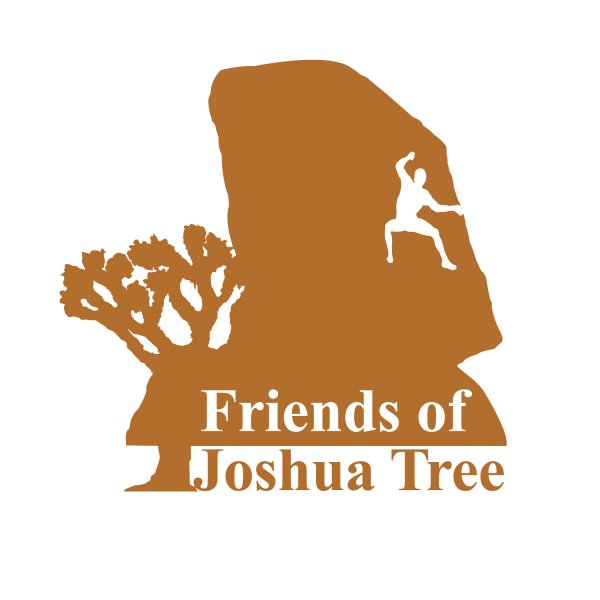 There is still space for Climb Smart 2012, kicking off the Fall climbing season in Joshua Tree with a fantastic lineup of legendary climbers, brands, locals, and inspiration to last all of 2013.
Click Here an important article just published by the Access Fund on egregious activities that currently affect climbing access in JTNP 
Friends Of Joshua Tree, in support of climbing in the Park and JOSAR (Joshua Tree Search & Rescue), works with the local community, sponsors like prAna and  Sterling Ropes and athletes and guides to bring us together and give back to one of America's most treasured and storied climbing areas.  This year the price has been drastically reduced (it's tough out there and don't we know it!) and the program expanded to include all day Friday and Saturday clinics and evening events for both nights.
Climbers unite!  We have always been great stewards of the land in Josh, but several individuals, acting outside of the carefully crafted rules that climbers in JTree have lived by for decades, now force the Park Service to consider drastic rules to thwart further illegal developments in the Park.   We've worked hard to steer the attitude toward us in a positive direction, but it only takes a few misinformed or uncaring moves to crush the progress.  JOIN US as the climbing community to show the Park, and each other, our strength of purpose and commitment to stewardship for the long haul.  SIGN UP HERE for Climb Smart 2012.
Join us for the season kickoff event in Joshua Tree Oct. 21-23 (Friday thru Sunday)! LYNN HILL will be there, teaching and sharing inspiration and slides, along with BRITTANY GRIFFITH and KURT SMITH to anchor the athlete lineup… camping, raffles, star gazing, sponsor booths, multimedia, the works!
REGISTER NOW FOR FULL EVENT OR SATURDAY EVE PARTY ONLY
CS11 Participant Confirm Letter/Itinerary CS11 Participant Confirm Letter
CS11 Clinic Schedule CS11 clinic schedule final draft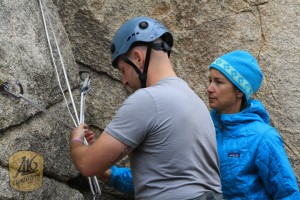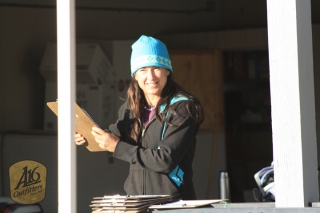 OCTOBER 21-23, JOSHUA TREE LAKE CAMPGROUND AND CLIMBING SITES WITHIN JTNP – Join Friends of Joshua Tree and legendary climbers
Lynn Hill
,
Brittany Griffith
, and
Kurt Smith
as we kick off the climbing season with skills clinics, multimedia presentations, service projects in the Park, a big Saturday night party and raffle, and all around serious fun for the whole weekend. This year in a new cool venue, includes camping and supports Search & Rescue, Climbers Coffee, and our ongoing work with the NPS to make sure climbers' voices are heard and considered in Park Policy & Management decisions.
REGISTER NOW!
CS10 Clinic Schedule (last year's climbing clinic lineup and format, for reference)
ClimbSmart2009ConfirmationInfo[1] Example of Past Year Confirmation letter for reference (Different venue and format for 2011, but maybe still helpful in understanding the event)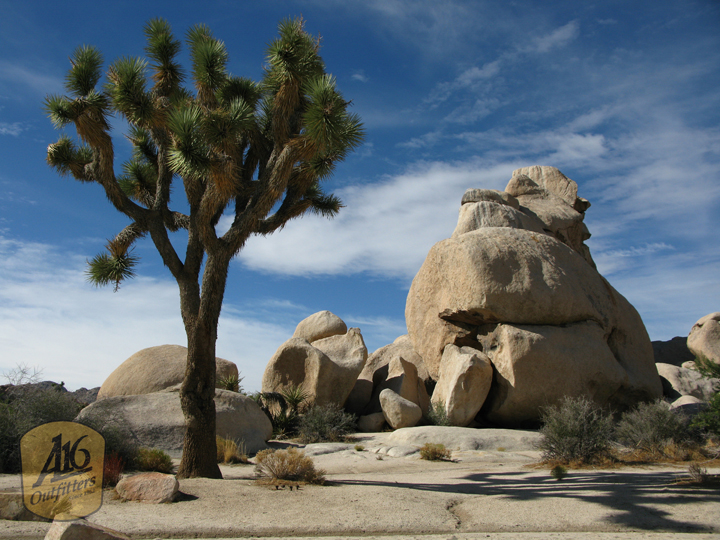 Join us to kick off the JTree climbing season October 21-23 with a host of sponsors, including for the first time ever the Joshua Tree National Park. It's their 75th anniversary, and they are bringing high energy and entertainment to add to the mix of education, advocacy, swag giveaway, stewardship, comraderie and plain old FUN. Early bird pricing applies until September 1, so save $20 on the already great pricing for this special gathering of the tribe. Special guest athletes will be present to celebrate, participate and inspire. This is the first and best time to support FOJT and Joshua Tree Search & Rescue as the Park enters the General Management Plan review… which will shape climbing policy nationwide.
REGISTER HERE http://www.acteva.com/booking.cfm?bevaid=220907
See pics of Climb Smart 2010 here