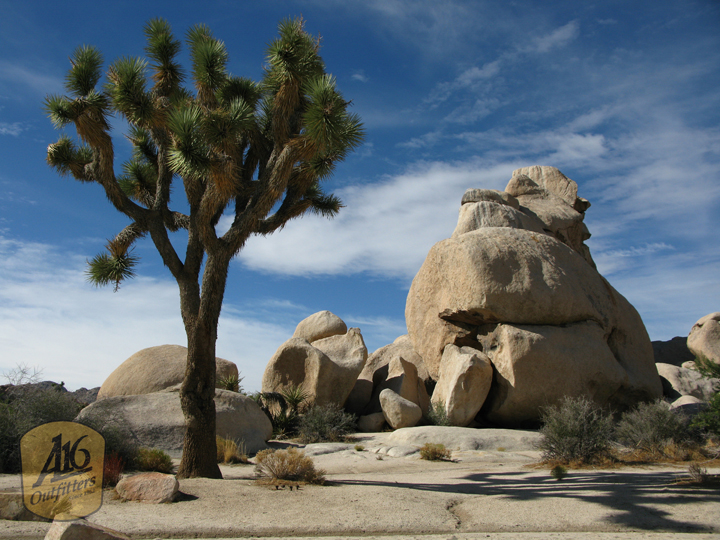 Join us to kick off the JTree climbing season October 21-23 with a host of sponsors, including for the first time ever the Joshua Tree National Park. It's their 75th anniversary, and they are bringing high energy and entertainment to add to the mix of education, advocacy, swag giveaway, stewardship, comraderie and plain old FUN. Early bird pricing applies until September 1, so save $20 on the already great pricing for this special gathering of the tribe. Special guest athletes will be present to celebrate, participate and inspire. This is the first and best time to support FOJT and Joshua Tree Search & Rescue as the Park enters the General Management Plan review… which will shape climbing policy nationwide.
REGISTER HERE http://www.acteva.com/booking.cfm?bevaid=220907
See pics of Climb Smart 2010 here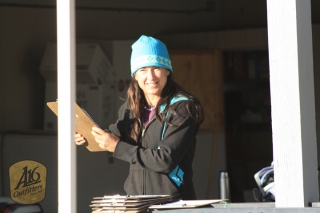 Friends of Joshua Tree will be hosting the 15th Climb Smart event in and around the Park this Fall, kicking off the climbing season in a special way with star athletes, informative clinics, special Park Service Projects, music and entertainment and a special 75th Anniversary of the Park celebration! Registration will open soon so let your friends know and sign up for our
occassional newsletter
…
Check out our previous Climb Smart
photo galleries here
Read up what the Park is planning for the
75th celebration
November 6, 2010 · Posted in
Events
,
General
·
Comments Off

on Climb Smart 2010 opens new ground for the future
Well we could talk about it till the Bighorn come home, but some pics can tell the story better…. see slideshow below!
But suffice to say that the kickoff event for the 2010-11 climbing season in Josh was tons of fun, learning, gear giving and giving back to the Park in numerous ways. If you missed this year's event, we are already planning for 2011, so get involved and help represent climbing in the Park by volunteering or otherwise supporting FOJT. Nuff Said, onto the pics…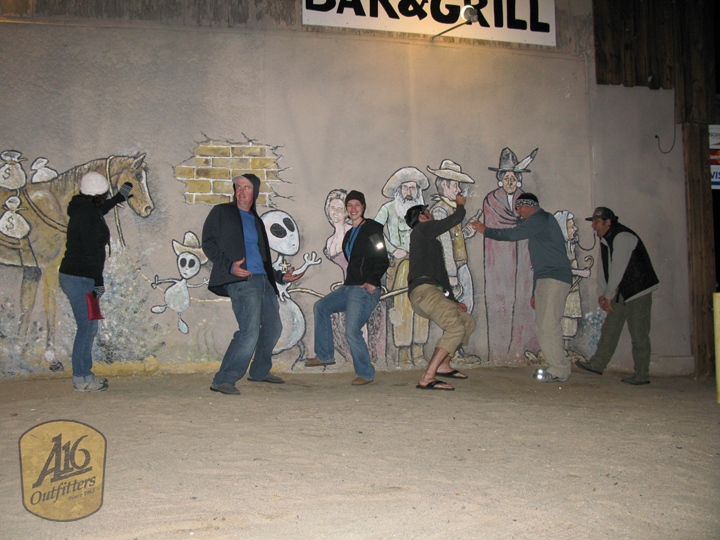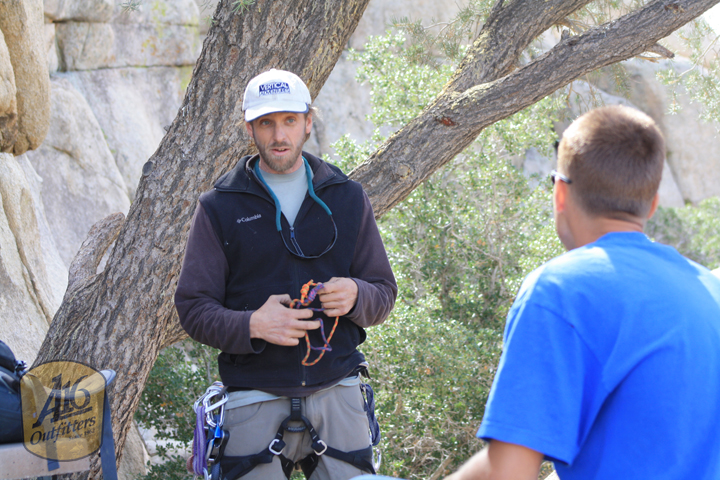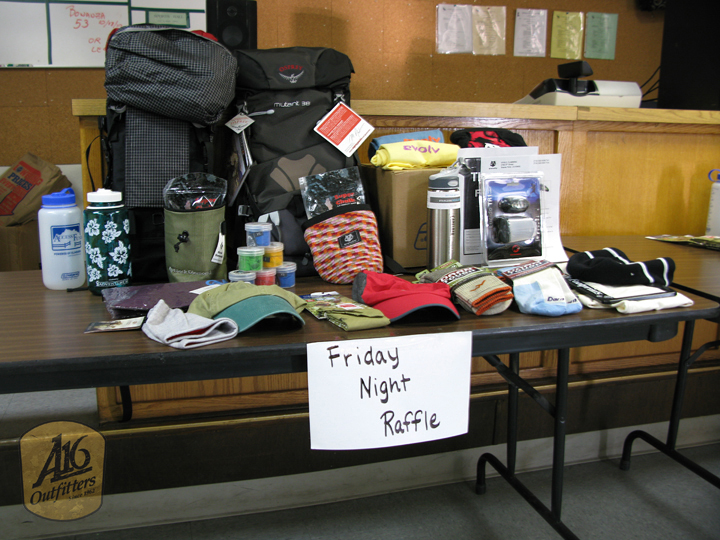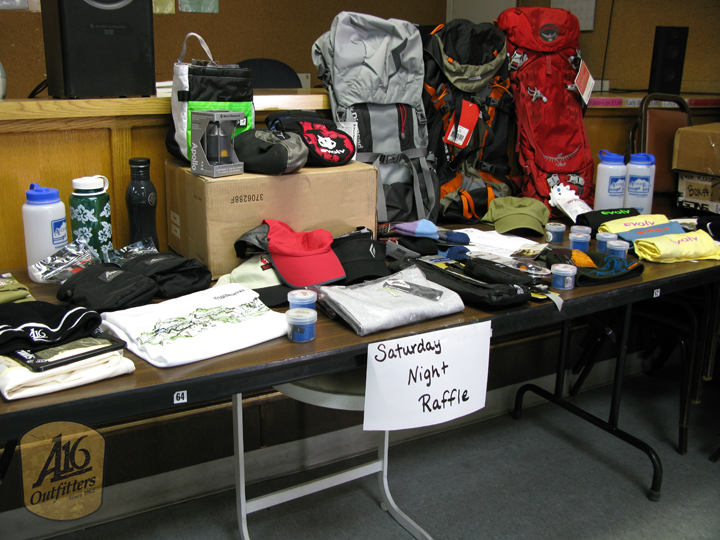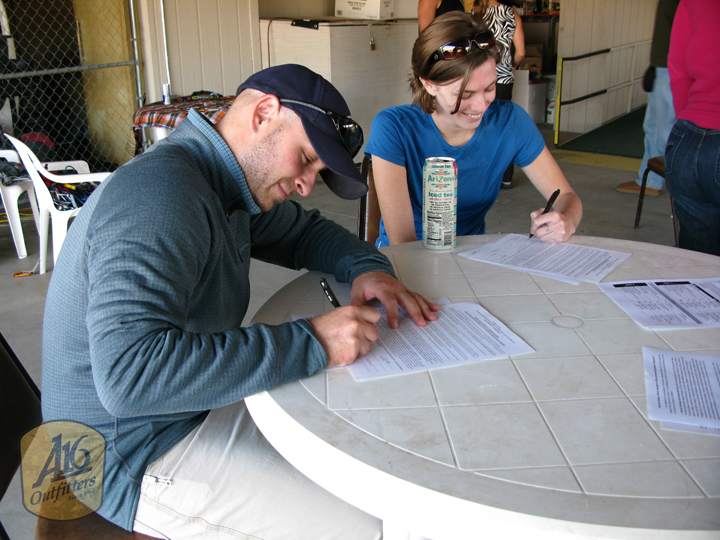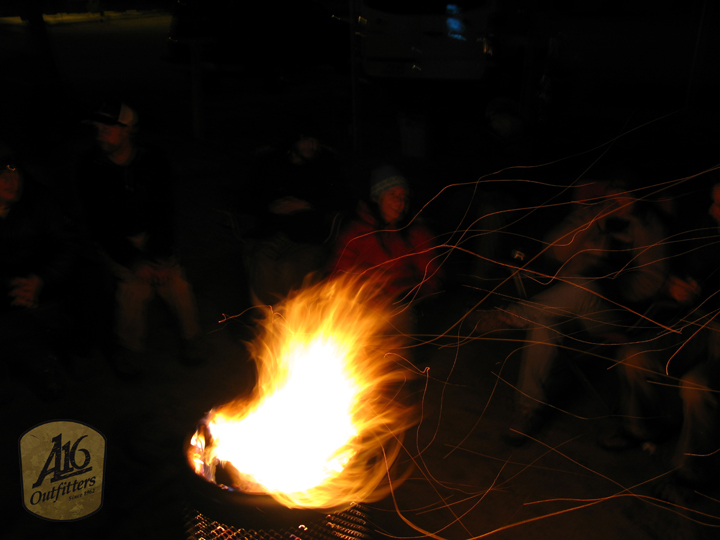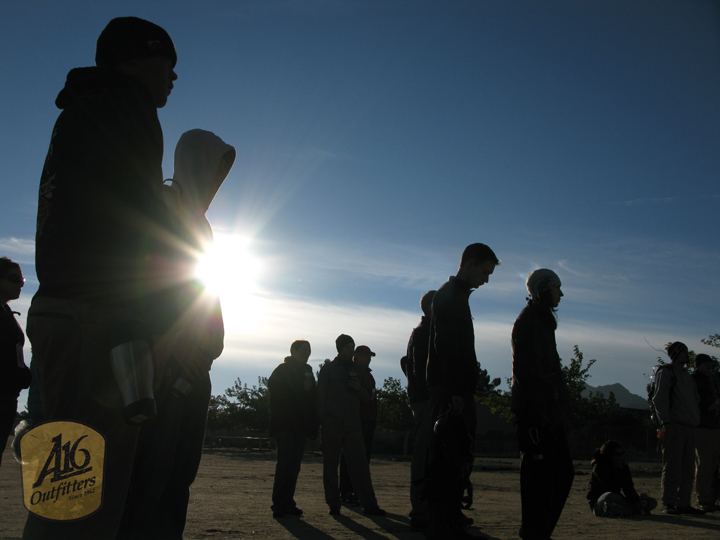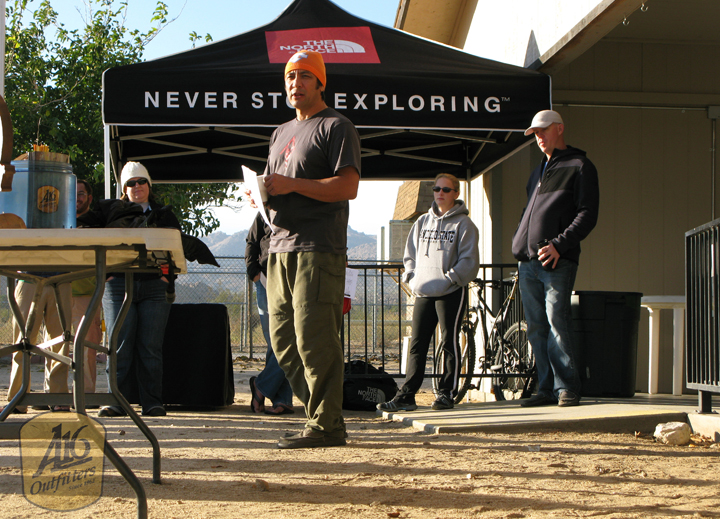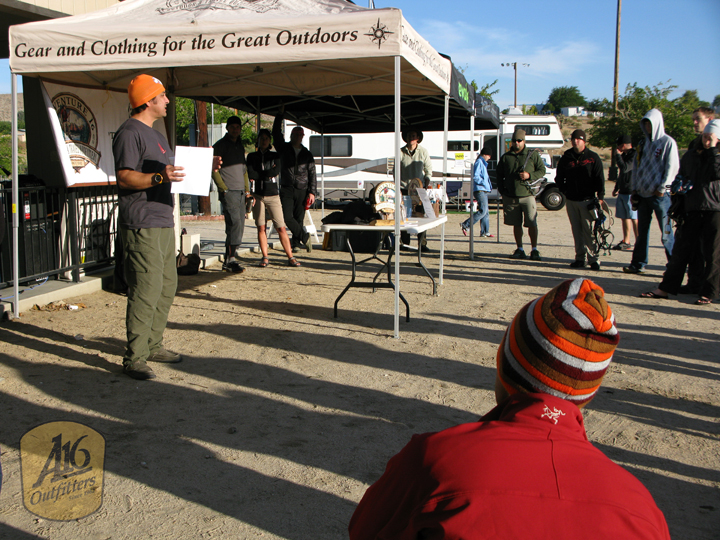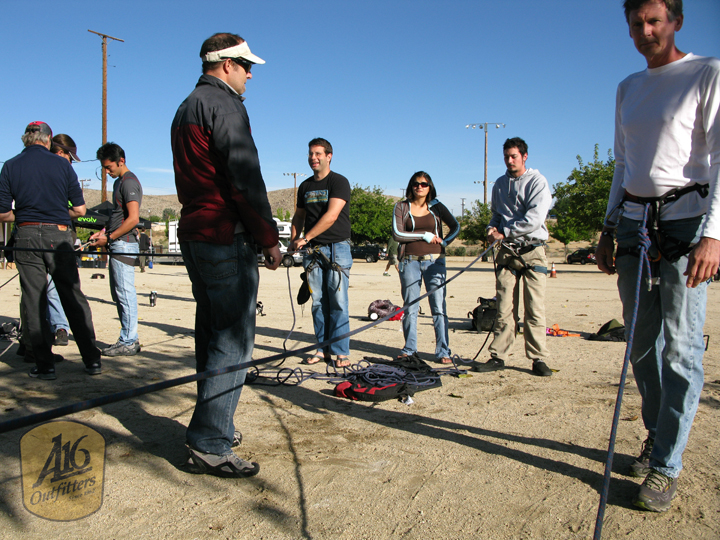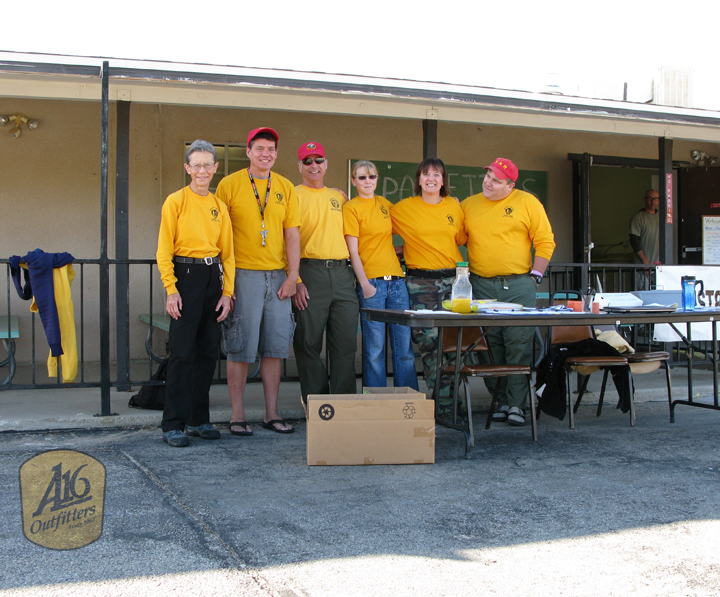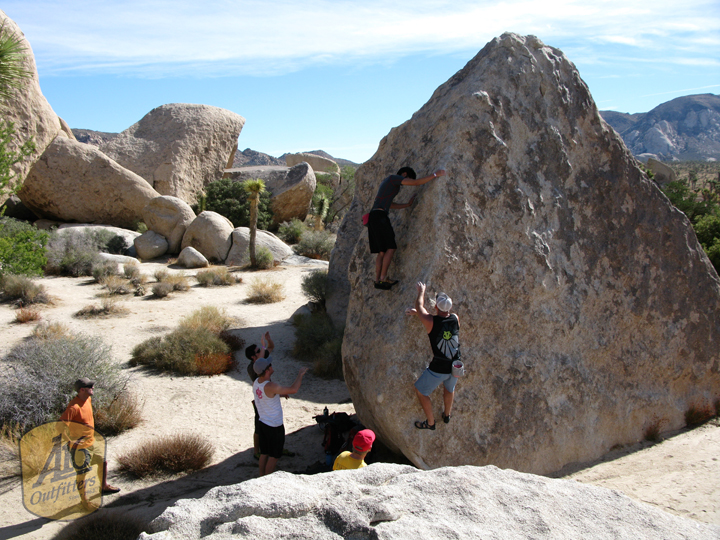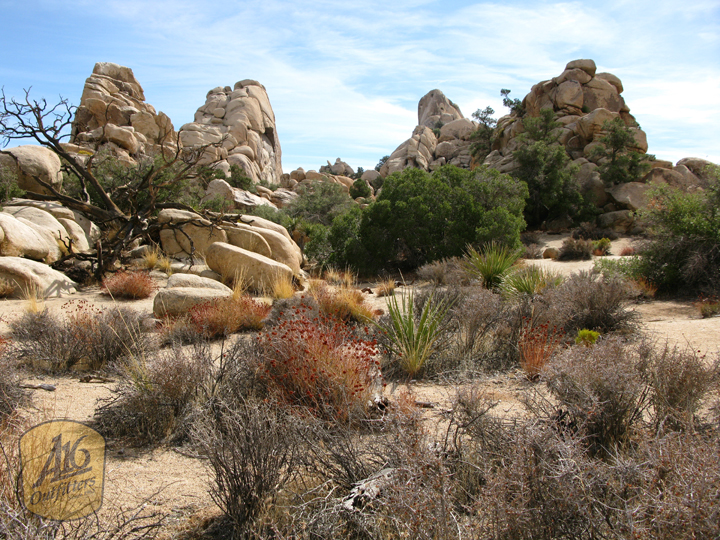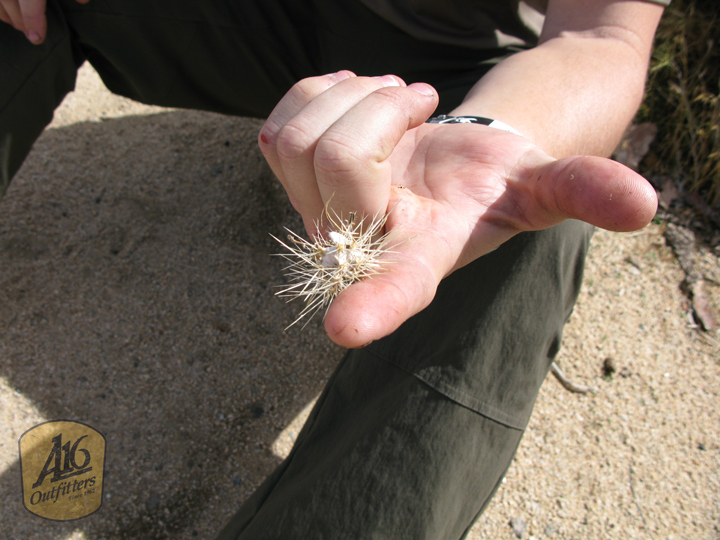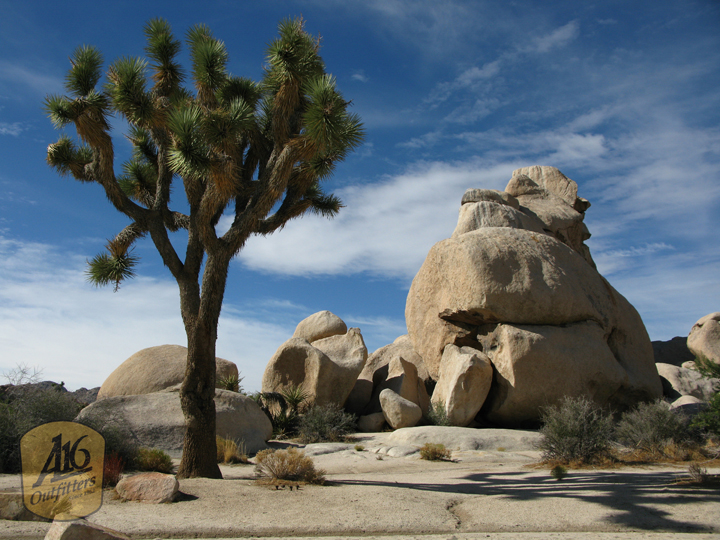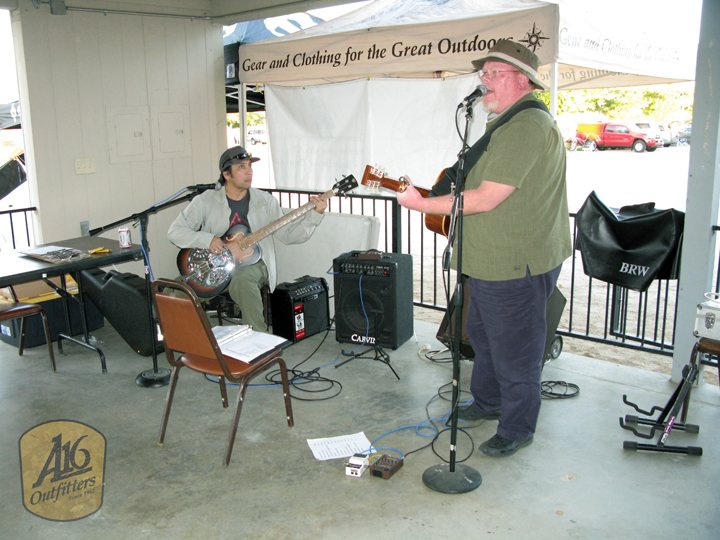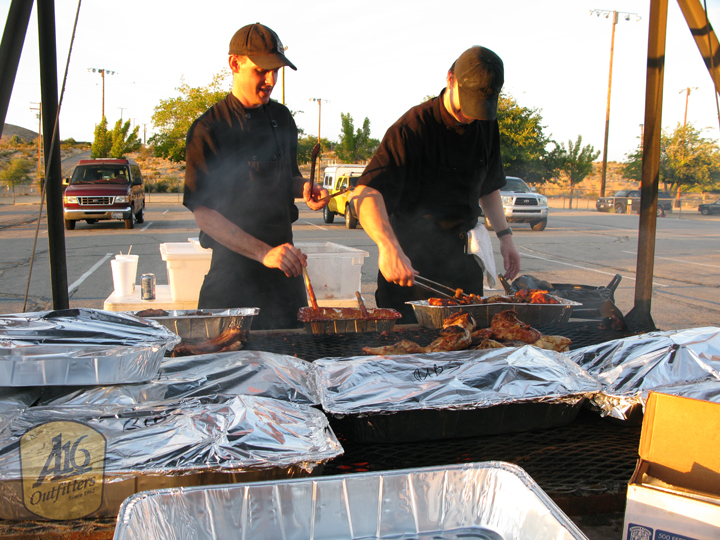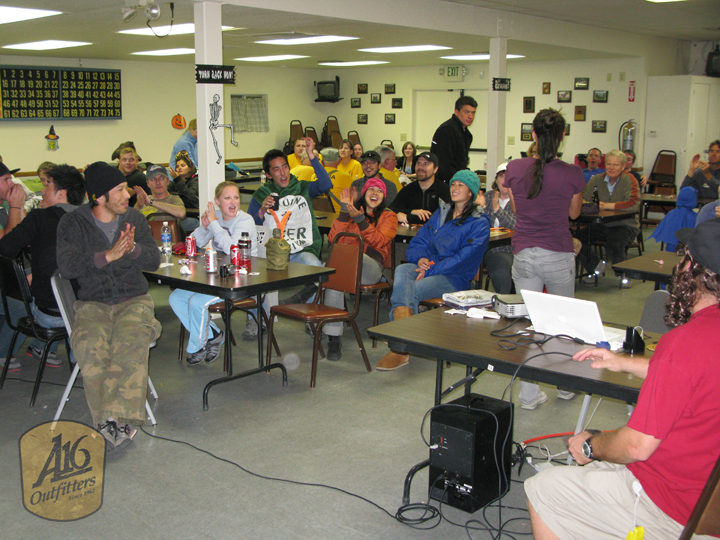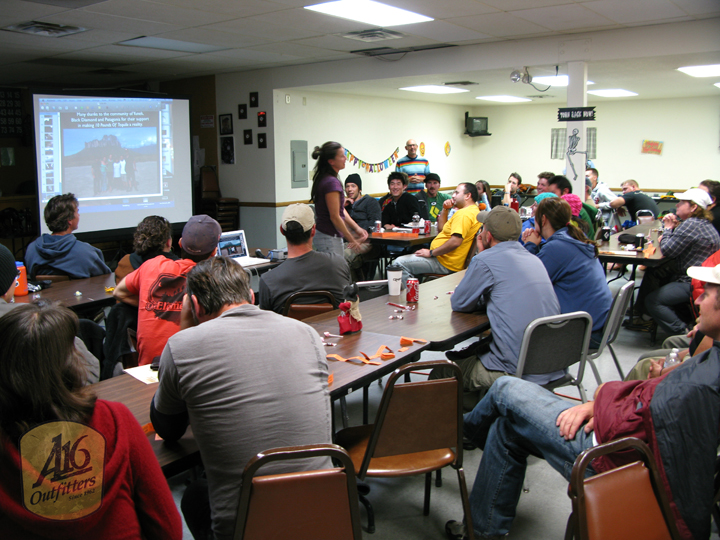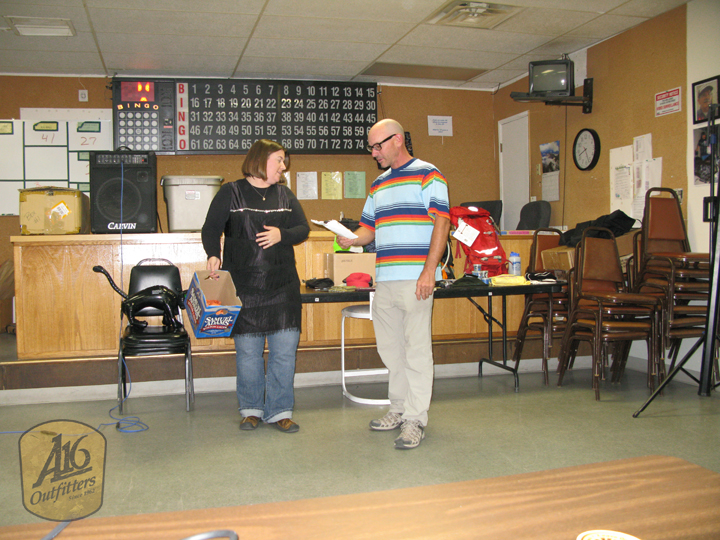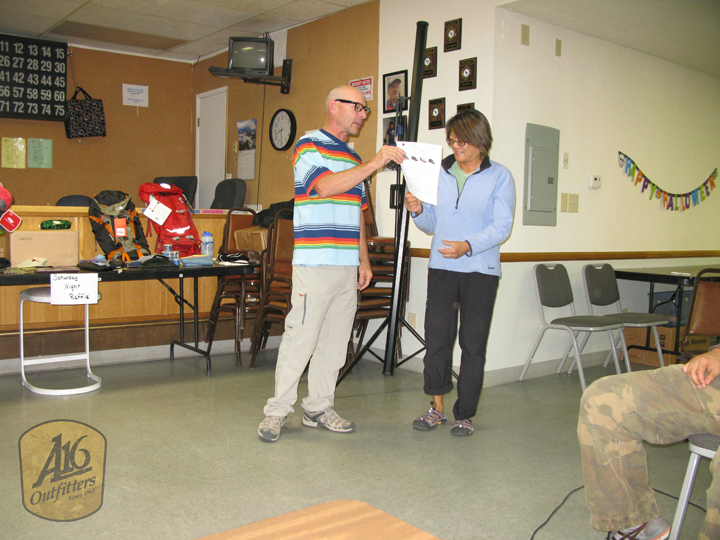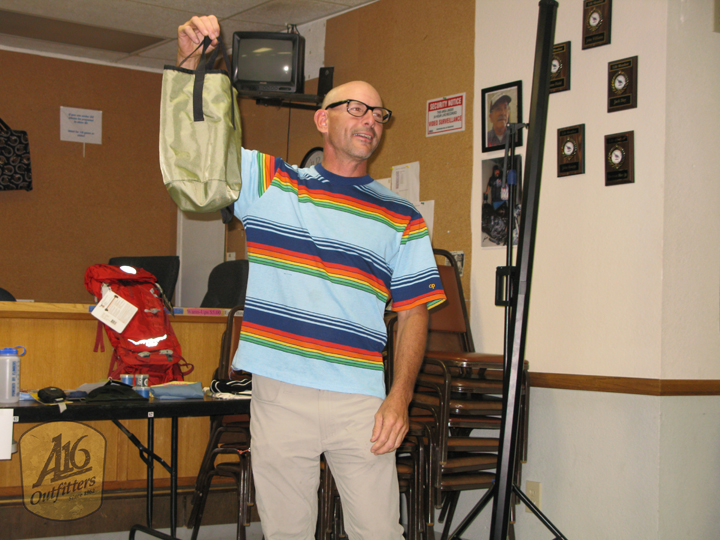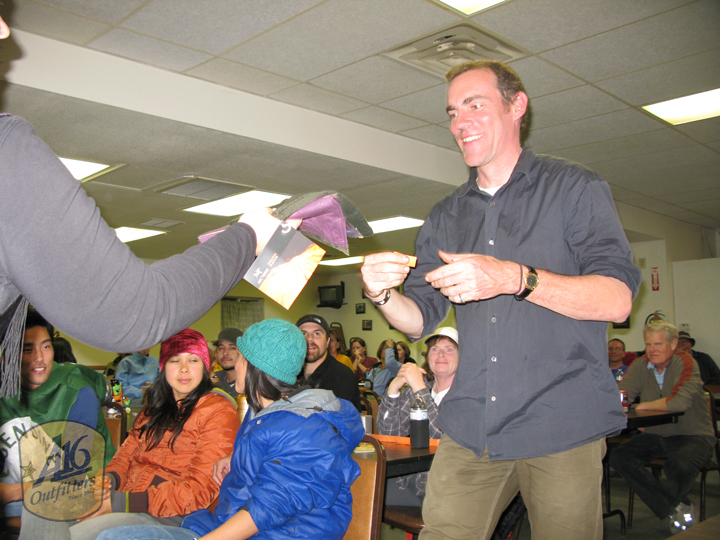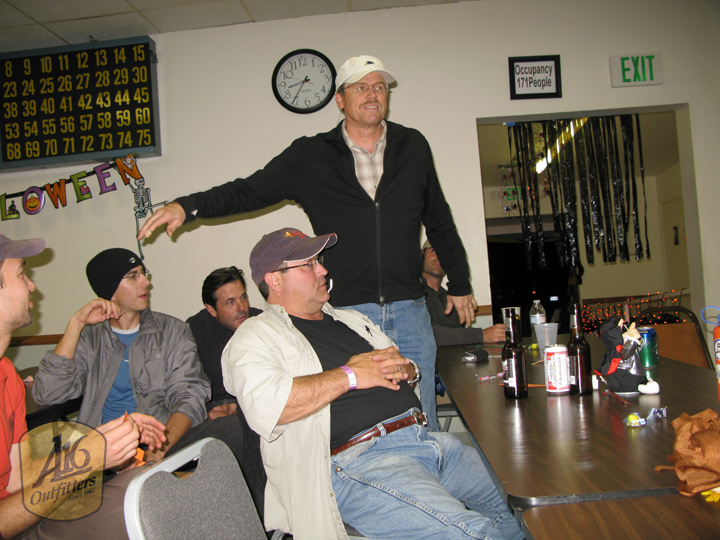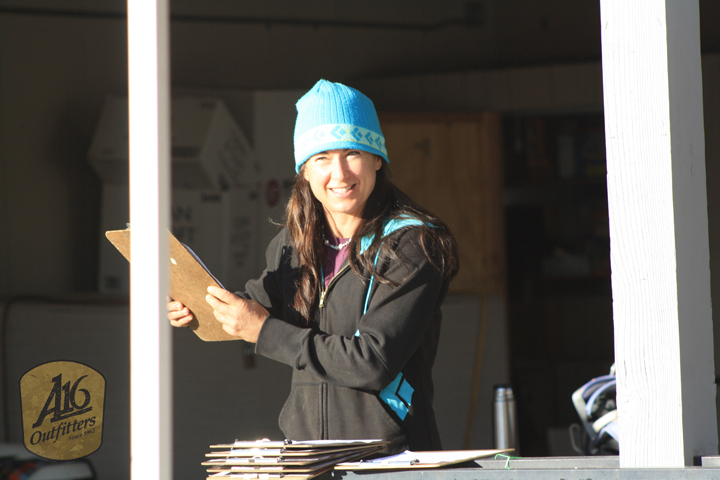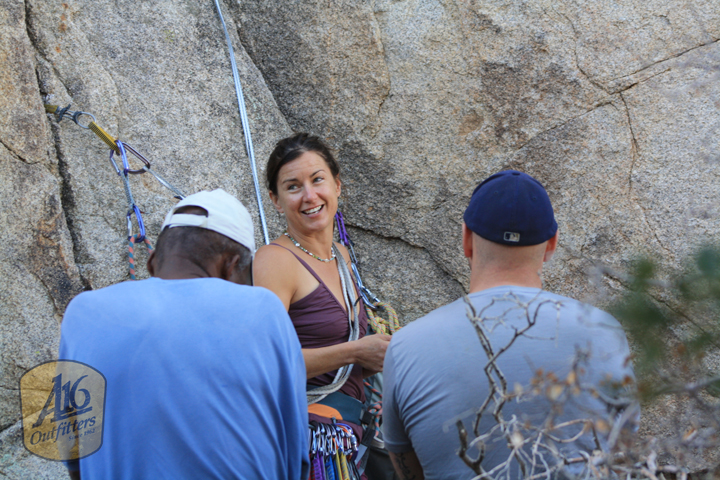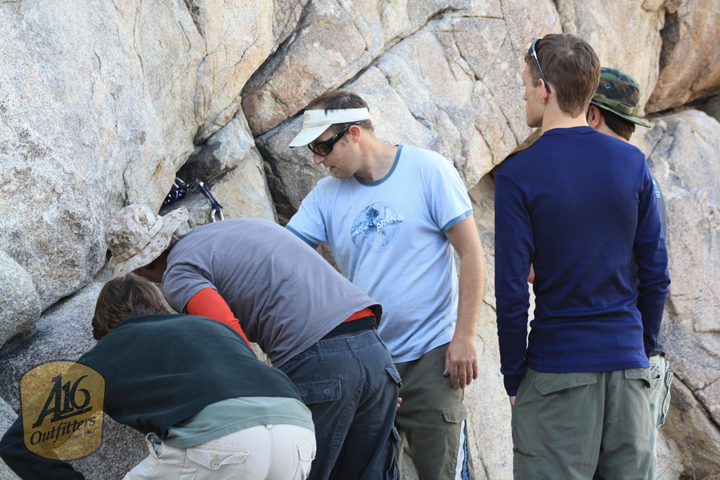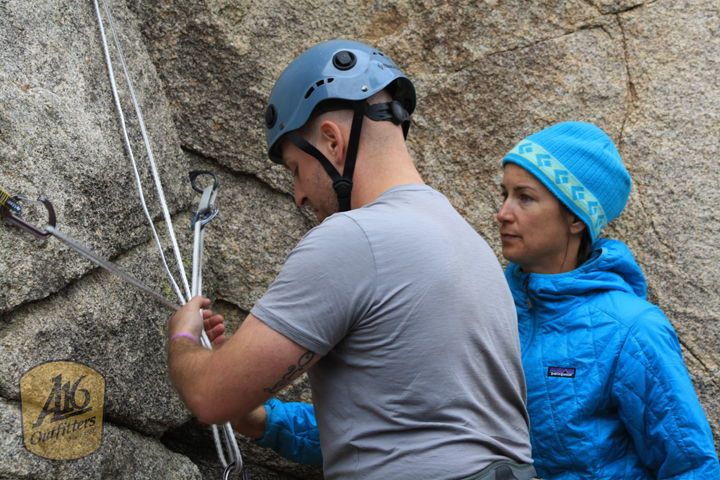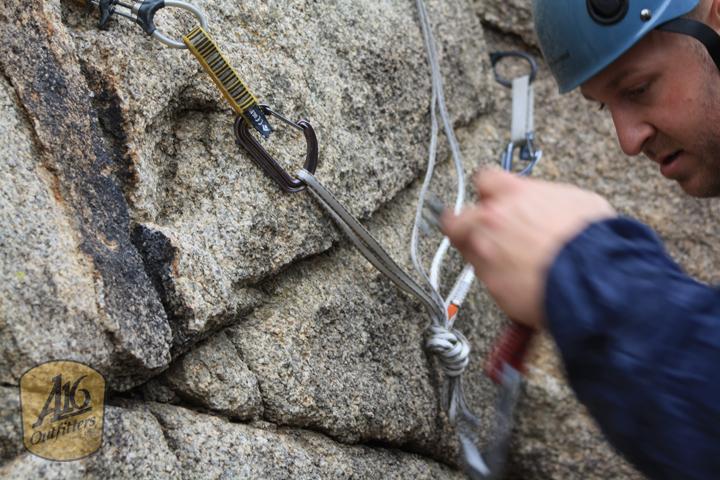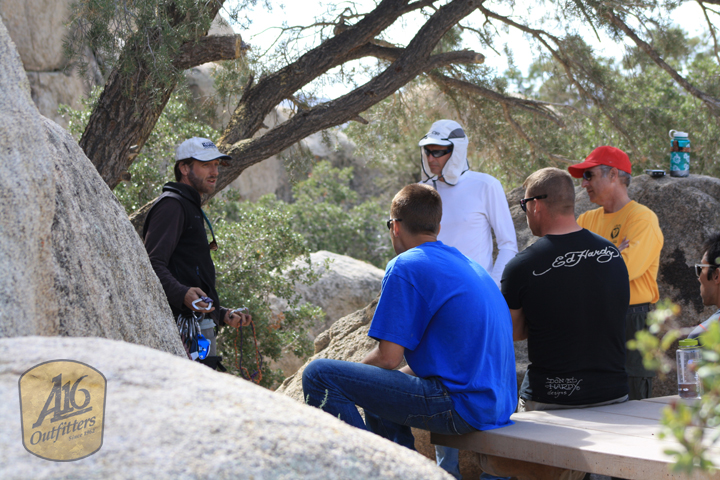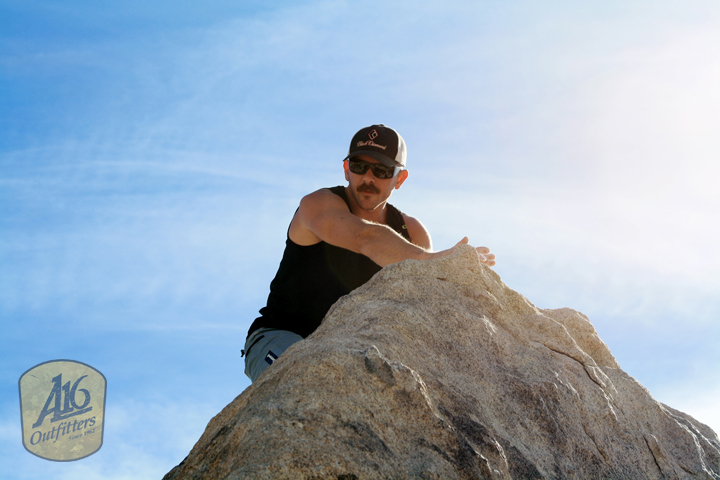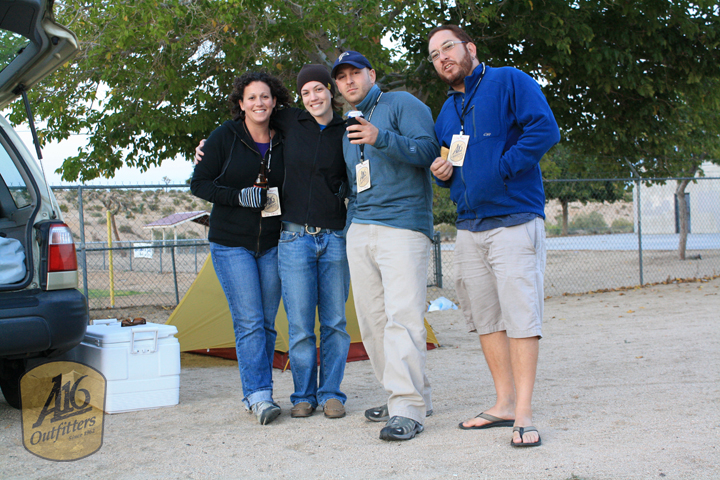 So there is a little taste… but if you have pics from the event, register in our gallery and post away!  This event is for all climbers after all, just like the Park, so take ownership get engaged and have some fun showing everyone your Fote Hog skills.
FOJT BOD

OCT. 22-24 FOJT with sponsors Black Diamond, Adventure 16, Sterling Ropes, Evolve Sports , Nomad Ventures and Uprising and kick off the climbing season in Joshua Tree right with skills clinics, pro athlete presentations, swag giveaways, costume contests, a new festival format and much more!
REGISTER HERE
(Use the password 'joshua' to get in if you're not a 'bot!)
There simply isn't a better excuse to come to JTree, give back to the Park and build lifelong relationships with other climbers of all skill levels. Did we mention swag?
First 50 registrants to camp with us get limited campsites at the festival grounds, directly next to the Sportsman's Club in Joshua Tree. Don't miss this annual gathering that supports FOJT, Joshua Tree Search & Rescue and other key climbing advocacy groups. <

May 21, 2009 · Posted in
General
·
Comments Off

on Climb Smart 2009 hits JT Oct. 23-25, Save The Date
The kickoff to the Josh climbing season and the largest gathering of climbers in Joshua Tree, Climb Smart is the community gathering that combines education with stewardship, connectivity and inspiration to climbers from all over the world.  Of course it's a swagfest too. Stay tuned (subscribe to RSS or check back often, or join our
facebook group here
)
Climb Smart 2009
October 23 – 25, 2009
Indian Cove group campground and Joshua Tree Community Center
Joshua Tree, CA
October 22, 2008 · Posted in
Archives
·
Comments Off

on Climb Smart 2008 event schedule now available!
Download the Climb Smart 2008 event schedule here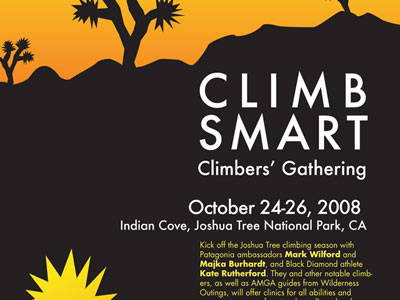 June 16, 2008 · Posted in
Events
·
Comments Off

on FoJT's 11th Annual Climb Smart
FOJT's 11th Annual CLIMB SMART event stages October 24-26, 2008.  Save The Date in your calendar and contact us if you are interested to volunteer or learn more.  Early bird signups begin July 1!  Here are some pictures from last year's event….