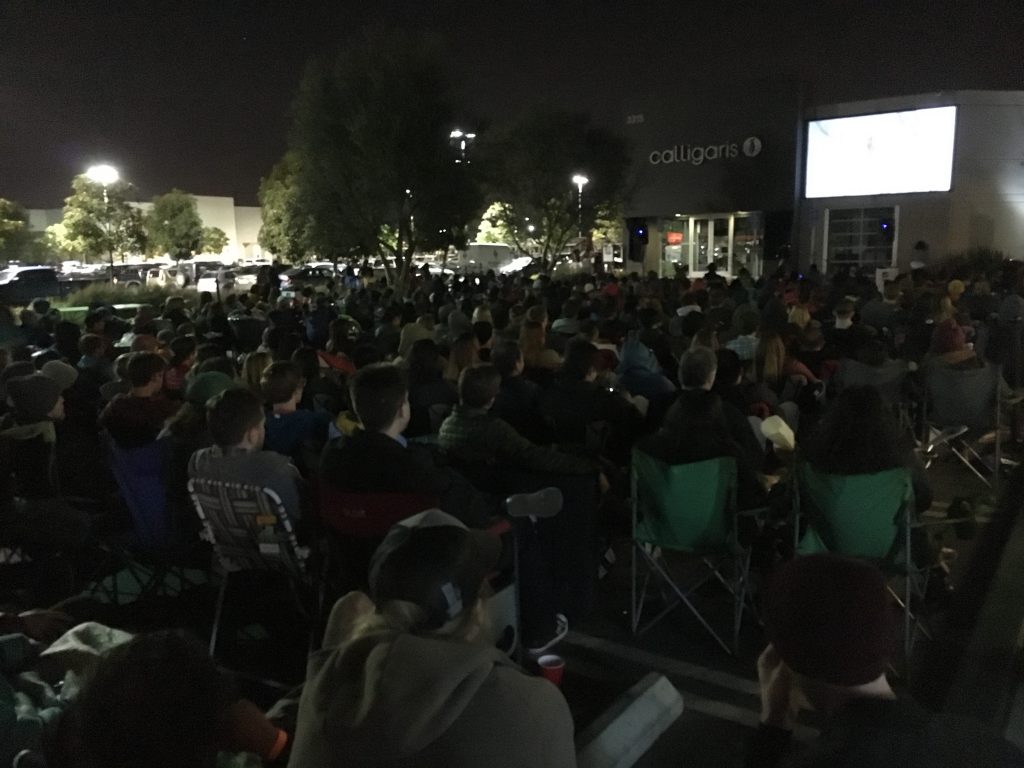 Last week the Reel Rock 11 Tour came to Costa Mesa, CA. Huge thanks to Gear Coop for hosting another awesome Reel Rock Film Tour to benefit the climbing community and FOJT. Rock On! Their support will go toward supporting JOSAR for calendar 2017, the bolt replacement project in Joshua Tree known as HARP, and the operations of FOJT keeping the lights on (well not real lights, we don't have an office or anything). Thanks to the whole climbing community who helps us do our work.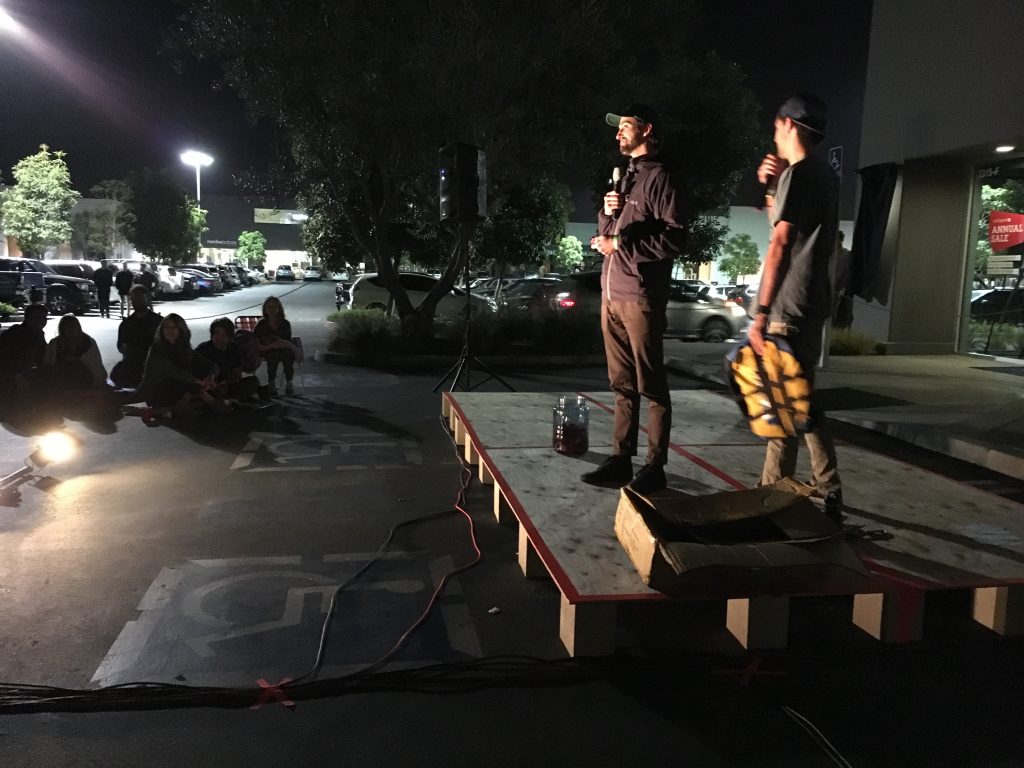 We wanted to let you know about an Adopt a Crag event happening in your area.
Where: Town Hall, Idyllwild, CA
When:  Sunday, June 1
Details:  After coffee and scones we will break into three groups to work on the trail to Lunch Rock, the trail to the North Side of Tahquitz, and the trail to Suicide Rocks. When the work is done we will return to Town Hall for lunch, a raffle, and a silent auction. Sponsors have been generous with swag so you efforts should be rewarded!
Bring work clothes, gloves, water and snacks, and contact James Pinter-Lucke with questions: jlucke@cmc.edu.
http://www.mountainproject.com/v/suicide-rock/105788036
Every hour of time you donate to a crag helps show land managers that climbers are responsible stewards. Grab some friends and a pair of work gloves and spend a day giving back to the sport you love! We hope to  see you there.
Thanks for your support,
Access Fund and FOJT
Join us for the season kickoff event in Joshua Tree Oct. 21-23 (Friday thru Sunday)! LYNN HILL will be there, teaching and sharing inspiration and slides, along with BRITTANY GRIFFITH and KURT SMITH to anchor the athlete lineup… camping, raffles, star gazing, sponsor booths, multimedia, the works!
REGISTER NOW FOR FULL EVENT OR SATURDAY EVE PARTY ONLY
CS11 Participant Confirm Letter/Itinerary CS11 Participant Confirm Letter
CS11 Clinic Schedule CS11 clinic schedule final draft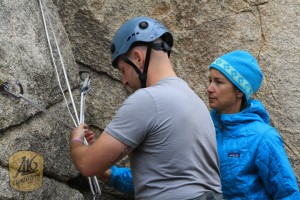 Lynn Hill
,
Brittany Griffith
, and
Kurt Smith
as we kick off the climbing season with skills clinics, multimedia presentations, service projects in the Park, a big Saturday night party and raffle, and all around serious fun for the whole weekend. This year in a new cool venue, includes camping and supports Search & Rescue, Climbers Coffee, and our ongoing work with the NPS to make sure climbers' voices are heard and considered in Park Policy & Management decisions.
REGISTER NOW!
CS10 Clinic Schedule (last year's climbing clinic lineup and format, for reference)
ClimbSmart2009ConfirmationInfo[1] Example of Past Year Confirmation letter for reference (Different venue and format for 2011, but maybe still helpful in understanding the event)
Headed to Josh this weekend for some world-class climbing/cragging/bouldering/birdwatching/hiking or camping?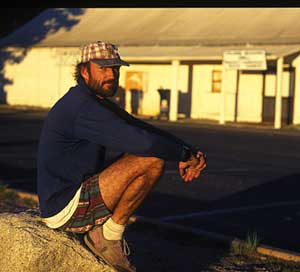 Don't miss the local legend Todd Gordon presenting the latest shenanigans of his crew in fabulous multimedia!
7pm sharp at the Sportsmans Club (6225 Sunburst Street
Joshua Tree, CA 92252-2149
(760) 366-2915), on Sunburst next to the Community Center. $10 Door Donation benefits FOJT.