UPDATE – athlete lineup to include Nina Williams, Brad Gobright, John Long, Jon Cardwell, Rob Mulligan, many other pros stepping up for CLIMB SMART 2017!
Can you feel it coming? Joshua Tree season just around the corner… ticket sales for Climb Smart 2017 are approaching sold out. We sold out last year about two weeks before the event. Sign up now to reserve your spot.
Join us to kick off the Fall climbing season at Climb Smart, and support Joshua Tree Climber Stewards, Climbers Coffee, H.A.R.P. anchor replacement and JOSAR.
see pics from last year's event here!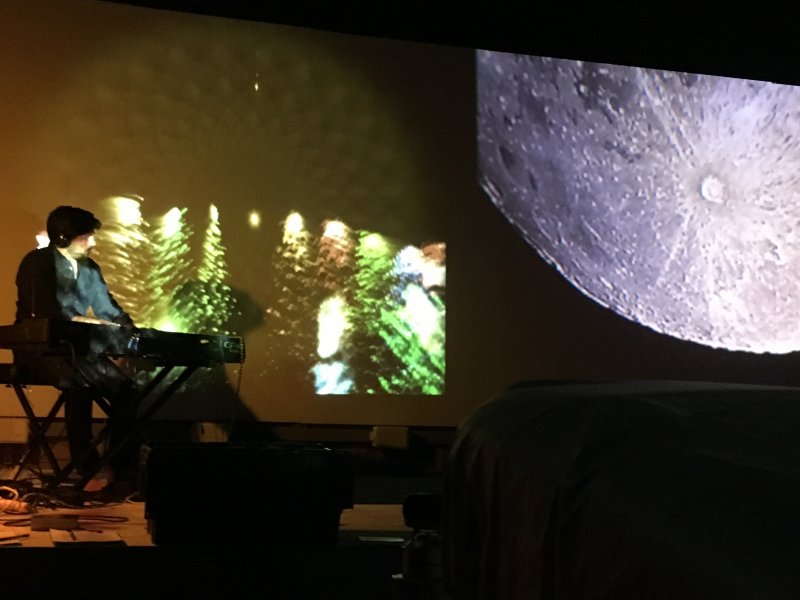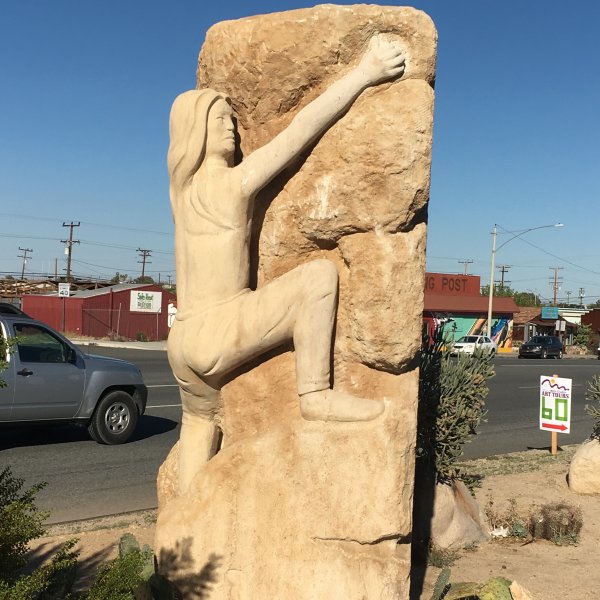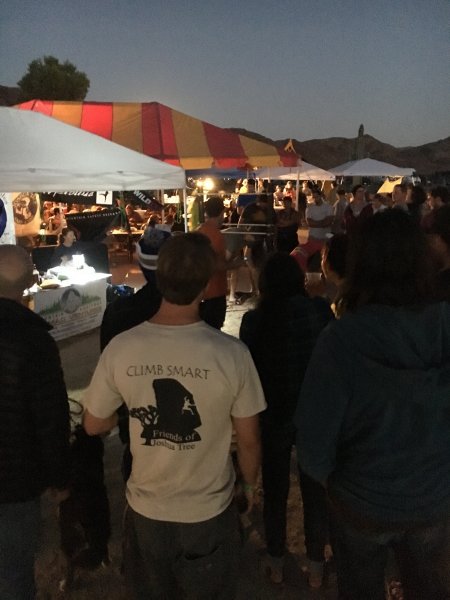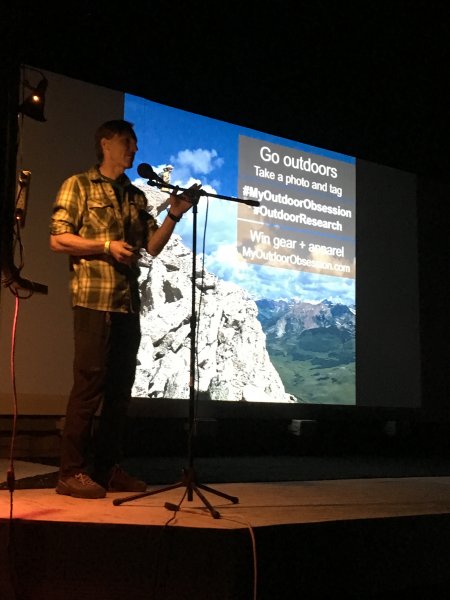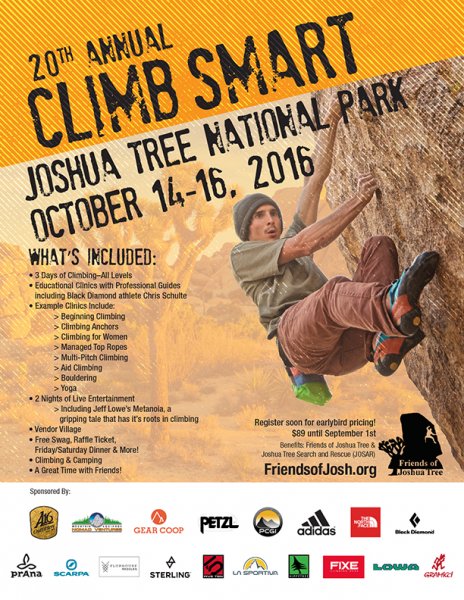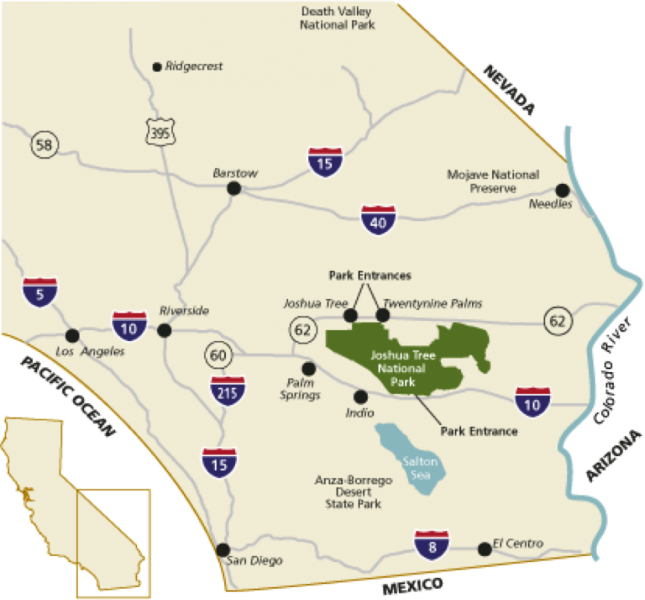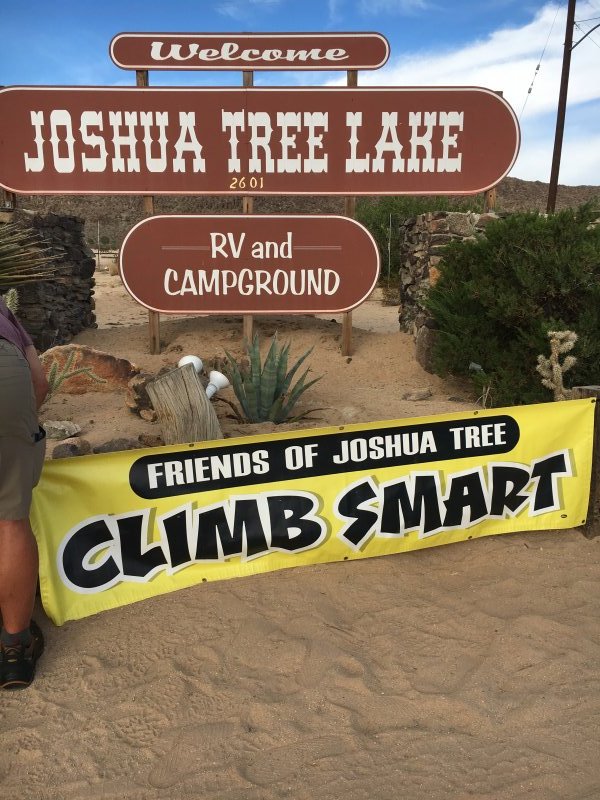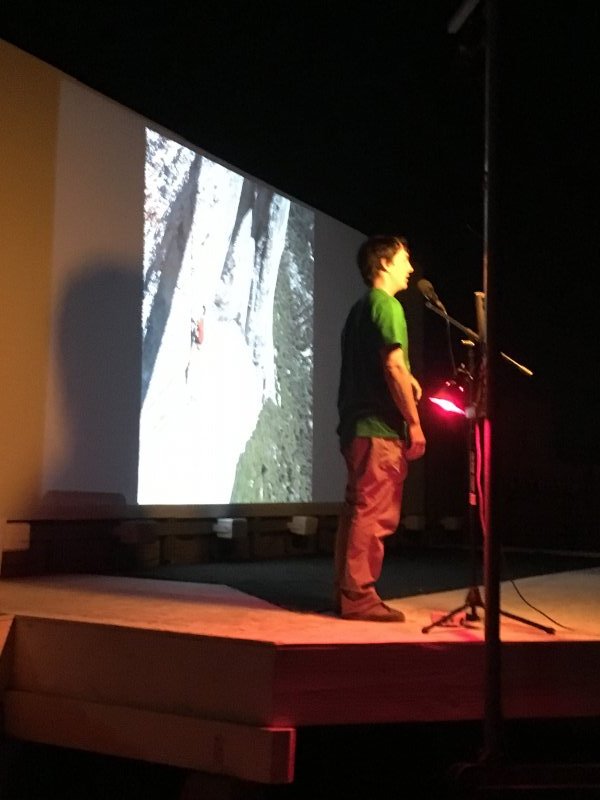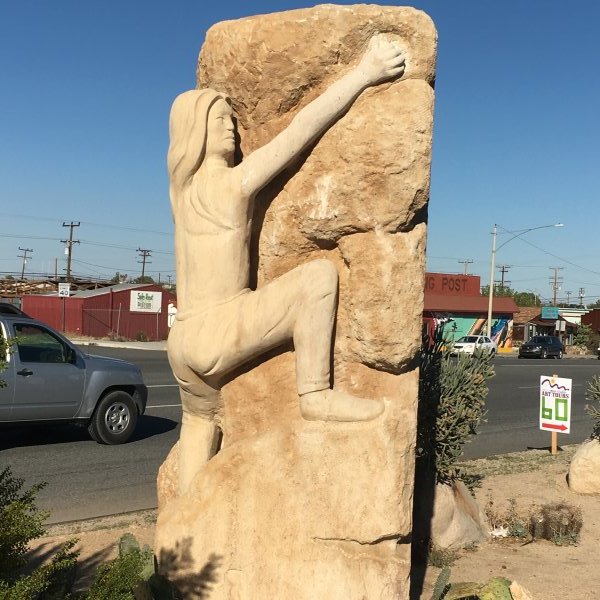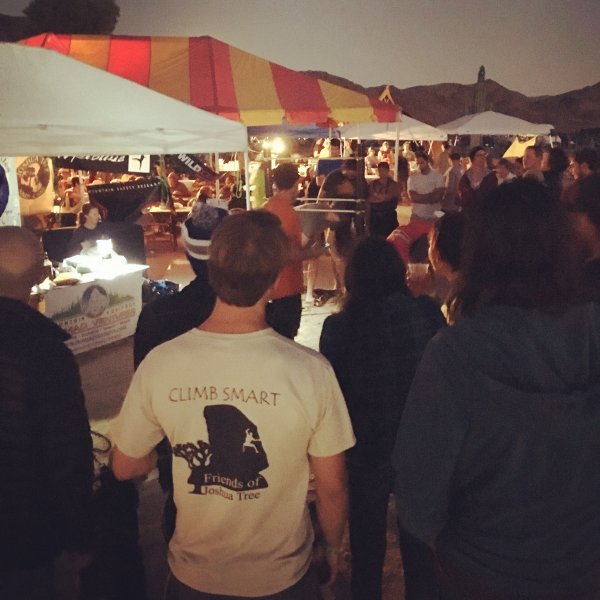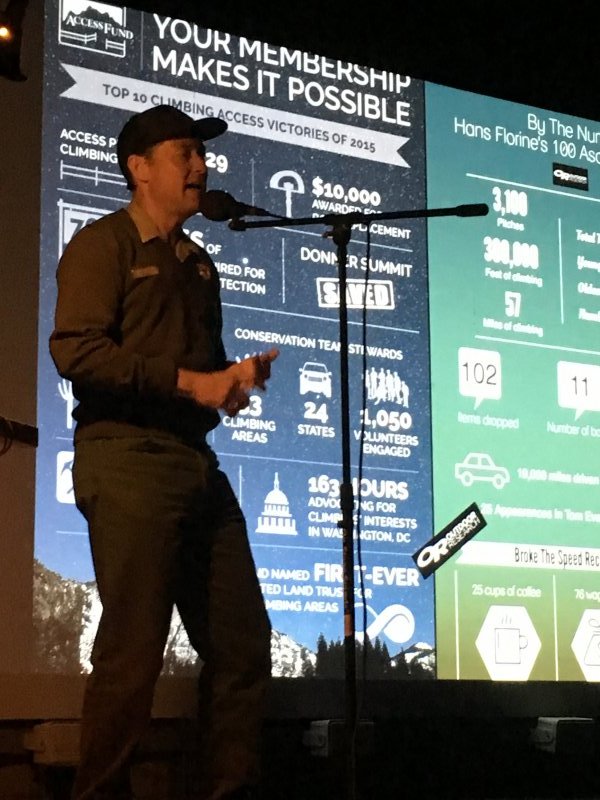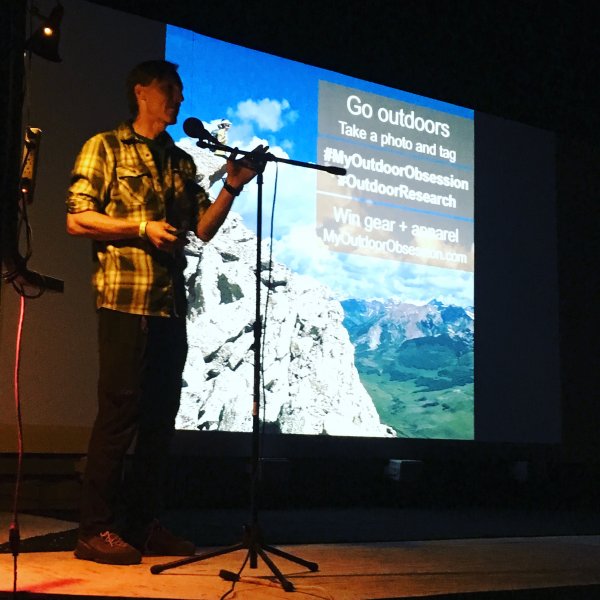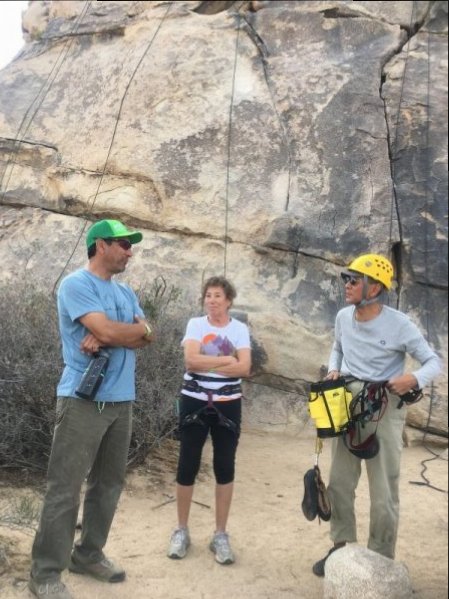 See Climb Smart 2017 DRAFT Schedule and Clinic Matrix HERE CS 2017-090517KH (Don't print it out… NOT FINAL and changes are Guaranteed)
The Pics are posted, the surveys are done, and the season is well under way in Joshua Tree… but it's not too early to Save The Date for Climb Smart 2017.
Cut and Paste this into your 4K Digital Interactive Voice-Activated Robot Calendar ….
CLIMB SMART 2017, OCTOBER 13-15, 2017
(JTNP and Joshua Tree Lake Campground)
This year's event will sell out, so keep an eye on posts and our social stream (facebook = Friends Of Joshua Tree, and Climb Smart, twitter @JTreeFriends).
This past weekend nearly 400 climbers gathered in Joshua Tree to learn and refresh skills taught by pros, get inspired by presentations and conversation, and give back to the Park at Climb Smart 2016. This 20th staging of the event was the largest ever and was the first ever to reach sold out status. The event is the single fund-raiser of the year for FOJT in support of JOSAR, HARP (rebolting initiative in JTNP), Climbers' Coffee, the Access Fund and other initiatives throughout the year that protect climbing access and manage constructive dialogue with land management agencies, the conservation community and the outdoor recreation industry. We hope you support our sponsors and guiding organizations, as well as the independent specialty retailers and local Joshua Tree businesses, that are at the root of a healthy climbing ecosystem and industry.
A few pics here, but most are getting posted to the Climb Smart facebook page 
OR the Friends Of Joshua Tree facebook group.
HUGE Thanks to all of you who contributed as a volunteer, guide, organizer, retailer, pro climber, chef, sponsor, brand representative, host, teacher and participant. The community came together around education and stewardship, and plain old-fashioned fun to kick off the JTree climbing season. Climb safe and Climb Smart this year… and thanks again for the amazing support!
For the first time in 20 years, the FOJT Climb Smart event has sold out for full weekend passes. THANK YOU to all of you supporters out there for your crucial support of local climbing advocacy!
There are still some tickets available for our Friday and Saturday night events that include pro athlete presentations and a special screening of Jeff Lowe's Metanoia (Friday night only).
FOJT BOARD OF DIRECTORS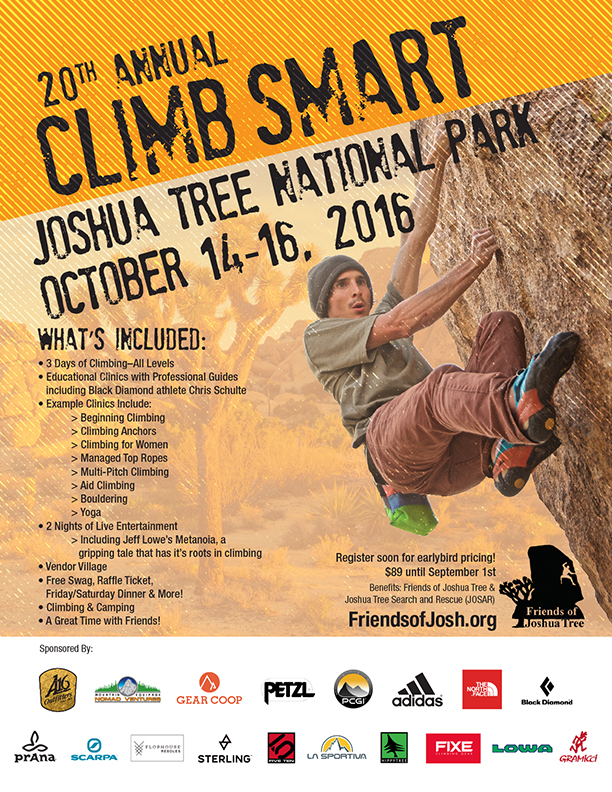 JUST ADDED- Thanks to our sponsoring brands and insider connections, Top climbing athletes
Peter Croft, Hans Florine, Brad Gobright, Chris Schulte
and
Rob Mulligan
are confirmed to anchor Climb Smart 2016! We still have a few tickets left for the 20th staging of this super-fun kickoff to the climbing season in Josh. Join us for a value-packed weekend of education, inspiration and celebration, all in support of a great cause as all proceeds benefit 
JOSAR
, Friends Of Joshua Tree and 
Access Fund
.
The link for tickets and for more information is:
https://fojt-climb-smart-2016.eventbrite.com
(you'll need to click on 'Buy Tickets' to get all the info… don't worry no payment needed until the very end)
Below are pics of last year's event… check it out! Find more pics on our Gallery Tab above.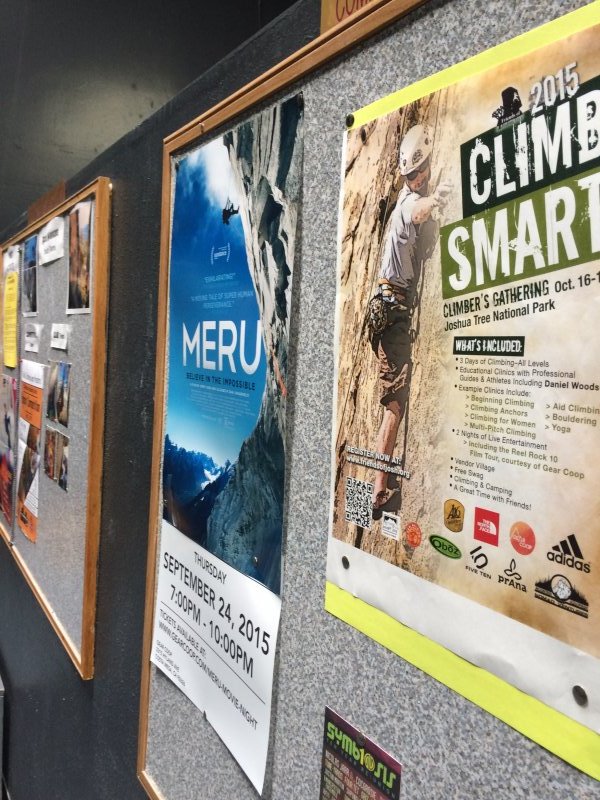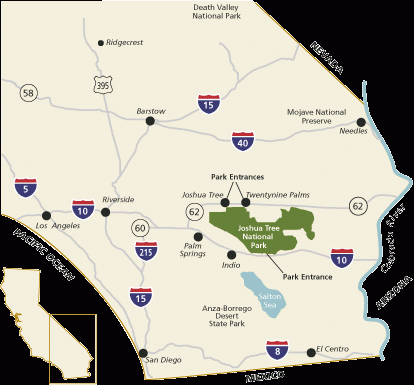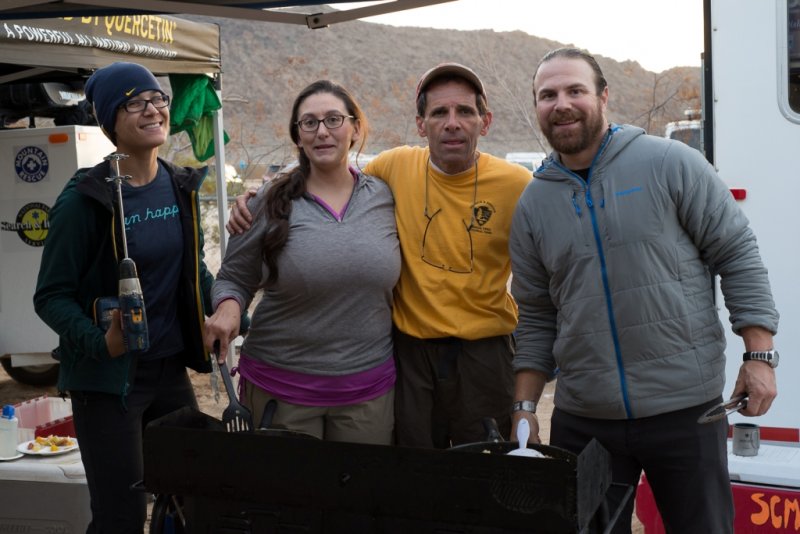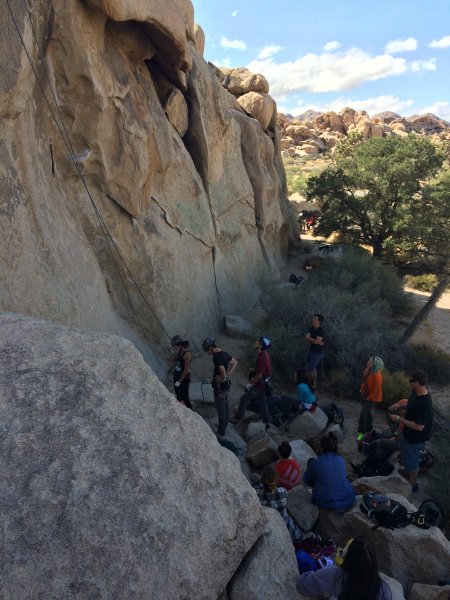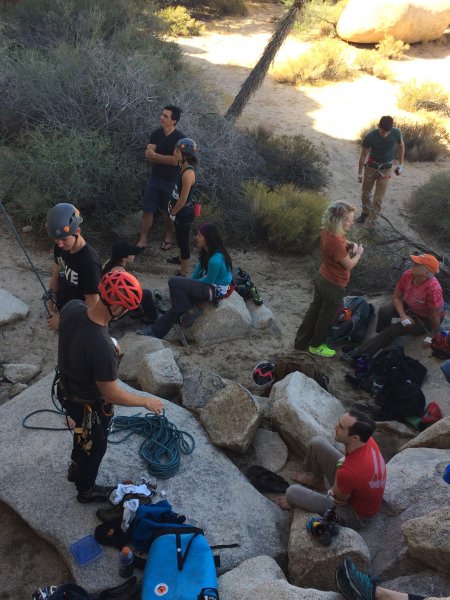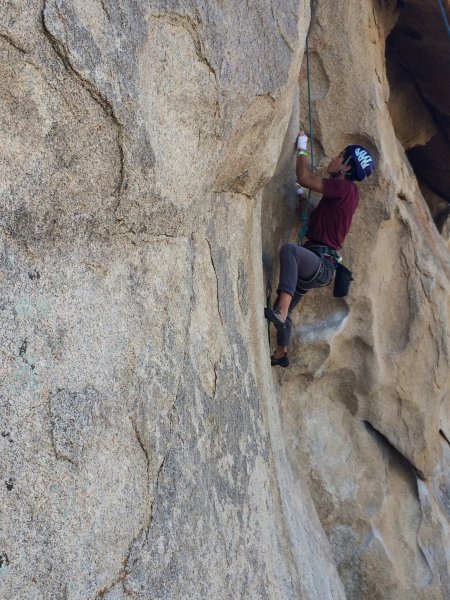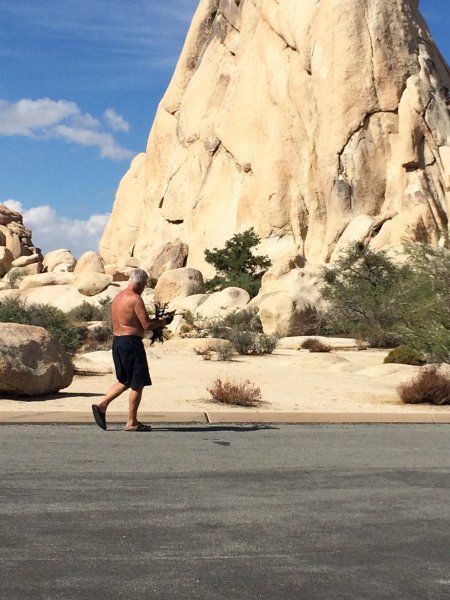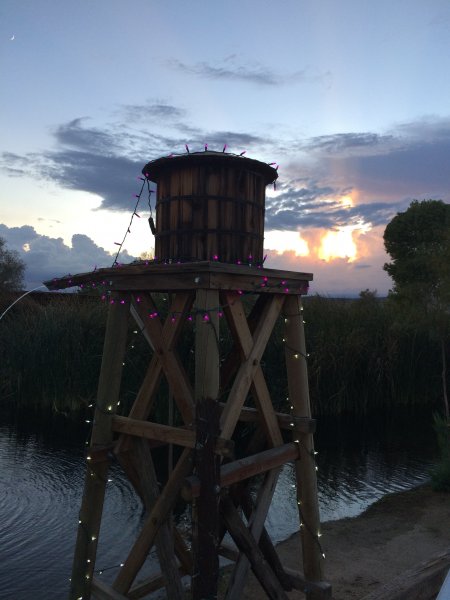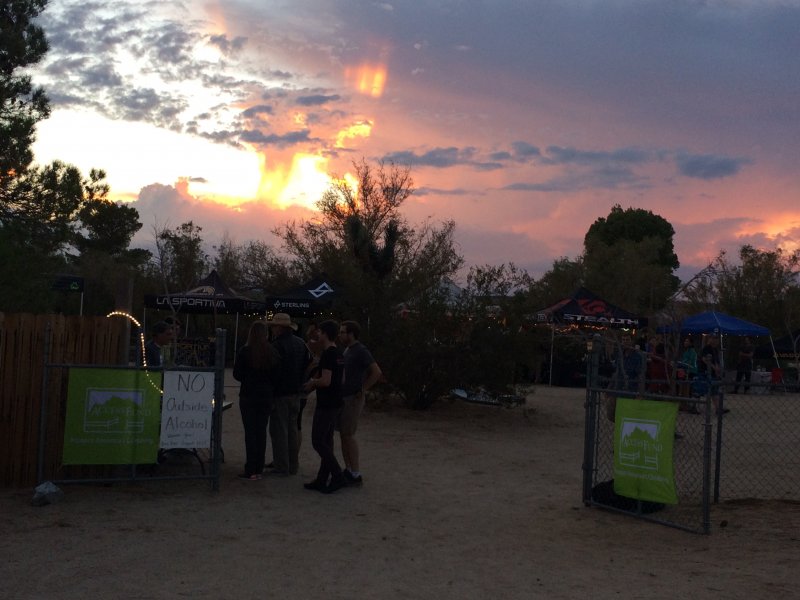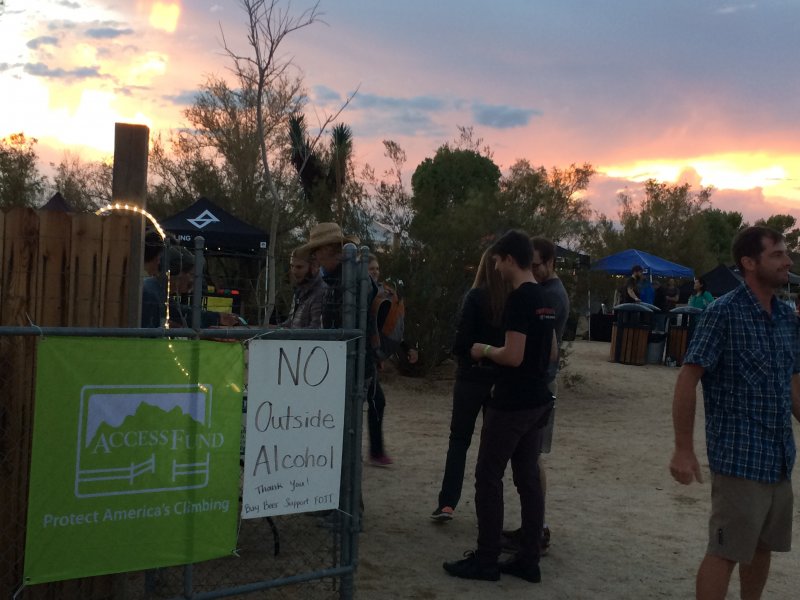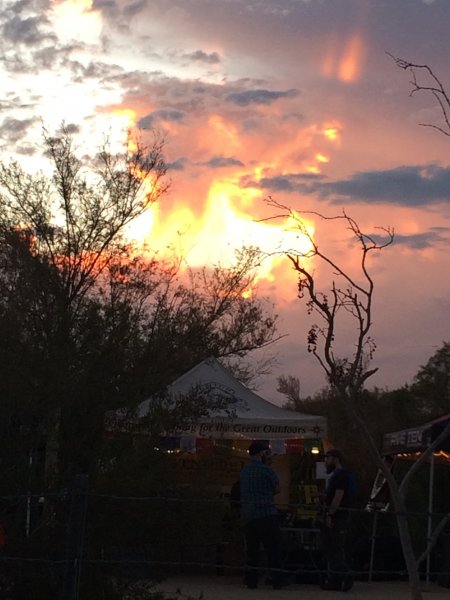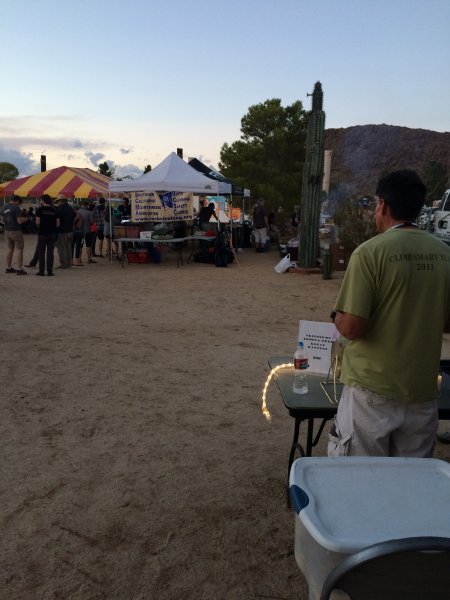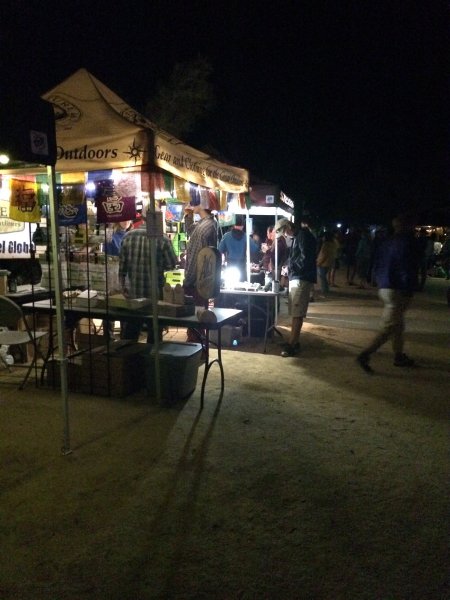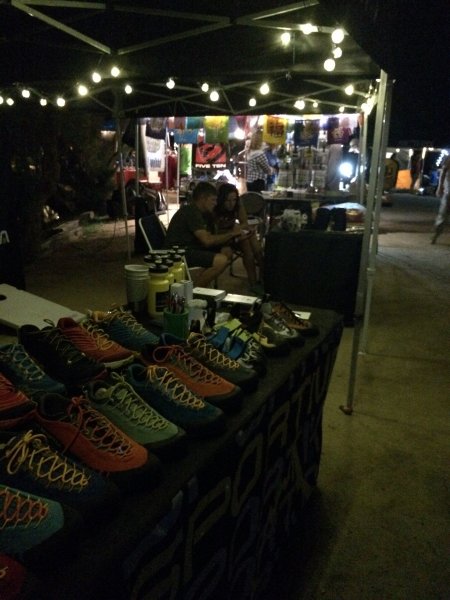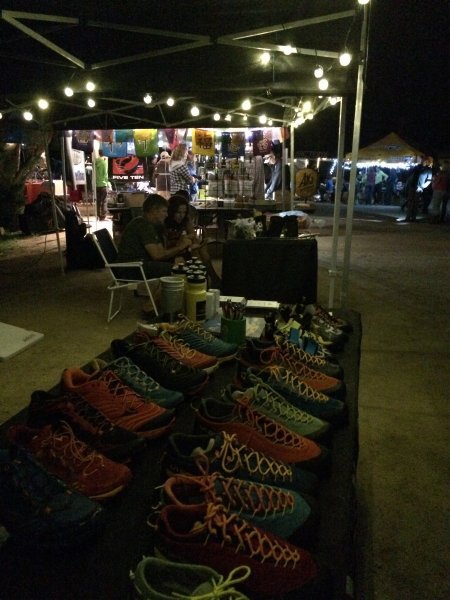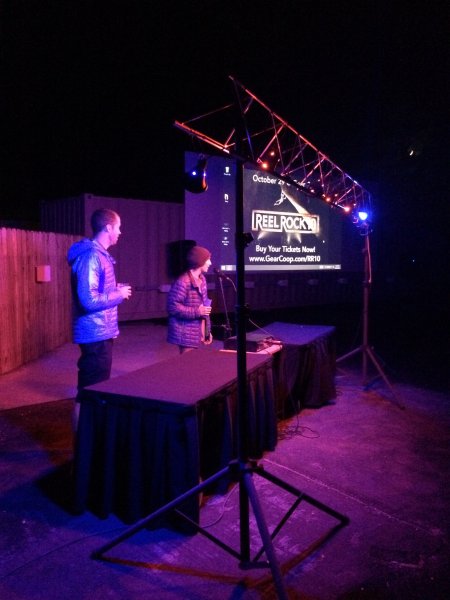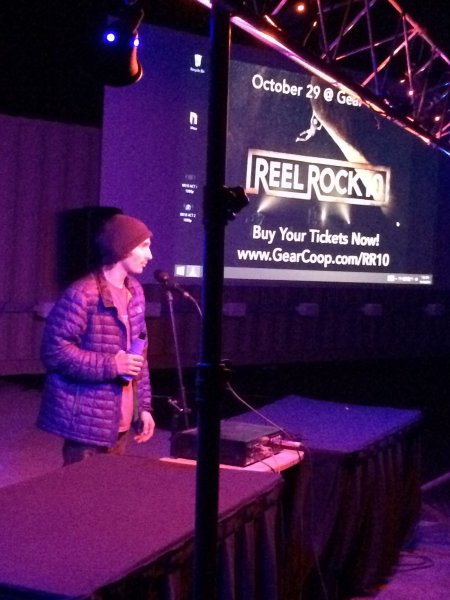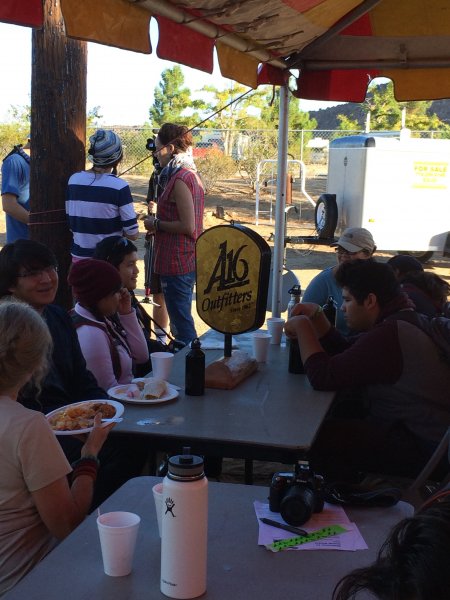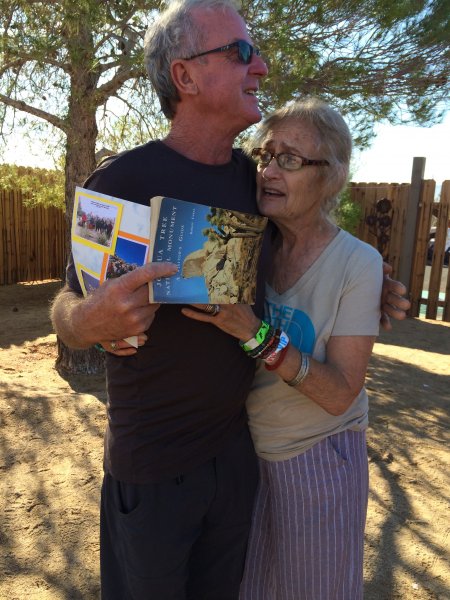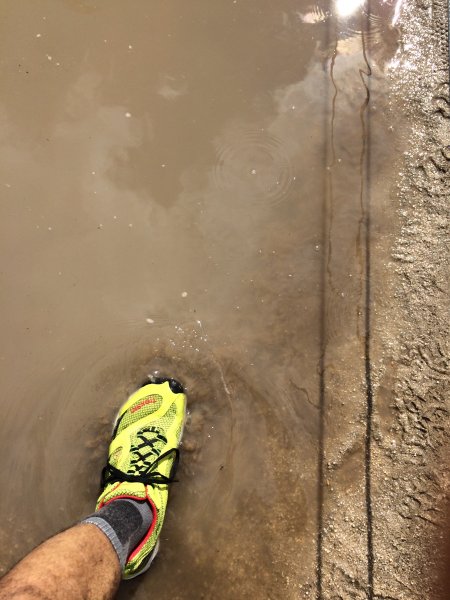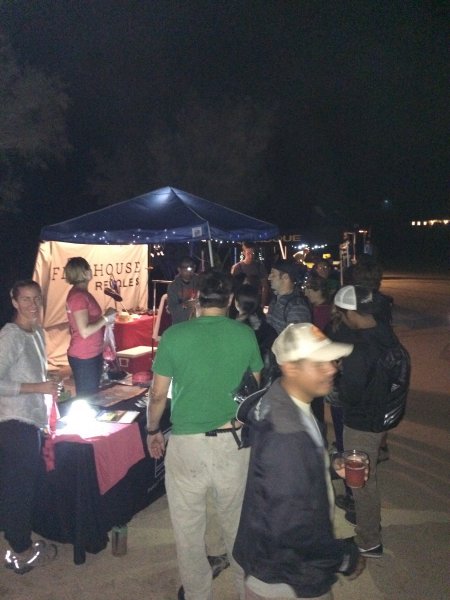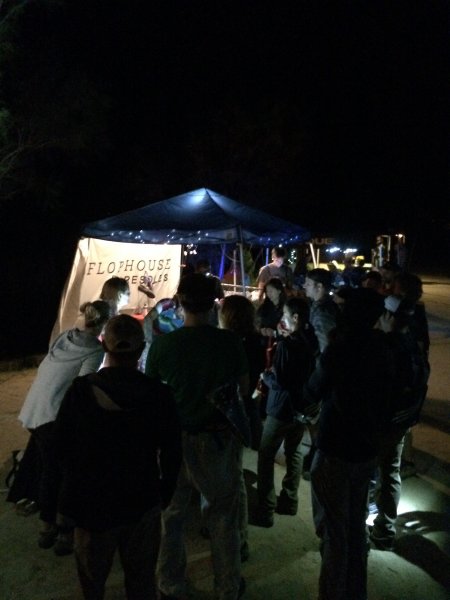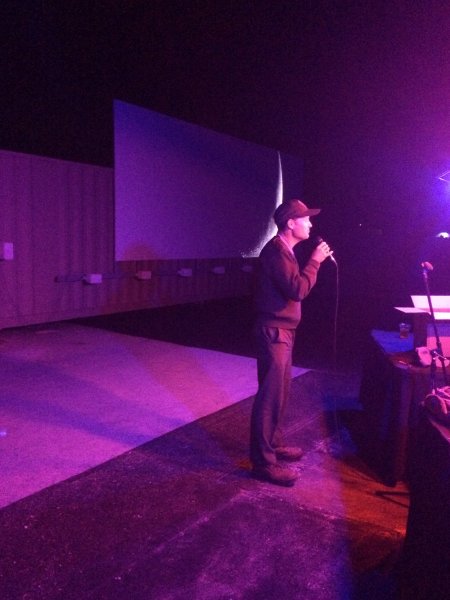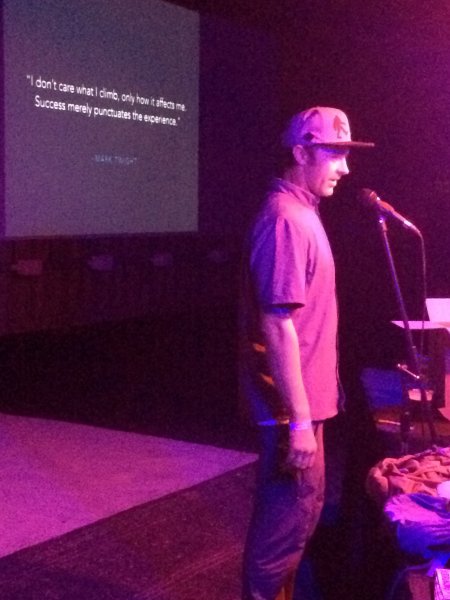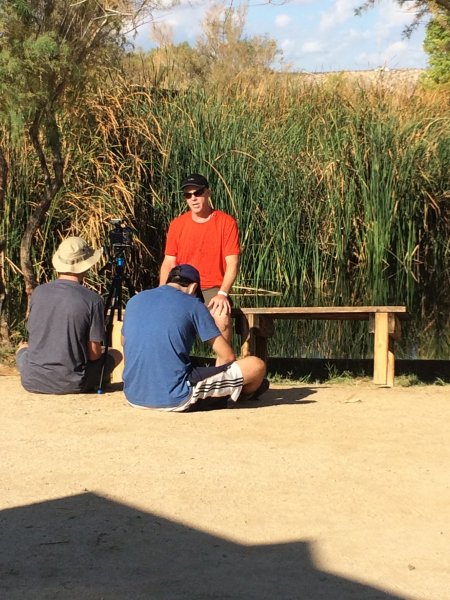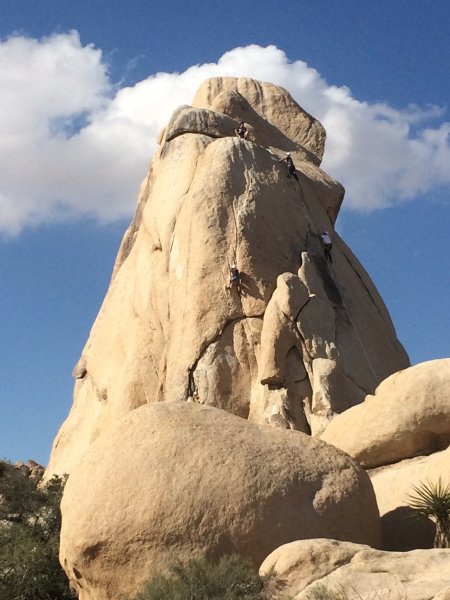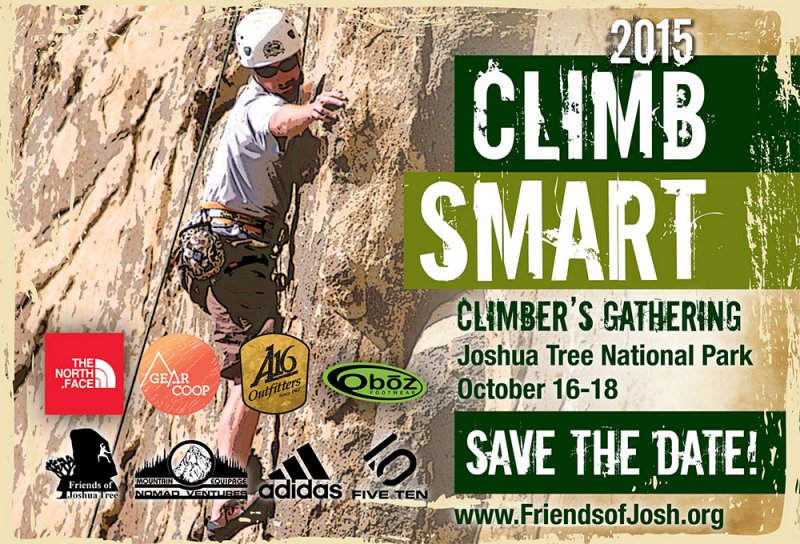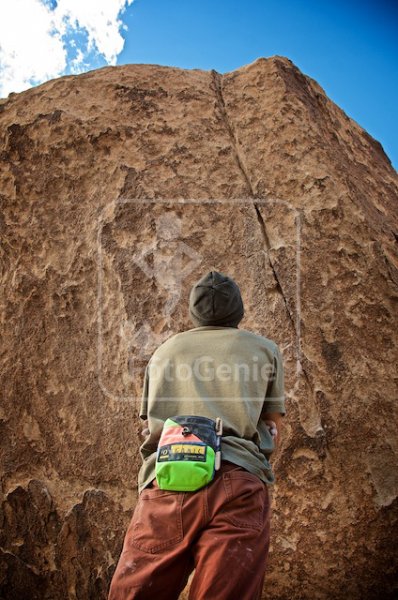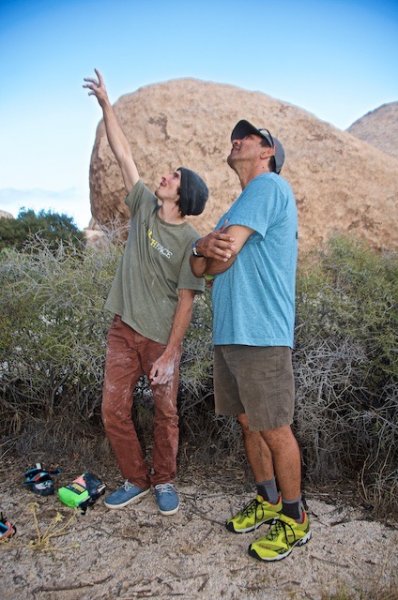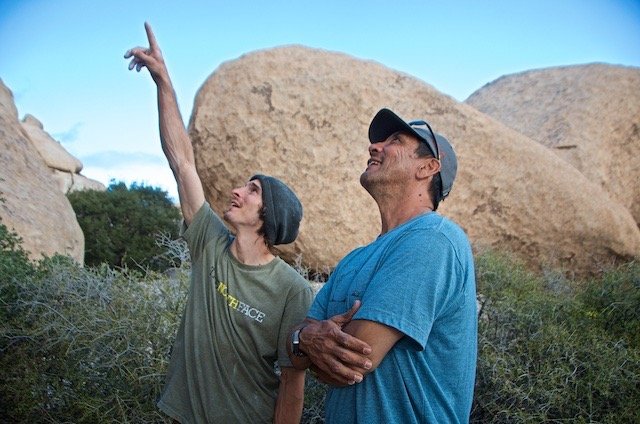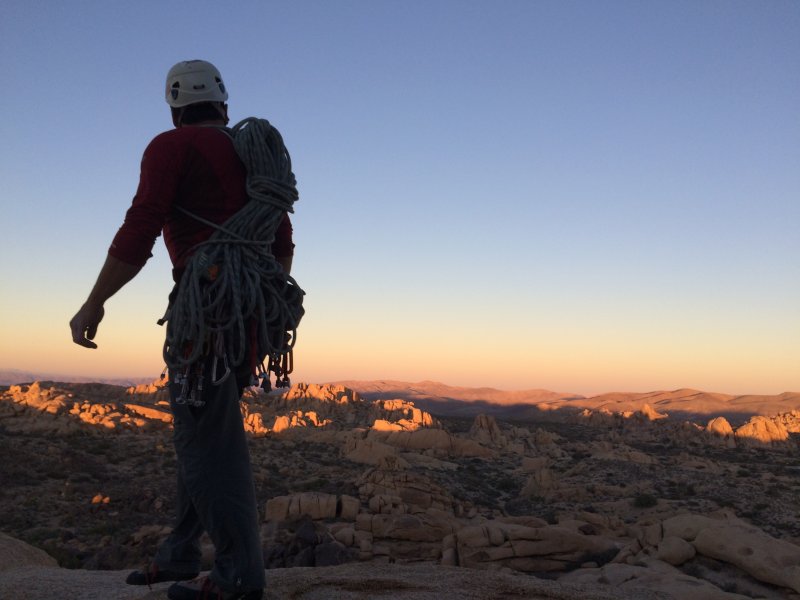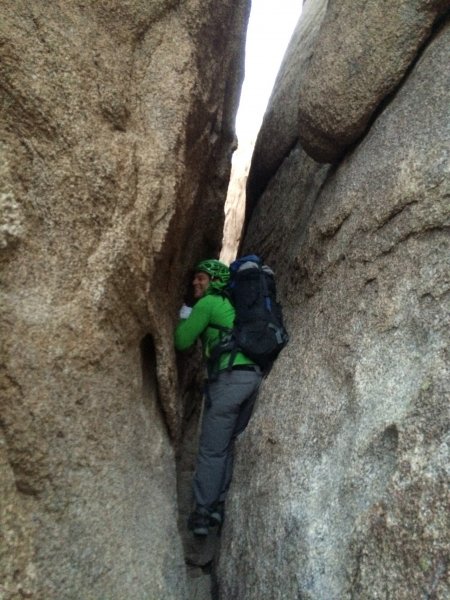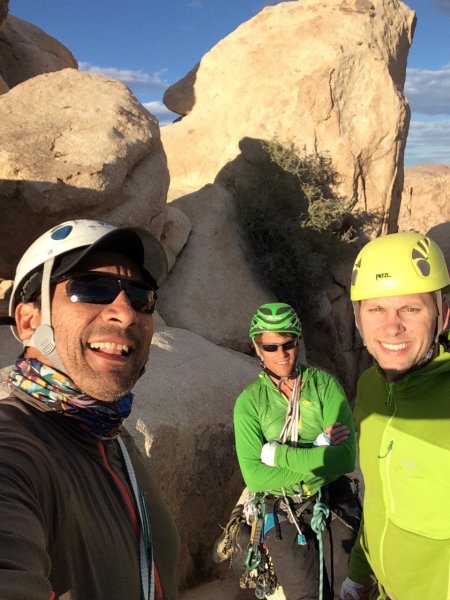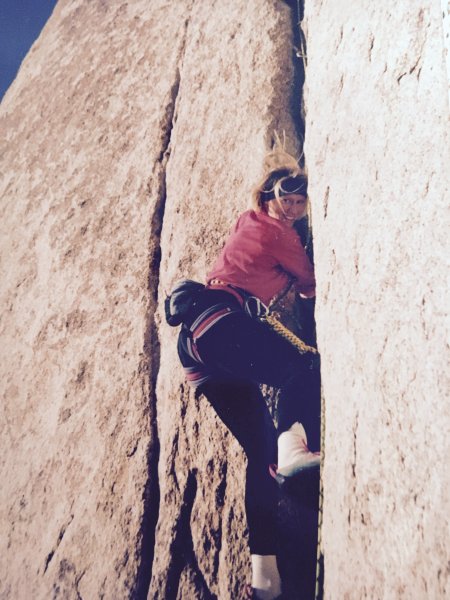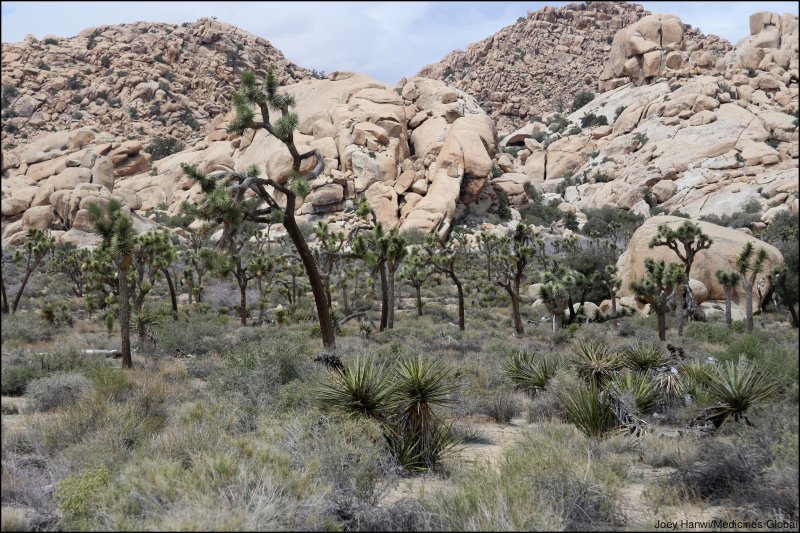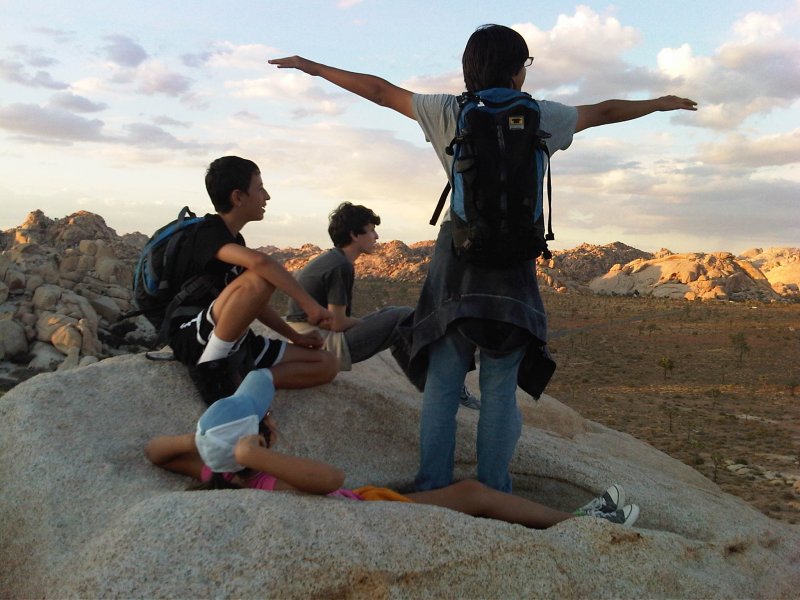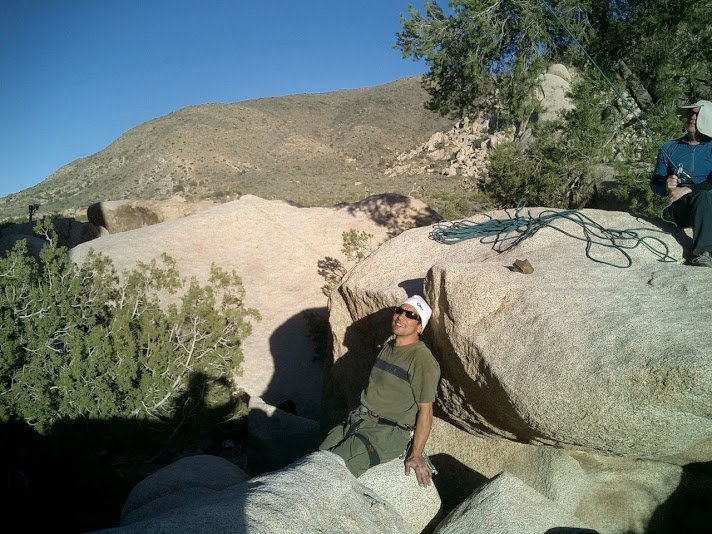 Thank you for your interest and support! FOJT Board of Directors
Time to mark your calendars, everyone. OCTOBER 14-16 is the annual FOJT Climb Smart event, staging once again at Joshua Tree Lakes Campground and in various spots inside JTNP. This  year will be a special community gathering marking the 100th anniversary of the National Park Service and the 19th staging of this seasonal kickoff to the climbing season in Josh. Join us for a value-packed weekend of education, inspiration and celebration, all in support of a great cause. Registration will open around June 1, and all proceeds benefit JOSAR, Friends Of Joshua Tree and Access Fund.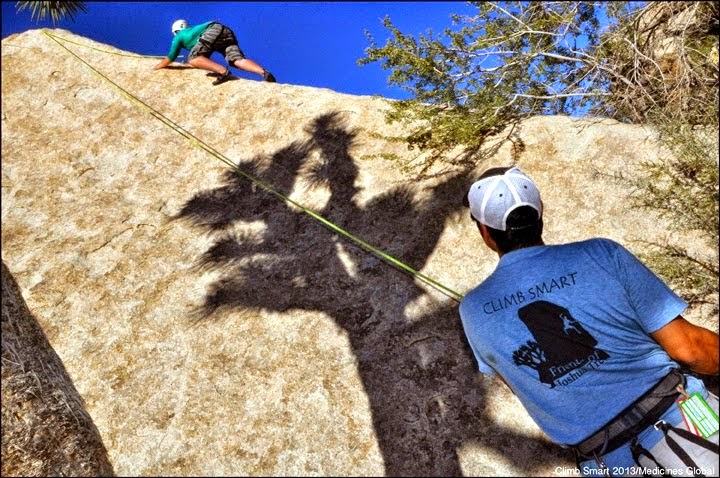 Climb Smart 2015 happened under dramatic skies in and around Joshua Tree National Park this past weekend (October 16-18, 2015) with education as the centerpiece of a festival that brought together 200+ climbers from around the Western U.S. to kick off the season. Staged with lightning flashing in the night sky, thunder rolling nearby but clear skies and perfect weather for climbing, clinicing, stewarding, star gazing and celebrating in the high desert.
The festival was held again at the Joshua Tree Lake Campground, along with the upgraded Desert Astronomy Theater for the evening feature events.
Here are some images to share, and hopefully you can share more with us via our social media pages on Facebook, Instagram and Twitter. Friends Of Joshua Tree on facebook, JTreeFriends on Twitter. Use #ClimbSmart2015 to share it far and wide…
Joshua Tree Lake Campground, the Desert Video Astronomy Theater, and the National Park itself were great partners of the event, as well as many sponsors, individuals and other like-minded organizations like the Access Fund, Southern California Mountaineers Association and JOSAR, the search and rescue organization serving Joshua Tree. Volunteers from accredited climbing schools like Cliffhanger Guides, Joshua Tree Guides, PCGI and The Climbing Life were anchors of the event, along with volunteers from Adventure 16, Gear Coop, Nomad Ventures and other event sponsors.
Professional athletes Daniel Woods (The North Face) and Jess Roskelley (adidas Outdoor) presented inspiring multimedia shows and shared their formidable skills in the Park with clinic attendees, and a dozen Climb Smart participants worked with JTNP on a special service project in the Hall of Horrors area.
Thanks to all involved for participating and contributing to an excellent climbing community event, and mark the dates for 2016 (tentatively OCTOBER 14-16) for CLIMB SMART 2016.
Board of FOJT
One of the most critical components of Climb Smart events is the support we get from local and regional organizations… this support stretches from guiding organizations and certified guides to organizations connecting climbers in the region. In a few weeks we will come together once again (October 16-18 weekend) to kick off the climbing season with celebration, education, stewardship and plain old fun.
One of the most relied on and valuable partners of Climb Smart is the SCMA (Southern California Mountaineers Association). This group anchors the kitchen setup, along with JOSAR, and brings the amazing breakfast to life on Saturday and Sunday of Climb Smart weekend. For a requested donation of $5, Climb Smart attendees enjoy a morning feast to power their days in the Park, learning and reinforcing technique and skills for adventure climbing in Joshua Tree. (Dinners are already included in the Registration, FYI).
Here's a link to an article and images from past Climb Smart events… give them a visit and make sure to say THANKS when you see them on site later this month!
Thanks to all of you supporting Climb Smart 2015. The event is going to be amazing… if you need to register still, now is the Time! (It's filling up quickly, and it's limited space)